Formula E looks unlikely to hold its traditional rookie test for a second straight year in 2022.
Plans to run one in Berlin appear to have faltered, and although nothing has been officially confirmed most teams are presuming that no test will take place this season.
The combination of the lack of a suitable venue and manufacturers being faced with massive workloads in collating and testing their Gen3 programmes for the 2022-23 season have made it unviable.
Several current Formula E drivers made their debuts at the test, which is traditionally held and hosted by championship promoters Formula E Operations. Among those that broke through to race drives via it are Nick Cassidy, Maximilian Guenther, and Sergio Sette Camara.
The official rookie tests that ran from 2018 to '20 all took place in Marrakesh, while additional test days also happened in Diriyah in 2018 and Mexico City in 2019.
Berlin's Tempelhof airfield track was the only venue on the 2022 calendar that would've been logistically able to host such a test – which usually takes place the day after a race – but it became a double-header to soak up the cancelled Cape Town and China events that had been due to run in February and March so the potential Sunday test slot has gone. Rome in April has become a double-header for the same reason.
Now there is a split between teams on whether a test day should – or could – be run this year.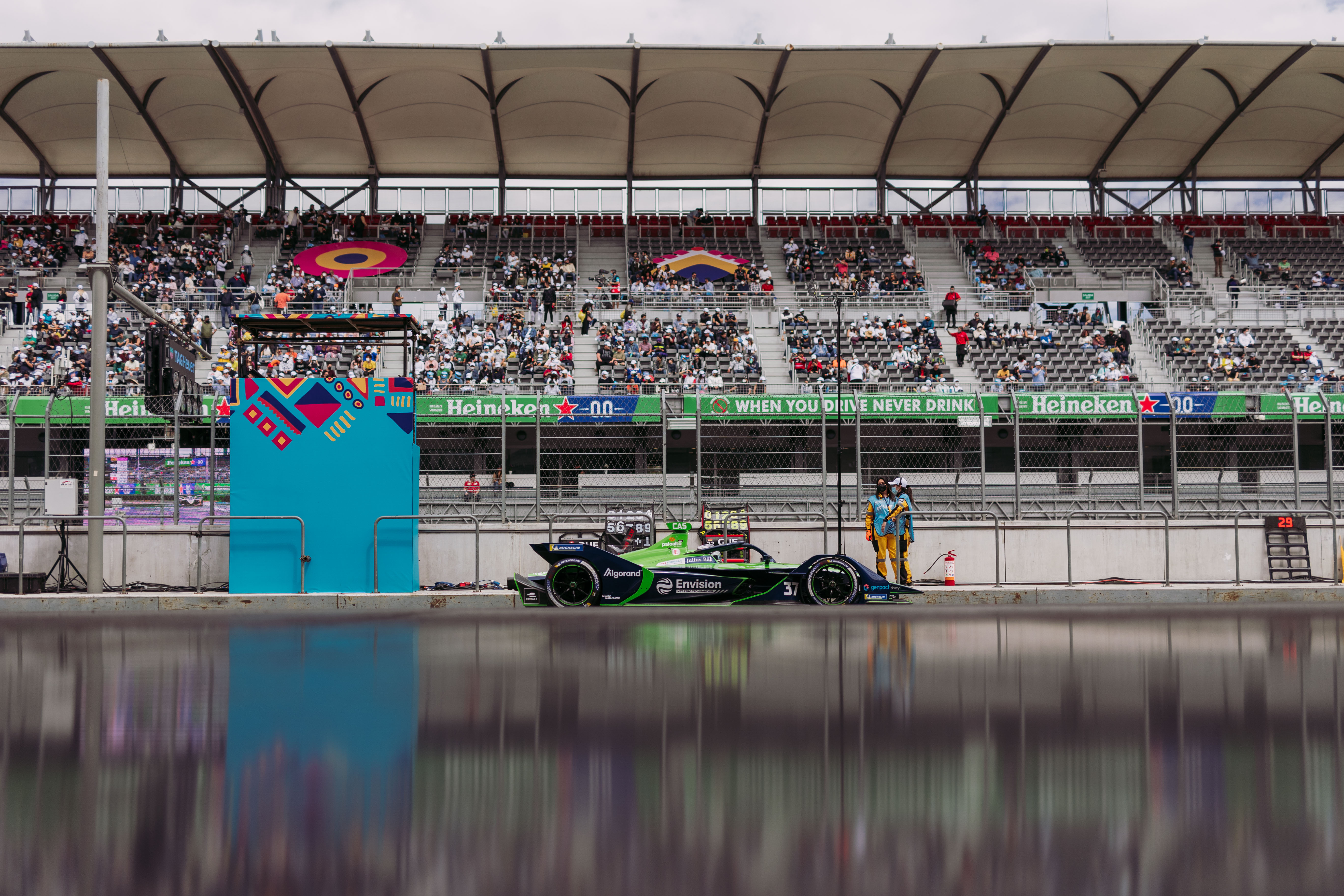 Envision Racing managing director Sylvain Filippi said the rookie tests were only "really beneficial when they're really well thought out, especially in terms of clashes with other series" that potential test participants might be racing in.
"There was one season [2019-20] where we were clashing with an F2 test, so 90% of the rookies could not be there anyway.
"It's only useful if they're at the right venue at the right time.
Filippi also stated that teams didn't want to test "at the end of double-header" because "it's just not productive".
However, some teams are known to be strongly supportive of a test day taking place this year despite the congestion of the calendar from mid-April to mid-August, in which three quarters of the 16-race season take place in 18 weeks.
Another factor is the implementation of Gen3 testing for the six manufacturers – DS, Jaguar, Mahindra, NIO, Nissan, and Porsche. They are expected to receive their test cars in early May before embarking on pre and post homologation testing throughout the summer.
That consideration has also got in the way of hopes that a rookie test could still be squeezed in.
Venturi boss Jerome d'Ambrosio had hoped it might be fitted into the Berlin schedule, while also mindful that there was still a "moving target" in terms of COVID restrictions to "try to work with and deal with".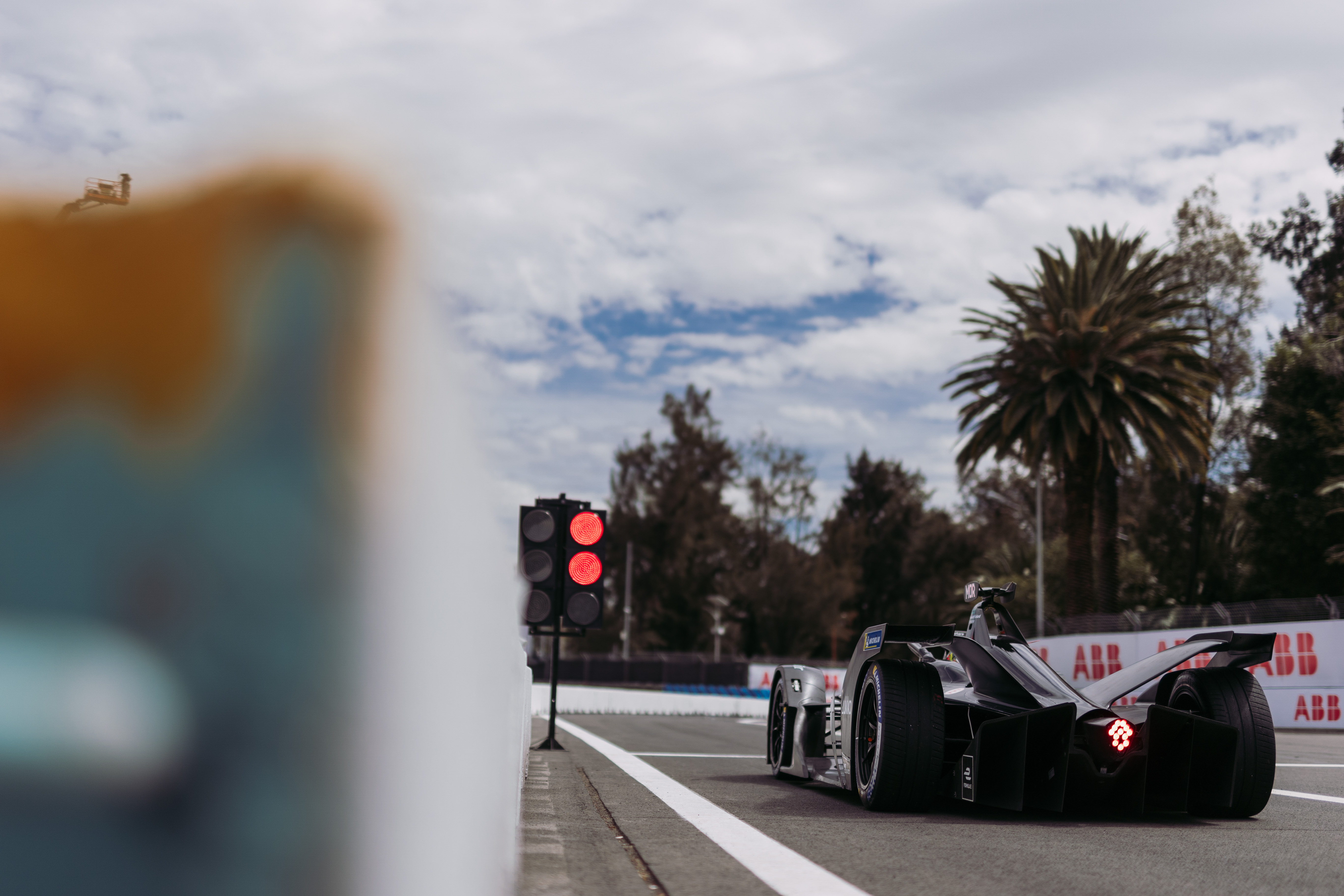 But he is keen that even if the test is lost for 2022, efforts are made to get it back on the schedule permanently next year as he thinks it's important.
"If it can happen, I'm definitely one of those who will say 'look, we need to do what we can do under these circumstances'," said d'Ambrosio.
"In the long term, I think this needs to be something that we try to do and try to keep on the calendar because I find it useful.
"And I think it's important for us as a championship to be able to open the doors to young drivers."
Avalanche Andretti, another non-manufacturer team that won't be involved in the major Gen3 test cycle, also wants the rookie test to take place.
"I'm not sure we should presume it won't happen and I don't see why it can't run this season," team principal Roger Griffiths told The Race.
"Maybe some manufacturers are concerned that they don't have time with Gen3 testing but for non-manufacturer teams aside from the Valencia test it is the only test day we get."
Griffiths added that one solution could be to open a test day to competitors on an optional basis if a suitable location is found.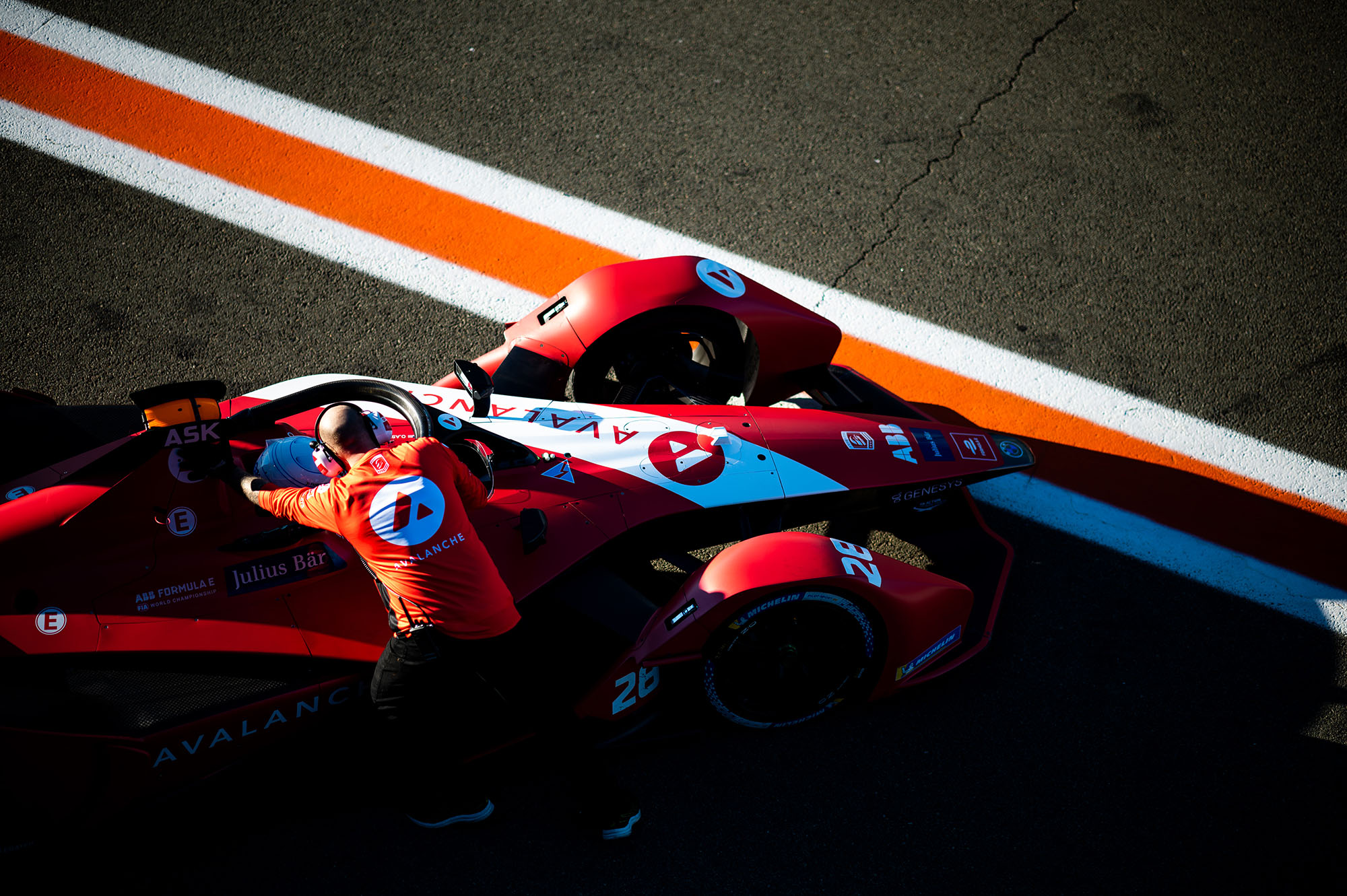 "Why not make it optional this season where you don't have to run?" he said.
"But something tells me that you'll see 22 cars out there even if it were to be non-compulsory.
"We managed to get from Saudi to Mexico with only a two-week gap between races so ultimately we would be disappointed if they cancelled it.
"How else are we supposed to expose new drivers to the championship without taking a big risk on inexperienced drivers, which is a situation that otherwise is forced upon us?"