The rear-view mirror design of Formula E's new Gen3 car is under review and expected to be changed after drivers complained to the FIA that they were unable to use them effectively while on track.
The topic first came to the attention of drivers in the pre-season test at Valencia in December and was communicated to various officials. It is understood to be one of the next areas of the car that could feature a change.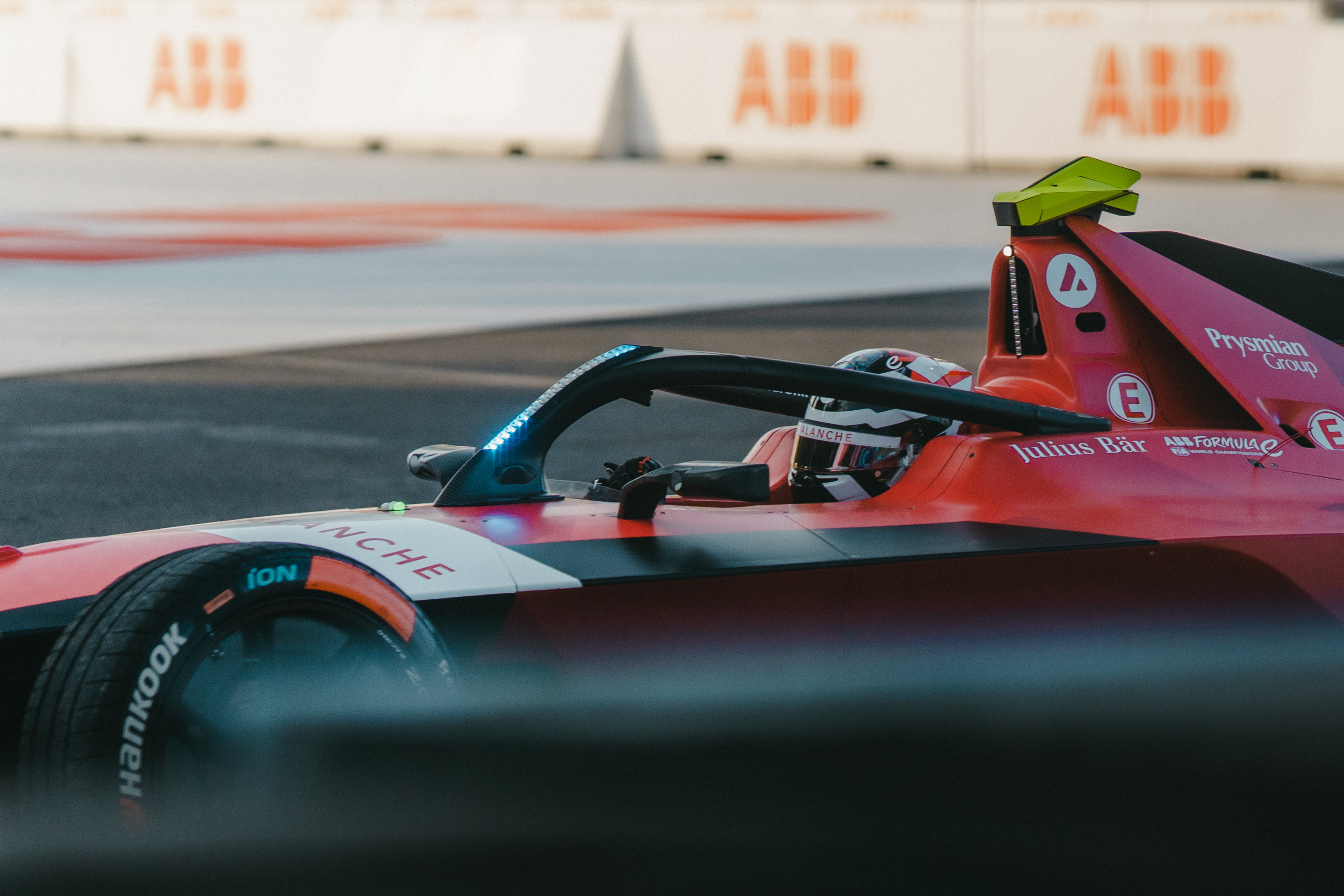 A new secondary brake system was introduced to the Gen3 cars for this week's Diriyah E-Prix, while modifications were made to the spec battery for reliability purposes prior to the group test last month.
The Race understands that some teams have been issued with some alternative rapid-prototyped mirror designs that were tried in Thursday's shakedown session in Diriyah and these could be used for future races in 2023.
Several drivers in Diriyah yesterday said that the mirrors are ineffective, meaning that several inadvertent baulking incidents have already taken place in practice and qualifying sessions because rearward visibility is so poor.
"We raised the topic already, after Valencia, so they are aware – the FIA and race director, everyone is aware of the situation," McLaren's Rene Rast told The Race.
"Probably it would fix if the mirrors would go up a little bit but it is only a small change so it shouldn't be too difficult.
"It is something that needs changing, we can't adapt to racing with this."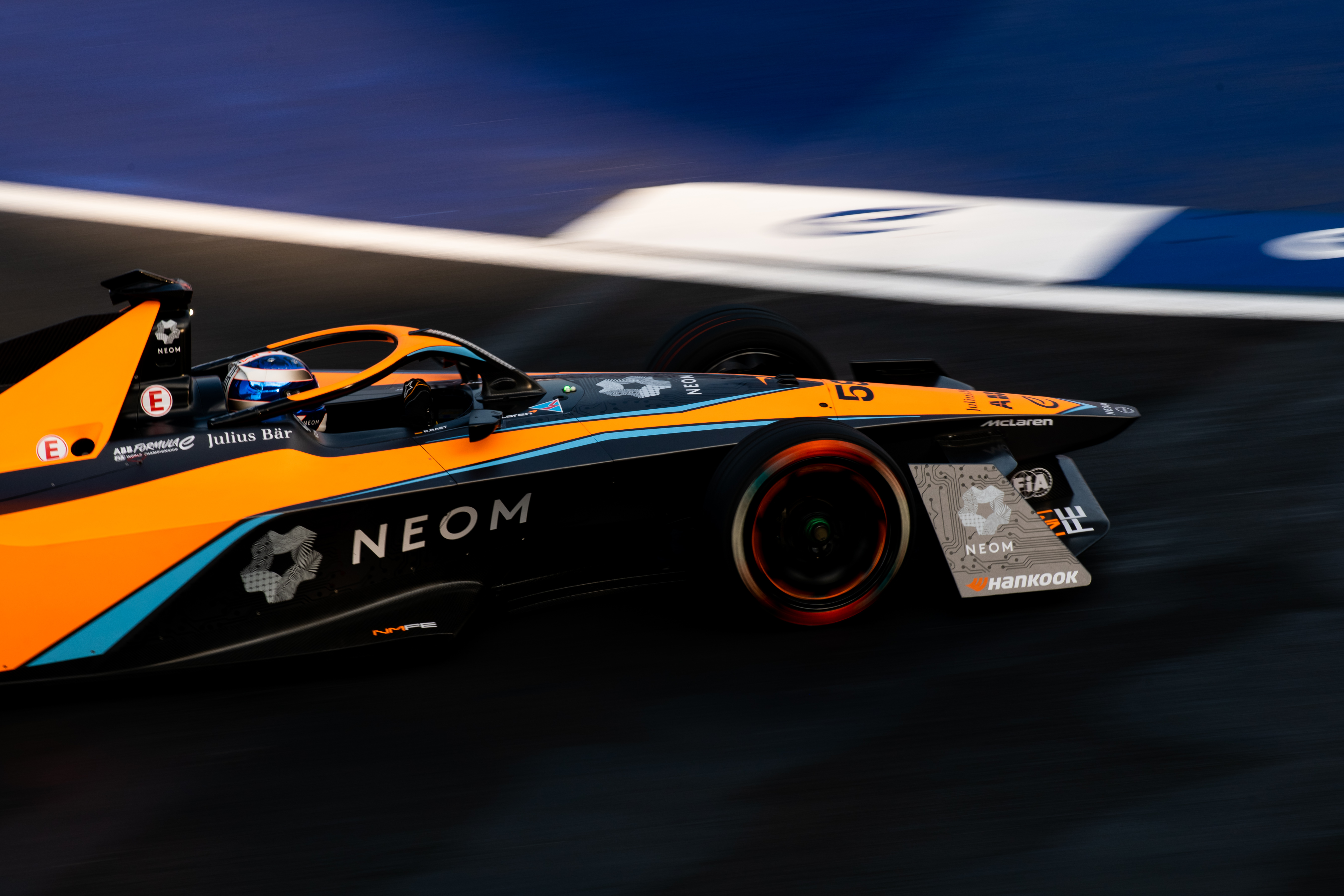 Rast was involved in an incident in free practice one in Diriyah yesterday where he made contact with the back of Stoffel Vandoorne's DS E-TENSE FE23, which was on a slow-down lap.
Rast damaged the front of his car in the incident which was attributed to Vandoorne not being able to see the faster McLaren-Nissan approaching at Turn 14.
Rast's former DTM rival Nico Mueller held a similar view following issues in practice and qualifying in Mexico when a variety of run programmes throughout the 22-car field led to various close calls between drivers.
"When you're going in a straight line, which is usually where you would like to check the mirrors, it's difficult to see something because of the way the bonnet [rear bodywork] staggers and the rear wheels are, too," said Abt driver Mueller.
"You don't see much. We always try and do our best to manage the situation that is happening behind us as well but when you cannot really see it's difficult.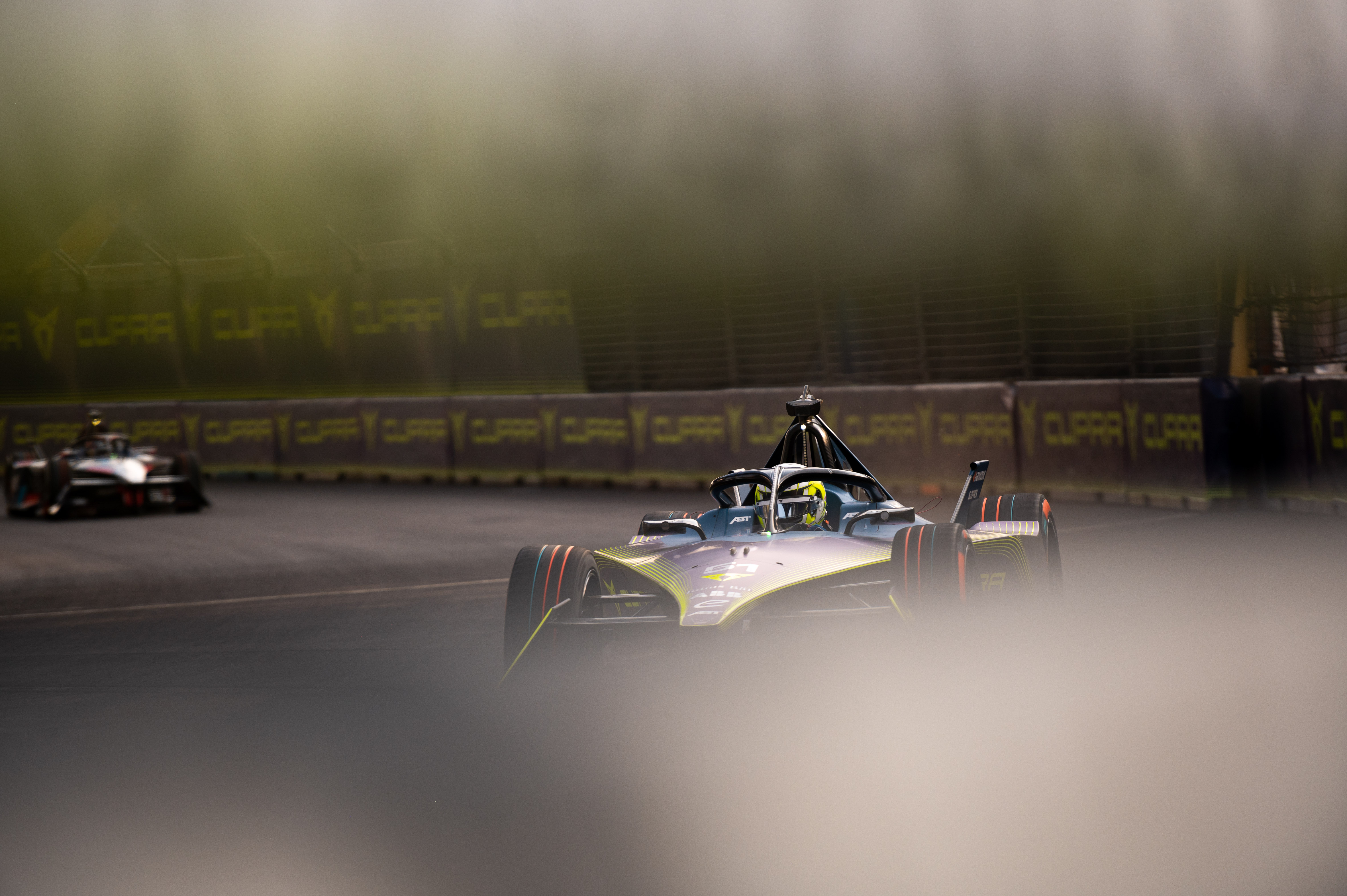 "Also, in qualifying we don't want to see blocking; on these tracks they're already making our lives difficult in that respect because when you're on a cool-down lap going through sector one and two you basically don't see what's coming from behind, but when it's also on the straights it's very tough."
Mahindra's Lucas di Grassi agreed that the mirrors "are very low", ensuring that drivers "cannot see over the rear wheel" but said a change to help drivers was an easy fix.
"We need to change it," he said. "You can race with it but it's not ideal. It's not really a big change, you just make them higher."
Under the safety equipment article number 15 of the 2022-23 technical regulations drivers must have "visibility to the rear and both sides of the car" and it must be "assured that the driver, seated normally, can clearly see the vehicles following him". Each mirror has to be a minimum size of 75 cm2.
It remains unclear if practical tests were part of the pre-manufacturer testing of the Gen3 car which was carried out by Spark Racing Technologies throughout late 2021 and the first six months of 2022.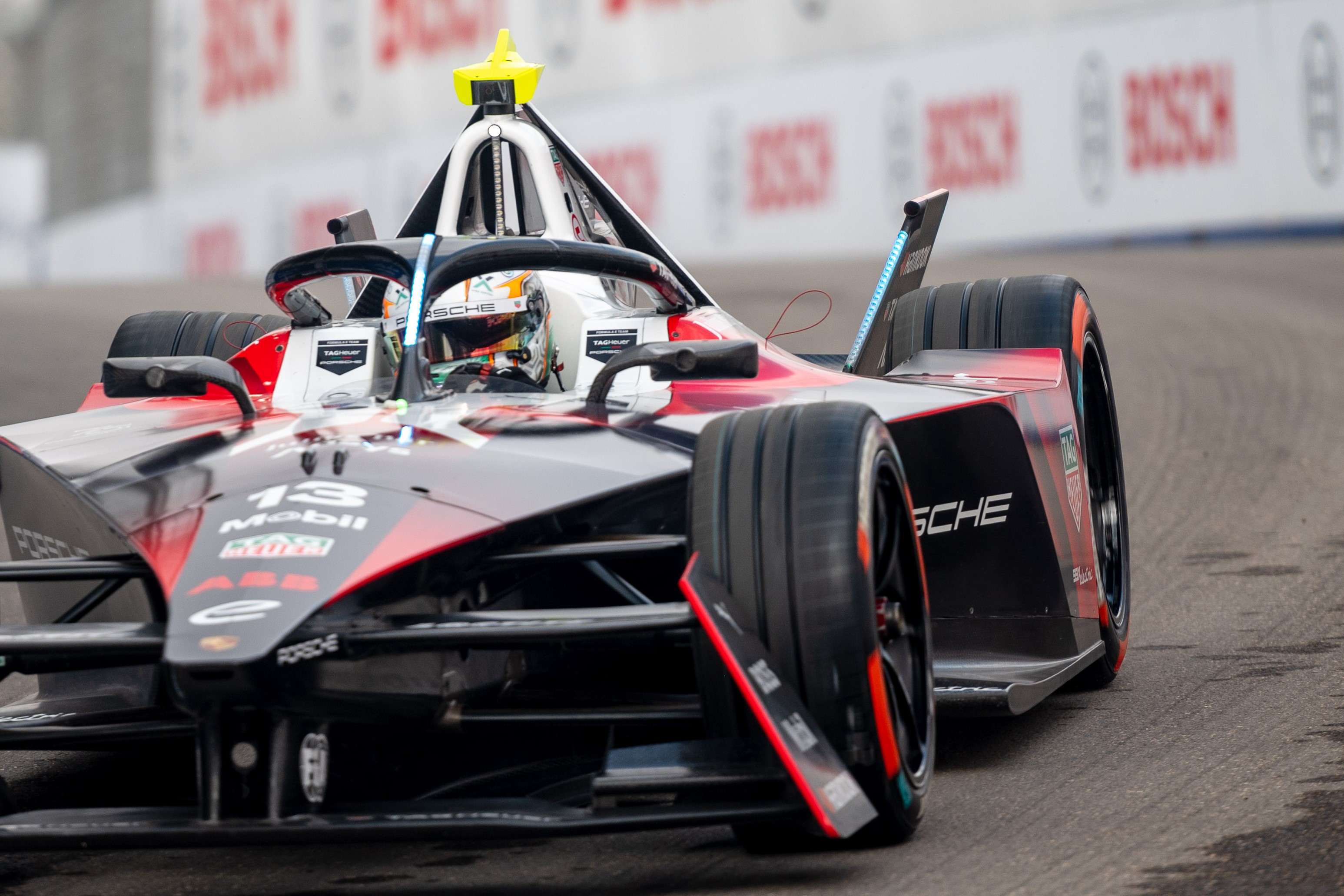 Article 15 also states that "a driver shall be required to identify any letter or number, 150 mm high and 100 mm wide, placed anywhere on boards behind the car, the positions of: Height: From 400 mm to 1100 mm from the ground; Width: 2000 mm either side of the centre line of the car" and a "position: 10m behind the rear axle line of the car".
The same article also opens the possibility for rear facing cameras, detailing that "they (the mirrors) can be replaced by a camera which displays the picture on screen in the cockpit, fully visible by the driver and with a minimum size of 75 cm2".