The Dragon Penske Autosport concern is set to become an official customer team for the first time in its seven-year Formula E history.
The Race can reveal that the American organisation has relinquished its manufacturer registration for the new Gen3 era in 2023 and will forge a partnership as a supplied customer for a powertrain.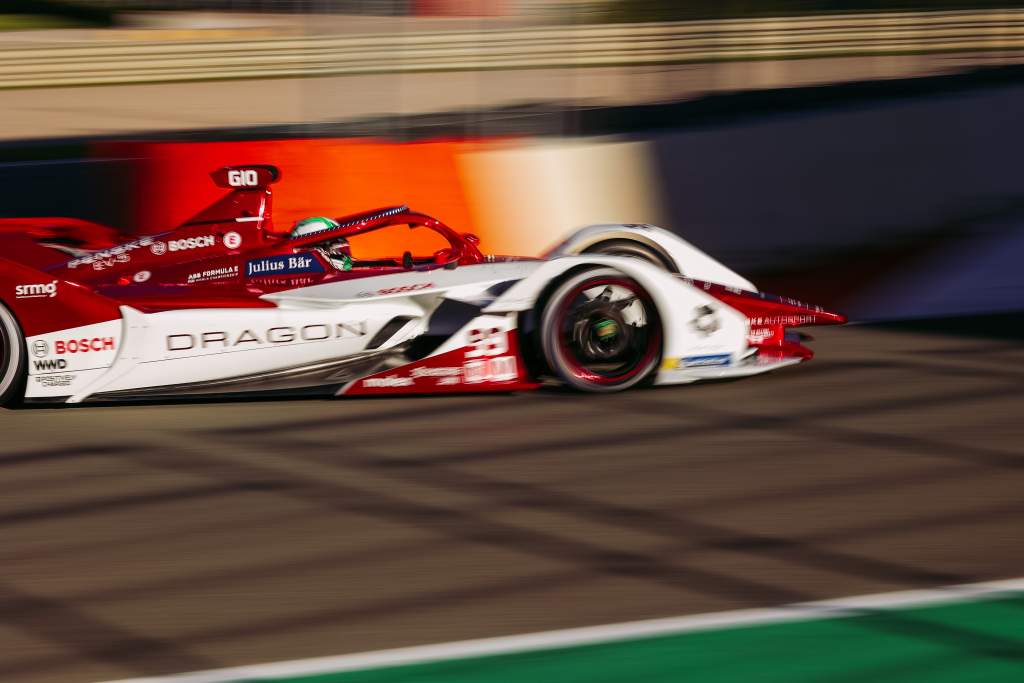 The move comes after DPA made initial plans to build its own powertrain as a manufacturer and mirror its Gen2 strategy of using technical partnerships.
The latest one of these is with the German Schaeffler-affiliated company – Compact Dynamics.
DPA's plan for Gen3 had been moulded around German tech giant Bosch, with an announced collaboration being communicated earlier this year with the intention for a powertrain to come on stream in readiness for the 2023 season.
This now will not happen as planned, although DPA and Bosch's relationship is still maintained in part through a supply of ECUs for the Penske EV-5 that Sergio Sette Camara and Antonio Giovinazzi will race in 2022.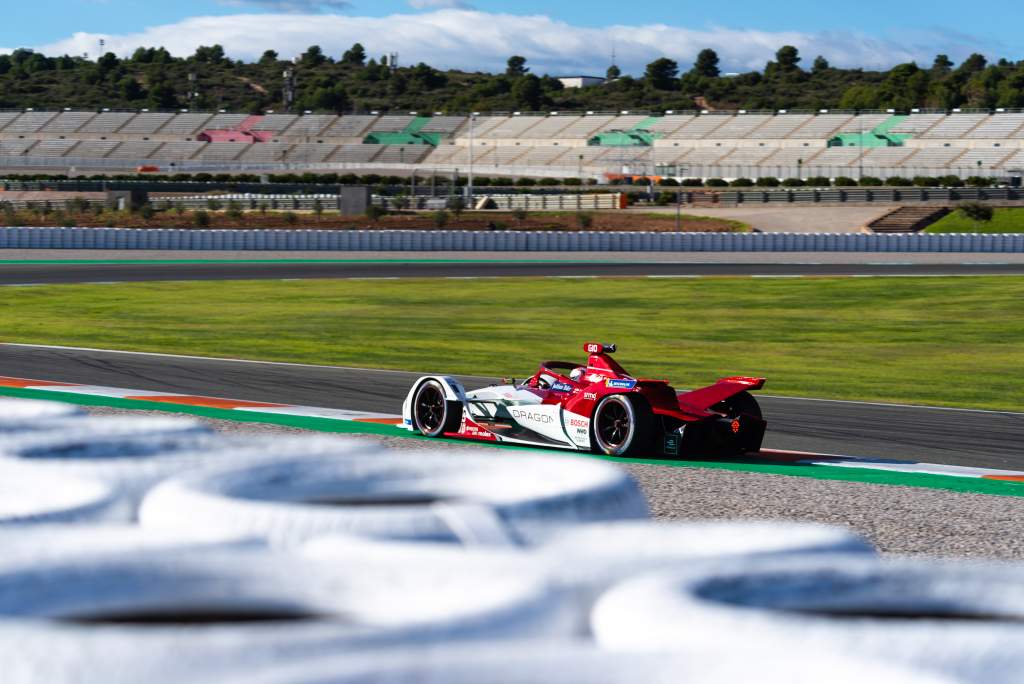 Plans are now centring on a partnership with either Porsche, Nissan, DS, Mahindra, Jaguar, or NIO 333, which will be the six officially confirmed manufacturers for Gen 3.
Penske and tech chief Nicolas Mauduit will have to decide on which of the six they partner with before January 15, the formal deadline for powertrain deals to be declared.
Penske's withdrawal means that there are expected to be just six Gen 3 manufacturers to be formally confirmed shortly by the FIA.
The Lucid Motors organisation which had been linked to a possible Formula E programme is now understood to be concentrating primarily on its front-MGU supply and the launch of its electric road car range in the coming years.
It had held talks with representatives from the Andretti organisation earlier this year but the Andretti Avalanche squad is known to be speaking with several manufacturers, including DS and Mahindra, for a 2023 powertrain supply.
The Dragon Penske Autosport team was unavailable for comment when approached on several occasions in Valencia this week.