A fortnight after taking its biggest team points haul in nearly six months, Aston Martin couldn't get either of its Formula 1 cars past Q1 in Saudi Arabian Grand Prix qualifying.
Sebastian Vettel and Lance Stroll were only 17th and 18th, behind the Williams of Nicholas Latifi and beating just the Haas duo.
Vettel had jumped ahead of Stroll with his final lap but, when informed that this was only good enough for 17th, replied with a stunned-sounding "What?! Oh man".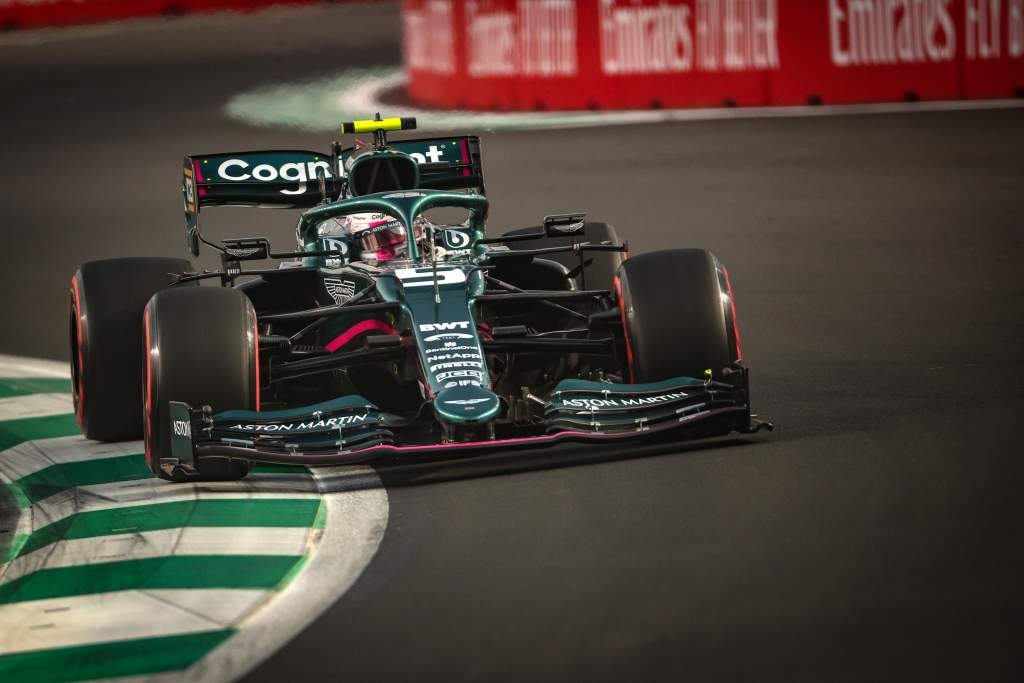 Although both drivers have individually had Q1 exits earlier in the season, the Jeddah outcome was comfortably the worst collective Aston Martin qualifying performance since the project began with the rebranding of the Force India team at the start of this season.
So it was no surprise that Vettel was in an acerbic mood when he met the media afterwards, while team-mate Stroll skipped the 'mixed zone' written press interviews.
When it was put to Vettel that he had sounded disappointed on team radio, he replied: "Qualifying P17, if that's not disappointing to you then… except for the Haas because their car is clearly the worst on the grid."
The result came despite Aston Martin getting both cars in the points in the Qatar GP a fortnight ago, where Stroll finished sixth and Vettel took 10th.
"Nothing changed, it's the same car," said Vettel of the pace drop-off from Losail to Jeddah.
"I think we're just not a good match to this track.
"We struggled a bit to get the tyres to work but I think so did everybody.
"I guess just not efficient around here. It doesn't play to our strengths."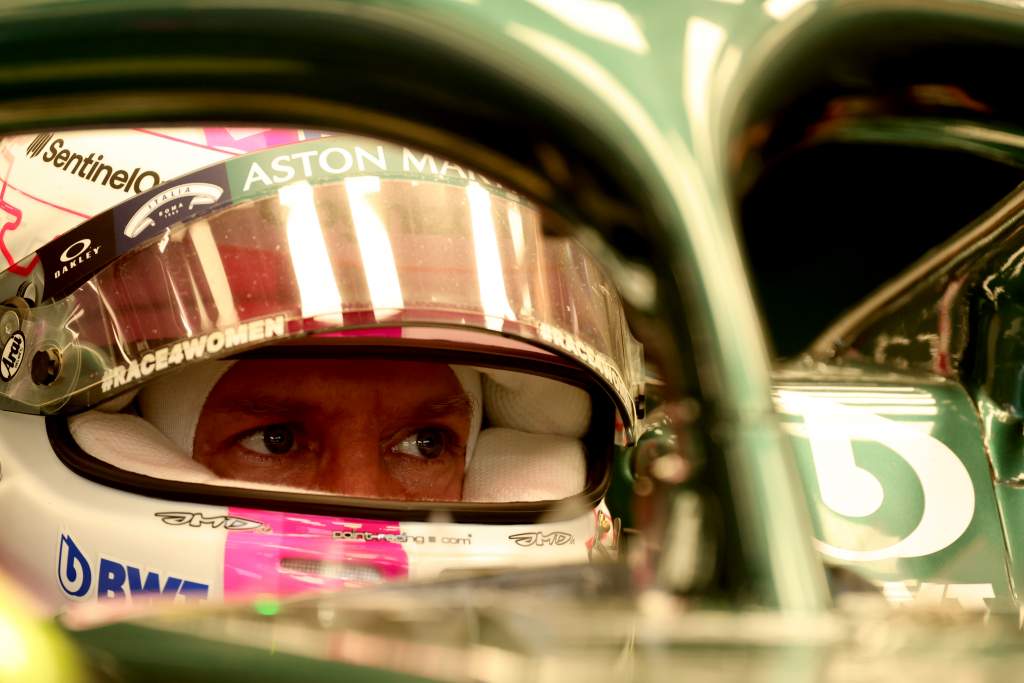 Asked if he was surprised by the performance, Vettel said it was even more the case because the car's handling was good and it was simply slower than its rivals.
"The laps feel good, the balance – once we get it – is OK," he said.
"But we are miles away. And then you look at the onboards of the others and there's no secret, they're just faster."