The Miami Grand Prix track's slow chicane that Max Verstappen said is better suited to karting than Formula 1 could be removed following extensive driver complaints last weekend.
Miami's new purpose-built, sort-of-street-track on the site of the Hard Rock Stadium hosted its first F1 race last weekend, to mixed reviews.
Drivers generally enjoyed the circuit except for the very slow chicane at the end of the middle sector, while the track surface also came in for heavy criticism.
The consensus was the ultra-slow chicane is too ill-suited for the long, wide and heavy modern generation of F1 cars.
World champion Verstappen said: "If I would have been in a go kart, it would be a nice chicane to take, but not in an F1 car like we have at the moment.
"I remember in the four laps I did on Friday, I almost knocked myself out because I hit the first kerb and your head just bounced from left to right, at least five, six times, but really bad if you just take it a tiny bit too much, just because [the cars are] so long, so wide, so stiff and super heavy.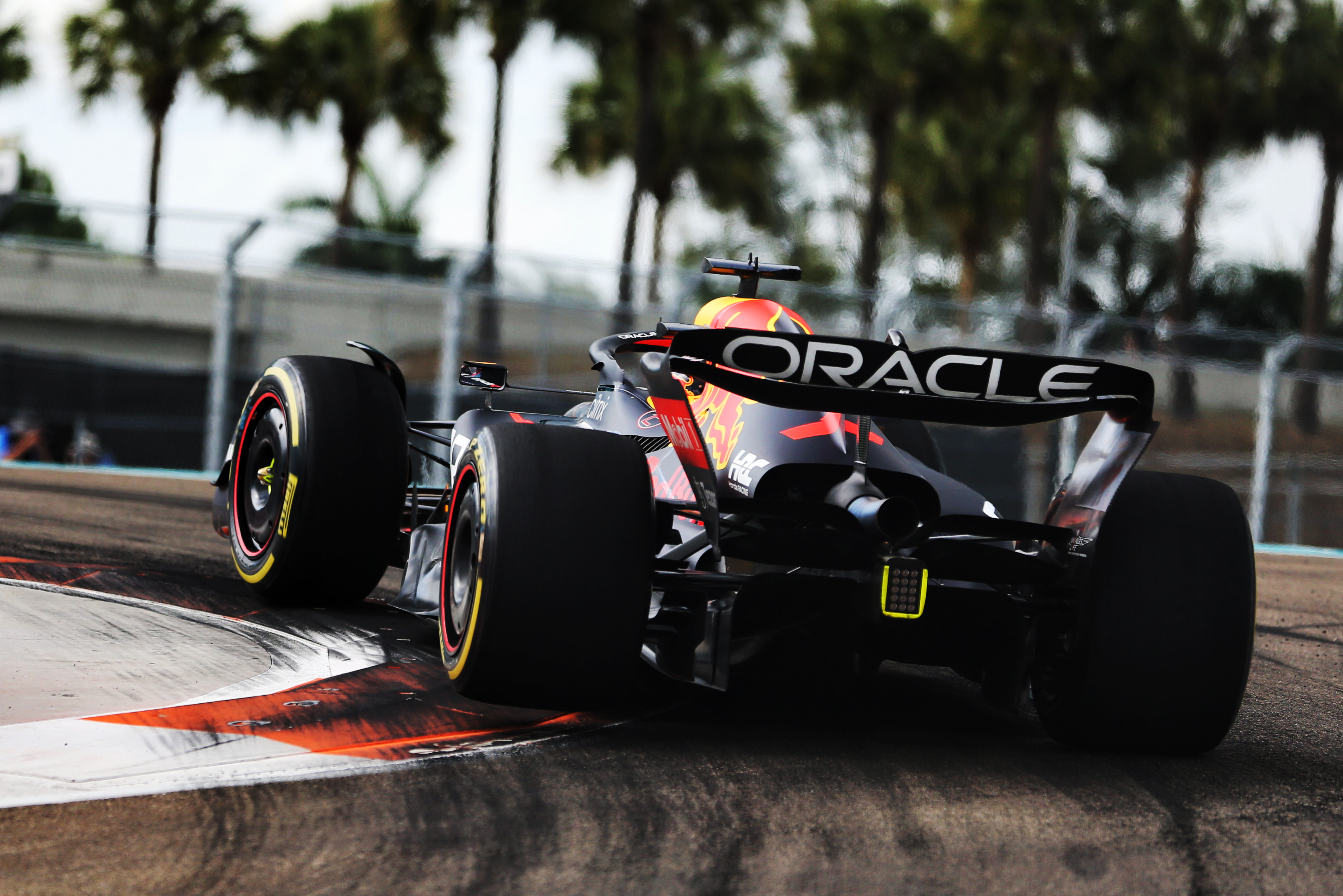 "It's just not made for it to be honest. Maybe we have to change the kerb layout already, that it's a bit more of a progressive ramp and it looks a bit nicer to go over. Maybe that helps.
"But it's so slow and I think our cars look way better if it's a bit more of a flowing combination."
Several other drivers complained over the weekend, with Fernando Alonso calling the entire sequence of corners including those either side of the chicane "too slow for these cars".
The sequence of corners is understood to have been designed to be slow at that part of the track because there is limited run-off space beneath the public roads than run overhead.
Ferrari driver Carlos Sainz said: "I think it's still needed because there's not a lot of space there and you need to be quite slow approaching 16 because there's no run-off.
"We need something slow, we need something tight."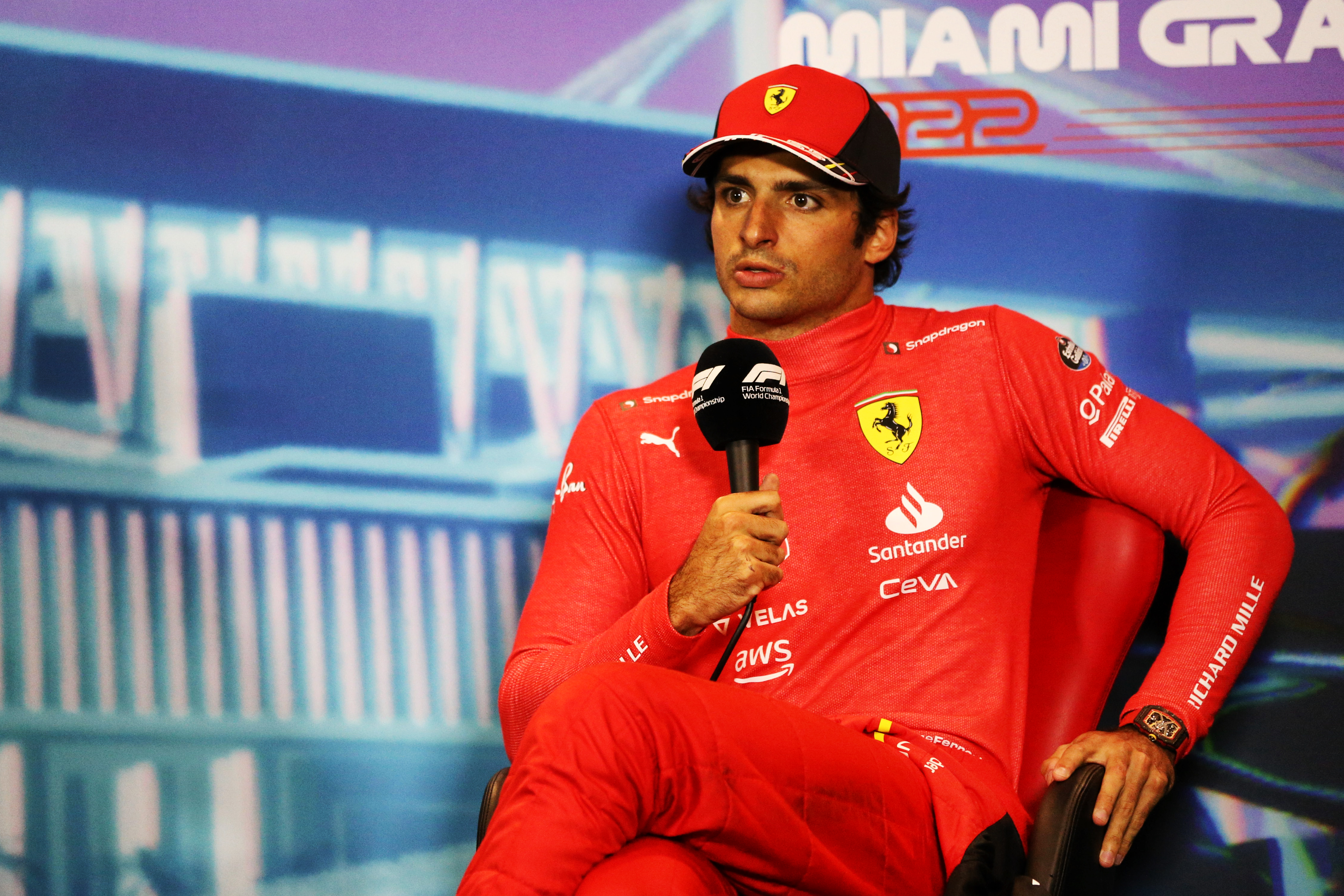 But Sainz called the current choice "a bit unnatural" and said drivers had already spoken to senior F1 figures to "sort it out and put together a better piece of circuit".
It is understood that track officials and F1 are open to making changes where possible.
The other element that drivers have been relentless in calling for change for 2022 is the surface and this continued after the race even though the grip off-line appeared to be better than throughout the weekend.
Norris said in addition to being low grip "the track is also tearing up and turning into crap", a reference to the circuit being resurfaced in places twice during the event.
Williams driver Alex Albon said of the surface: "Change it. Resurface it. Just put something on top. You see it's very different to everything we race this year.
"It's so we can make the racing better. It's the only reason why we want it.
"If it's a single line everywhere you're not going to see many battles, not going to see people trying around the outside or anything like that."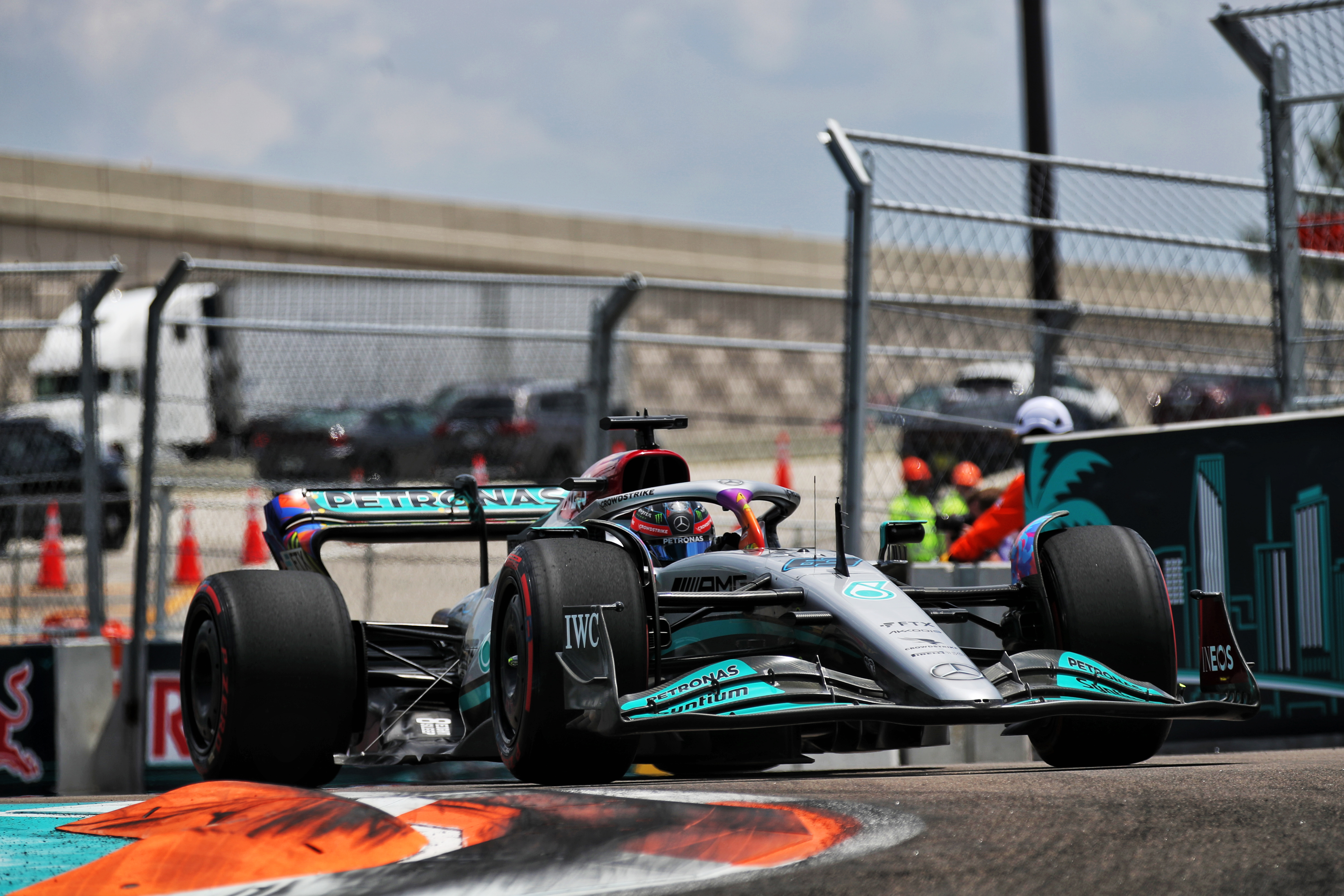 Grand Prix Drivers Association director George Russell said it could amount to a safety issue as there is "zero grip offline" and he likened it to "driving in the wet when there's one dry line and you've gone onto slicks".
Alpine's Esteban Ocon added: "We heard before coming here it was one of the best tarmacs in the world. It's a disaster.
"Apparently the asphalt, they wanted to do something a little bit rougher than Istanbul where the tyre is not switching on.
"But in Jeddah, the tyres are switching on and grip is very good all around. So I think if we go with that specification we shouldn't have a problem.
"The track is OK itself. It makes some good racing but if you change the tarmac it will be a completely different story."