Alpine has issued a statement on behalf of its CEO Laurent Rossi who wants a "more fair" Spanish Grand Prix Formula 1 weekend after expressing frustration over Fernando Alonso's Miami penalty.
Alonso finished eighth on the road in Miami but was initially classified ninth after a five-second penalty for hitting Pierre Gasly, which Alonso accepted and apologised for.
But he then lost what was only his second points finish of the season after having another five-second penalty awarded, which dropped him to 11th.
This was for skipping the chicane on lap 54 of 57 and gaining a lasting advantage. Alonso took to the run-off at such a speed that he gained a lot of time.
He immediately recognised that and after he exiting the next corner onto the penultimate straight he raised his hand and audibly lifted as well – which Rossi says should have been sufficient to avoid a penalty.
In a statement issued by Alpine on Wednesday after the race, Rossi expressed clear frustration that the "disappointing" sanction cost his team a "deserved double points finish".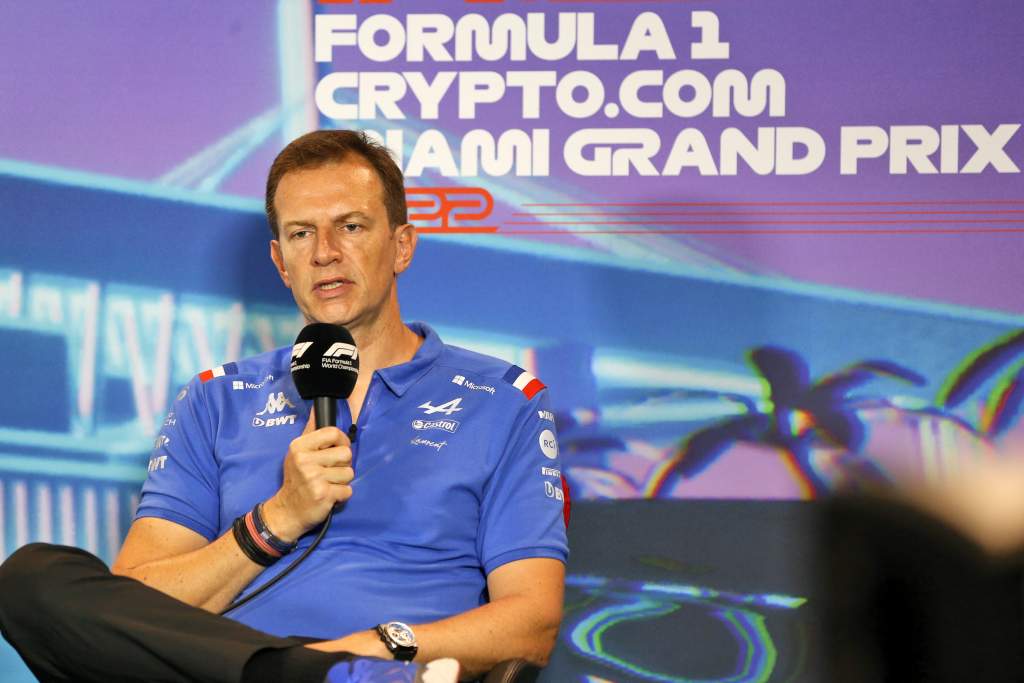 "This one is certainly difficult to accept since Fernando handed back the time during the lap and we were not able to present the evidence to clarify the particular situation before the penalty was issued," said Rossi.
"With the opportunity to explain, we're very confident Fernando would have kept his ninth place."
Rossi's statement also included a reference to Esteban Ocon having to miss qualifying after crashing in final practice.
Ocon hit an uncovered concrete wall in FP3 and cracked his chassis, less than 24 hours after Ferrari's Carlos Sainz had crashed in the same place and the FIA had rejected requests for a Tecpro barrier to be added at the site.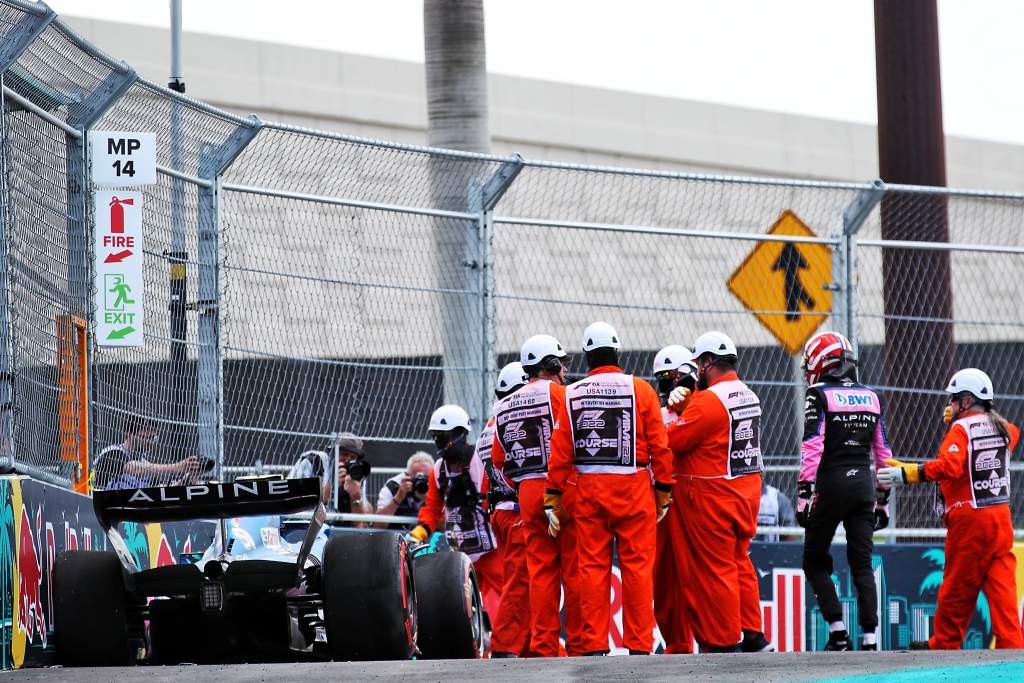 Rossi said that "with sufficient safety measures in place" the damage would not have been so severe.
It follows comments from Alpine team boss Otmar Szafnauer post-race calling for that to be changed for next year's event.
Rossi's statement, which hinted at one other grievance in the form of Alonso getting impeded in qualifying and denied a place in the top-10 shootout, concluded: "We'll go again next weekend in Spain where we're determined to piece together a much slicker and, a more fair, race weekend and demonstrate the real potential of our package."
Why was Alonso punished if he 'handed back the time'?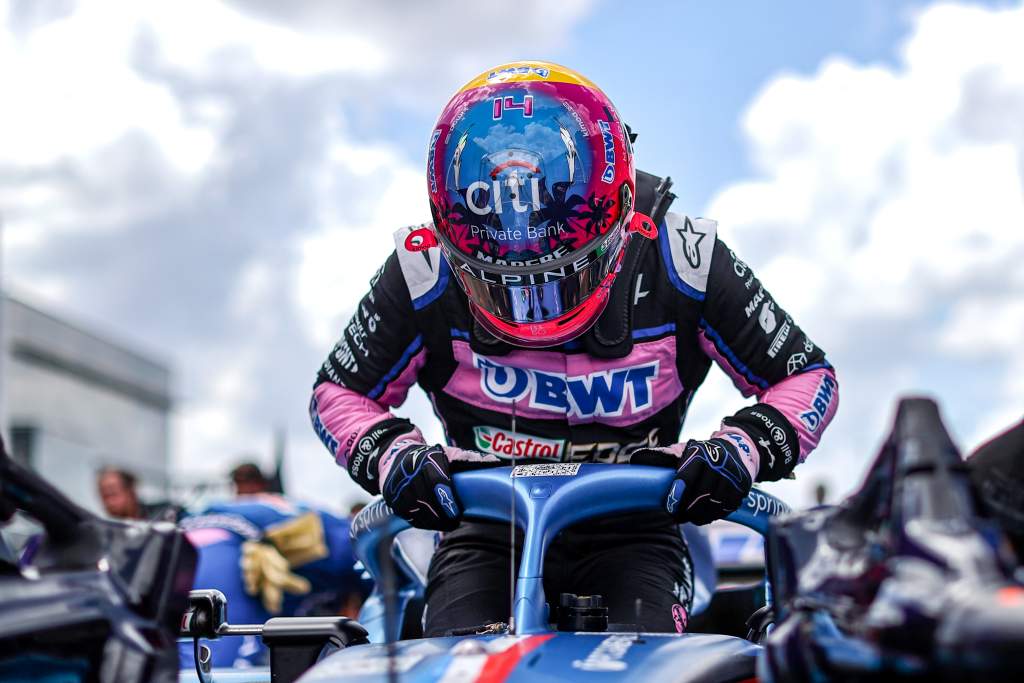 At the time of the second offence, Alonso was running eighth on the road. He was chasing the Alfa Romeo of Valtteri Bottas and trying to pull away from Mick Schumacher's Haas.
Entering the slowest section of the track, Alonso was two seconds behind Bottas and half a second ahead of Schumacher.
By cutting the chicane, Alonso inadvertently set the fastest middle sector of the race at the time and the gap to Bottas fell by around 0.9s, while the gap over Schumacher grew by 1.0s – putting him out of DRS range.
Immediately afterwards, Schumacher came under attack from Alonso's team-mate Ocon.
Backing off on the straight meant Alonso's gap to Bottas quickly grew to 1.7s again while Schumacher only closed in to 1.2s.
The timing information available indicates he did not give back all of the time gained, even if it was only a few tenths of a second.
And after he crossed the finish eighth on the road his original five-second penalty dropped him to ninth – 0.237s ahead of Williams driver Alex Albon.
So, while it may seem harsh for such small amounts of time to be met with a five-second penalty, there is an apparent argument Alonso retained a lasting advantage.