Formula 1 has no other option than to go fully electric at some point, believes Alejandro Agag – and he wants it to develop in a "parallel" and "very coordinated way" with his Formula E series.
Formula E has an exclusivity on a fully EV and hydrogen single-seater championship until 2039, meaning that some official co-operation between it and F1 will have to be formalised should F1 become reliant on electric powertrains.
Many feel the latter is inevitable as the majority of governments and OEM's introduce specific legislation to stop the sale of internal combustion engine vehicles over the next decade.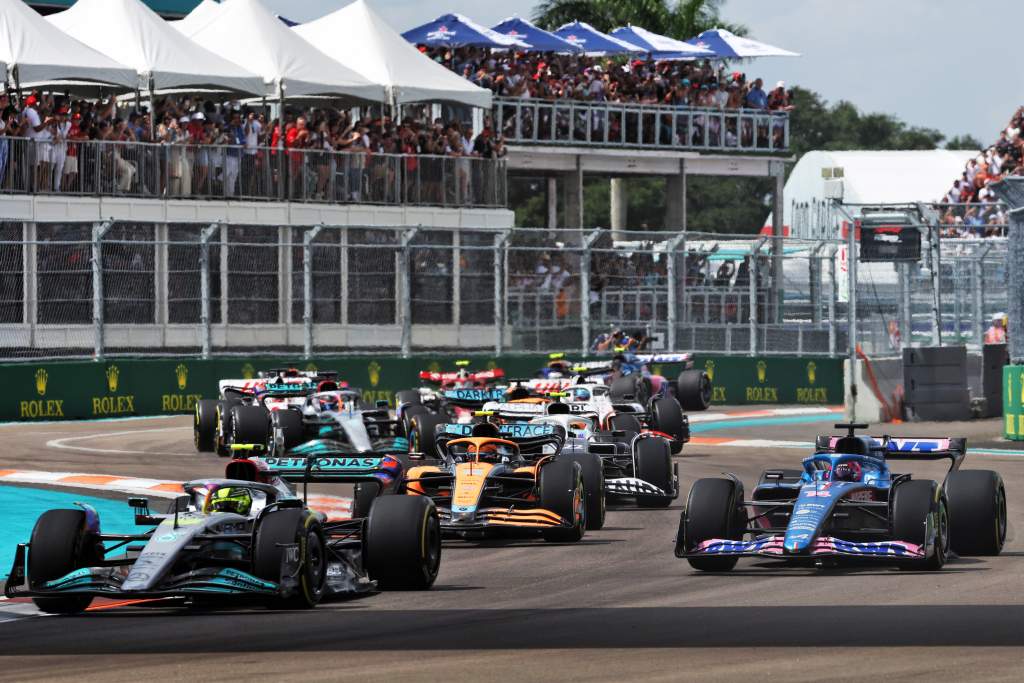 This is the festering existential question that keeps encircling the sport like a famished raptor, and is being chewed over by the FIA, F1 owners Liberty Media, and manufacturers in both F1 and Formula E right now.
But perhaps the most absorbing conversations going on are between two of motorsport's most progressive and clever operators – Agag and F1 chief Stefano Domenicali.
The two get along and they meet semi-regularly, sometimes at F1 grands prix and sometimes socially. They are known to have 'blue-skied' the future yet getting there efficiently will not be easy.
In Agag's view F1 has "no other option" than to go electric but this opinion is very much his own personal one. Not everyone is convinced, including many at Liberty and the FIA.
It is thought that eventually the ultimate performance of 'active' electric cars with full 'bells and whistles' like torque vectoring capabilities will far exceed ICE-propelled cars, meaning that the zenith of motorsport (F1) will have to quickly follow suit.
"Unless someone says 'no, we'd prefer to go slower and continue with gasoline' then fair enough," Agag said somewhat tongue-in-cheek at an event hosted by long-time Formula E partners Julius Baer in Monaco last month.
"But we're not there yet. How is it going to happen? I don't know.
"Because we have, in Formula E, an exclusive licence for the championship. We will have an exclusive licence for hydrogen, it's in our licence too.
"So, for the moment Formula 1 is approaching this as covering the biofuel sciences, synthetic fuels, that's kind of the future, which is another of these technologies that may come into the mix.
"By developing battery technology in electric cars, we will go faster one day. We could go faster today; the only thing is we would have no energy in the battery. But in terms of propulsion, we could put four motors, one on each wheel, and go faster than Formula 1 for 10 minutes.
"But this will come; the amount of energy that the battery can store will arrive, the battery will be lighter. Already the progression we've had in Formula E through Gen1, Gen2, Gen3 – it's staggered. This is how I see it."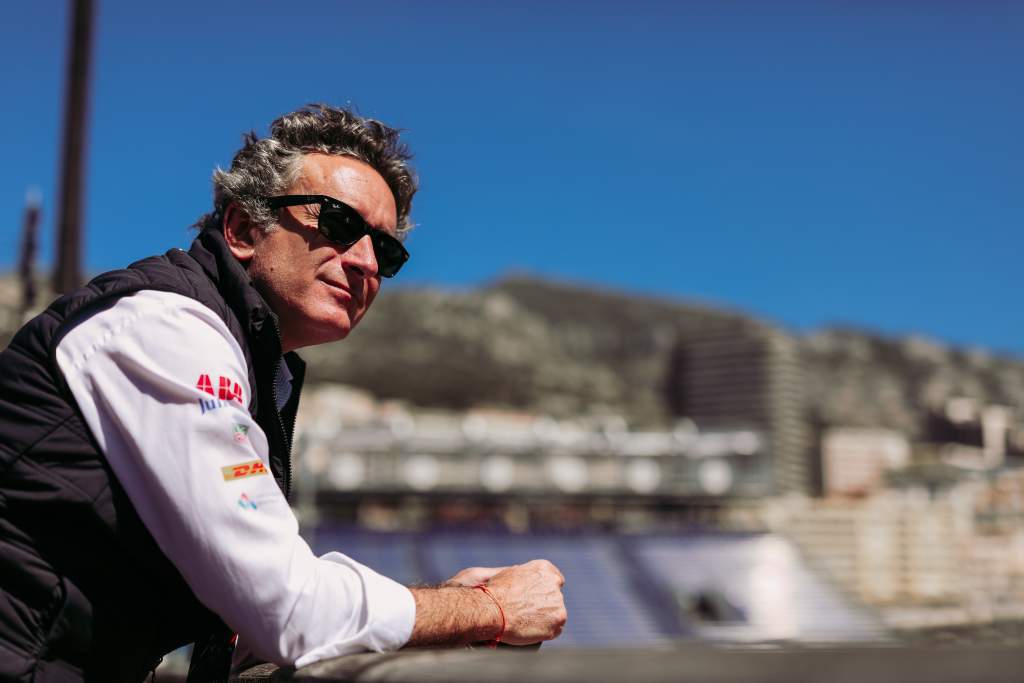 Agag has engaged many leaders of industry, executive big-hitters and bigwigs from manufacturers on the best policy of a future alignment of some description.
He and several of those decision-makers were at a special brainstorming session in Monaco just a day after these most recent comments.
That session, which The Race gained some details of last week, did not touch on any future structural changes to the F1/Formula E landscape. For the short and medium term there is unanimity that Formula E must push ahead on a period of growth after the great stall of the pandemic.
"The specific way it could happen… I'm going to say I don't know," admitted Agag of F1 and Formula E's alignment.
"I'm working on it without much success for the moment, but it's one of my real objectives, to find a way where Formula 1 and Formula E can exist in parallel in a very coordinated way. So, let's see if we can make it happen.
"Formula 1 has a history which is the history of motorsport. The moments of glory, the moments of—and that is, that is impossible to 'get'; you create a new championship, you cannot just go seventy or eighty years back. History is very important."
Part of that history is Nico Rosberg, who also spoke at the Julius Baer function, and pushed forth his opinion that synthetic e-fuels were a step in the right direction but perhaps not enough for society and, most importantly, government legislation.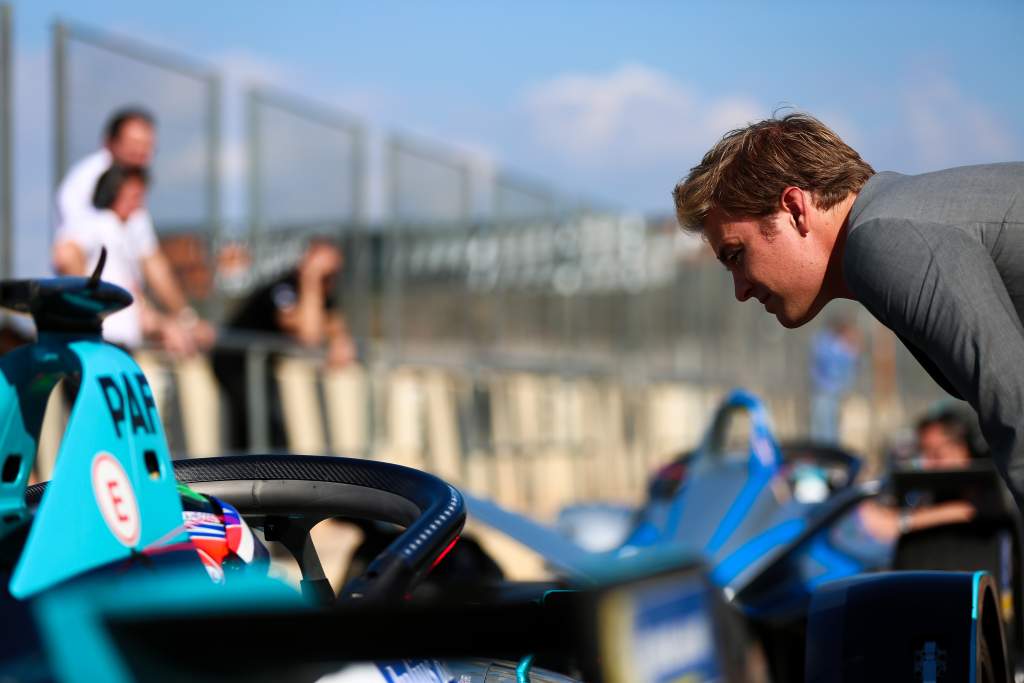 "I see that they [F1] are going with synthetic fuels, which for mobility as such is not going to be the best solution," said 2016 F1 champion Rosberg.
"But synthetic fuels are very relevant for other mobility sectors, might it be aeroplanes or container ships or trucks or whatever.
"So, Formula 1 is going to go down that route and will play a key role in developing these e-fuels.
"Hopefully, as a result, that will benefit all these other mobility sectors. But is that enough for F1 to be relevant with e-fuels as the only mobility thing to be using e-fuels? Well, that's a bit of a question mark for the long term. Maybe, as Alejandro says, they will have to go electric."
The current coexistence of Formula E and F1 on one hand seems to be feasible, yet maybe that is only because the recent boom in F1 through marketing advancements through Liberty Media has clouded the cocktail a little.
Making electric cars cool is very much up to Formula E, and arguably it hasn't done as good a job of that as it might in recent years.
It has had chances, such as getting Leonardo DiCaprio on board from the start to a small degree. But why wasn't that capitalised upon to the point where he could have become a brand spokesperson on a direct advocate?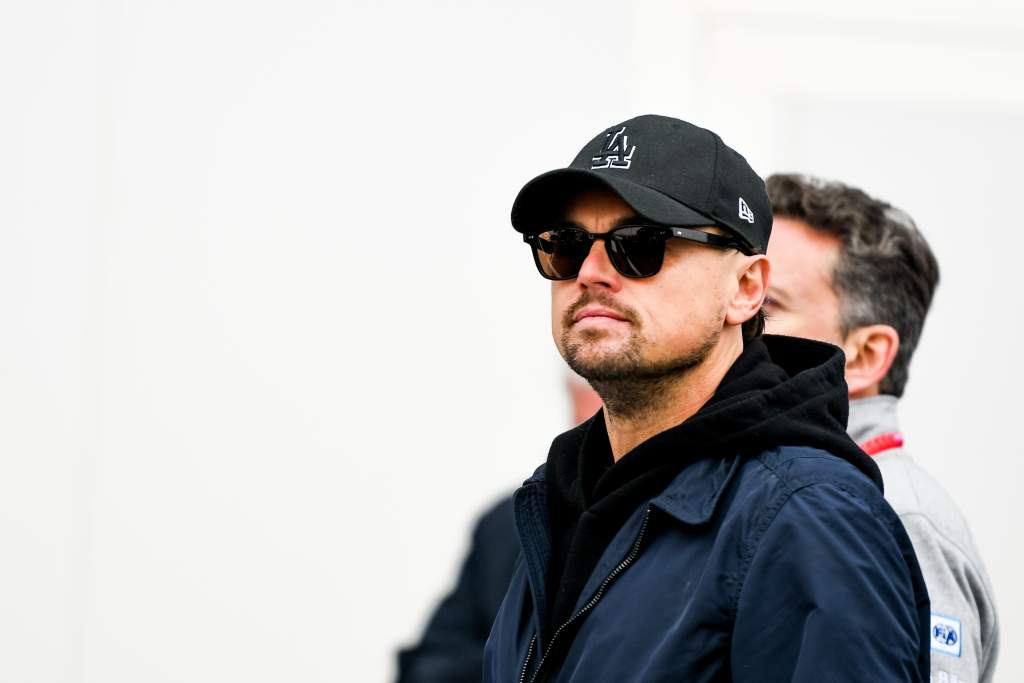 Rosberg, not dissimilar to DiCaprio in that he has embraced sustainability and clean mobility in recent years, believes that a co-existence with inherent healthy disparities can continue.
"Formula E, I do see the opportunity to coexist very much because there are many big differences – I mean, Formula E is racing in city centres," he said.
"That alone is already such a powerful attraction because F1 doesn't have that privilege of racing in the centre of London, in the centre of Paris, in the centre of Hong Kong, and that's amazing.
"This is very unique to Formula E. There is an ease of access as a result also to all the people who are in the city. So, I think that, with time, it will keep on growing and have this natural coexistence [with F1]."
Additional reporting by Alice Holloway