Not many Formula 1 teams have brought upgrades or changes to the Canadian Grand Prix, as you'd expect with Azerbaijan just one week ago.
But the list of teams with tweaks for Montreal includes a few significant contenders.
Mark Hughes runs through what's new.
Mercedes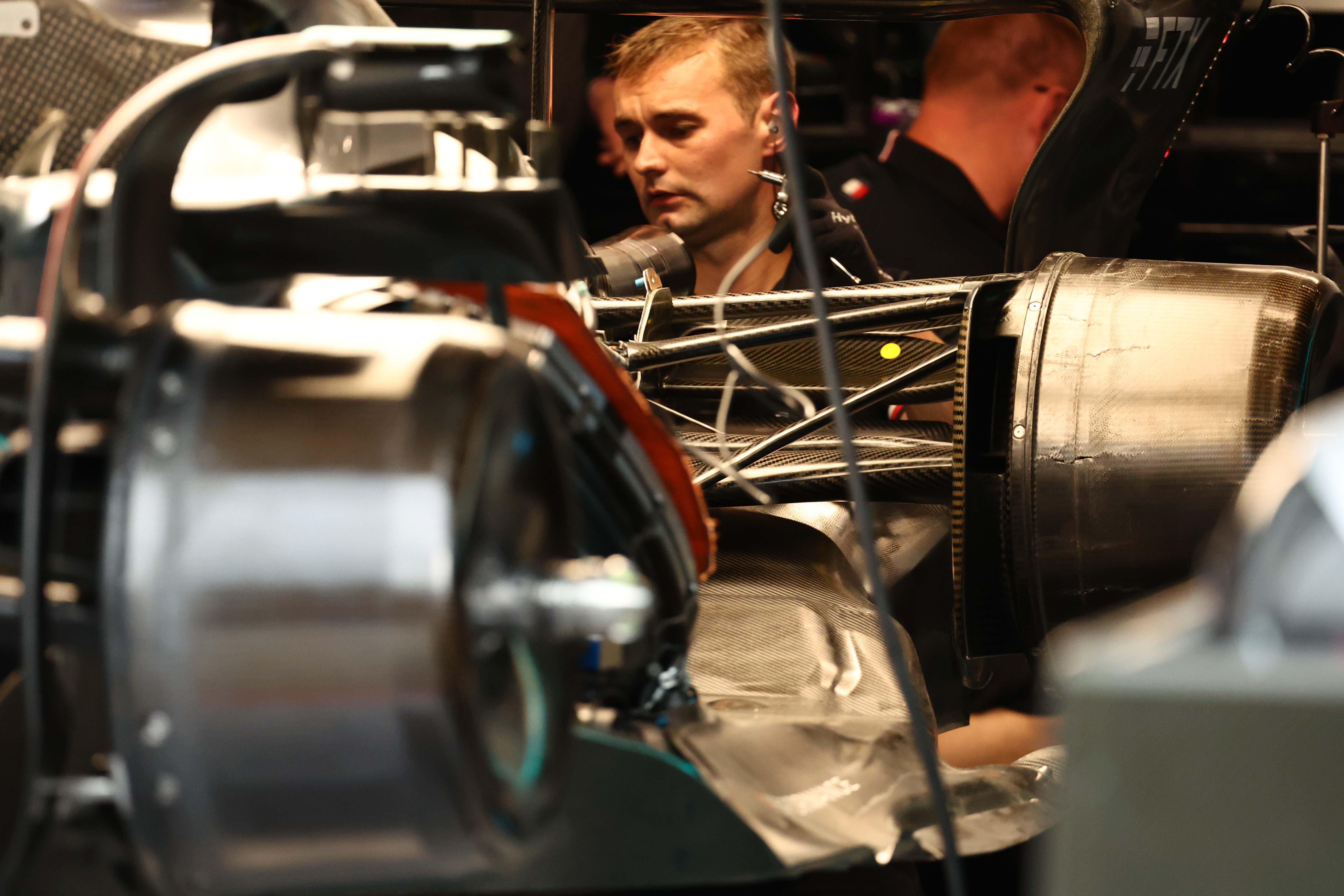 A rear suspension change of track rod angle.
This is purely an aerodynamic change, better aligning the track rod with the desired direction of airflow in that part of the car.
There is an additional cut-out at the forward part of the outer floor, seeking to increase the local load on that part of the floor by increasing the effectiveness of the vortices coming from the fences ahead.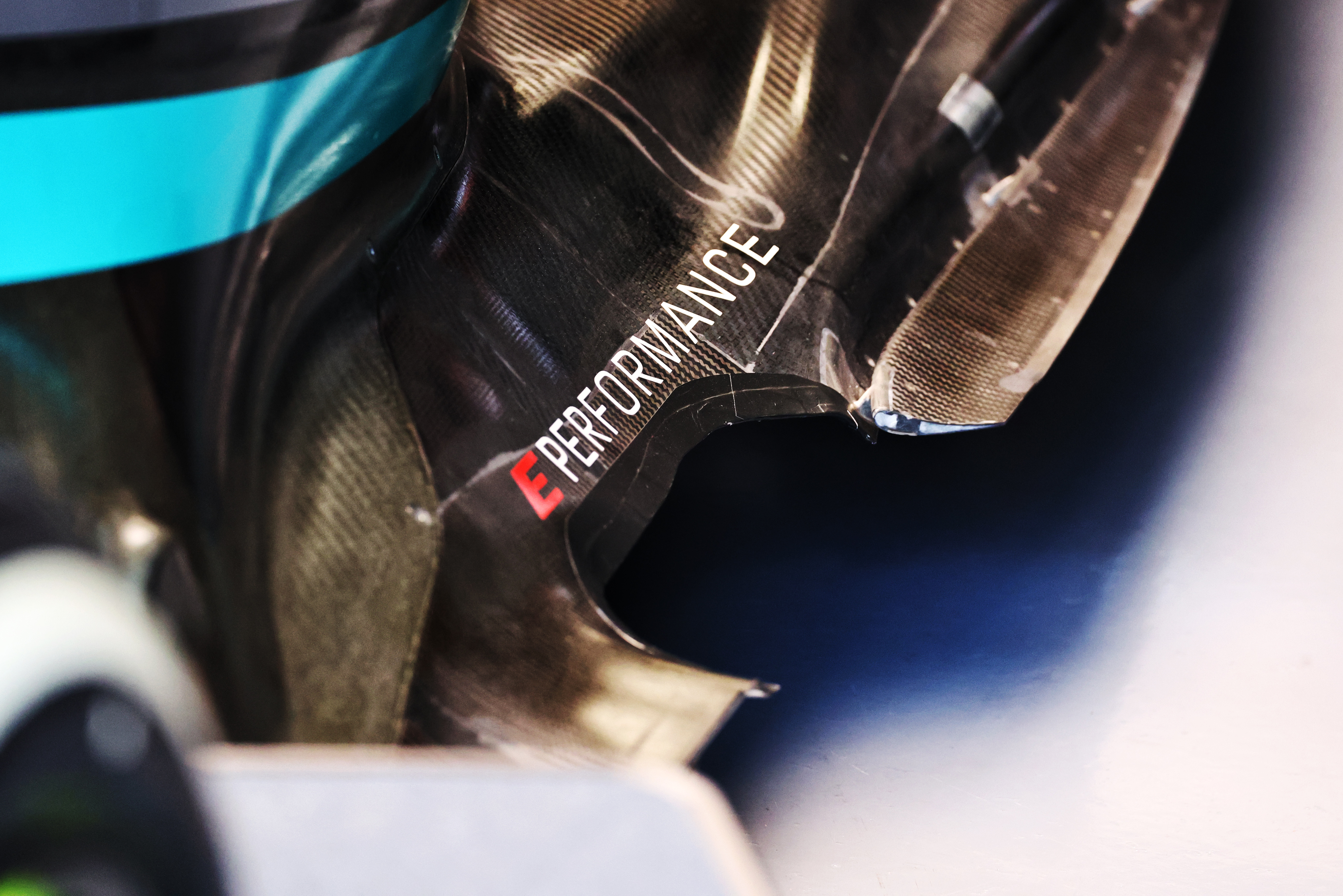 Ferrari
Ferrari has tweaked the profile of the rear wing flap, saying it is not Montreal-specific but a development part. There is a matching new lower beam wing.
M
c

Laren

A new rear wing assembly for better aero efficiency, an aspect of the car which was notably poor last week in Baku.

There is a new location for the floor stay to improve the stiffness of the floor.
Alpine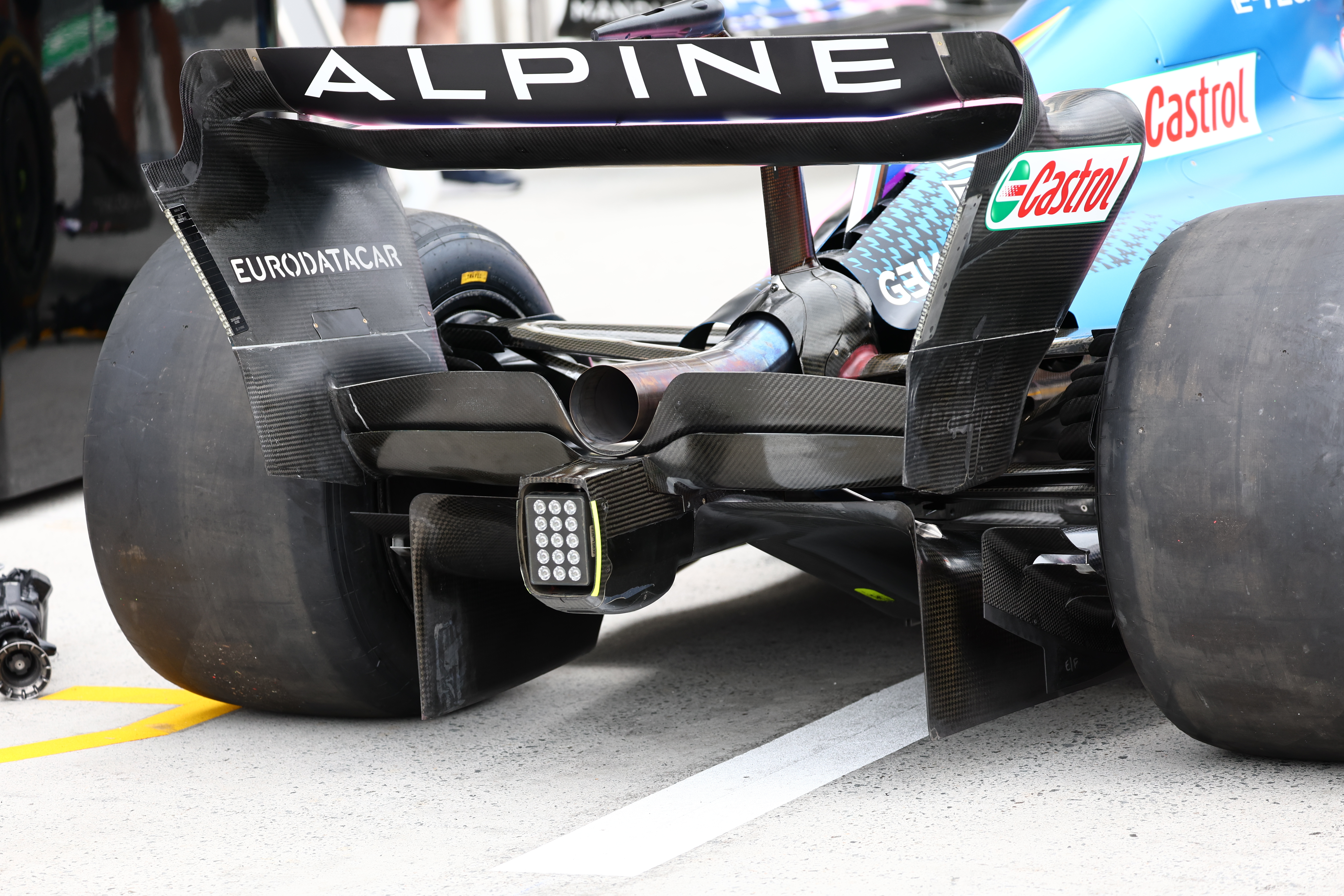 A new lower beam wing to improve aero efficiency.
Aston Martin
There is a slightly revised flap for the existing rear wing which brings greater load.
No developments have been reported by Red Bull, AlphaTauri, Williams, Alfa Romeo or Haas.