During what turned out to be Mattia Binotto's final grand prix weekend as Ferrari's Formula 1 team boss, he had a few words to say about the "criticism" Ferrari has faced in 2022.
Addressing the speculation about his future that emerged before the season finale, Binotto said that with Ferrari's global fanbase comes passion "but always as well a lot of criticism and rumours".
"That has been true in the past," he said. "It's the situation right now and it will be in the future."
After the race itself, asked about a tough year in the top job at Ferrari, Binotto said: "It has certainly been a difficult one because criticism obviously has to be accepted, or managed more than accepted.
"And more than that, for me, it's trying to keep the team focused and concentrated on the job.
"The criticism is there to distract the team and keeping a team focused is never obvious.
"So, it has been difficult, but I think that will only make me stronger in the future.
"I will need to count only on ourselves and that is the most important lesson of the season itself."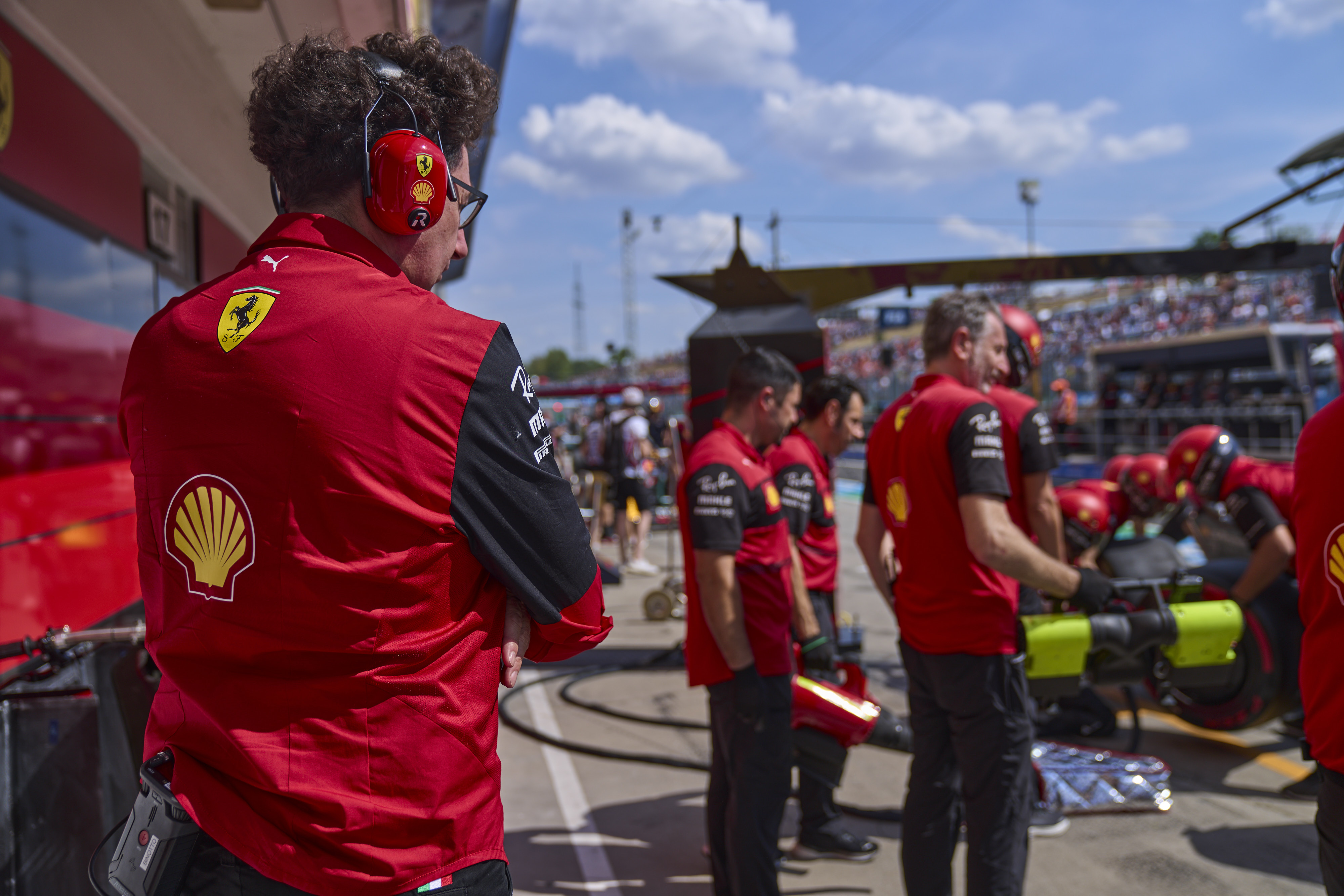 It's hard to know exactly what Binotto meant by saying that criticism is designed to distract the team. Most likely it reflected a feeling that Ferrari feels unfairly attacked – so it was a judgement of outside observations rather than something from within.
This concern is usually in the context of Ferrari being a national obsession. But as one of F1's most famous teams, with the grandest of expectations, its is also often in the scope of those outside of Italy as well.
Ferrari has certainly faced the glare of the spotlight in 2022, although no more than a team of its stature should expect. Especially when it is back winning races and trying to fight for a title but suffering high-profile problems in high-stake situations.
But if there are to be any frustrations with how Ferrari's year has been scrutinised the biggest problem is not an external one. The most damaging opinions at Ferrari always come from within.
The Abu Dhabi Grand Prix weekend came after intense speculation that Binotto could be replaced by Fred Vasseur. Ferrari emphatically rejected rumours about Binotto's position before the season finale but now he's left anyway.
The announcement suggests that he took the initiative – although it smacks of a 'jump before you're pushed'-type situation.
The signs were there that this could happen. Right back at the start of the season in Bahrain there was talk that Binotto needed some early wins to secure his future. But the first real indication of internal pressure on Binotto didn't come until ahead of Ferrari's home grand prix.
Back in September, in an interview with Gazzetta, chairman John Elkann gave Binotto a public vote of confidence but also said the entire team "including the team principal" needed to improve.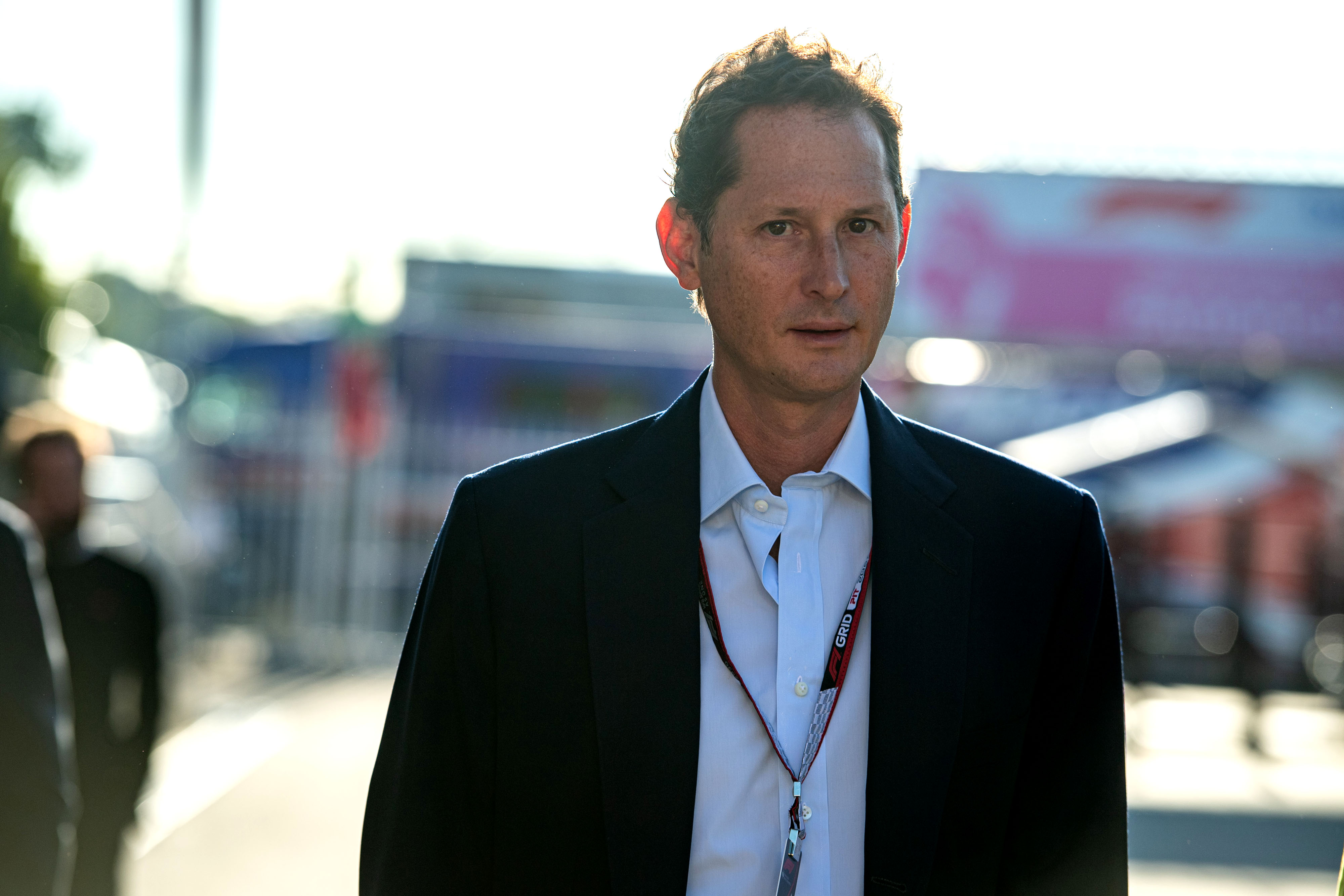 "Putting our trust in Binotto and his team was the right decision and it has paid off," said Elkann.
"Thanks to them we are competitive and winning again. But I am not satisfied because I think we can always do better."
It may have been entirely sincere. Perhaps Elkann truly had complete faith in Binotto and this was just an honest appraisal.
Or, in hindsight, it may be read as a thinly-veiled threat: 'You've taken us a long way, but if we don't see evidence you can take us further, you're out.'
Binotto has always defended his team even at the peak of its problems in 2022. And he has talked earnestly about how united it is, and how everyone is pulling together to improve on its weaknesses for 2023.
That is a drum he has been banging from day one on the job as team principal. But was it the reality behind the scenes?
The sporting division itself may have been united, but the connection between Binotto and Elkann has been questioned by Italian media of late, and never looked particularly robust.
It's worth remembering that Binotto's recent rise was not really under the leadership of Elkann but his predecessor, the late Sergio Marchionne, and CEO Louis Camilleri – a man whose sudden Ferrari exit at the end of 2020 did immediately prompt concern about Binotto's future.
Elkann was always involved, but felt more detached from the F1 team than the apparent interference we're now seeing from him and CEO Benedetto Vigna, who took the role last year. It seems Binotto either lost the support of upper management, or never really had it – after all, he's not 'their guy'.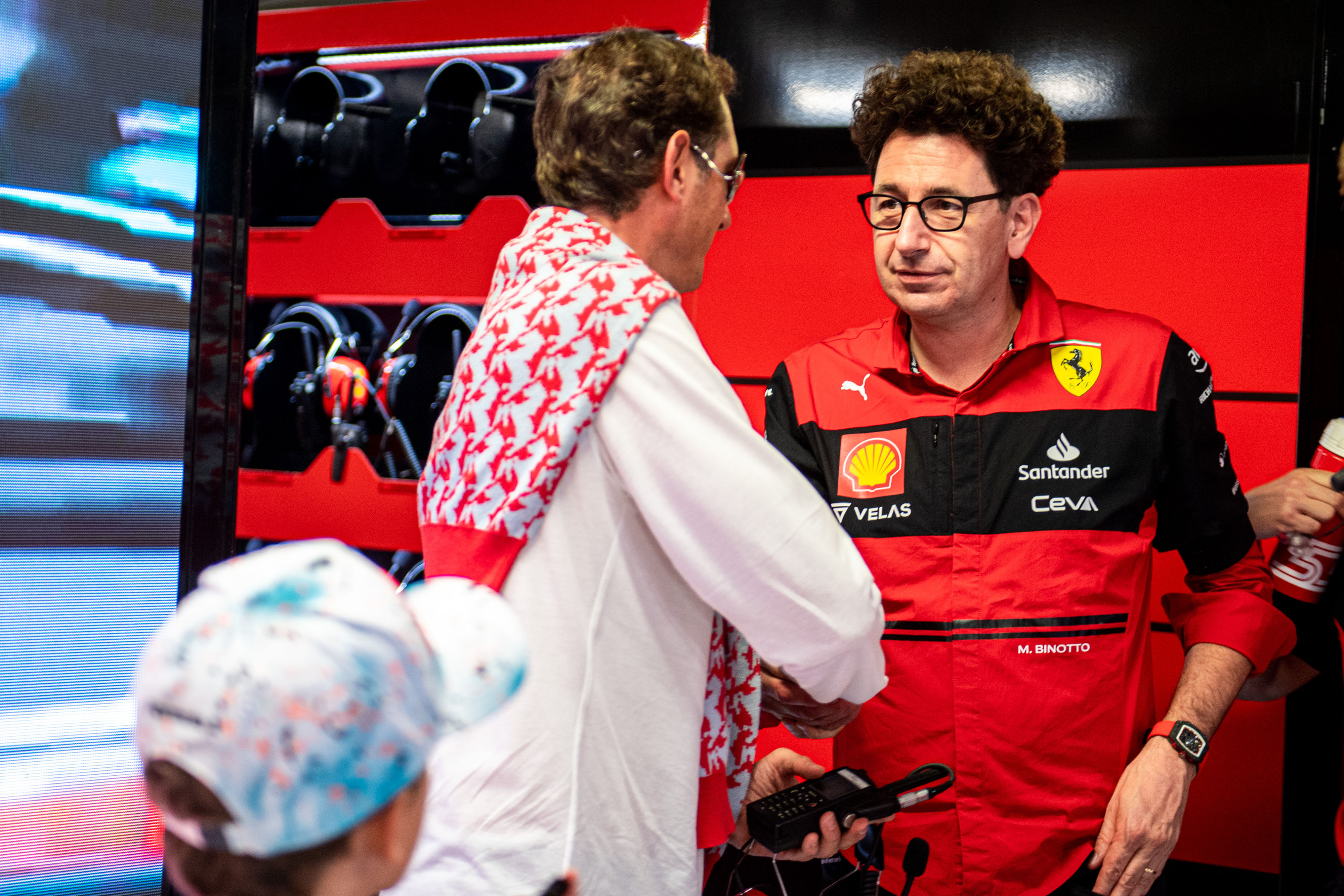 Binotto was so caught out by the pre-Abu Dhabi speculation he sought assurances from Elkann. He asked for an emphatic and public denial of the rumours if they were untrue. Elkann must have obliged because that's what Ferrari did.
"That was maybe the best way to close any speculation," said Binotto in Abu Dhabi.
"And clearly that was speculation, totally, with no foundations."
And yet, a week later, Binotto is gone. So, either Elkann misled Binotto and his exit was always on the immediate horizon, or something has changed to convince Binotto that he doesn't have the support he thought he had at Ferrari. Perhaps there has been a mutual breakdown in trust.
Whatever the cause, a season of unfulfilled promise but clear progress ends with Ferrari facing another leadership reset. Binotto was once tasked with moving away from a culture of fear.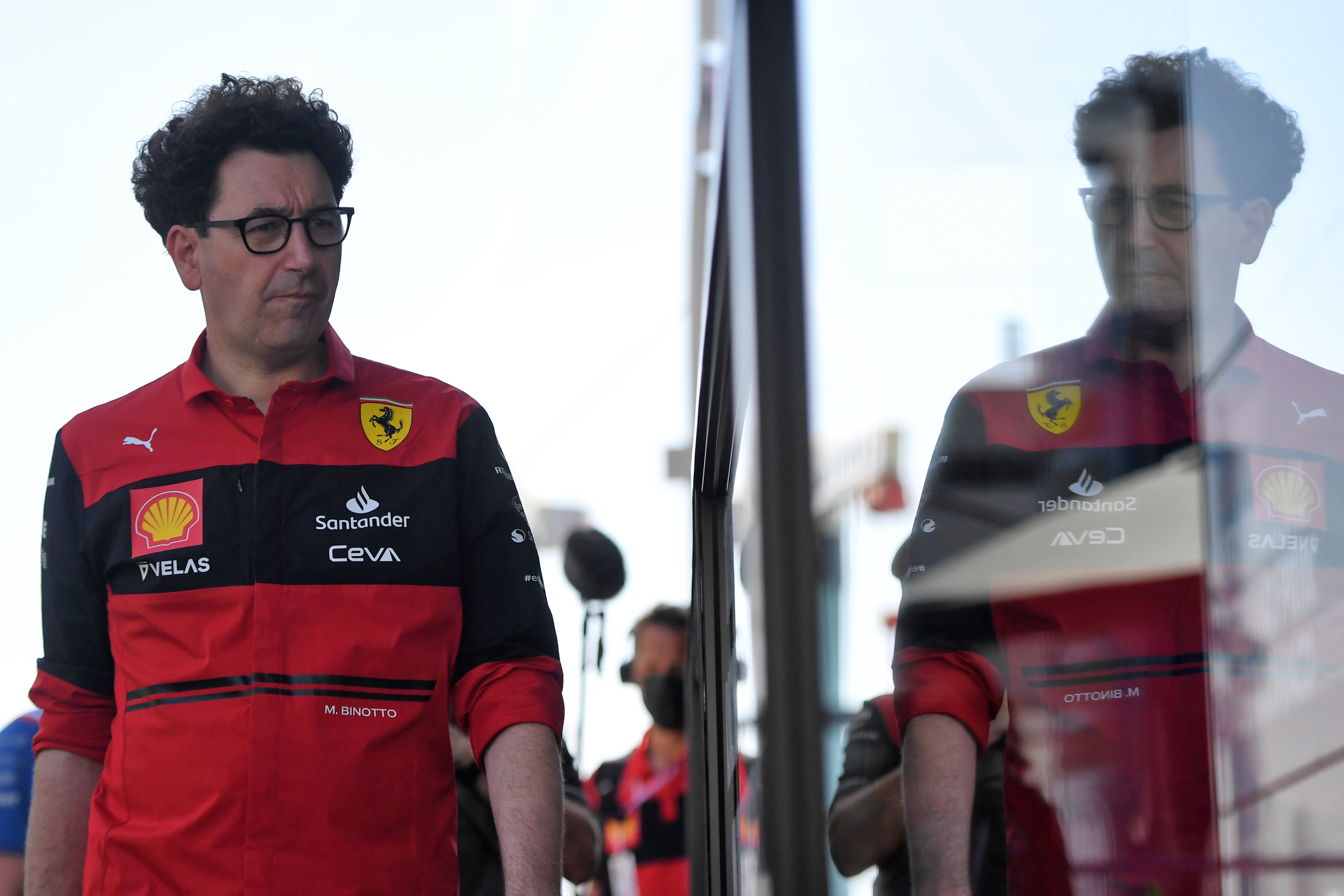 Now the door at Maranello is revolving again and interference from personnel on-high, whose knowledge of what is really best for an F1 team is questionable at best, has returned.
Binotto may have lamented the criticism of a tough year but external scrutiny of Ferrari's failings through the year isn't responsible for what's happened. As usual, Ferrari's main enemy lies within.
That goes for whether Elkann was priming to pull the trigger or Binotto himself decided he cannot be part of this set-up anymore. The latter has always been willing to take bullets for Ferrari but there's a difference between an assault from the outside and friendly fire.
Ferrari may be unique among F1 teams as a magnet for criticism but this shows the real threat to its ability to become a title-winning force again is simply itself.