Rarely does a decision come along that's both surprising and unsurprising seemingly in equal measure.
Some will defend Mattia Binotto because of the progress Ferrari has made under him, because some of Ferrari's shortcomings aren't his fault and because he's inevitably another victim of the political drama synonymous with this team.
On the other hand you could argue Ferrari had to make a change after 2022, a season that was a key chance to score a long awaited title but in which it all slipped away through poor tactics and a rate of development that didn't match its opponents.
Here, our writers give their verdict on Binotto's exit and the repercussions.
FERRARI HASN'T REALLY PROGRESSED
Ben Anderson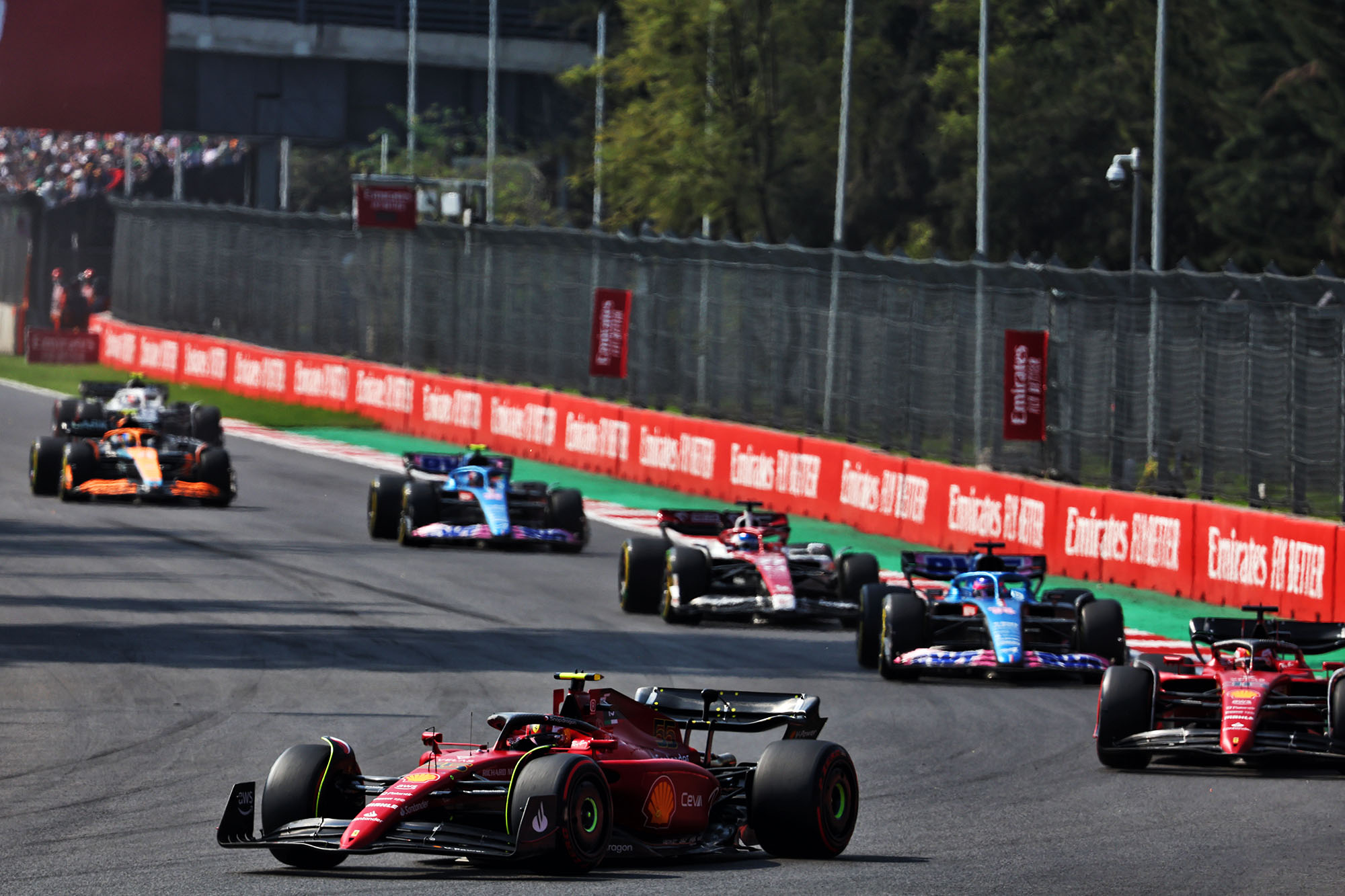 It's one thing for Ferrari to be competitive – that's always a bare minimum expectation – but for Ferrari to have gone backwards as 2022 progressed, and be left with little to show for all the pain of 2020 and 2021, is simply not good enough.
The comments of Ferrari chairman John Elkann, issued ahead of the team's home race at Monza, backing Binotto but also clearly saying the team was still deficient in many aspects, effectively served notice.
Red Bull started on the back foot and was there for the taking through the first half of 2022. Ferrari didn't take advantage, and unlike Mercedes (and Red Bull) also couldn't find a way to become more competitive as the season progressed.
Binotto bears ultimate responsibility for that failure. He did much that was good and no doubt changed Ferrari's working culture for the better. But he didn't properly fix the F1 team's weaknesses, and it's difficult to argue Ferrari is more effective as a title-challenging operation now than it was in 2017 and 2018.
Decision needs to be based on reason, not scapegoating
Edd Straw
A change of leadership is always the most impactful way to tackle problems as far as the public perception is concerned. But what really matters is that any such switch is based in sound reasoning rather than scapegoating and blood-letting.
What must be avoided is the football team mentality whereby a manager is the lightning rod for all criticism and their removal a panacea. Ferrari certainly needs to sharpen up but the key question was what was Binotto's role in the failure to do so?
As the team principal, he is by definition responsible. But what really matters is that the prevailing institutional weaknesses are tackled. Sometimes, a change of leadership can be seen as a means unto itself. But for Ferrari to have a chance of winning a championship any time soon, it must be a means to an end.
If Binotto alone truly was an obstacle to the necessary reforms, his departure is the right move. If not – and it's more likely he would only have been part of the problem – it's essential him stepping down is just part of the solution rather than its totality.
What matters now is Ferrari replaces him with the right long-term option to achieve genuine stability that will allow F1's most famous team to stop underachieving.
Binotto was left isolated and weakened
Mark Hughes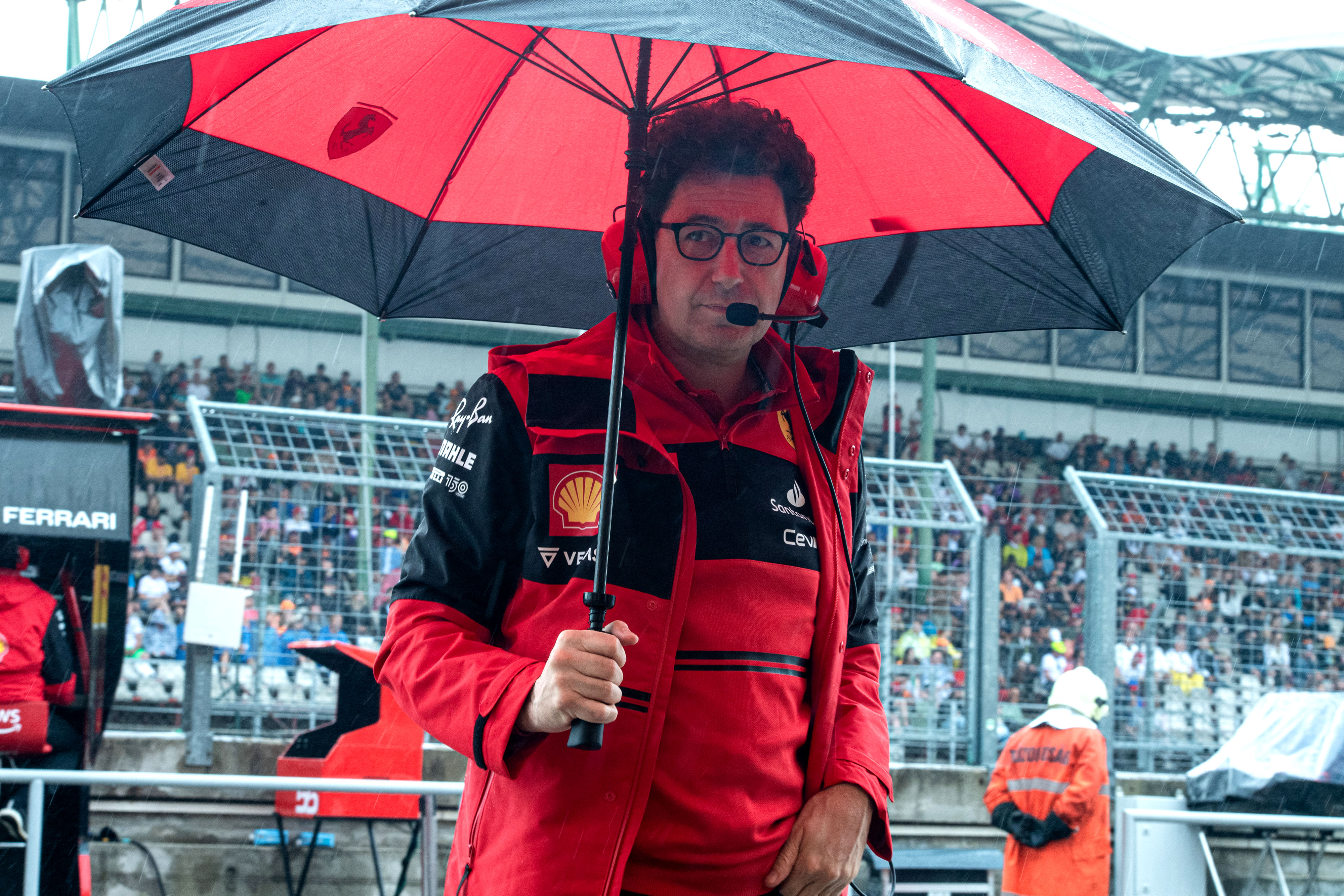 It's not a surprise, but it's disappointing all the same, that the non-racing senior management has fallen for a Groundhog Day move seemingly unaware of the pattern of the team's own history.
Binotto needed to make changes but needed support in making them, not constantly expending energy in dealing with the political fall-out of every little in-the-field mishap.
He was progressively left in a position of isolation, paralysed from setting his own route to the goal as each power unit failure or strategy error carried an accumulated weight. Thereby increasing the probability of further failure.
The Ferrari team principal needs to have a protective force around them, as in the Jean Todt/Ross Brawn days but it's structured in such a way that there is instead a weak wall of decaying strength.
It was never going to work
Gary Anderson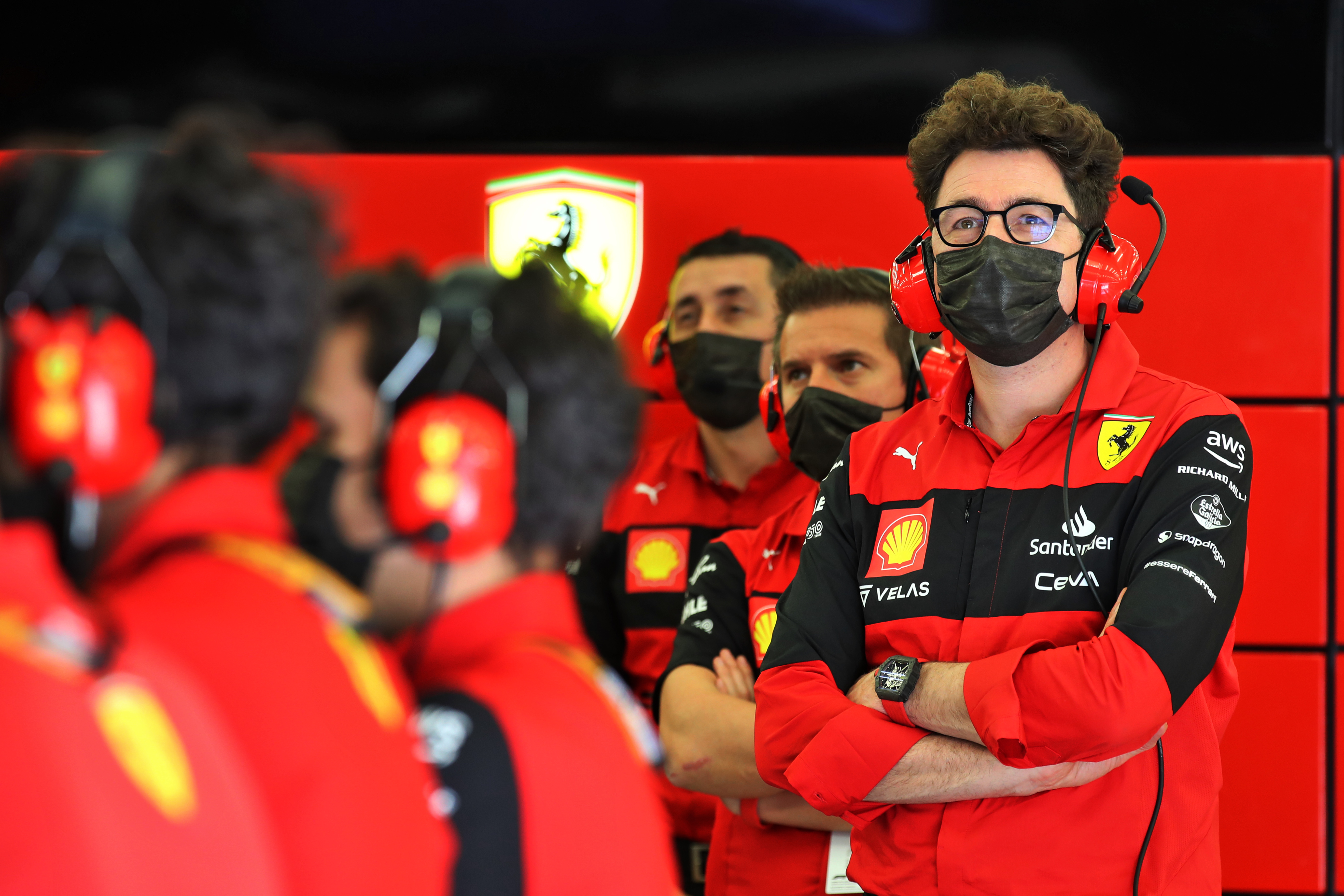 I have said from the beginning that having one person filling two positions (team principal and technical director) is never going to work, especially at Ferrari.
If I had been offered that position, it would have been a resounding 'no thanks', so if he took it with open arms then he is suffering the consequences that he has brought on himself. If he was persuaded to take up that position, then it is whoever did the persuasion that is responsible for the mess Ferrari is in.
As far as performance is concerned, Ferrari in 2022 has been a revitalised team. Yes, it has made some strategy errors and suffered some reliability problems, all those are there to be seen first hand. So to me the biggest problem is that it hasn't stood up and shouted about the problems and plans to solve them publicly.
If we can't see reaction then the tifosi can't see it either, and they are the ones that put the pressure on anyone that works at Ferrari.
Binotto has proven over the years that he is good at what he is good at and that is the technical side of F1. He has now suffered the consequences of bringing Ferrari to the front once again, but not quite reaping the ultimate reward.
Self-defeating culture continues
Scott Mitchell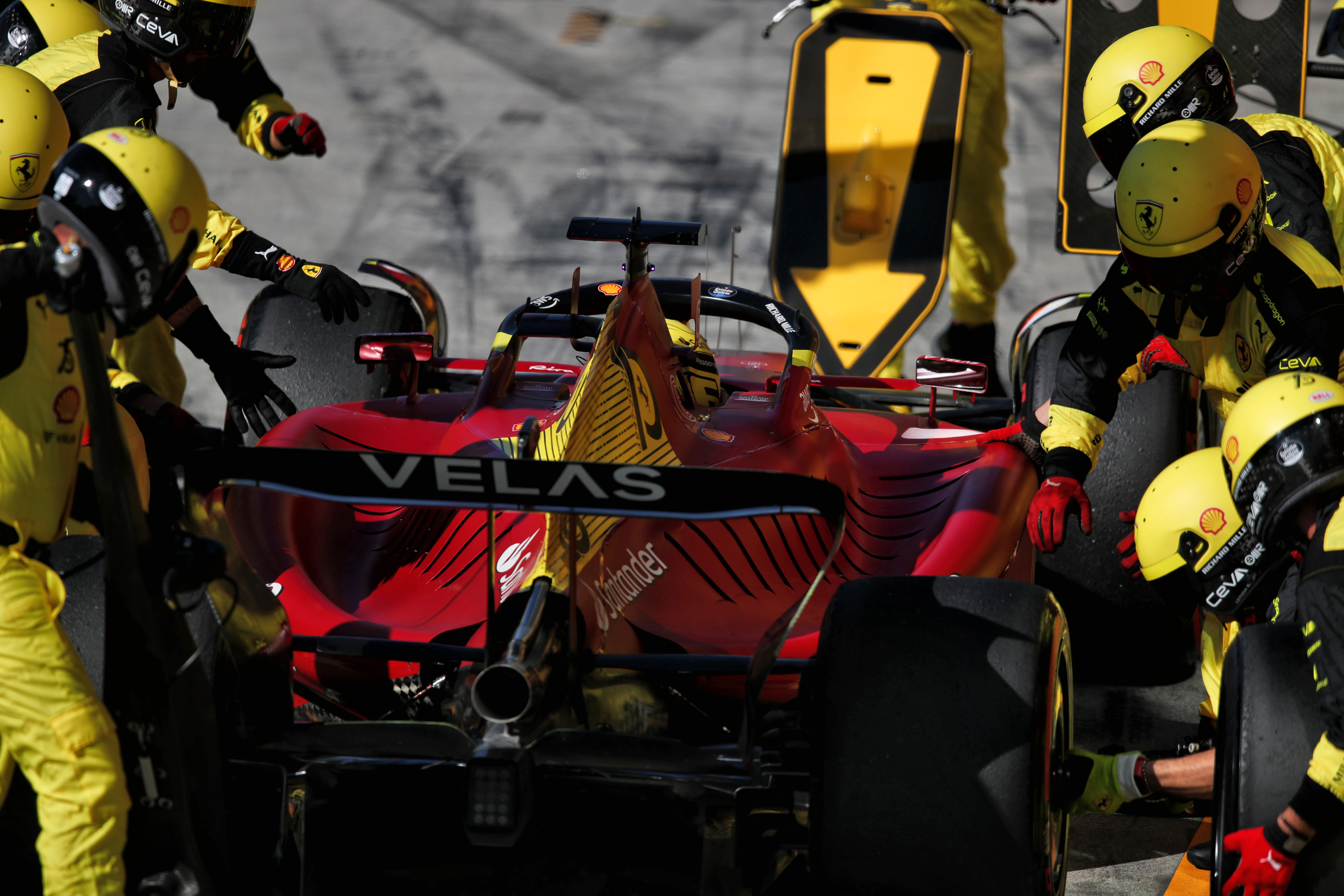 This undermines Ferrari's bid to move away from a culture that was self-defeating. It doesn't really matter whether Binotto has jumped or been pushed.
Either the John Elkann/Benedetto Vigna combination has decided that Binotto's not the right person to lead the F1 team, or Binotto has decided 'I cannot trust this organisation'.
Either way, it doesn't reflect well on the company's senior management. Because the downside to keeping Binotto for 2023 was not particularly great. But the upside, if he was the right person to lead the team, could have been huge as we would have seen signs of the necessary progress.
My best guess is that Elkann/Vigna didn't want Binotto in charge and either nudged him out or Binotto cottoned on and walked anyway. This has felt like a possibility for a couple of years – basically since Louis Camilleri left at the end of 2020.
Camilleri, formerly Ferrari CEO, was a key backer of Binotto and the two developed a close working relationship after the late Sergio Marchionne identified Binotto as the leader Ferrari needed (even though the change didn't happen until after Marchionne's death).
This is what led to Binotto being made team principal in place of Maurizio Arrivabene at the start of 2019, as Camilleri's backing empowered Binotto beyond Marchionne's passing.
Camilleri and Binotto were the driving forces of the move to eliminate a culture of blame and fear at Ferrari. Now both are gone.
There needs to be a well vetted replacement already
Jack Benyon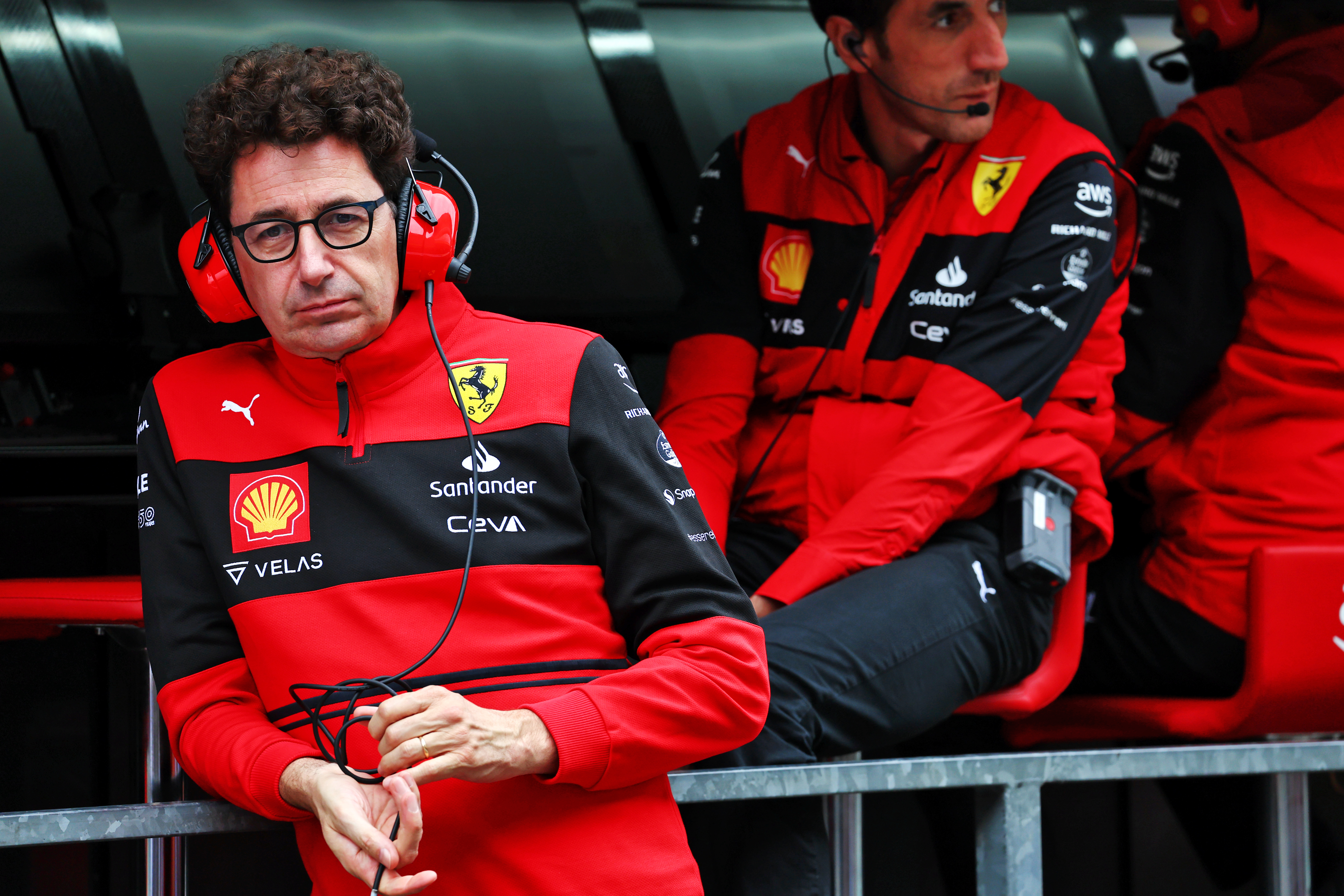 Whether Binotto has left of his own accord or been shoved out by Ferrari 'gestione', it's clear Ferrari's management isn't happy with the way things are going in F1 at the moment.
That being said, it has to have drawn up a shortlist of potential Binotto successors – even if it says Binotto won't be replaced immediately – or this is going to end up being a woeful situation.
While Ferrari hasn't exactly reached its full potential under Binotto, there's upside as well. Enough upside that it's better to keep him in than now rush to bring in an ill-prepared successor to have to deal with the political intricacies of managing a Ferrari F1 team entails.
With Ferrari guilty of poor strategy and falling further behind Red Bull – and further into the crutches of an improving Mercedes – this feels like a crossroads for the team. The right decision might galvanise it and the wrong one might tear it apart.
2022 proved this is the right decision
Sam Smith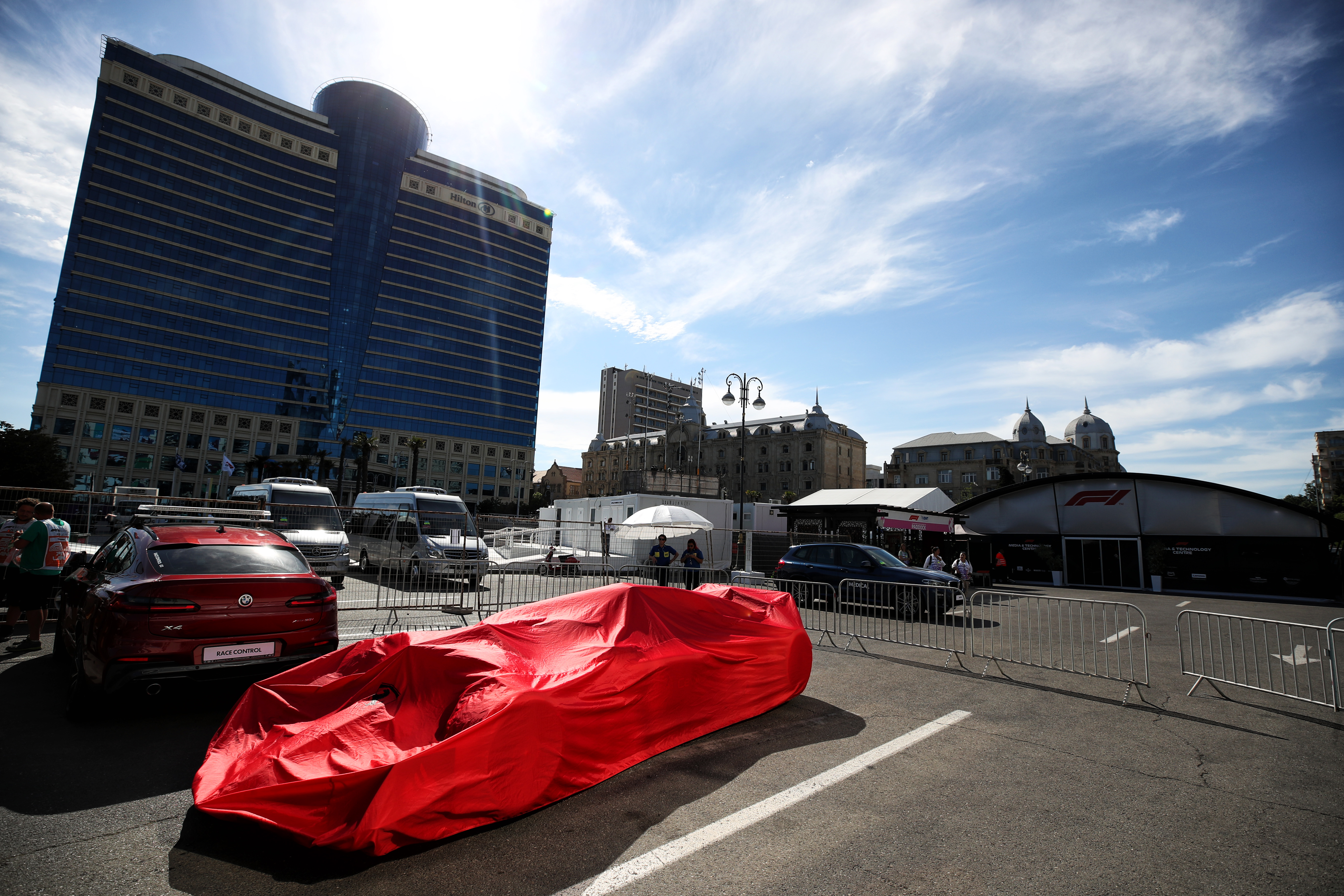 Motorsport isn't football when it comes to hirings and firings thank goodness, yet Binotto's role at Ferrari ceasing has to be the least surprising news of the season. The overwhelming evidence after 2022, as good a shot at a title as Ferrari has had in years, is that this is 100% the correct decision.
The litany of errors and missed opportunities following in particular Charles Leclerc's excellent start to the season was one thing. Binotto's intransigence of being unable to see his and the team's own failings seemingly at all was another thing altogether.
Whether Binotto was out of his depth in that role is probably a question that can only be answered in the near future when his successor will have a couple of seasons behind them to analyse. But I'd suggest that if a poll was conducted with the Tifosi it would be nothing less than a rout.
Even if he had the management and people skills to get a stay of execution it would seem generous. But there was a perceived dearth of these.
For now, the last few seasons will attest to mediocre success in relation to the resources and talent, both in and out of the cockpit, that Ferrari possesses. In the context of the Prancing Horses famine of title's, now standing at close to 15 years and getting close to the 1983 to 1999 desert, much, much more is expected and demanded.