Mattia Binotto has resigned from his position as Ferrari Formula 1 boss and will formally leave the team at the end of December.
Intense speculation that Ferrari was preparing for Binotto's exit was emphatically rejected by the team in the build-up to the season finale in Abu Dhabi.
But, just over a week since the season ended, Ferrari has confirmed Binotto will leave the team.
Ferrari began 2022 by winning in Bahrain and led both championships early on, but its title challenges crumbled due to a mix of poor reliability, strategic mistakes, driver errors and poor development.
It failed to win a race after the summer break and despite scoring 12 pole positions, more than any other team, ended the year with just four victories.
Chairman John Elkann gave Binotto a public vote of confidence back in September but also said the entire team "including the team principal" needed to improve.
At the end of the season, speculation mounted in Italy and France that Ferrari was preparing to replace Binotto with Sauber boss Fred Vasseur, which led to a public denial from Ferrari before the Abu Dhabi season finale.
But now it has emerged Binotto offered his resignation from Ferrari, a company he has spent his entire career with since joining in 1995 as an engine engineer in the test team.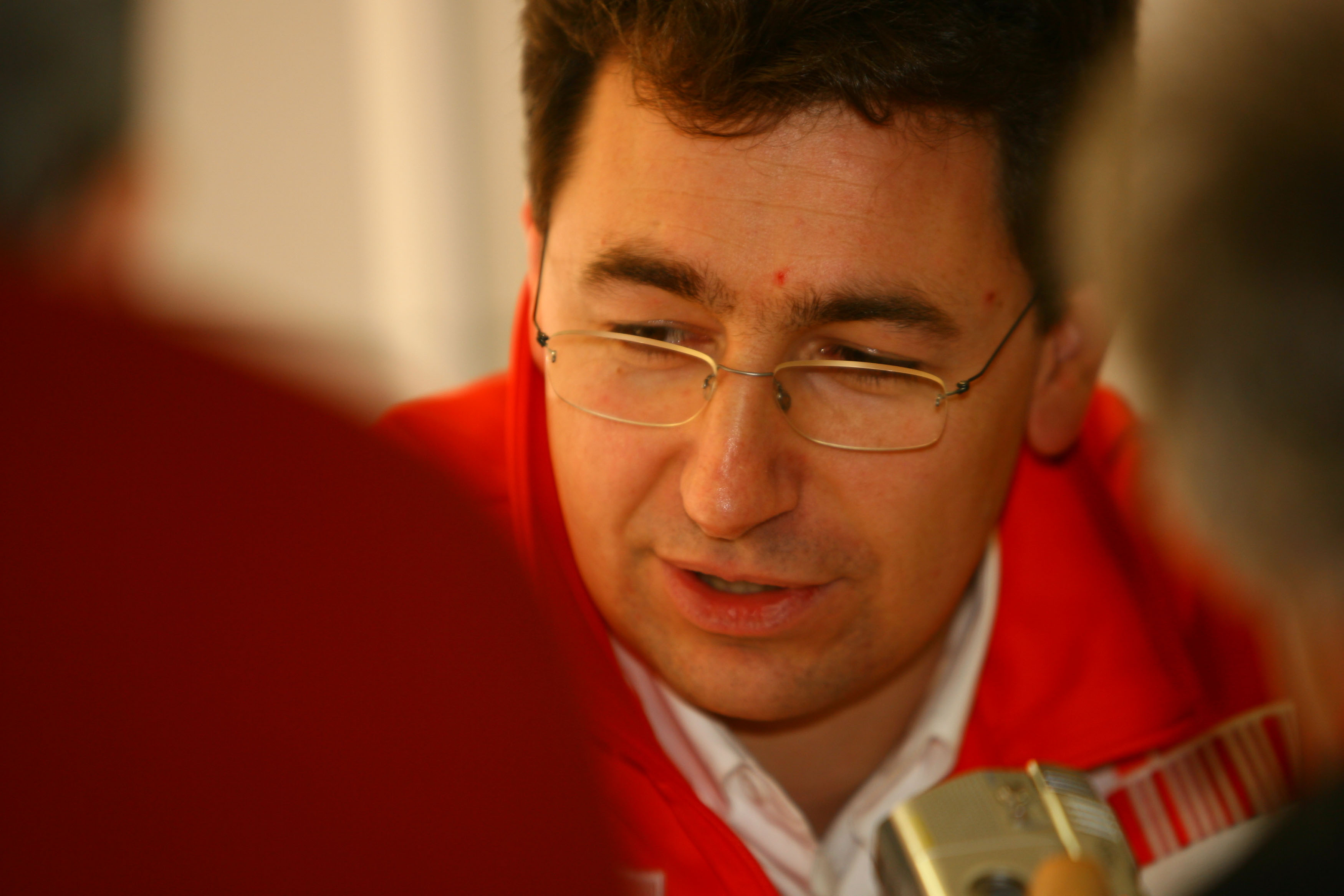 Ferrari has accepted his resignation and he will leave on December 31.
"With the regret that this entails, I have decided to conclude my collaboration with Ferrari," said Binotto.
"I am leaving a company that I love, which I have been part of for 28 years, with the serenity that comes from the conviction that I have made every effort to achieve the objectives set.
"I leave a united and growing team. A strong team, ready, I'm sure, to achieve the highest goals, to which I wish all the best for the future.
"I think it is right to take this step at this time as hard as this decision has been for me."
The team does not currently have Binotto's replacement lined up.