Lewis Hamilton has disagreed with the boos Max Verstappen received from portions of the British Grand Prix crowd, while Verstappen himself found them "a bit disappointing" – but not because of the sentiment itself.
Verstappen won the 2021 Formula 1 crown over Silverstone home hero Hamilton in ultra-controversial circumstances – and following a rivalry that got personal and severe towards the end of the season.
And with Hamilton having been booed particularly loudly by Verstappen's ardent fanbase in last year's Dutch GP (as well as in the Hungarian GP earlier that season), it came as little to surprise to hear the favour returned at Silverstone, as the Dutchman finished second to Carlos Sainz in qualifying.
"I think we're better than that," Hamilton said when told of Verstappen getting booed. "I would say we don't need to do booing.
"We've got such great fans, our sporting fans, they feel emotions up and down. But I definitely don't agree with booing.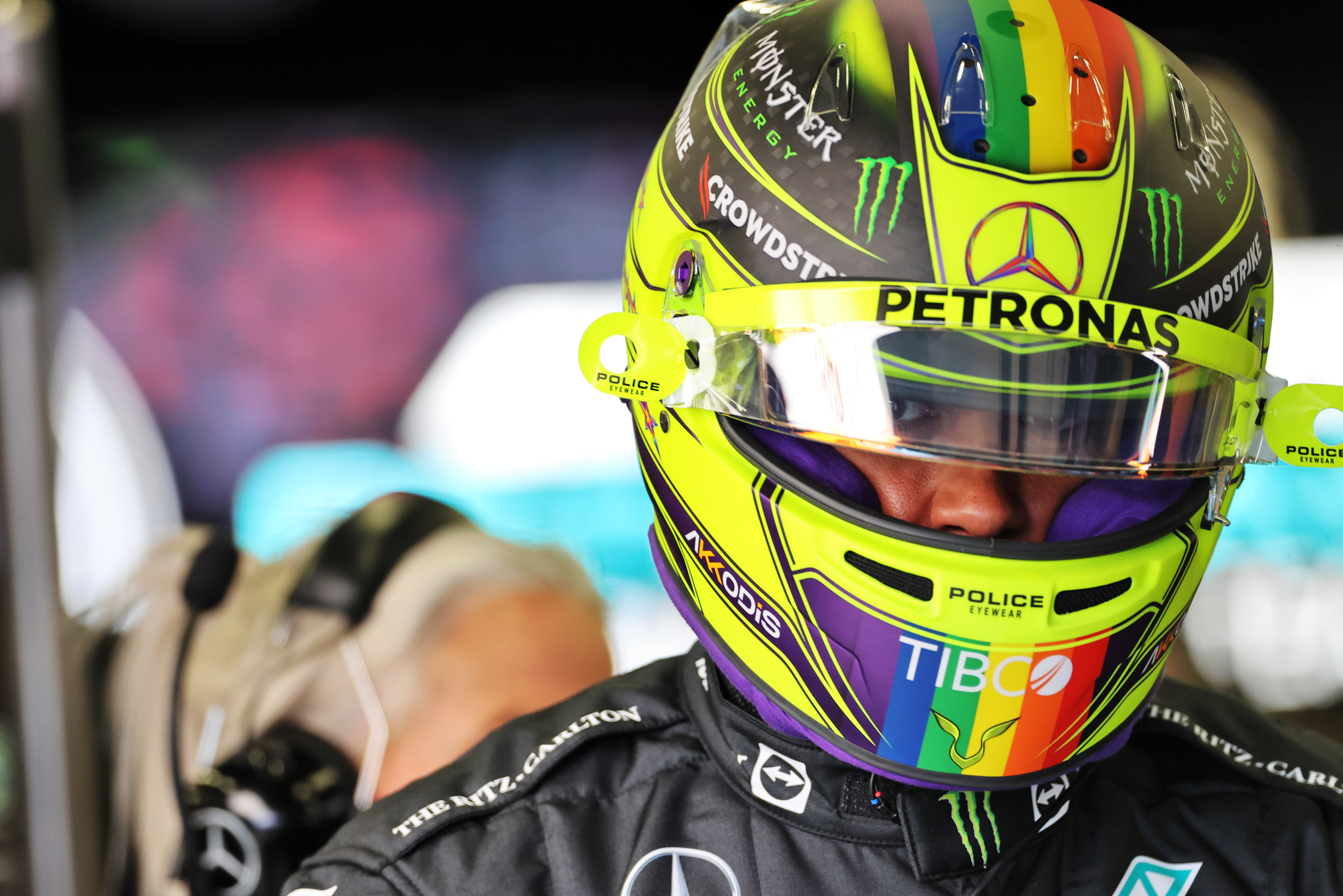 "I don't think we need to do that. We should be here, pushing everybody. Doesn't make any difference when you boo somebody – they've already made the mistake or whatever it is, so…
"But I really do appreciate the support that I have here. And maybe some of them are feeling the pain from last year, still."
Hamilton's Mercedes team boss Toto Wolff came out strongly against the crowd's actions.
"I think we shouldn't be seeing any booing in any sports," said Wolff. "I think that's unsportsmanlike.
"It's clear that we love the support the drivers have here and the team, that's fantastic, and the enthusiasm.
"But if you're not into the other guys just remain silent. I think that would be a good way.
"None of the drivers deserves any booing – whatever happened last year, whatever the competition is."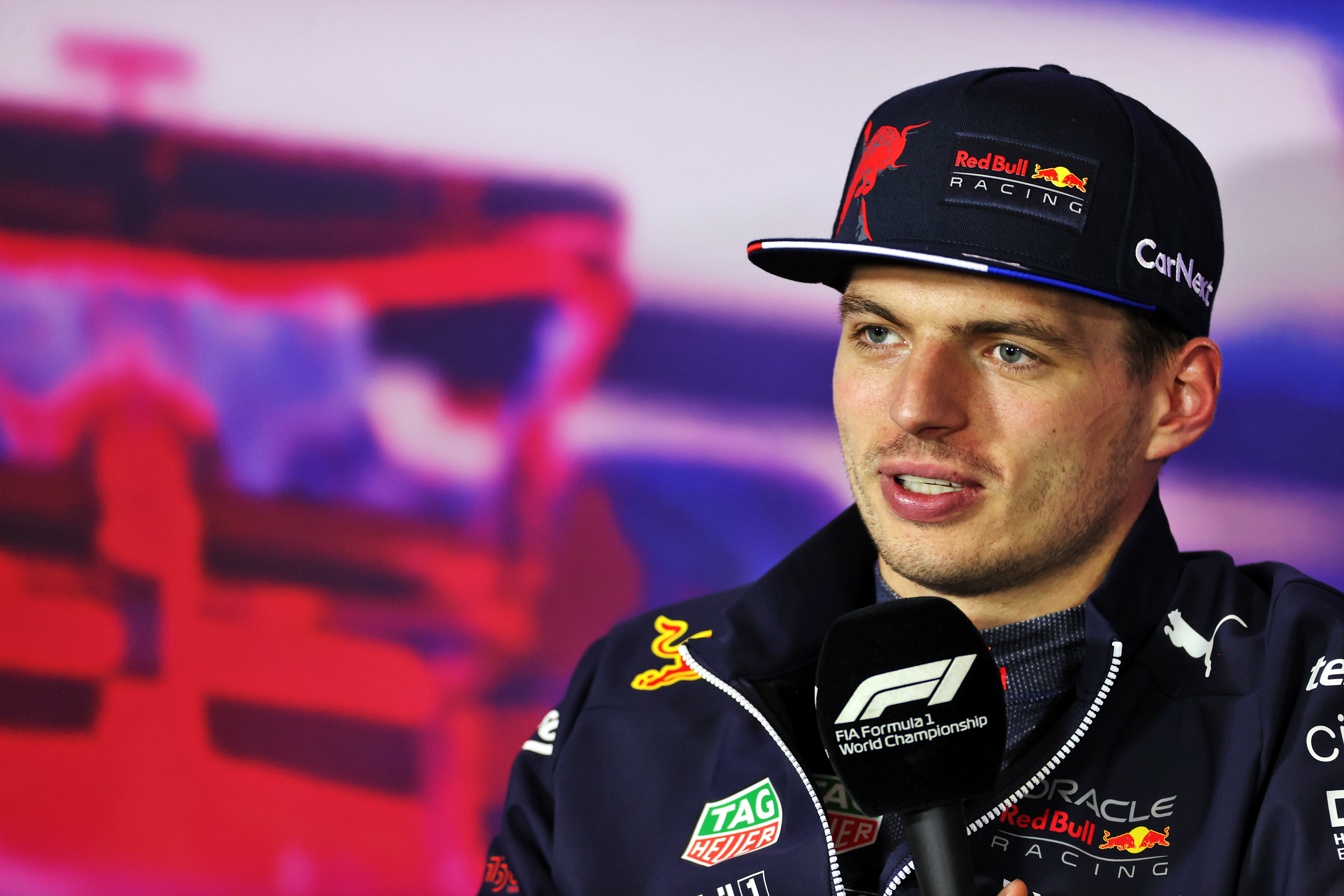 Verstappen did not see the booing of Hamilton as a big issue in 2021 – and ultimately stayed true to his philosophy this time out at Silverstone, even though the booing did prove something of a nuisance.
"It was a bit disappointing because I couldn't really understand Billy [Monger, conducting the post-session interviews]," Verstappen said when asked about the booing. "It was a bit of a problem.
"But, the rest [of it]… if they want to boo, they can do that. For me it's not going to change anything.
"I'm always happy to be here. It's a great track, it's a great atmosphere in general. Maybe some of them, they don't like me, but that's fine.
"They all have their own opinions, you know? I don't care."