Lance Stroll has struggled to adapt to the characteristics of the 2022 Aston Martin and is working to get into a "more comfortable place" with the car.
The 23-year-old's sixth season in Formula 1 has got off to a difficult start, with his best results a trio of 10th places in the Emilia Romagna Grand Prix at Imola, Miami and Montreal.
In qualifying, he's beaten Vettel once in six attempts with an average dry pace deficit of 0.276%. Last year, Vettel's advantage was 0.091%. Stroll was also outqualified by reserve driver Nico Hulkenberg once in their two outings together at the start of the season.
Stroll revealed after the Canadian Grand Prix that he's struggling to build confidence in the car.
"We're always learning but I think on my side, I want to get into a better, more comfortable place with the car," said Stroll.
"I still feel like I'm not really that confident in the car and [not] feeling very precise and predictable in the car.
"I've got to keep working to get back to the place I was in last year and the year before, where it was more predictable and more comfortable.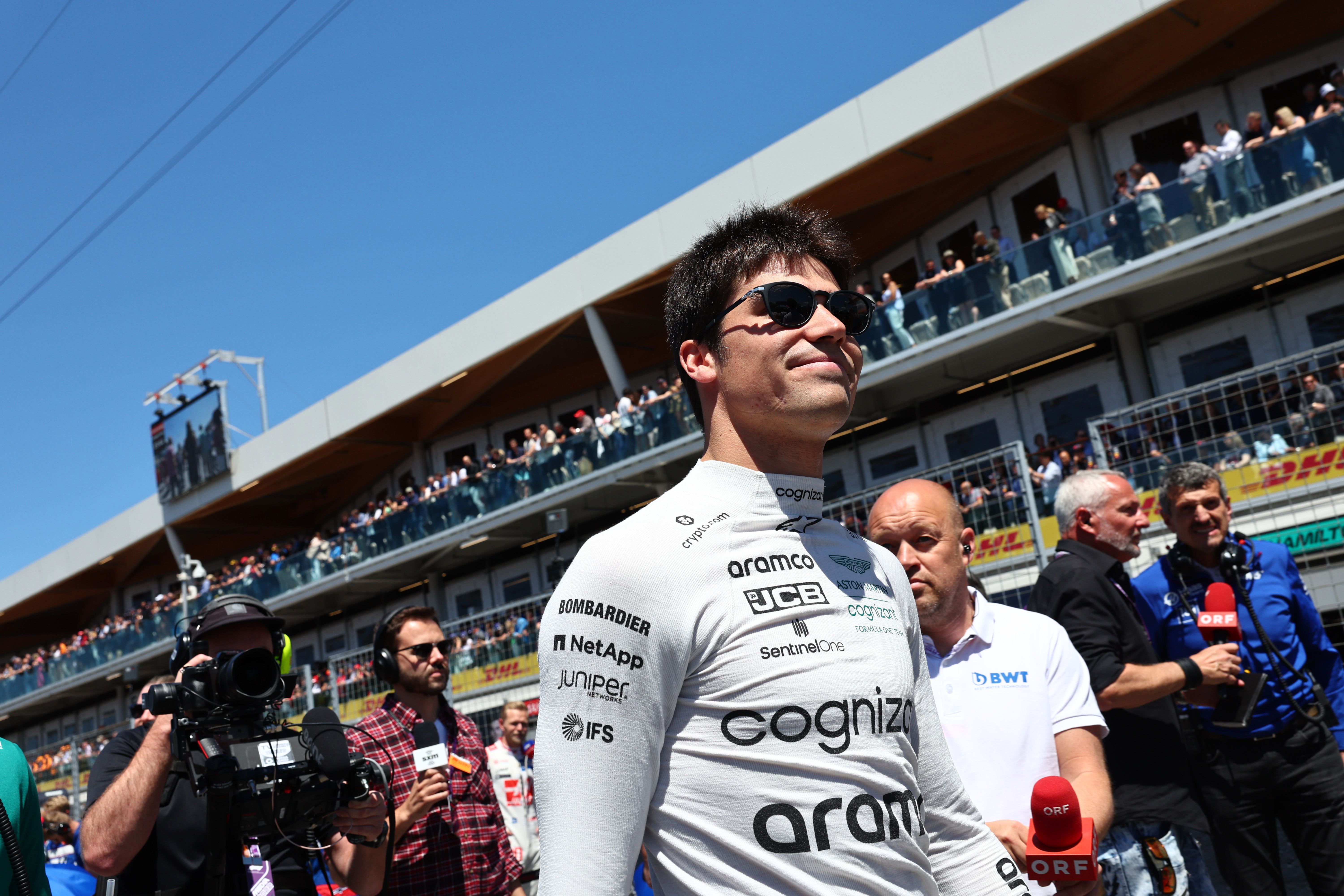 "Now it's just a little bit difficult for me, I got to keep working with my engineers to try and sort that out."
Stroll's recovery to 10th in Montreal came from 17th on the grid after Aston Martin failed to lower its tyre pressures enough for the wet conditions in qualifying.
But despite that problem and recovery, Stroll never showed the speed Vettel did during the weekend and is struggling to extract as much from the car – particularly since the Spanish GP upgrade that has preceded a strong run of form for Vettel.
Stroll has generally thrived when the car has been well-balanced and predictable, but has sometimes struggled when having to re-adapt after significant car changes in the past and has generally been less at home with a car that doesn't offer good rear-end stability.
He's far from the only driver to have struggled to adapt to the characteristics of the 2022 cars, which are dramatically different to the previous generation and described the task of doing so as "more challenging".
"Just the car characteristic, very stiff and maybe the set-up, not driving anyone else's car but we've just got to try and keep working and understanding," said Stroll when asked about the problems.
"It's definitely more challenging this year than the last few years to get it to a happy place and the rhythm, and all that kind of stuff."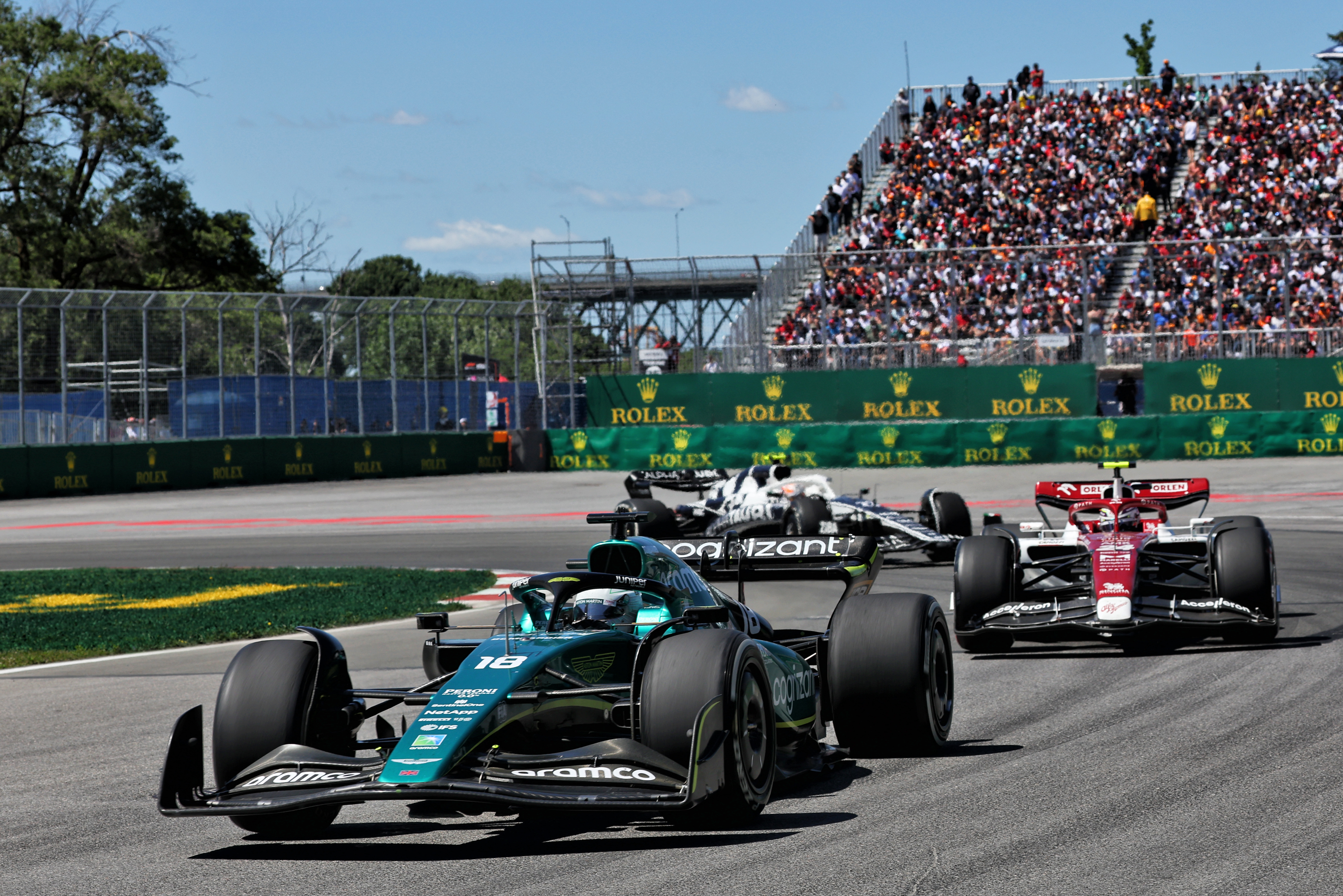 Aston Martin is confident that its car is capable of being towards the front of the midfield and potentially even be the fourth or fifth fastest car following the Spain upgrade.
With it having gone well since the new package was introduced in events in Monaco, Azerbaijan and Montreal, next weekend's British Grand Prix will be a test of its high-speed corner performance.
But with Vettel leading the way comprehensively for Aston Martin this year, Stroll still has some work to do to feel at home in the package.