Recruiting a senior Mercedes figure continues Aston Martin's steady assembly of what it hopes will be a technical team that underpins its lofty Formula 1 ambitions.
As the year has progressed, Aston Martin has poached personnel from various rivals as part of a plan to expand from the team's current level of over 500 people to potentially as many as 800.
The first was Alfa Romeo chief designer Luca Furbatto, who will join Aston Martin as engineering director ahead of the 2022 season.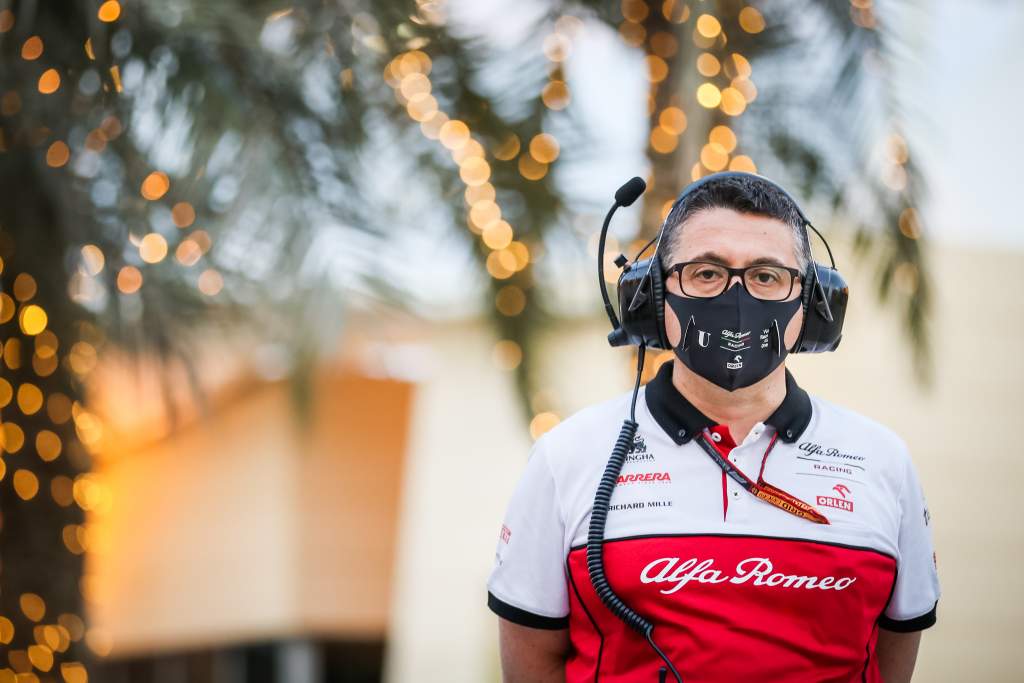 At the same time, Aston Martin announced technical director Andrew Green was promoted to chief technical officer with immediate effect.
Furbatto will report directly to Green with a remit covering both trackside and factory operations with a view to enhancing working processes and performance.
Then came word of Dan Fallows' recruitment, to fill the technical director role that Green's promotion has left vacant.
Fallows (pictured below), who will join in late 2022, will be responsible for overseeing the aerodynamics department, overall car design and what Aston Martin calls "the short to mid-term technical strategy".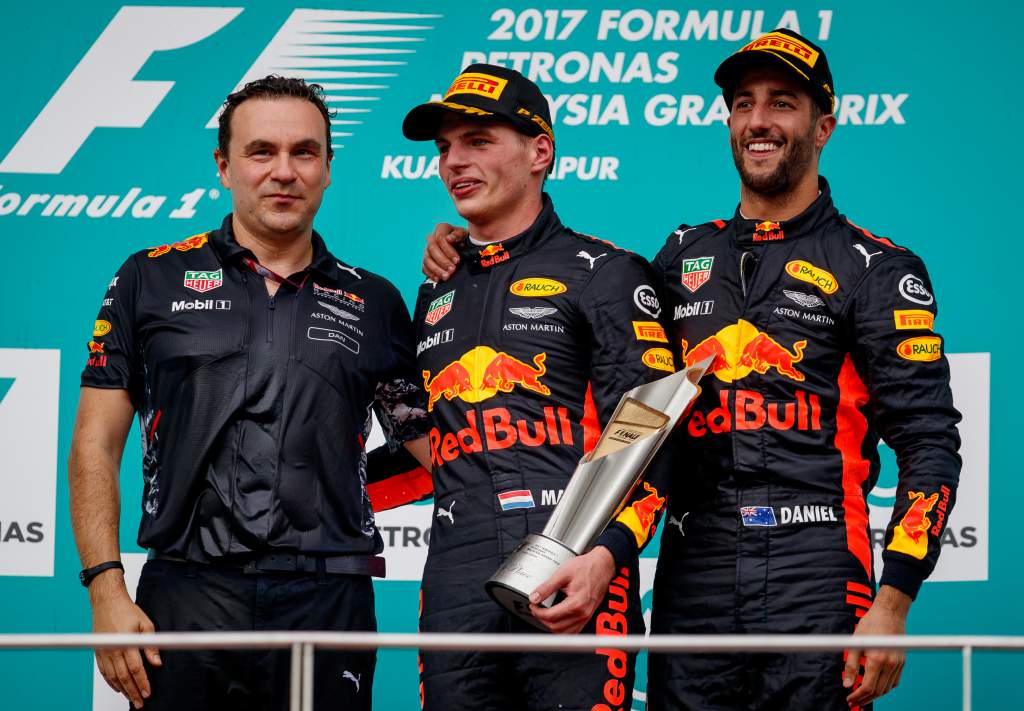 The third senior technical leader reporting directly to Green is Tom McCullough, who has been with the team since joining in its Force India days ahead of the 2014 season.
He will continue to be responsible for trackside engineering and performance but under the new title of performance director, which Aston Martin says this extends to "all the performance areas within the factory", defined as aero and vehicle performance, as well as performance simulation and software.
Separate to this specific technical structure but also a major hire is Andrew Alessi, who has already moved to Aston Martin to become head of technical operations.
Alessi had spent his whole F1 career at Red Bull, joining in 2009 ahead of its championship-winning years and holding a management role in its aerodynamics team.
Team principal Otmar Szafnauer said when Alessi was hired: "Many times we have said, 'this team has always punched above its weight; now it has the weight with which to punch harder'.
"That is absolutely true – and expert and experienced new arrivals such as Luca, Dan and now Andrew represent proof that we are building the technical/engineering strength in depth that we need in order to deliver that harder punch."
No doubt the recruitment of Eric Blandin, Mercedes' chief aerodynamicist, fits the same mould.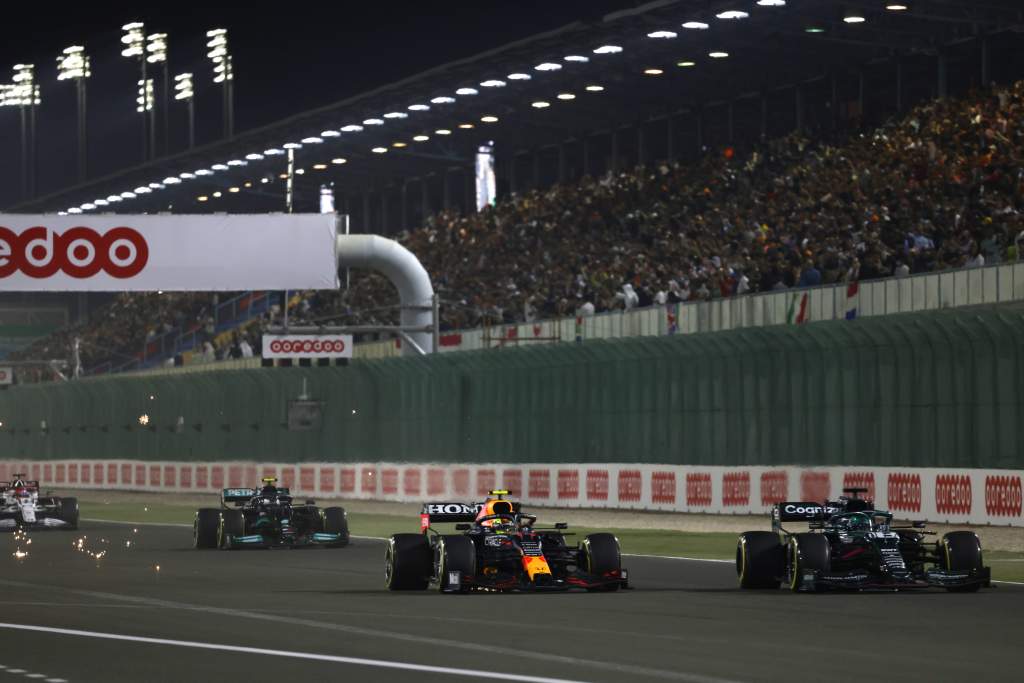 As the first significant signing from Mercedes, which is Aston Martin's engine supplier and technical partner, going after him is a serious statement of intent.
The teams' close working arrangement means it represents a potentially more controversial move, especially as Aston Martin chairman Lawrence Stroll and Mercedes boss Toto Wolff have had a close personal and professional relationship as well.
And the sensitivity of the matter was made very clear when Aston Martin's official comment on Blandin's arrival felt the need to stress the transition will be "an amicable one".
But Aston Martin is not assembling this team of highly-talented individuals to make friends or keep the peace, it is doing it to win.