The Spanish Grand Prix will remain on the Formula 1 calendar until at least the 2026 season, with the Circuit de Barcelona-Catalunya retained as its host.
The longer-term future of the race, which has been held at the circuit every year since 1991, was in doubt in recent years, and it was only given short-term reprieves in 2020 and 2021 after briefly looking like it would drop off entirely.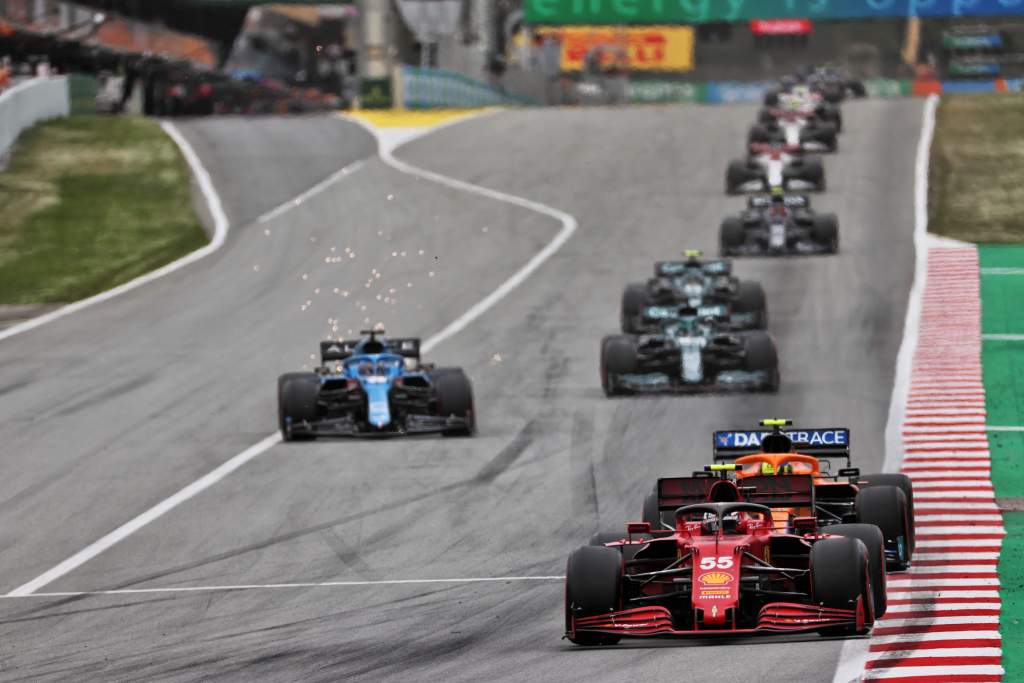 The return of Fernando Alonso and continued prominence of now-Ferrari driver Carlos Sainz Jr had boosted the race's longer-term hopes, and a new deal – which "includes a mutual commitment clause to help turn Circuit Barcelona-Catalunya into a model and world benchmark of sustainability", according to Catalan minister of business and labour Roger Torrent – has now been agreed.
"I want to thank to promoter and the authorities for their enthusiasm and commitment to keeping Formula 1 in Barcelona, with improvements that will be made to the track and facilities, and continuing our long history together," said F1 CEO Stefano Domenicali.
"The teams and drivers always look forward to racing at the circuit and visiting Barcelona, and the Spanish fans will continue to see their national heroes, Fernando Alonso and Carlos Sainz up close."
The circuit is set for a partial renovation ahead of F1's next Spanish GP in 2022.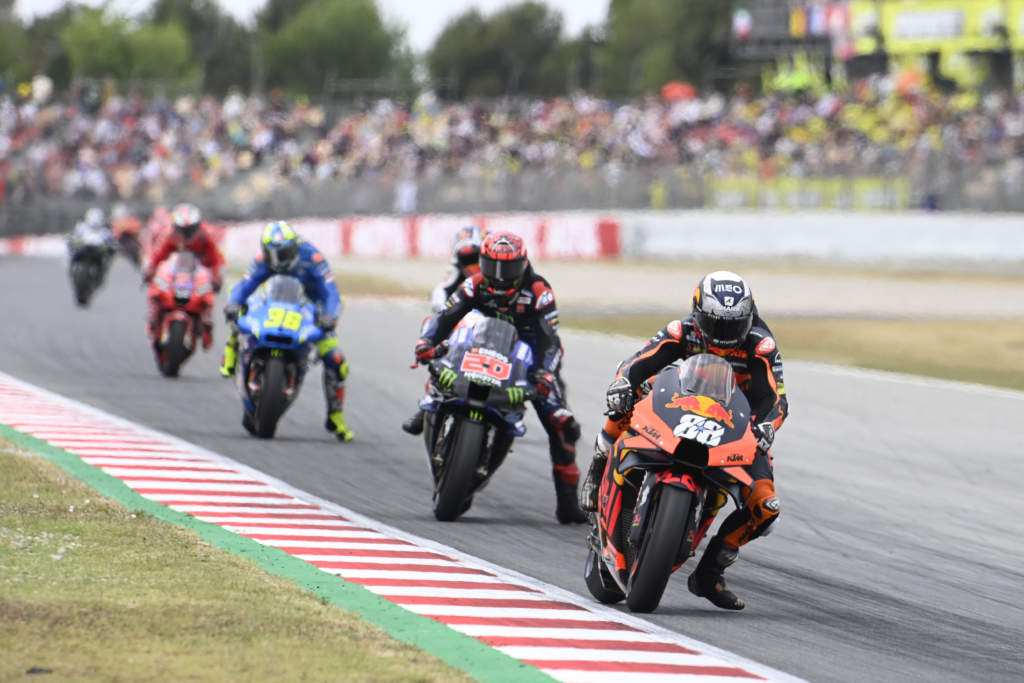 A new MotoGP deal has also been struck for the Barcelona venue, albeit while it will also run through 2026, it only entails a rotated presence on the calendar.
"From 2023, the Circuit de Barcelona-Catalunya will alternate with other venues on the Iberian peninsula, with a minimum of two more grands prix at the venue confirmed to take place between 2023 and 2026," a MotoGP press release said.