Alpine's three-day test with a 2021 Formula 1 car at the Hungaroring, which began on Tuesday, has become one of the most talked-about and eagerly anticipated in years given its potential impact on the destiny of the best remaining seat on the 2023 grid.
A multitude of drivers were linked with the test and it's fair to say that the team's plans varied as time has passed – even on the eve of the test, when Colton Herta dropped off the list as Red Bull gave up on finding a superlicence solution to get him out of IndyCar and into AlphaTauri. Alpine would've run him in its car to help Red Bull in its quest, but there's now no need.
Alpine is understood to have already assessed Ferrari reserve and former Alfa Romeo racer Antonio Giovinazzi on Tuesday, with Williams stand-in sensation Nyck De Vries out on Wednesday and Alpine Academy prospect and F2 race-winner Jack Doohan completing the truncated list on Thursday.
Those three are far from the only ones in Alpine contention, with team principal Otmar Szafnauer having referred several times to a 14-driver shortlist.
The test itself is far from a 'shootout test', not least because the current first choice for the seat, Pierre Gasly, isn't running. But it does allow several contenders to show the team what they can do.
So here's how the drivers, both those running and not running, fit into the picture for the 2023 Alpine drive.
PIERRE GASLY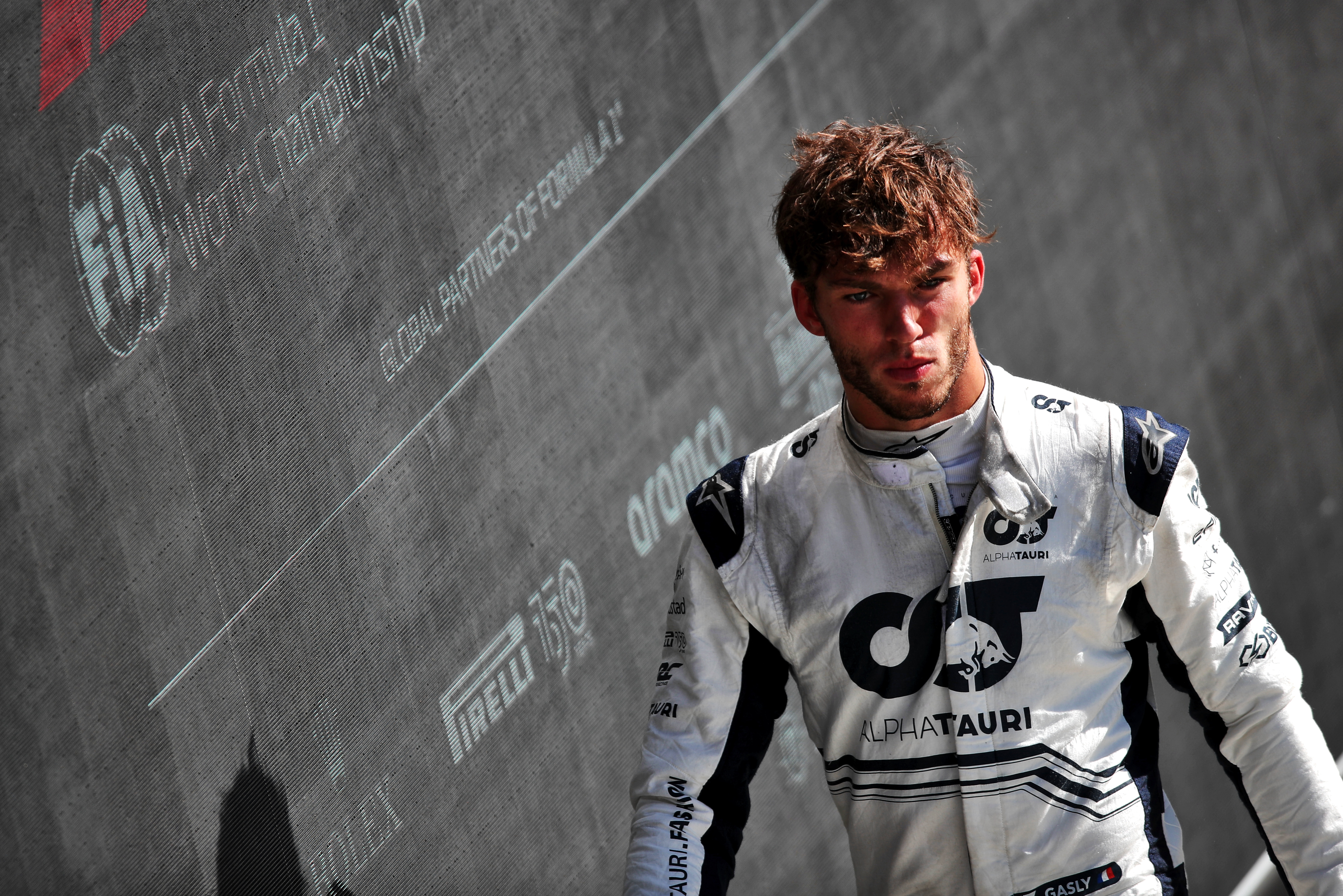 Alpine's latest first choice is under contract to AlphaTauri, with terms for his release agreed.
What's clear is that until AlphaTauri has a replacement for Gasly – and Red Bull isn't keen on any of its current junior drivers as a 2023 F1 option – Gasly isn't going anywhere.
Originally, Red Bull indicated that releasing Gasly would only happen if Herta were to be granted a superlicence.
But then reports suggested that Red Bull might be willing to let Gasly go even if Herta wasn't able to race in F1 in 2023 – and the IndyCar driver is now out of AlphaTauri contention.
The Herta development was swiftly followed by news that De Vries had entered the AlphaTauri frame as well, boosting Gasly's chances of an exit once again.
NYCK DE VRIES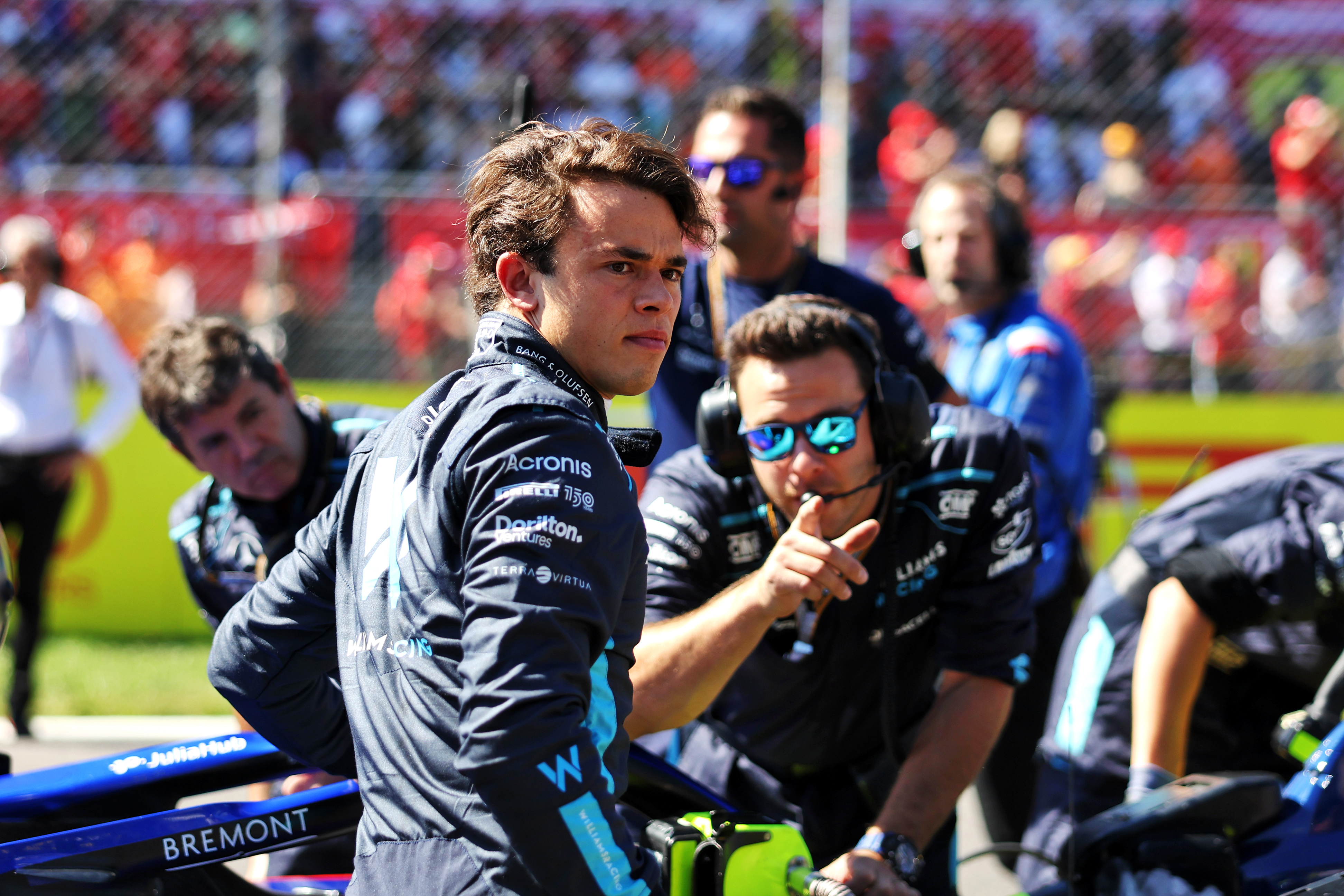 Williams is understood to have an offer on the table for De Vries for next season, but Alpine also has a strong interest in the Dutchman – plus he's now moved into AlphaTauri contention.
His remarkable run to ninth place on his debut as a stand-in for Alex Albon means he has proven beyond any doubts his capabilities.
He appears to be second-favourite behind Gasly among the contenders for the seat, as well as possibly now being key to Gasly even being available at all.
JACK DOOHAN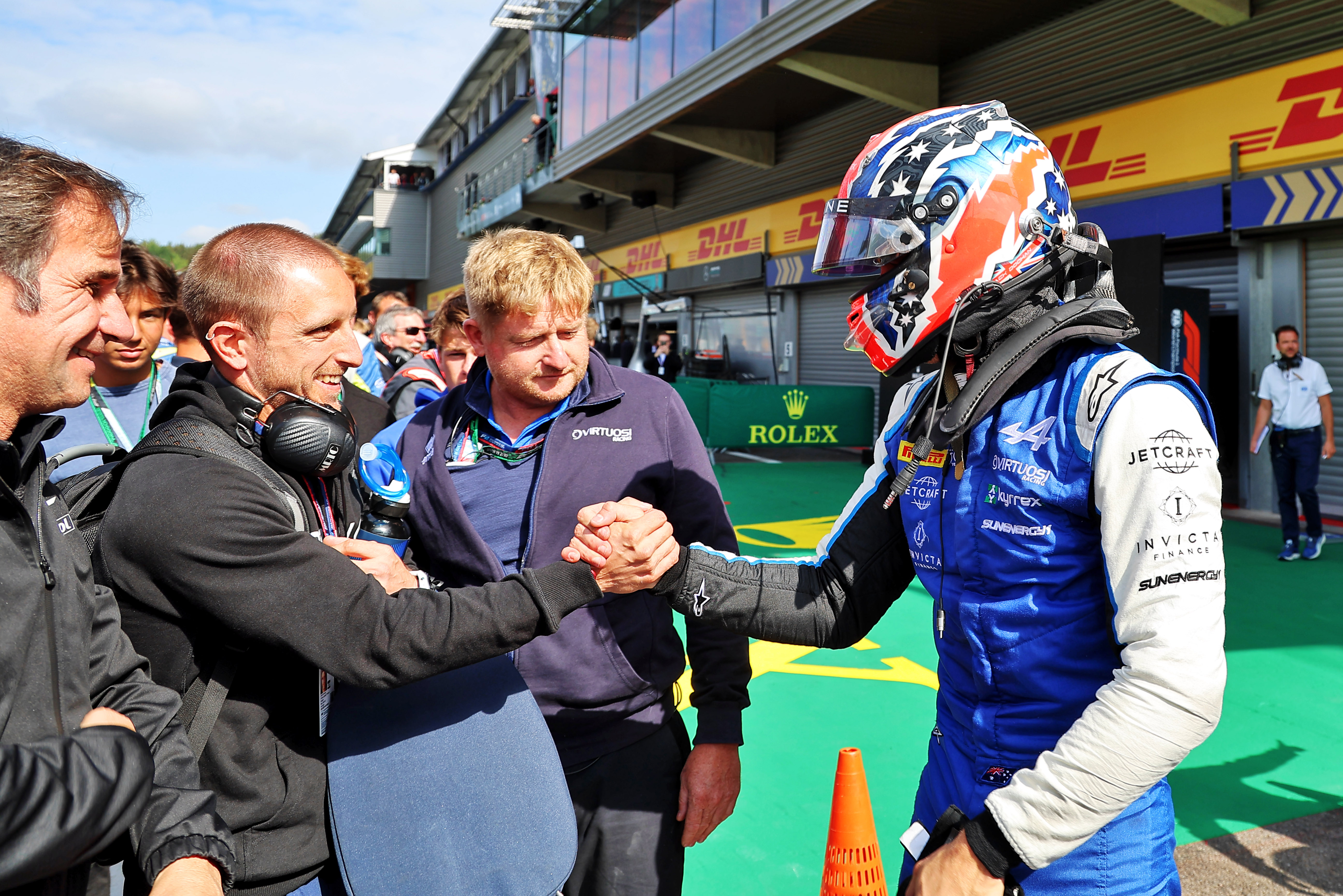 Alpine is keen to run a driver with experience next year, but given Doohan is part of its driver academy and is performing well in F2 – winning three races and holding fourth in the championship in his rookie season – he has emerged as a candidate.
It's known that there are those in the team who like the idea of another of its proteges taking the place intended for Oscar Piastri and beating him next year.
So Doohan is a genuine contender for the Alpine seat, although CEO Laurent Rossi has indicated he would prefer to place him elsewhere – perhaps at Williams should Alpine sign De Vries and F2 racer Logan Sargeant fail to get a superlicence – for his introduction to F1.
ANTONIO GIOVINAZZI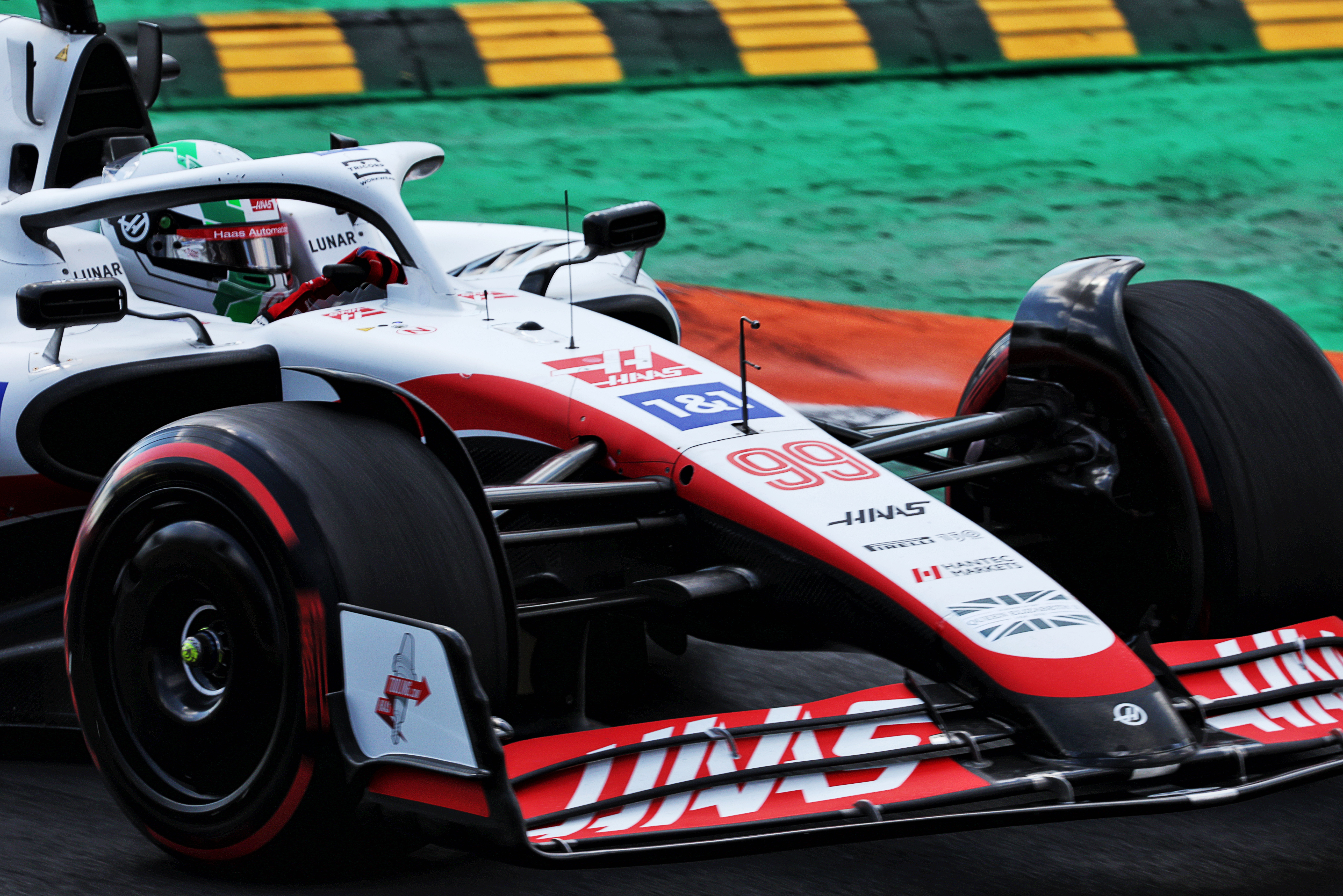 Giovinazzi has emerged as an outside contender for the drive and is a logical name on the shortlist given his three full seasons in F1 with Alfa Romeo and experience as a Ferrari simulator driver.
He's a known quantity, capable of being very quick but also a little erratic, who is also in contention for a place at Haas.
His presence at the test is a logical move given it will allow the team to compare the level of a driver with more F1 experience to Doohan and De Vries.
This arguably makes him the driver with the best chance of boosting his hopes of getting the seat if he can make a big impression in the car.
NICO HULKENBERG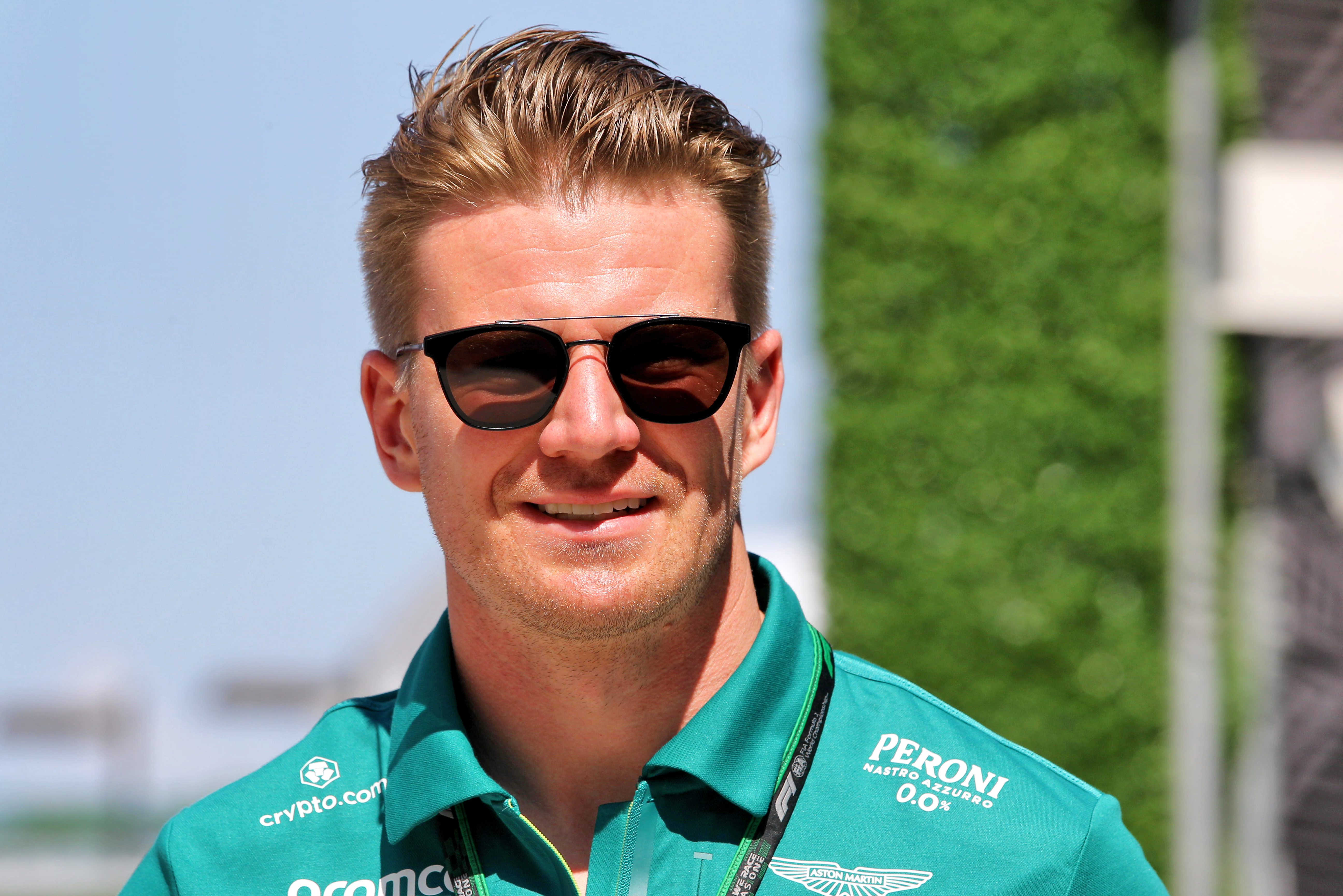 Hulkenberg is under contract to Aston Martin and will not be driving in the test. But he's regarded by Alpine as a viable short-term option given his experience and stint with the team from 2017-19.
The 35-year-old is well-known by Alpine and while he was dispensed with at the end of 2019 to accommodate Esteban Ocon, he'd be a good, safe pair of hands who could be relied upon to bank points and do a professional job.
MICK SCHUMACHER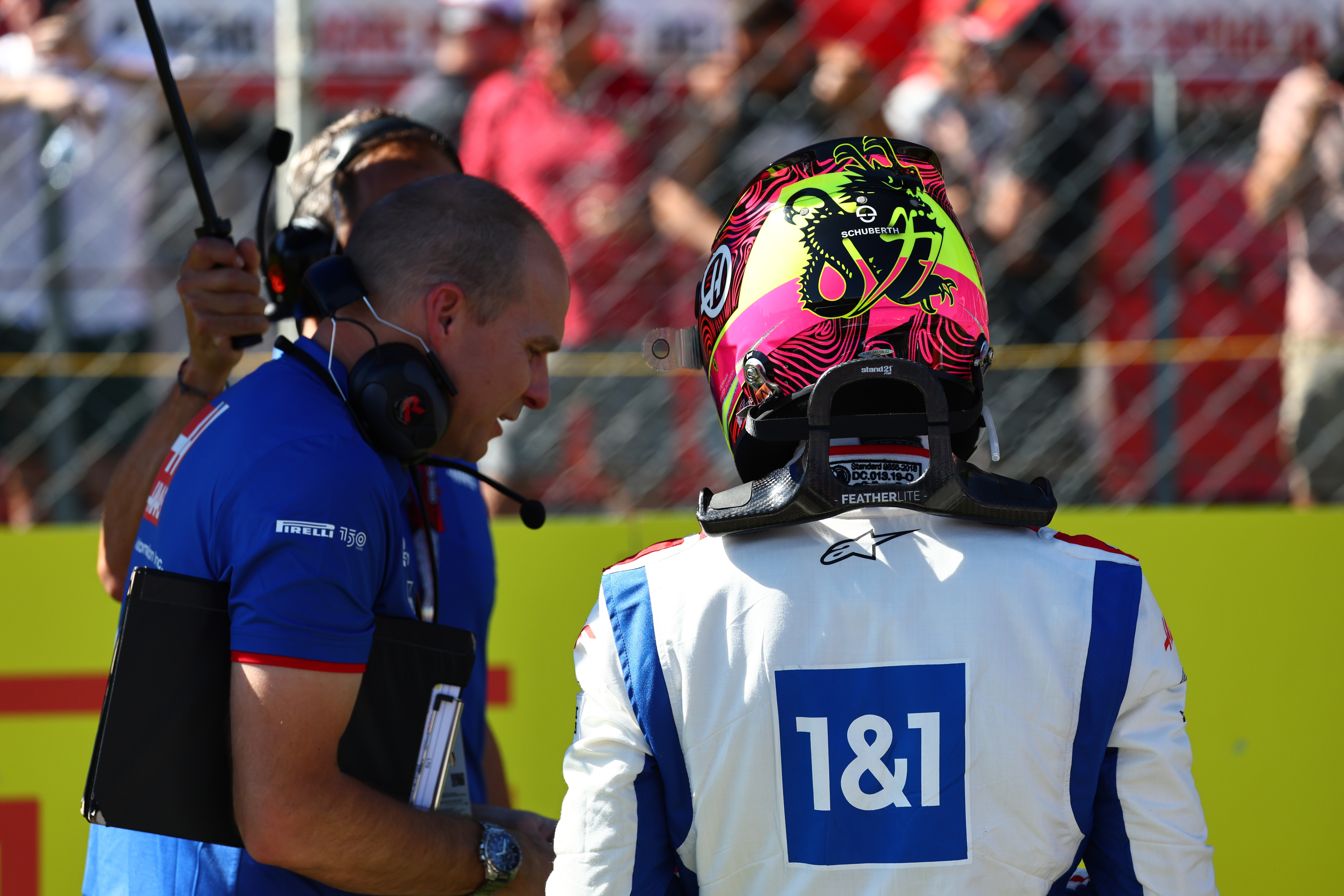 He was mentioned as a potential runner for Alpine at the test but will not be driving.
With Haas set to look elsewhere for 2023, Schumacher – and F1 as a whole given the need for a German driver on the grid – will be pushing hard for a new seat.
Realistically, he is nothing more than an outside shot for Alpine, but he at least fulfils the criteria of having F1 experience and is an active race driver.
DANIEL RICCIARDO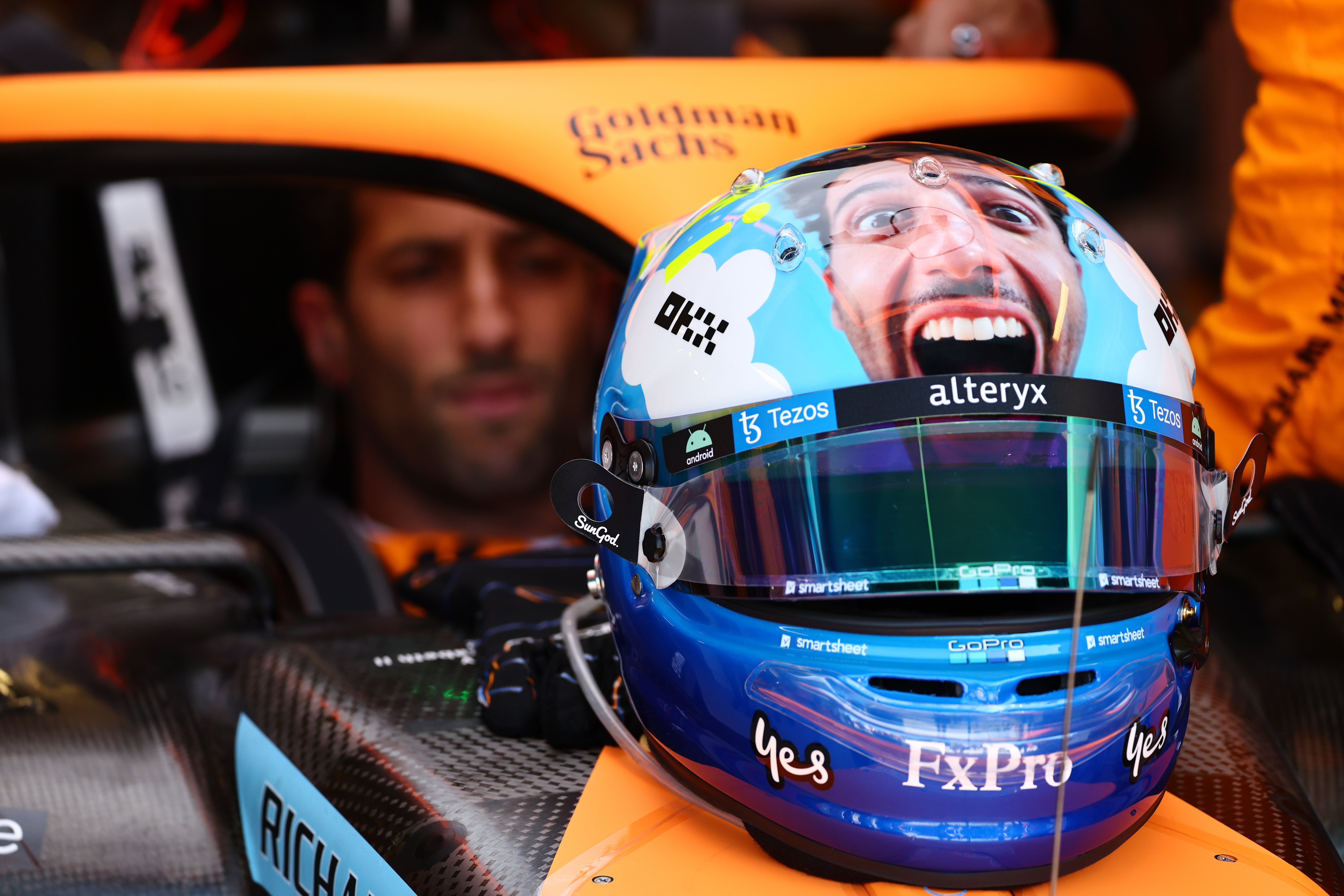 He's been conspicuous by his absence from consideration by Alpine, and there's no indication this situation has changed.
While he's the most well-appointed free agent, despite his eight grand prix wins and body of good work before moving to McLaren – including two strong seasons with what was then called Renault – he does not appear to be in the running.