Kimi Raikkonen says he wouldn't have changed anything in his two-decade Formula 1 career, but with the 41-year-old having announced his retirement earlier this month, it's interesting to consider how his career might have taken many different paths.
He's had talks with pretty much every team on the grid during his long F1 career, with his journey taking him from Sauber to McLaren to Ferrari and then out of F1 for two years.
He then returned with Lotus, before a second spell at Ferrari and his three-year stint with Sauber-run Alfa Romeo.
But there were very real possibilities that he could have moved to many other teams while there were also discussions that might have taken him back to former employers.
Here's our picks of some of the driver moves Raikkonen could have made.
Ferrari – 2003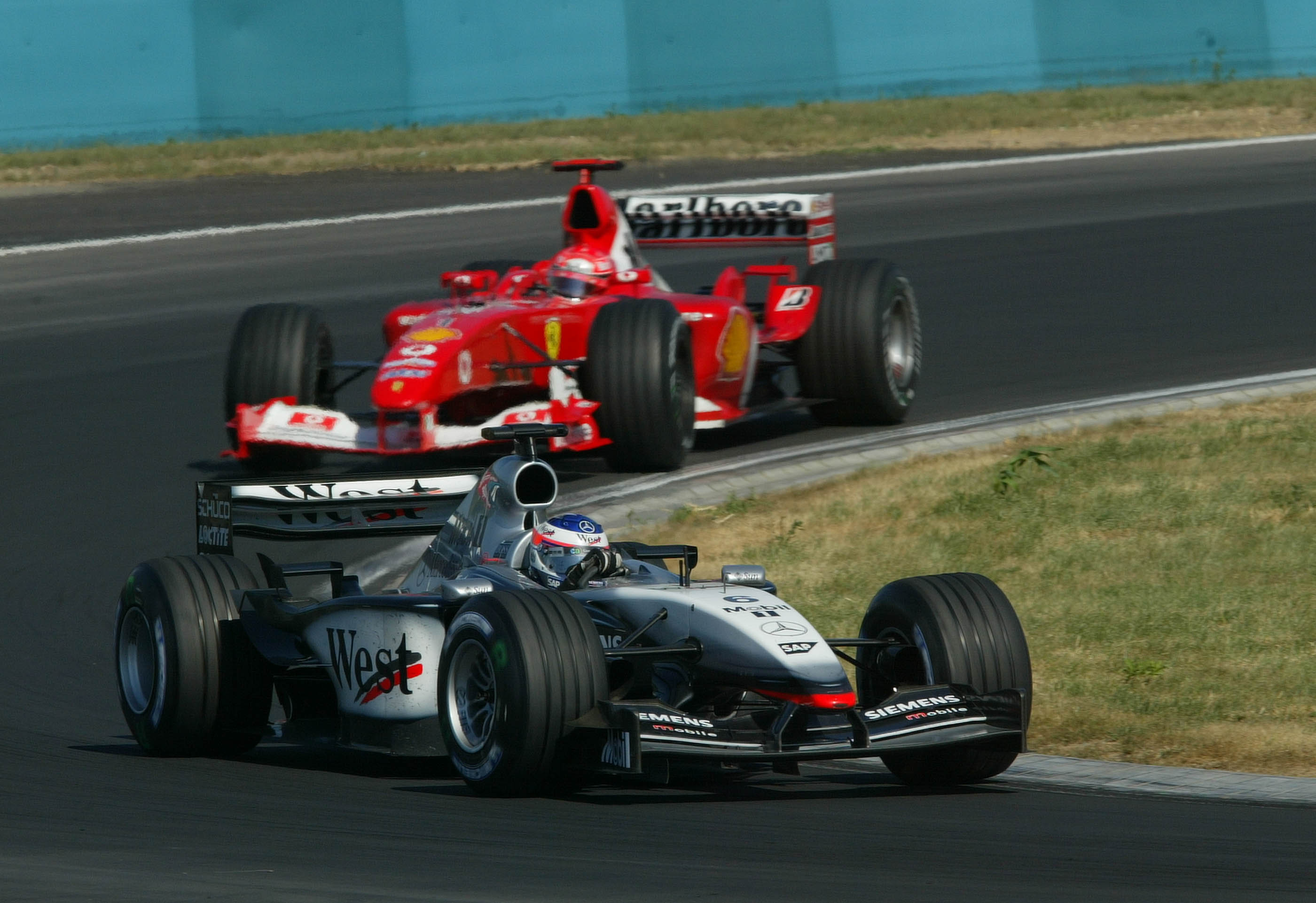 Raikkonen's flying start in Formula 1 inevitably meant that F1's big teams were interested in him. One strong possibility was a move to Ferrari four years before he eventually did.
During Raikkonen's stellar rookie season, Ferrari offered Raikkonen a seat as number two to Michael Schumacher. But the caveat was that this wouldn't be until 2003, with a second learning year at Sauber planned for '02.
Team principal Peter Sauber had Raikkonen on a three-year deal and said – partly in jest and partly as a hands-off warning – that he was only interested in allowing the Ferrari move to happen if it meant free engines.
Instead, Raikkonen felt that moving to McLaren with equal status to team-mate David Coulthard was the better move.
Toyota & Honda – 2006/2007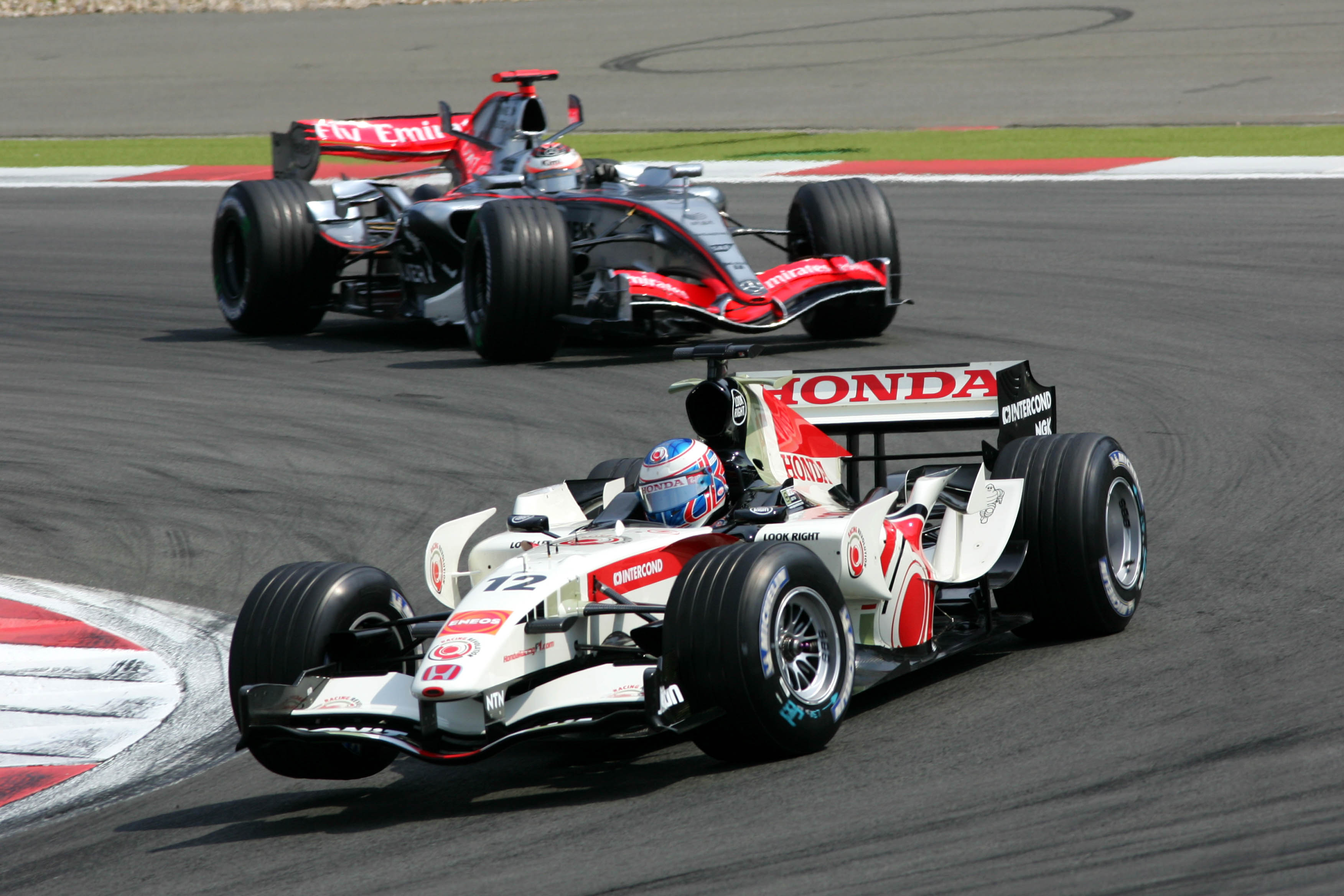 Raikkonen's deal to move to Ferrari in 2007 was agreed in 2005. But there was no lack of shopping around.
Toyota was determined to sign a superstar driver and was willing to offer big money, but only medium performance. It was never likely to be seen as a sensible move, unless Toyota could convince Raikkonen and his management that it could emerge as a race-winning team. That, of course, never happened.
Perhaps more realistic was a move to Honda. Indeed, speaking at Zandvoort Otmar Szafnauer said that he had discussions with Raikkonen when he was at Honda, which would have been related to this move.
The decision to sign a Ferrari contract was the right one, given had he joined he would have endured its slump during the final two years of the Honda works team.
But who knows, while he certainly wouldn't have won the 2007 world championship as he did with Ferrari, might he have been part of the Brawn story two years later?
McLaren – 2010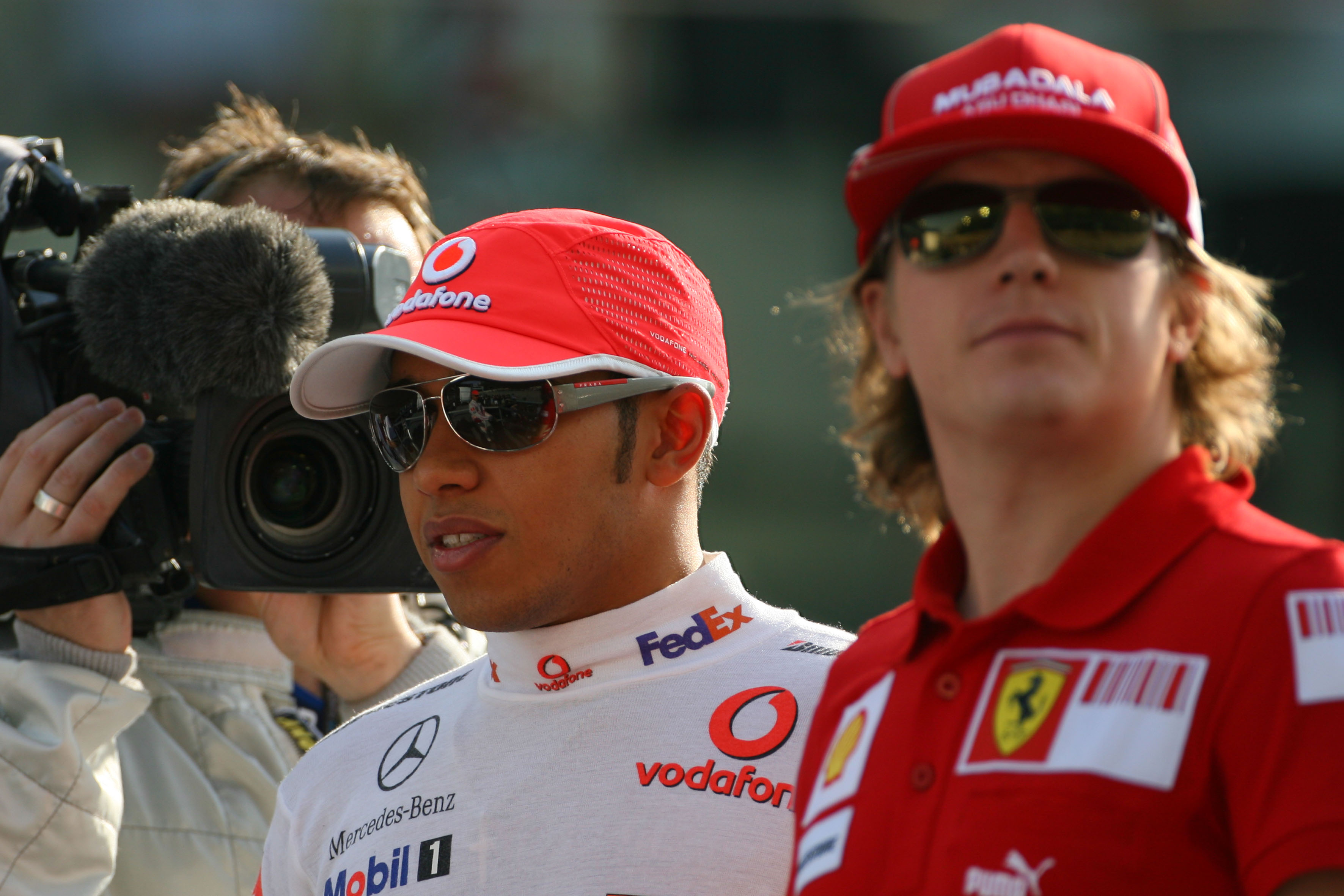 Raikkonen had a Ferrari deal for 2010 but was effectively paid not to race. However, he did have the option to sign for a rival F1 team, albeit at the expense of his Ferrari pay.
With McLaren dispensing with the services of Heikki Kovalainen, it needed a team-mate for Lewis Hamilton and went a long way down the road with Raikkonen for a move that would have paid him well and put him into a race-winning car.
The deal likely would have happened too, but for Jenson Button unexpectedly becoming available. In the space of a few days, McLaren agreed a deal with the reigning world champion and Raikkonen was left out in the cold.
Instead, he embarked on a year of rallying – with the added bonus that racing outside of F1 meant he still received his Ferrari money. Had he gone to McLaren, he would likely have taken some wins and the whole course of his career would have been transformed.
Renault – 2011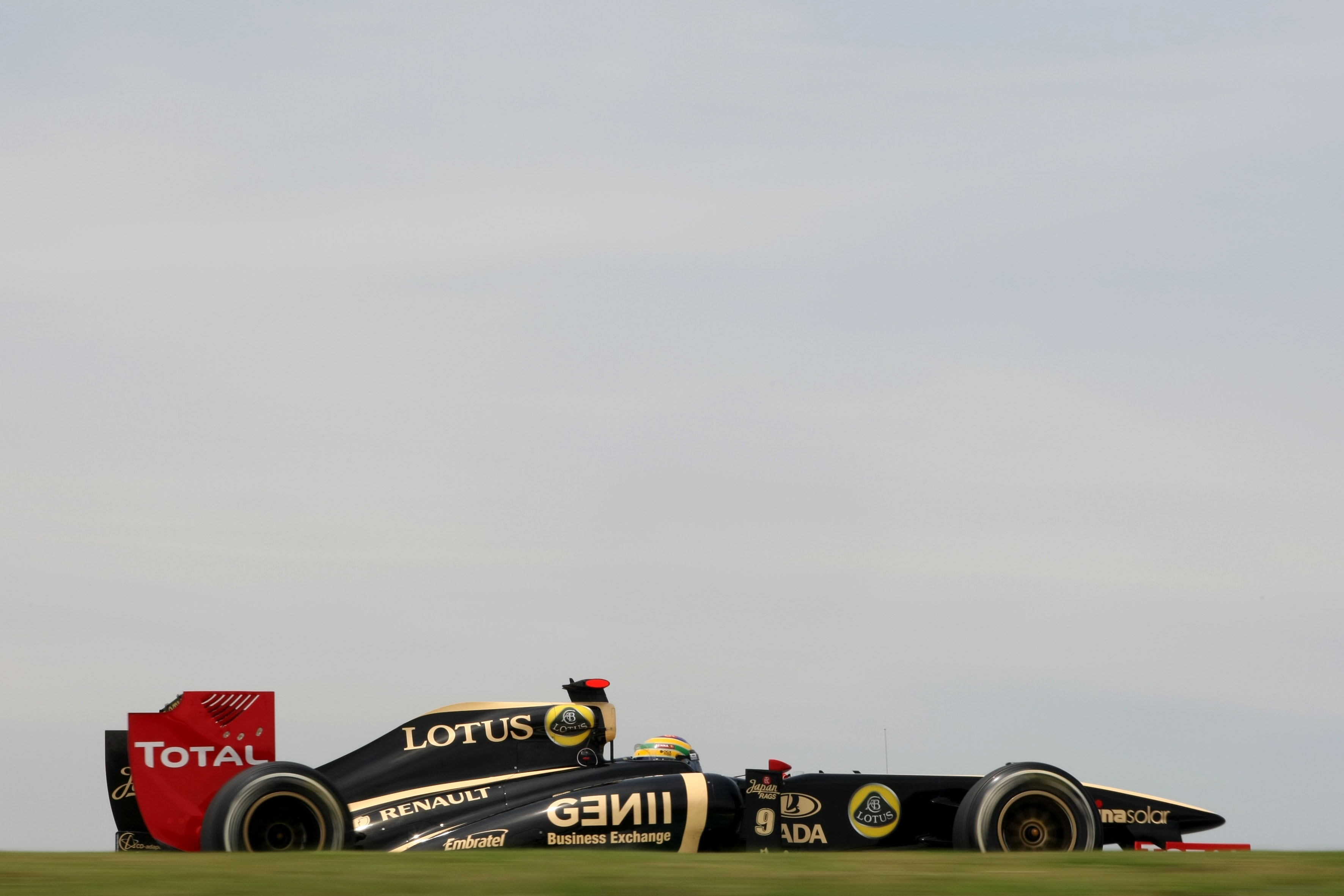 Raikkonen was interested in a return to F1 in 2011, with Renault among the possible destinations.
The team already had Robert Kubica on its books, but held serious talks with Raikkonen for a return in 2011. In the end, financial concerns meant that it signed Vitaly Petrov as its second driver.
Ultimately, Raikkonen did sign for what was renamed Lotus for 2012 and began the second half of his grand prix career. It was probably for the best, as the forward-facing exhaust design of the 2011 Renault rapidly peaked and it was a difficult season for the team after a couple of early podiums.
Williams – 2012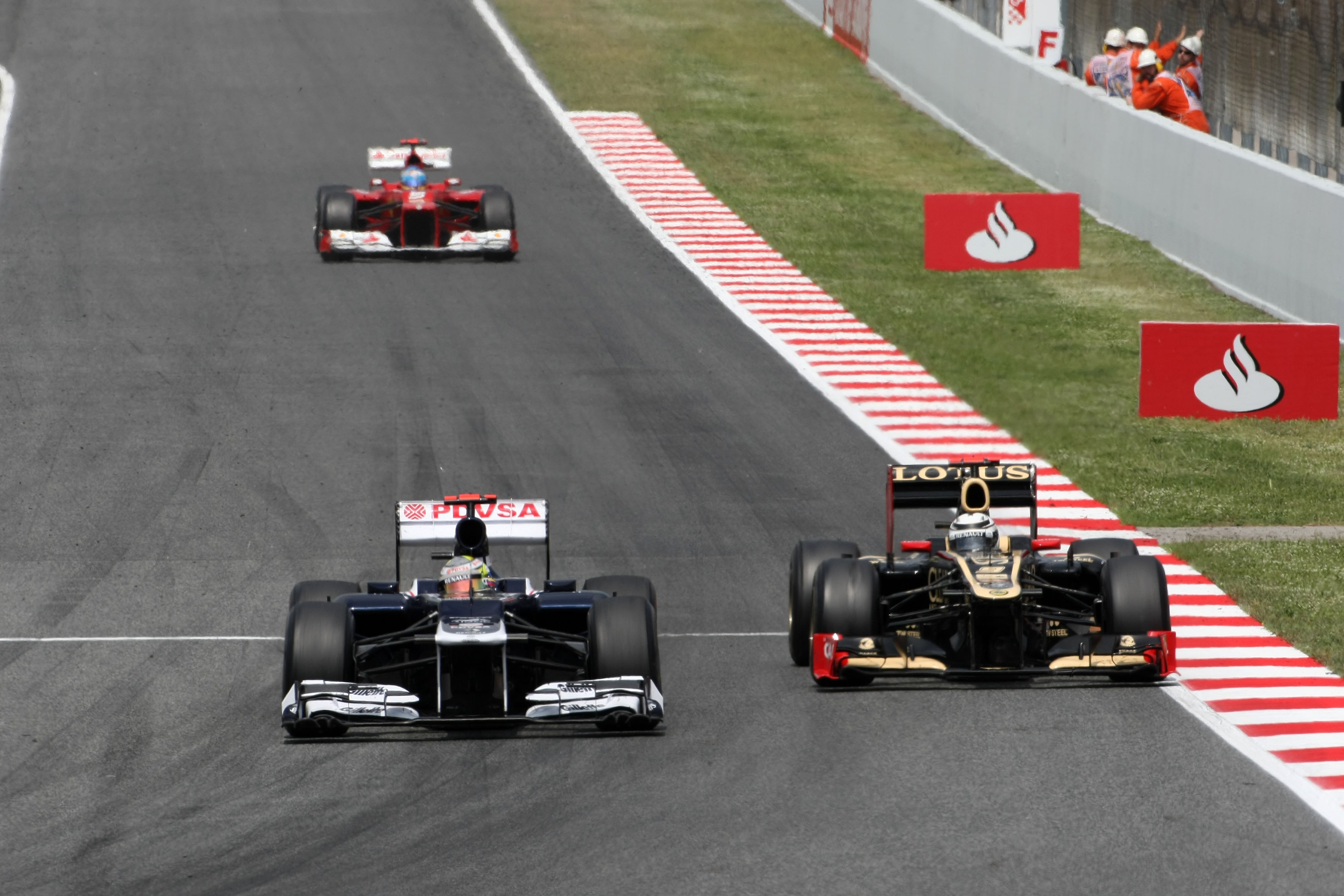 When news of Raikkonen's possible F1 return in 2012 first broke, it was connected to a move to Williams.
Talks with the team reached an advanced stage, although there was a need for the team to find some sponsorship to secure the deal.
It was no surprise that the story soon changed and Raikkonen signed up to return with Lotus instead.
Intriguingly, Szafnauer mentioned at Zandvoort that he had talks with Raikkonen for a possible move to Force India, which would most likely have also been during this period.
McLaren – 2013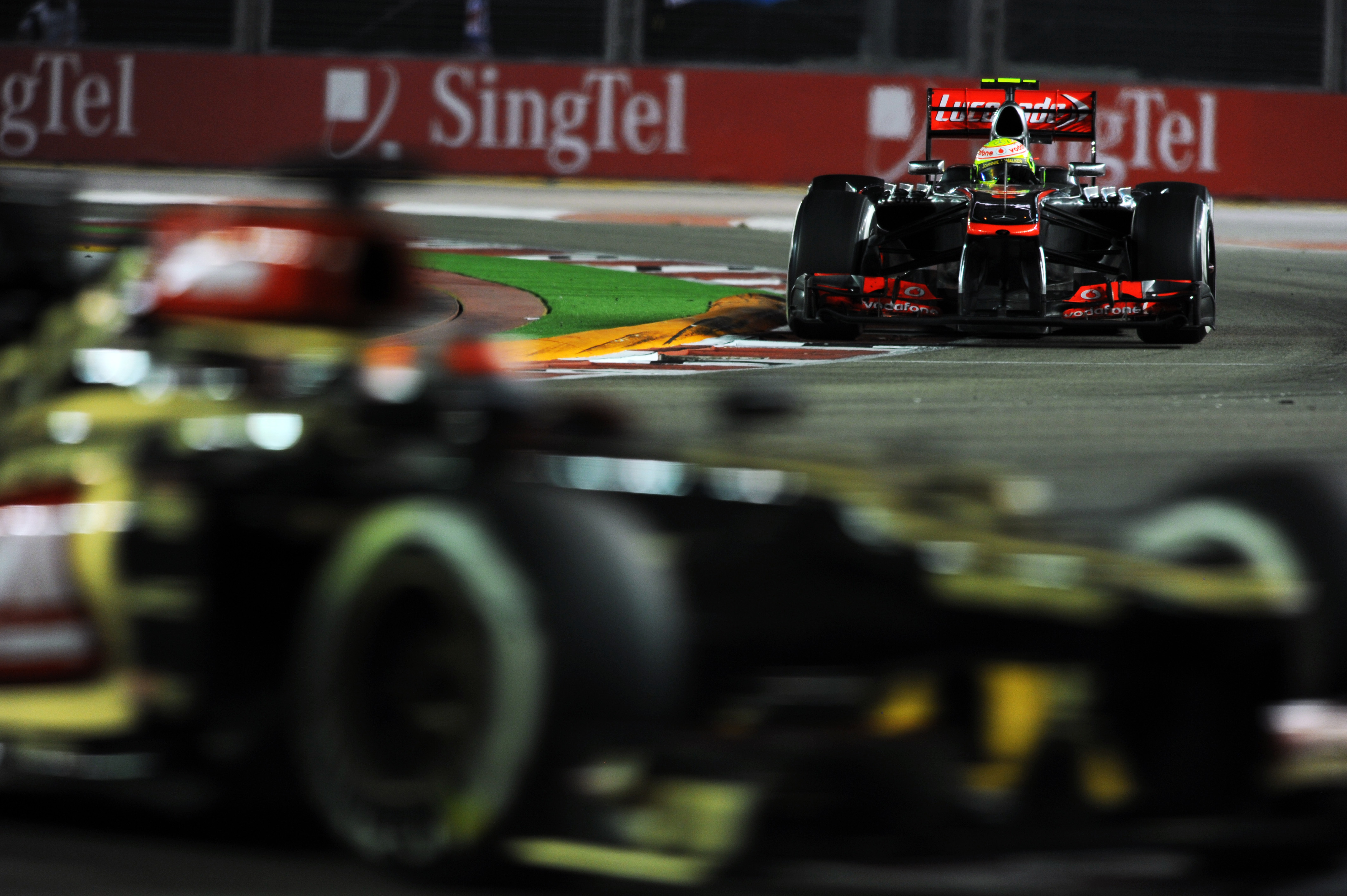 Raikkonen had some contact with McLaren with a view to taking the seat vacated by Lewis Hamilton in 2013, as team principal Martin Whitmarsh told F1.com back in 2013.
In the end, that seat went to Sergio Perez while Raikkonen remained at Lotus for a second season, winning the season-opening Australian Grand Prix. Had he joined McLaren for 2013, it would have been just in time for the start of the team's mid-2010s decline.
Red Bull – 2014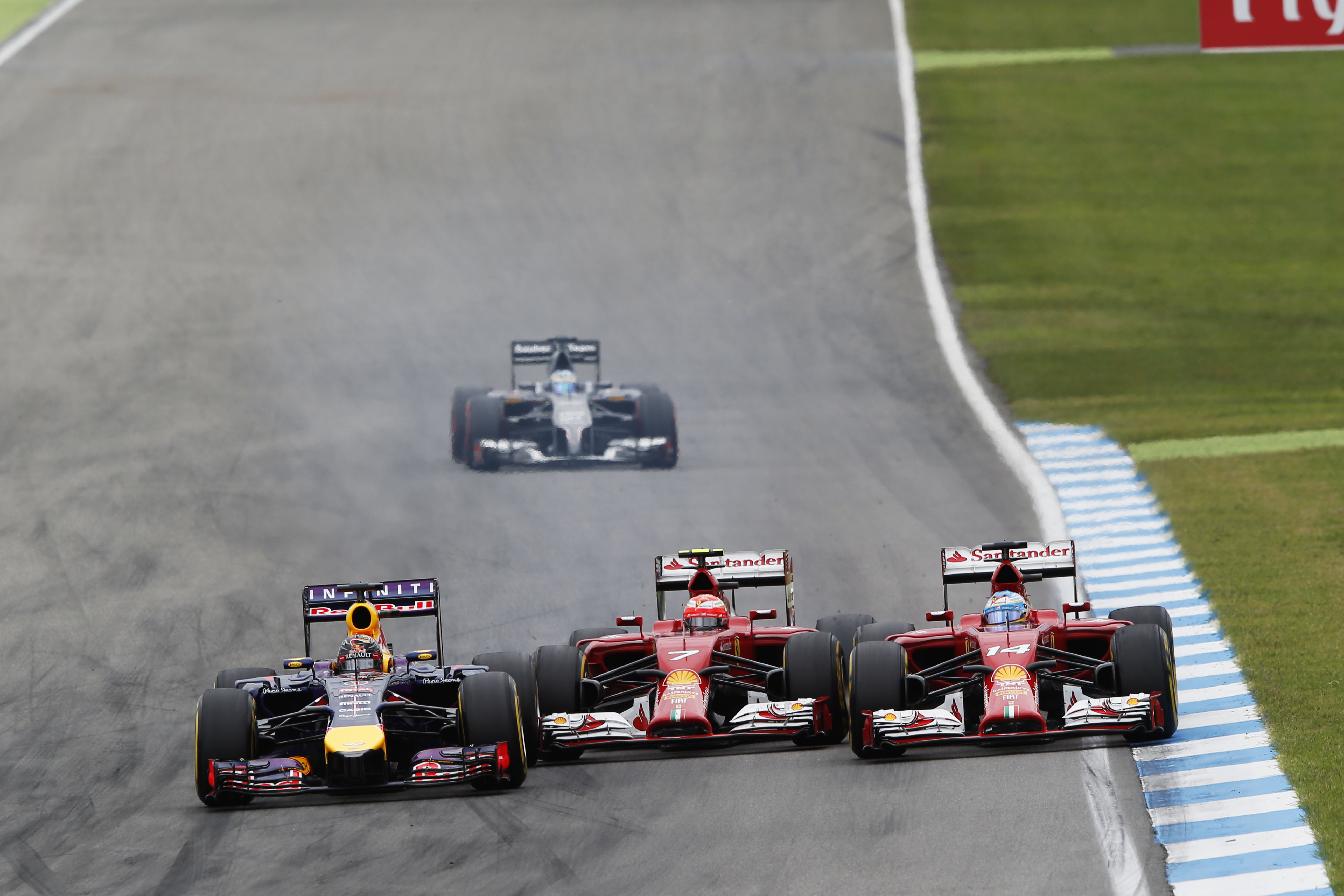 When Mark Webber announced his F1 retirement, Red Bull stated that its two F1 juniors – Jean-Eric Vergne and Daniel Ricciardo – were at the front of the queue to take the seat. But there were other possibilities – including Raikkonen.
"We had some talks with Kimi when there was a choice of who to replace Mark Webber with," Red Bull team boss Christian Horner said earlier this month. "Kimi after his comeback from his sabbatical, he'd had a relationship with Red Bull from his rallying time and from the very beginning of his career. We had some discussions but it didn't quite come to play."
In the end, Red Bull decided to promote Ricciardo. Raikkonen, meanwhile, signed a deal to return to Ferrari as team-mate to Fernando Alonso.