We're now five races into the 2022 Formula 1 season and the competitive order is looking remarkably different from this time 12 months ago.
But it's not just the performance of the cars that's changed, it's the reputation of the drivers as well.
Chris Parrott from The Race Members' Club asked "Whose stock has risen the most through the first 5 races of the season and whose has fallen the most?"
Our writers give their verdict on which drivers have increased their reputation, and which drivers have diminished theirs.
Drivers whose stock has risen
George Russell
Russell came through the ranks of F3 (GP3) and F2, winning the two titles in successive years but the ground fell from beneath his feet when he signed up as a race driver for Williams.
This was the point when Williams hit rock bottom, but those three years of disappointment and frustration served him well. He probably got more un-pressured experience from that than if it had been a genuine midfield team. The fact he also had a few test days in the Mercedes also gave him the confidence he hadn't lost his talent.
Russell is now in a difficult situation in the works Mercedes in a season when it has dropped the ball. But his time with Williams will serve him well in coping with this.
The fact that, overall, he is doing a more consistent – if not better – job than his seven-times world championship team-mate Lewis Hamilton says a lot. No matter what any driver says, they always want to beat their team-mate. – Gary Anderson
Alex Albon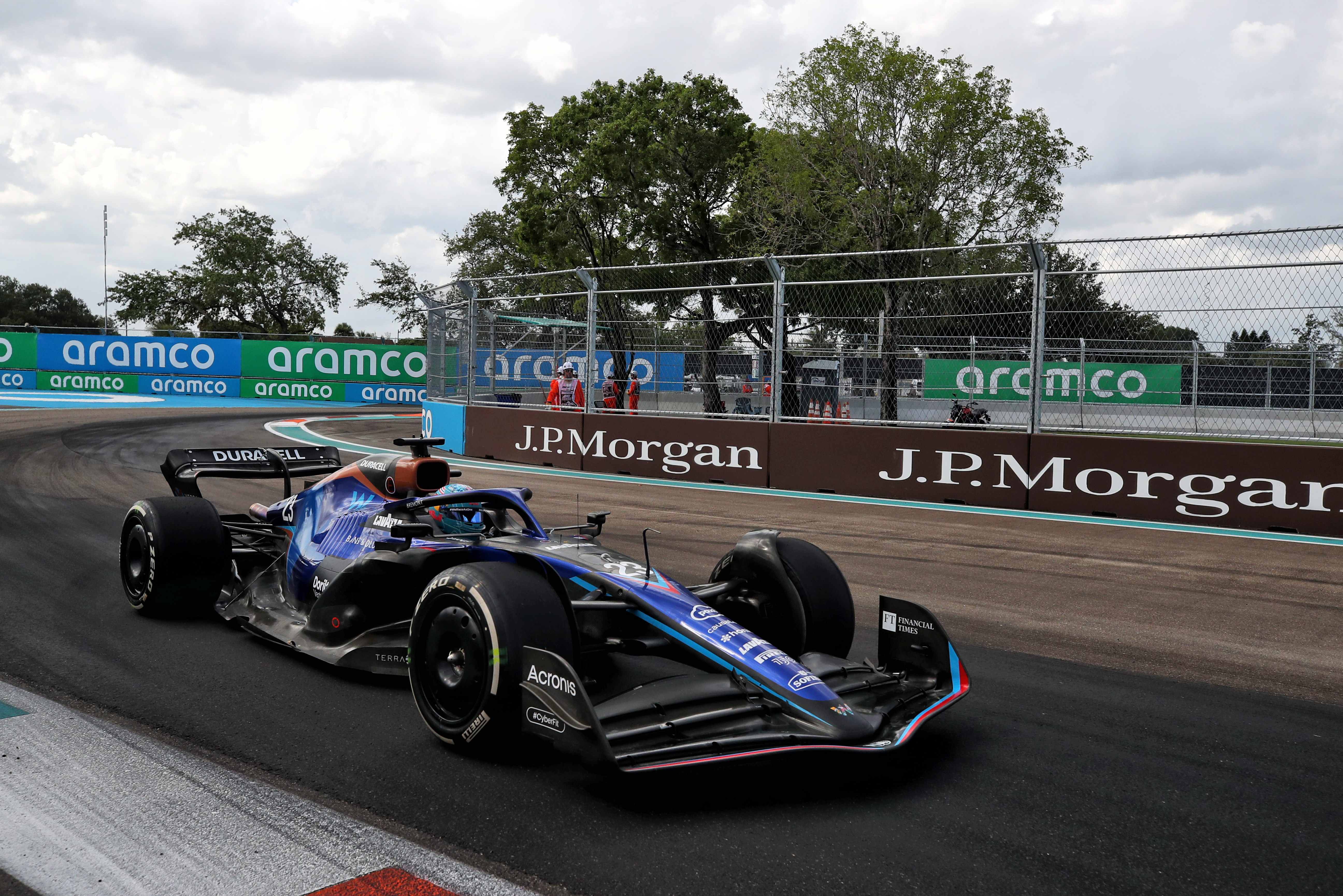 Alex Albon has to be top of this list. Because with all respect to Alex by the end of 2020, having had such a tricky year alongside Max Verstappen, is stock was surely as low as it could be? And now he looks a nailed on F1 driver for the medium term.
Red Bull still valued him as a popular team member and development lead at the end of 2020, but did any other team rate him? He wasn't on anyone in F1's radar prior to getting the Red Bull nod to drive for Toro Rosso in 2019 and that was because their young driver pool had run dry.
So even though his rookie season was impressive, I don't see how any team that wasn't interested before could suddenly be interested after he'd been so badly beaten by Verstappen – and then he spent a year on the sidelines while Sergio Perez, another driver widely shrugged at by most in F1, did a better job than Albon (albeit with a clearly better Red Bull).
My point is not that I thought Albon was hopeless. I've always thought there was a good Grand Prix driver there, struggling in a difficult scenario and not quite knowing how to piece it all together in a tough environment. My point is that nothing pointed to anyone outside Red Bull really being interested in Albon until Williams came calling.
He was to all intents and purposes on the F1 scrapheap. Now, he's rightly earning plaudits doing a fine job as the lead driver in a team in the midfield.
I genuinely believe he's carving out a multi-year second F1 career. Williams would be fools to drop him at this rate. He could be there for many seasons to come. –  Scott Mitchell
Yuki Tsunoda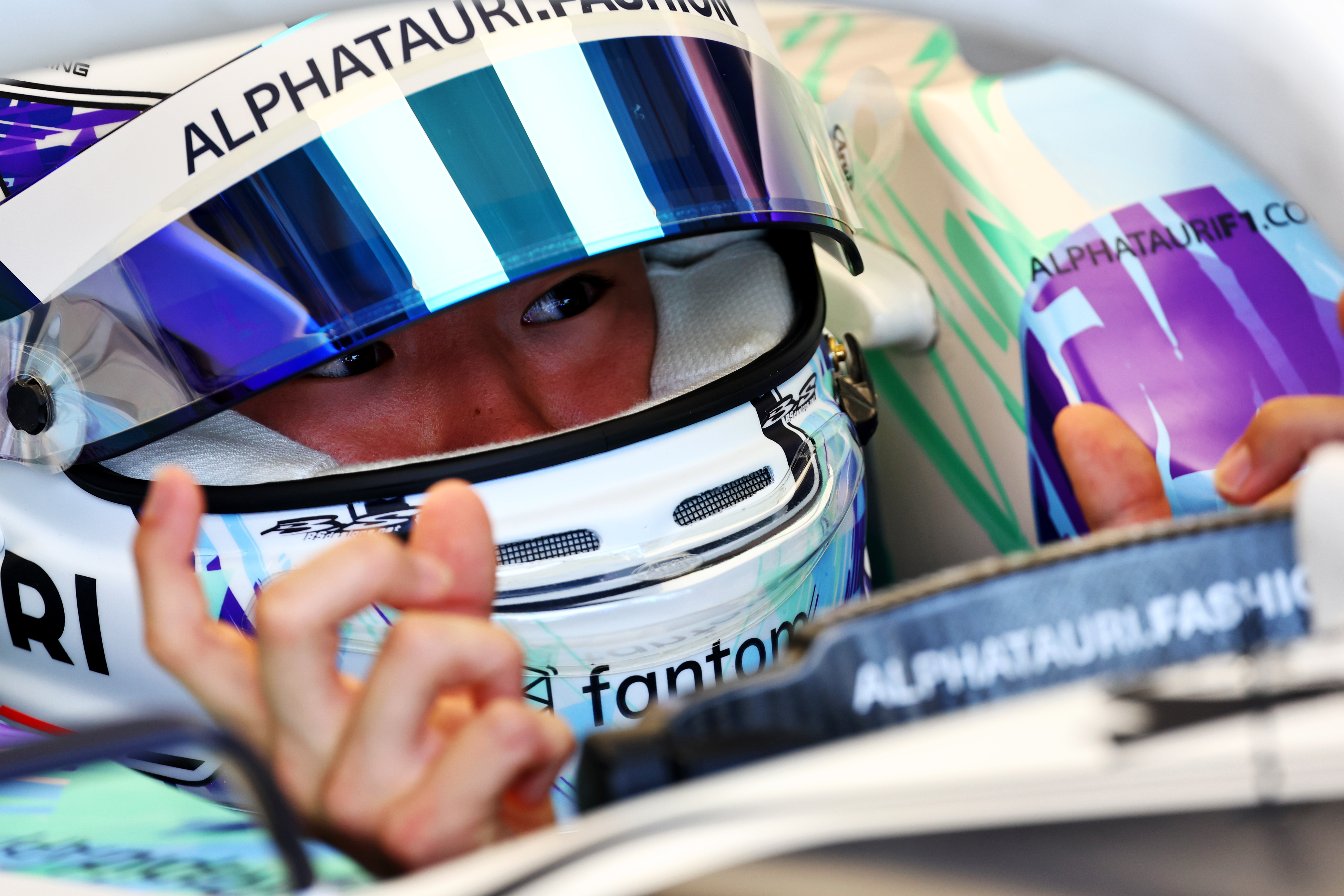 The four-point advantage over Gasly is deceptive amid what has been a way-too-eventful start to the season for the Frenchman, but there's clear evidence from the first five races that Tsunoda's baseline performance is now just much closer to Gasly's than it had been for all of last year bar Abu Dhabi.
He's closer – often ahead – in practices, he's closer in qualifyings and he's holding his own in races, the most recent outing in Miami notwithstanding.
There's still a long road for him to travel because he's considered a polished and established F1 performer, but I'm much more confident about Tsunoda sticking around as part of Red Bull's F1 family beyond 2022 than I had been a few months ago, and I can't imagine I'm alone in that. – Valentin Khorounzhiyy
Valtteri Bottas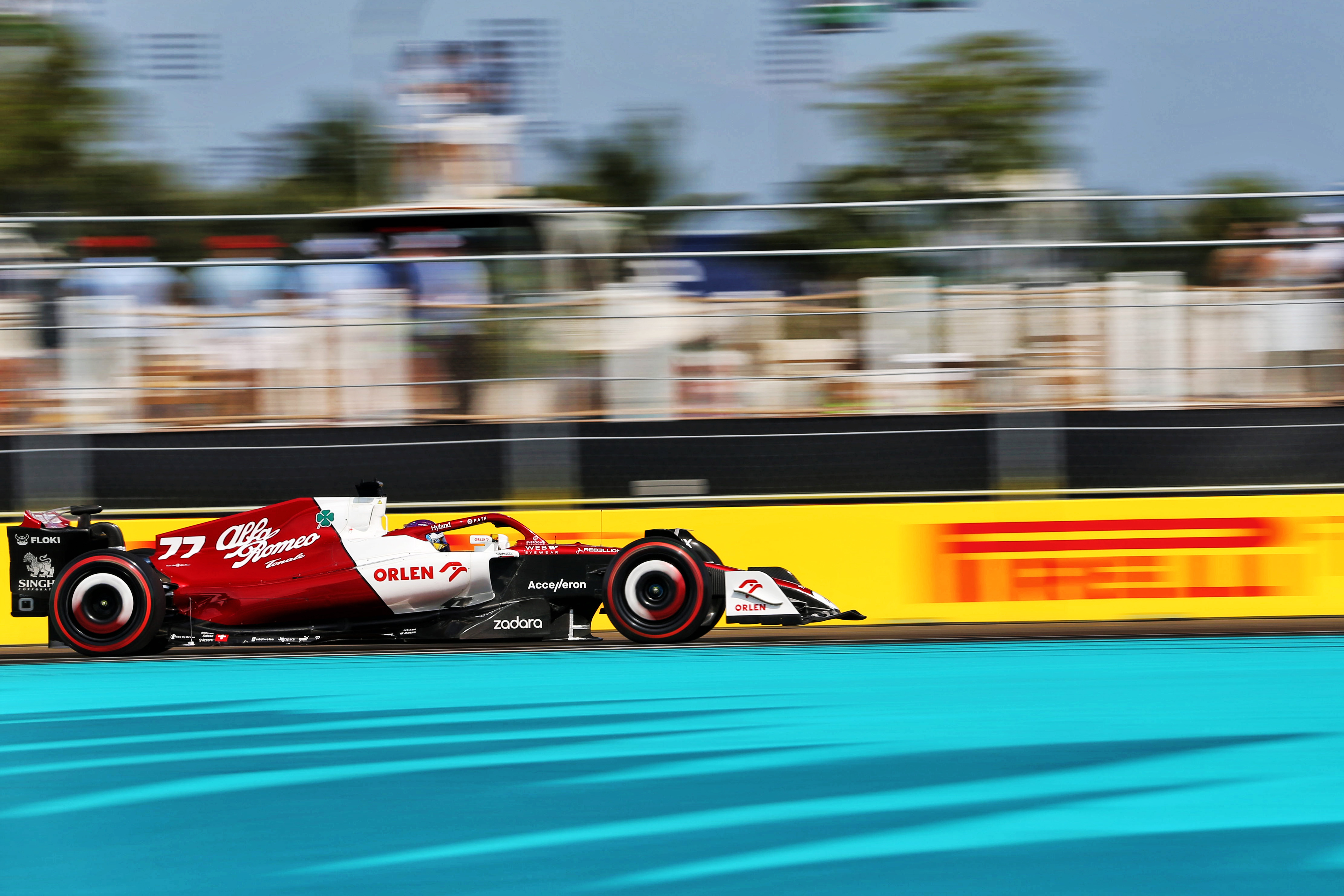 It's no surprise Bottas is doing an excellent job for Alfa Romeo, but what's clear is that he has massively raised his stock in terms of the wider perception of him.
He's far from the first very accomplished F1 driver made to look average when up against an all-time great, but within that context he did a good job for Mercedes. The difference now is that he's the main man at Alfa Romeo and now there's no Lewis Hamilton to be compared to, it's easier for the watching world to see his qualities.
There's also a gain from the fact that Bottas is the enthusiastic focal point of the team. He's revelling in making Alfa Romeo 'his' team and enjoying the task of helping it to re-emerge as a credible force in F1. And he's very much serving the team in doing that, with the help he's giving team-mate Zhou Guanyu showing he doesn't see it as all about him.
It's not that Bottas was held back at Mercedes, as he's admitted he simply came up against a team-mate who was better than him. But that's a tough situation for any driver and Bottas is revelling in his new situation. – Edd Straw
Drivers whose stock has fallen
Carlos Sainz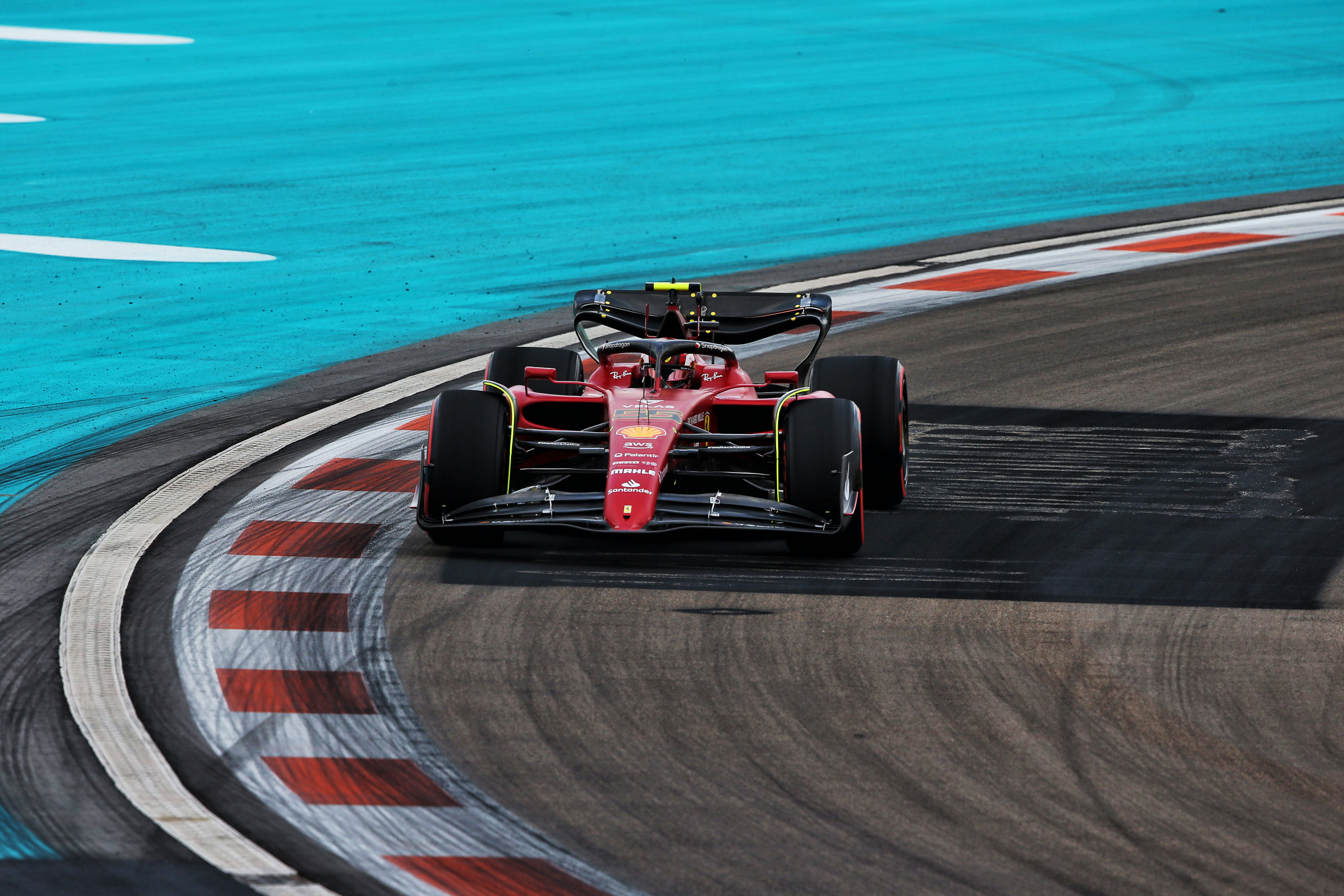 Sainz headed into the season with legitimate hopes of being able to assert himself over team-mate Charles Leclerc. Although beating him in the 2021 drivers' championship standings was a little fortuitous, he did end the season strongly – outqualifying his team-mate four times in the last six races.
The key question was always whether Sainz could match Leclerc's "crazy" speed. Last year, there were times he had to push himself well beyond his comfort zone in the attempt to do that. But this year, Sainz has resoundingly been the number two Ferrari driver.
There's been bad luck – he can't be blamed for what happened on the first lap at Imola and his Australian GP meltdown followed bad luck both in qualifying and with a replacement steering wheel with the incorrect settings that ruined his start, but he lost his head in trying to make up for his bad start. He's also been a genuine pole position threat at times, even though he's come up short.
But given that a couple of months ago, the question was whether he could be Ferrari's title shot, that he's now got roughly half the points of Leclerc and has always qualified and finished behind him has to be considered a blow to his stock.
He'll bounce back and if Ferrari remains competitive will surely win races this year. But given the chance to establish himself as a leading title contender for the first time, it's just not worked out. – ES
Mick Schumacher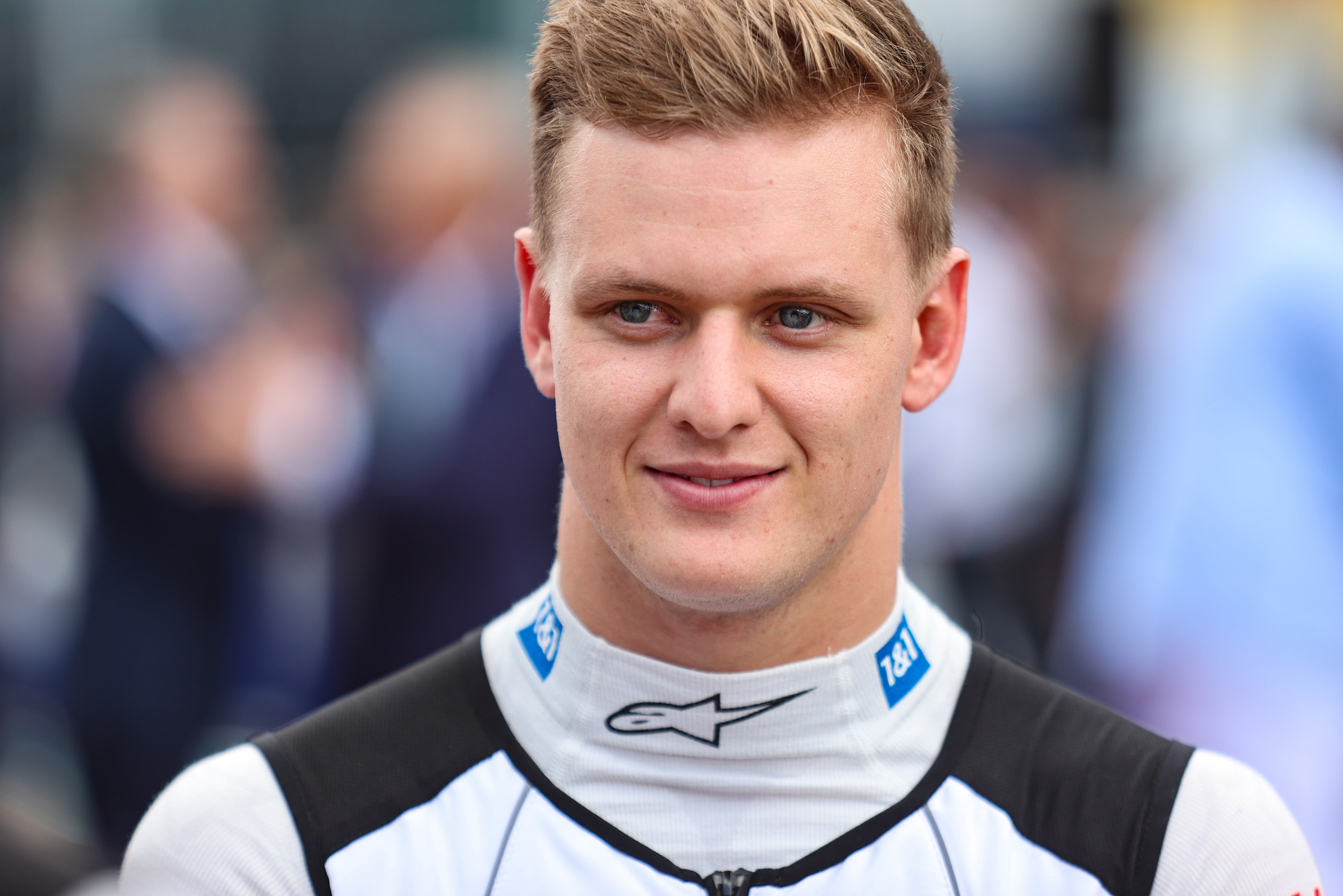 Mick Schumacher is the driver whose stock has most obviously fallen. From a rookie who annihilated a fellow rookie team mate to a driver one step behind a well-established known quantity in the other car.
Having Kevin Magnussen alongside him has revealed to himself and the watching world the step he still needs to take.
It's there in flashes – and his performance last time out in Miami was perhaps the strongest of his F1 career to date.
But as he's striving to make those gains he's had expensive accidents too.
Suddenly, the idea of him being in a Ferrari sometime in the future doesn't seem so realistic. Different drivers progress in different ways and he could yet come good. But so far, he's the driver with the uncomfortable performance spotlight upon him. – Mark Hughes
Daniel Ricciardo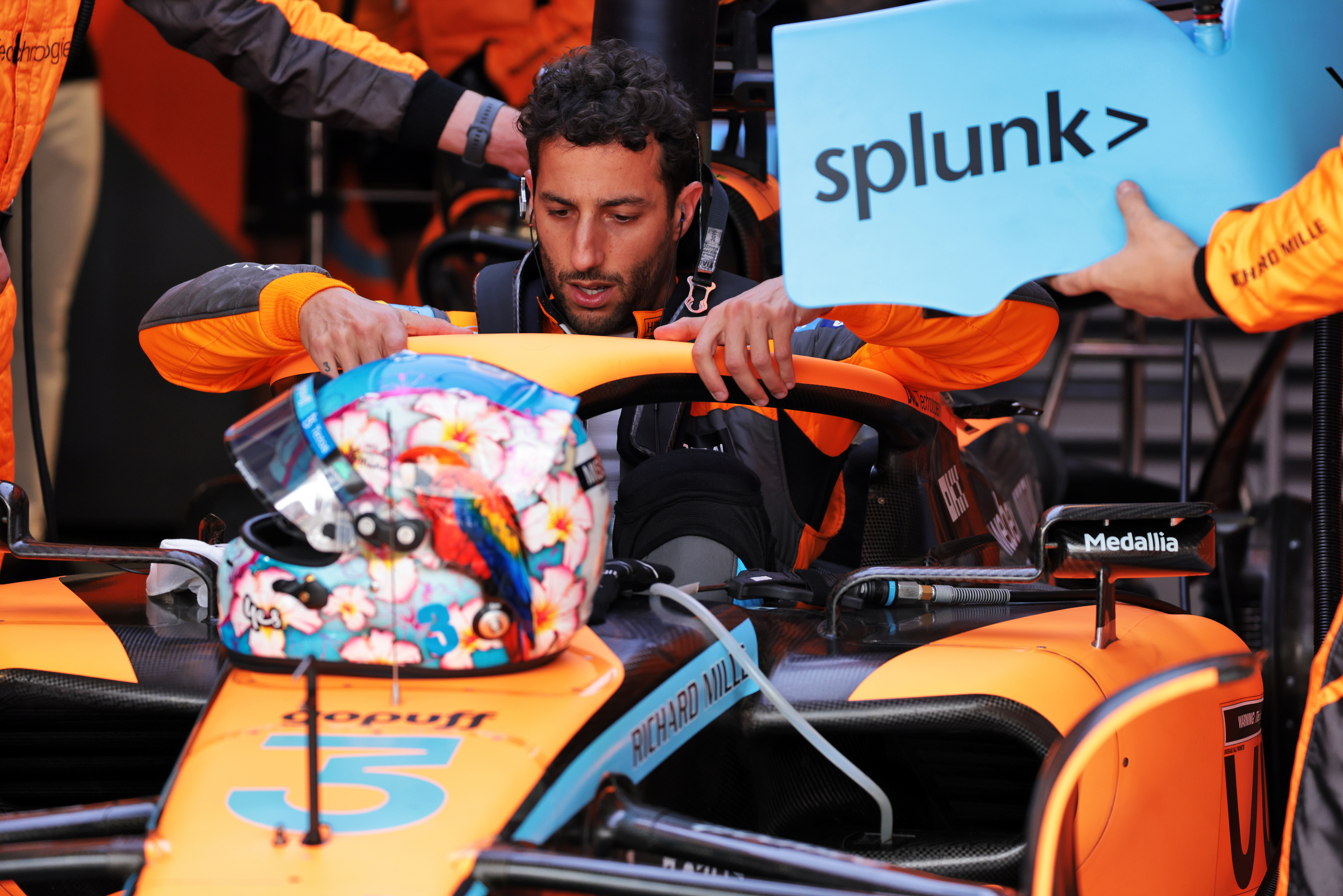 Ricciardo has a huge amount of experience from his days winning races with Red Bull, and from Renault, where he did eventually challenge for podium finishes. But it did take him time to get there and adapt after moving
Yes, it's easy to blame the car and I'm sure that was part of it, but since his big-money move to McLaren he has suffered from the same problems.
He won convincingly at Monza last year, but so far this year has fallen away again. Lando Norris has shown he is a star of now and for the future. Ricciardo has someone in the same team with the same equipment and much as I like Daniel and the way he drove when he was at Red Bull, he is simply not achieving that level of performance. – GA
Nicholas Latifi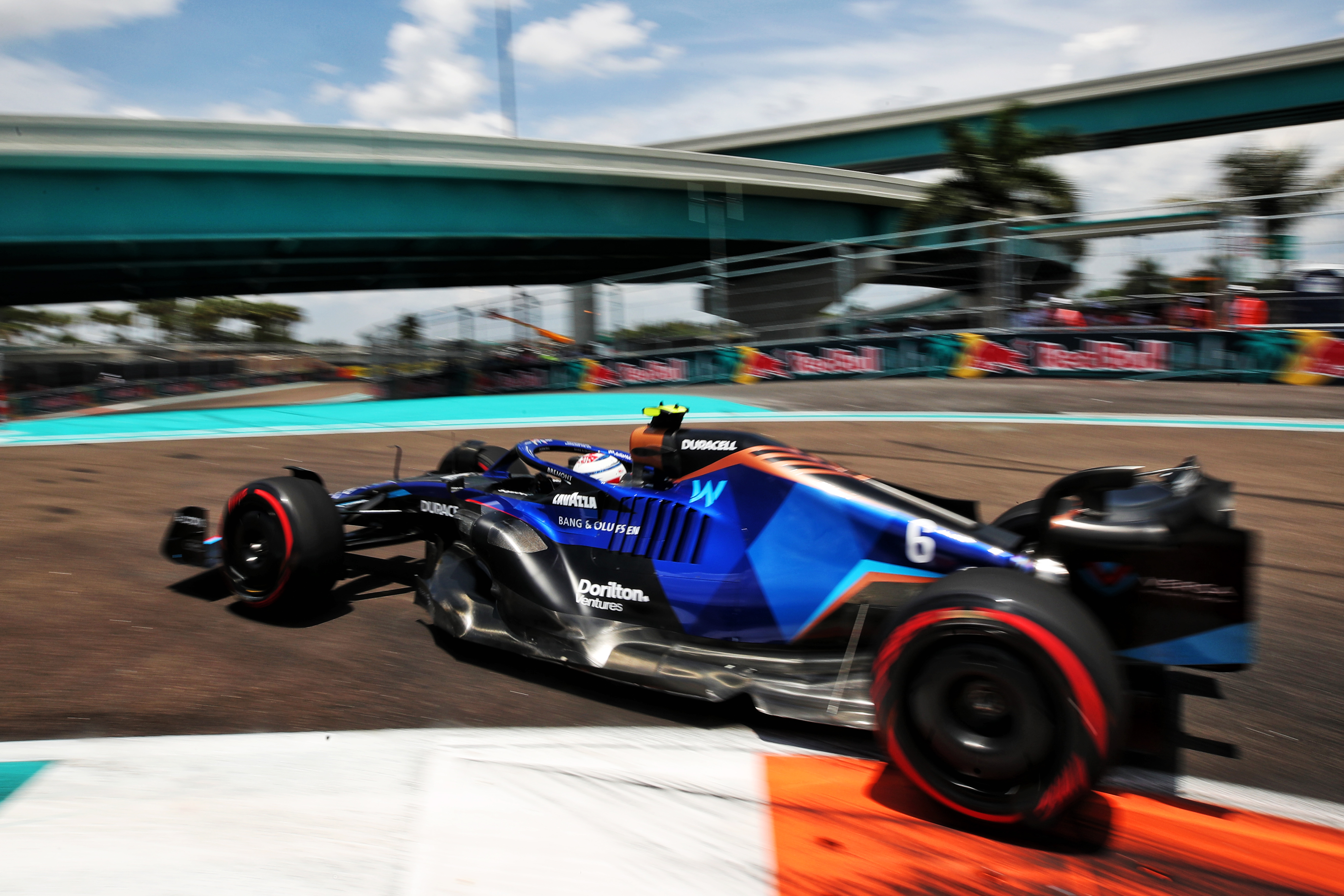 Latifi's long-term F1 future has never been on the strongest ground given his three years of playing a rather distant second fiddle to Russell, undeniable highlights – usually on race days – notwithstanding.
But in 2022 those highlights have dried up and the deficit to Russell has completely carried over despite his new team-mate having spent a year off the F1 grid.
It's not unexpected that Alex Albon is outpacing Latifi, but the margins make a strong case for there being something fundamentally wrong between Latifi and the FW44.
In any case, it's definitely not helping the affable Canadian's stock. – VK