As Michael Andretti continues to try to get a new Formula 1 entry accepted, there seems to be a growing frustration that his efforts are not proving successful.
For the most part, the anger people have seems to be directed at the existing teams. Whenever the likes of Mercedes boss Toto Wolff or Red Bull chief Christian Horner explain their objections, they trigger quite the outcry. McLaren and Alpine are the only public backers of the Andretti bid for now and McLaren CEO Zak Brown says other senior F1 figures not in favour are just being selfish.
Well, that is undeniably the case. The foundation of the financial health of the existing F1 teams is their share of F1's commercial revenue.
Which is a fixed percentage of the pot. So, more teams equal a smaller share.
It, therefore, seems perfectly reasonable for those teams to be reluctant to support a new entry as even the most compelling case it would contribute to the big pot of cash, rather than dilute it, would be purely hypothetical.
In that case, why would McLaren and Alpine be so willing to throw their weight behind Andretti? Well, they are acting selfishly too.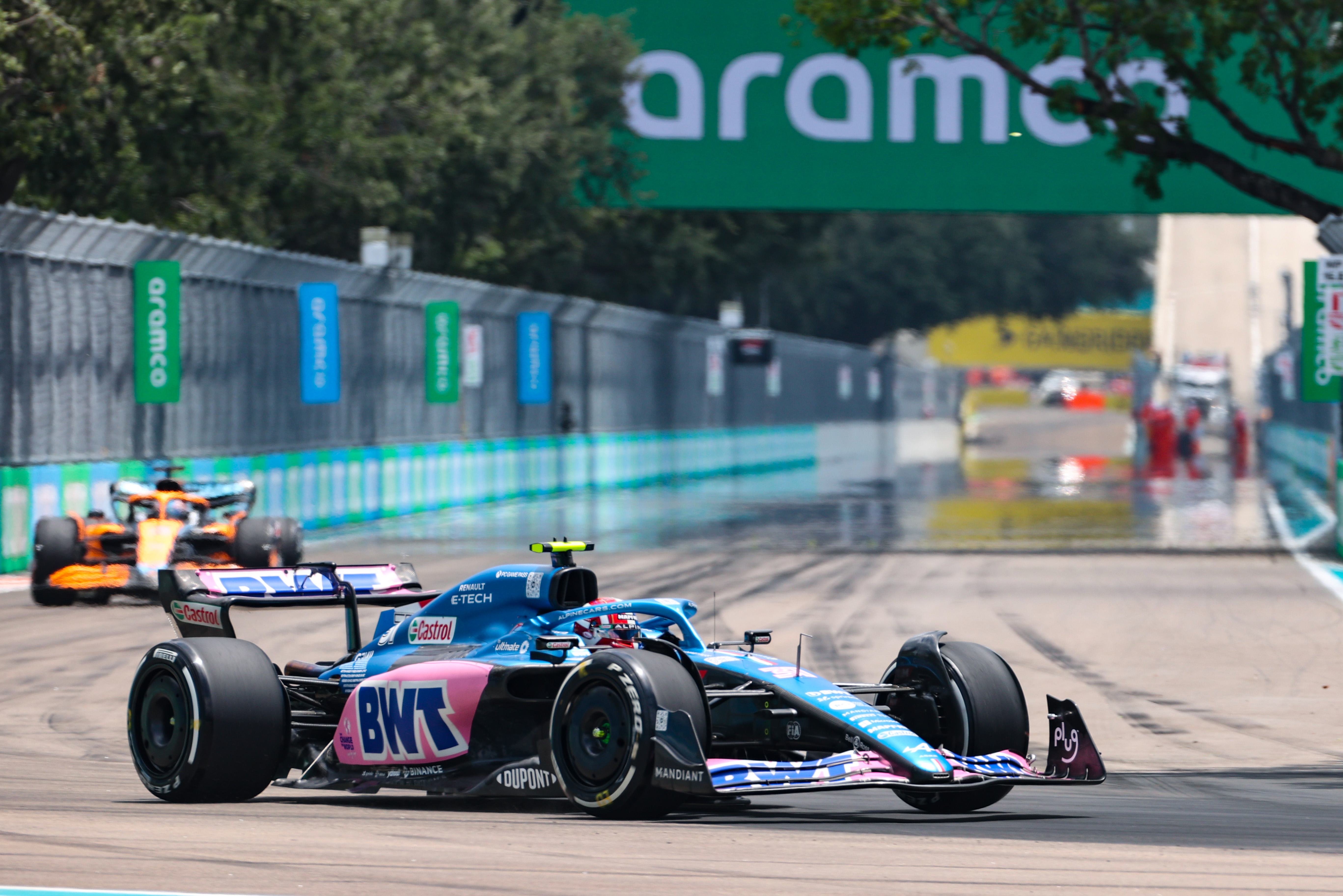 Brown and Alpine CEO Laurent Rossi have vested interests driving their support. Brown is a long-time Andretti ally and business partner, while McLaren has a short-term interest (at least) in assessing Andretti's IndyCar star Colton Herta in F1. Rossi's Alpine team will get a customer outfit if Andretti joins as a Renault engine deal has effectively been agreed upon but not officially announced.
And all this is totally fine. Why shouldn't teams act in their best interests? More importantly, why would anyone expect otherwise? Altruism gets you nowhere in F1.
Andretti's cause has picked up a lot of public support but it's questionable whether it has been the best tactic in terms of appealing to key figures in the paddock. Last year, for example, a bit of brashness and too much talk in public is said to have been a big turn-off for Sauber owner Finn Rausing handing over the team to Andretti.
That may not seem relevant but it's just a note that if people expect other teams to do Andretti a favour here, they should consider whether Andretti has done everything that can be reasonably expected to actually earn that favour.
Especially as the entry process isn't even formally open. For this much talk about a new entry when nobody's been invited to stake their claim is unusual.
This brings us back to Andretti needing to prove to F1's stakeholders the championship would be better off in it. And there can't have been a cast-iron case presented yet, otherwise, the opposition wouldn't be specifically referencing that as an issue.
So without anything that convinces those at the heart of this debate that Andretti would be a high-quality, prosperous team that would bring more into F1 than it would take away, it's a surprise to see people with no knowledge of the situation declaring there are zero reasons to reject Andretti.
The reality is we don't know for sure how good the Andretti business plan is. Theoretically, it should be strong. It should have excellent financial backing and it should appeal to American sponsors. But unless you've seen the financial guarantees, unless you've seen the interest that prospective sponsors have based on F1 having an entry like Andretti, you cannot know for sure.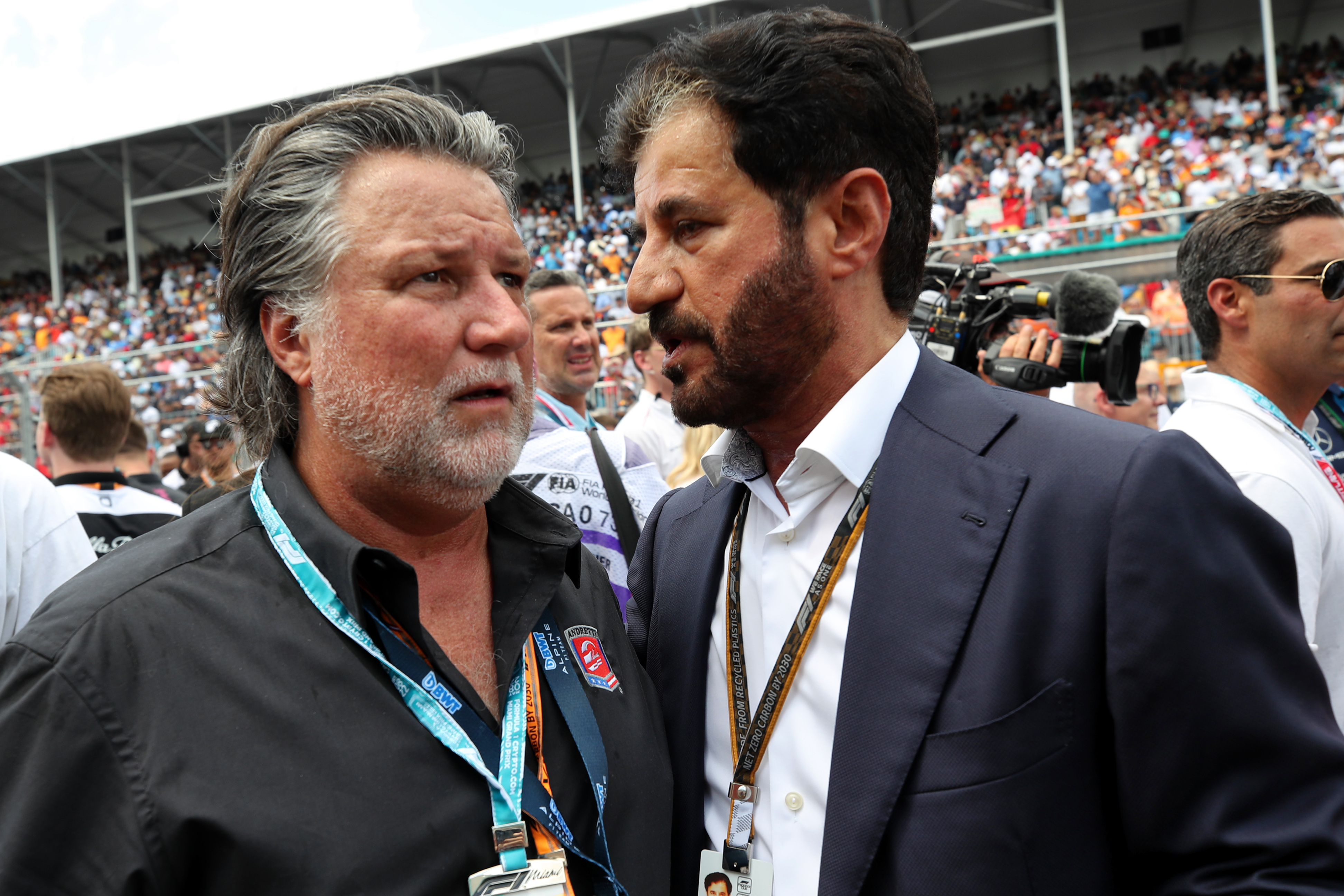 And while Andretti is a bigger US name than Haas (sorry Gene) it seems to be very easily overlooked that F1 already has an American team and little impact has been made Stateside through that organisation. It's not a like-for-like comparison but it's a relevant point to consider.
Ultimately, the decision to expand the grid beyond 10 teams, or not, comes down to the championship itself and the FIA.
Existing competitors will surely come into the process at some stage but if it's in a way that is genuinely influential – for example, the grid cannot be expanded without their unanimous consent – then that would be an issue.
But it's the commercial rights holder and the governing body who make the call so any pressure to grow the grid should be on them. Not the teams. And there are hints of an emerging power play here, with Horner saying that the responsibility should be on Liberty Media to make room commercially rather than take away from the existing teams.
There is a very simple route for Andretti into F1. If Liberty thinks it's worth having that entry, it could swallow the cost by adding a chunk to the team revenue pot to cover an 11th entry, taking any initial loss that comes with that, then benefiting if Andretti is as "additive" to the series as its supporters believe it can be.
F1 has had an easy argument for being cautious with its revenues post-COVID as income was ravaged in the first year of the pandemic. And while 2021 revenue was marginally higher than 2019, which indicates things are back to normal and the balance sheet is strong again, it lost so much money in 2020 and posted an operating loss of hundreds of millions of dollars. That does not get regained in a single good season.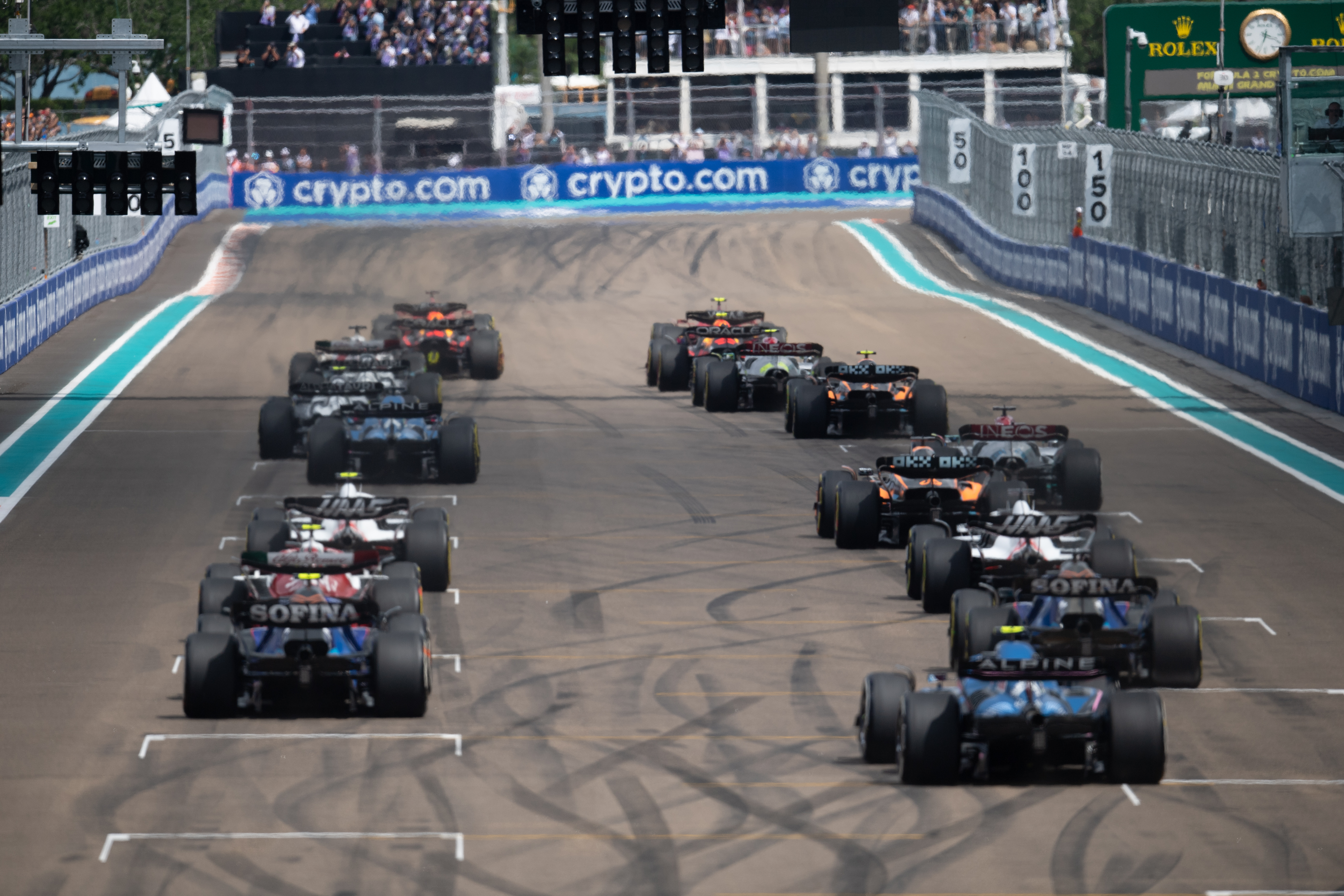 F1 is being aggressive with boosting its financial situation again, and it's understandable why F1 may be hesitant in handing out another $50m+ each year to a new team.
The underlying point is this: it's fine for the teams, and F1 itself, to be wary of welcoming Andretti with open arms. To a point, it's just due process.
Where it would cross a line, and where the angst over F1's closed-shop mentality would be most justified, would be if the full details of the Andretti project emerge and there is no question that it ticks every imaginable box for a new F1 team, and F1 still says no.
Until then, any anger seems unwarranted. In modern times, F1 has never been a free-for-all. The onus is always on any new team to earn a place on the grid.
It's just that it usually takes place in private. The only reason it's happening in plain view is because Andretti has been so vocal.
That unorthodox tactic might have drummed up goodwill in the court of public opinion, but that's not where Andretti's F1 fate will be decided.