Did you see Yuki Tsunoda send it down the inside of a Mercedes on the final lap of the Abu Dhabi Grand Prix to seal a career-best Formula 1 result in style?
Probably not unless you happened to be specifically following the AlphaTauri rookie's race.
With all the focus on the outcome of the title fight and that final lap it was very easy to miss anything else that happened. Especially if it wasn't broadcast. And Tsunoda's quiet rise to fourth was among the best moments to be overshadowed.
Two fine passes on Valtteri Bottas, one on lap one on the outside of Turn 6 and one he absolutely sent on the final lap after gaining fresh tyres during a pitstop under the safety car, sandwiched an accomplished grand prix.
Though he would lose the hard-won Bottas position thanks to the Mercedes pace advantage making an overcut easy, Tsunoda prevailed in a fight with Fernando Alonso before issues for Lando Norris, Charles Leclerc and Sergio Perez put him in 'career-best' territory even before the Japanese rookie was able to take advantage of Bottas being vulnerable on old hards at the restart.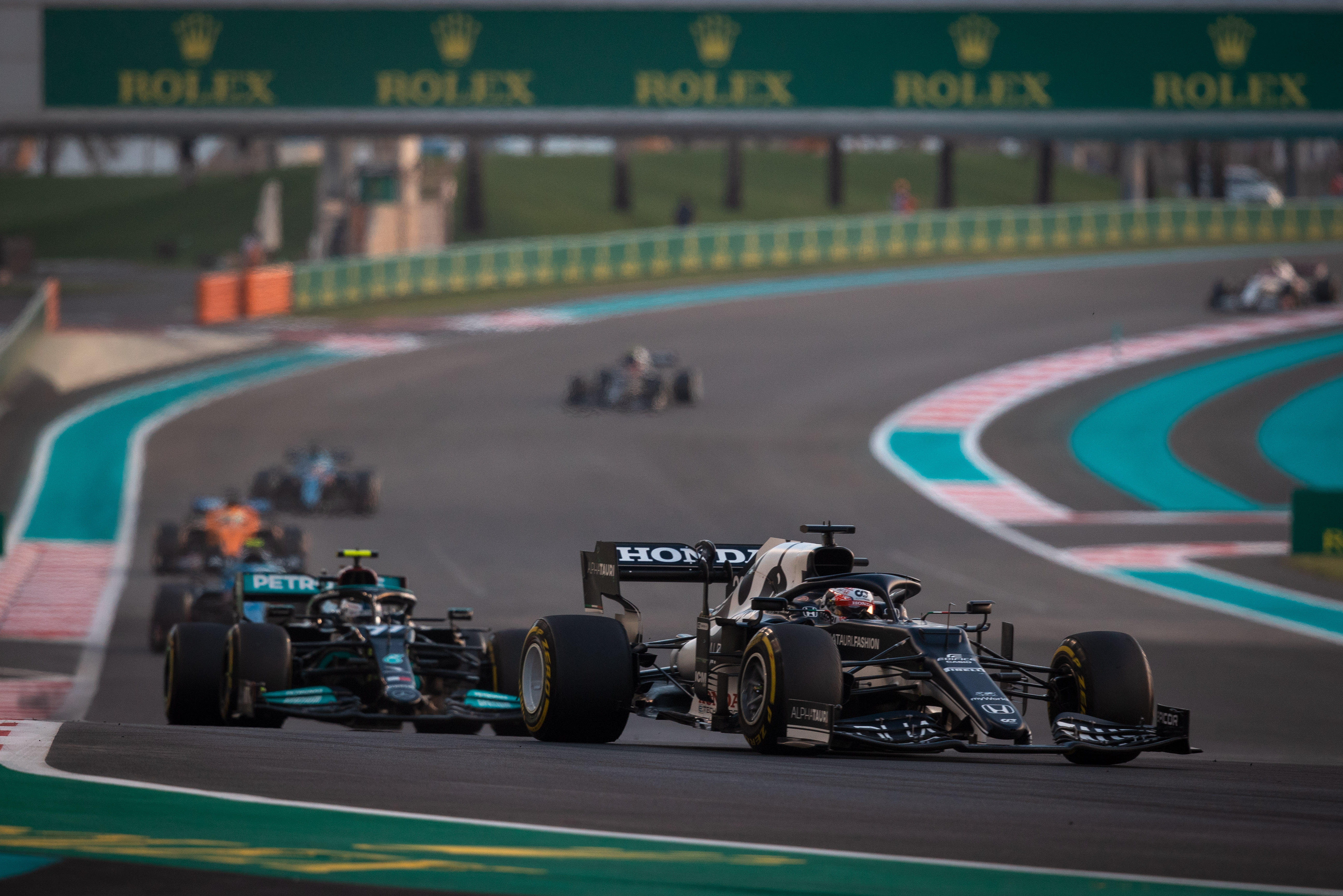 His move late on the brakes at the end of the back straight into the tight left-hander was excellently judged and rightfully celebrated at the flag by Tsunoda and his team.
Tsunoda then also uncharitably crowded out team-mate Pierre Gasly as he tried to sneak past on the exit of the new, fast Turn 9, having got ahead of Bottas as well. It was forceful, but Tsunoda was in no mood to relinquish anything.
He's done well to identify and work on his weaknesses this season. One benefit was neatly in effect early on: "Consistently I lost a position on the first lap in the last few races, and this was my key point today. I improved this and gained one position on the first lap, I think that was a key point that I got P4."
Tsunoda describes it as a "long journey" to get back to – and finally exceed – the confidence levels he had on his F1 debut back in Bahrain. That's quite something considering the first race of a rookie season can usually be considered the low point.
It's been a difficult year but for Tsunoda to end it on what "was clearly the highlight" will do wonders for his rebuilt confidence. It doesn't change the fact that he was struggling too much for too long to aid AlphaTauri's bid for fifth in the constructors' championship but it bodes very well for next season.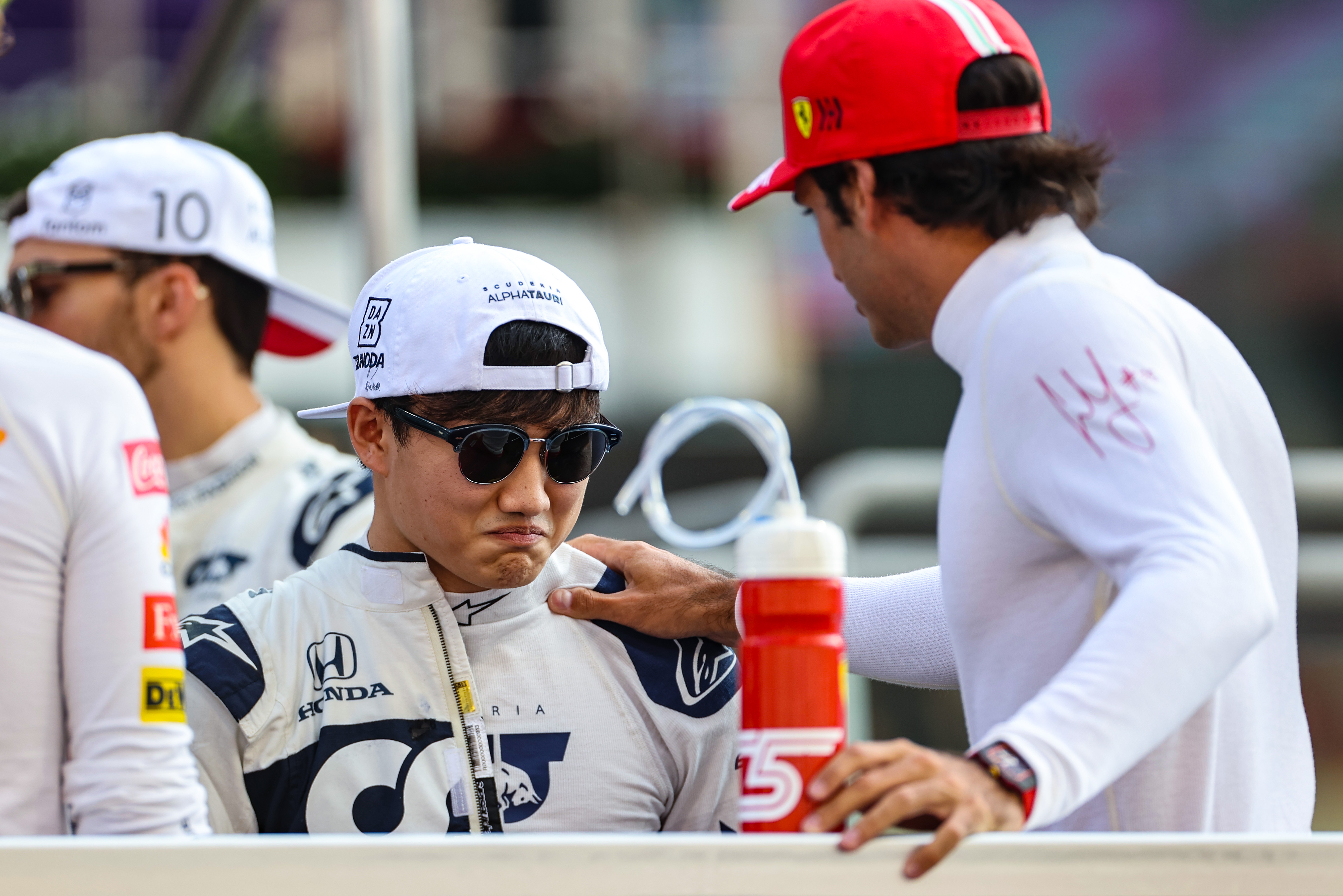 Especially as he knows there is still plenty to improve. A hyper-critical point would be that while this was Tsunoda's most complete weekend it still wasn't entirely clean.
Tsunoda did a great job to be the only driver outside of Mercedes to set their best Q2 time on the mediums but had his first Q3 lap deleted for a slight track limits violation, which cost him a provisional third on the grid. And without the benefit of a repeat of the tow on his second run, he produced a slightly slower lap and started only eighth.
Still, even this marks a big step from where Tsunoda has spent most of the season. And that deleted lap underlines something he said recently about regaining his confidence to the point where he is finally not "thinking too much about confidence or whatever and trying not to do mistakes, and just enjoy it".
"It's more like the approach I was taking into Bahrain or Imola, just sending it into the first lap [of qualifying] and seeing what's going to happen," he said in Saudi Arabia.
"But this time I have a lot of experience from previous races. I know where the limit is.
"I couldn't have this progress or find this approach without having the last 18 races where I'm backing off a little bit and rebuilding from zero.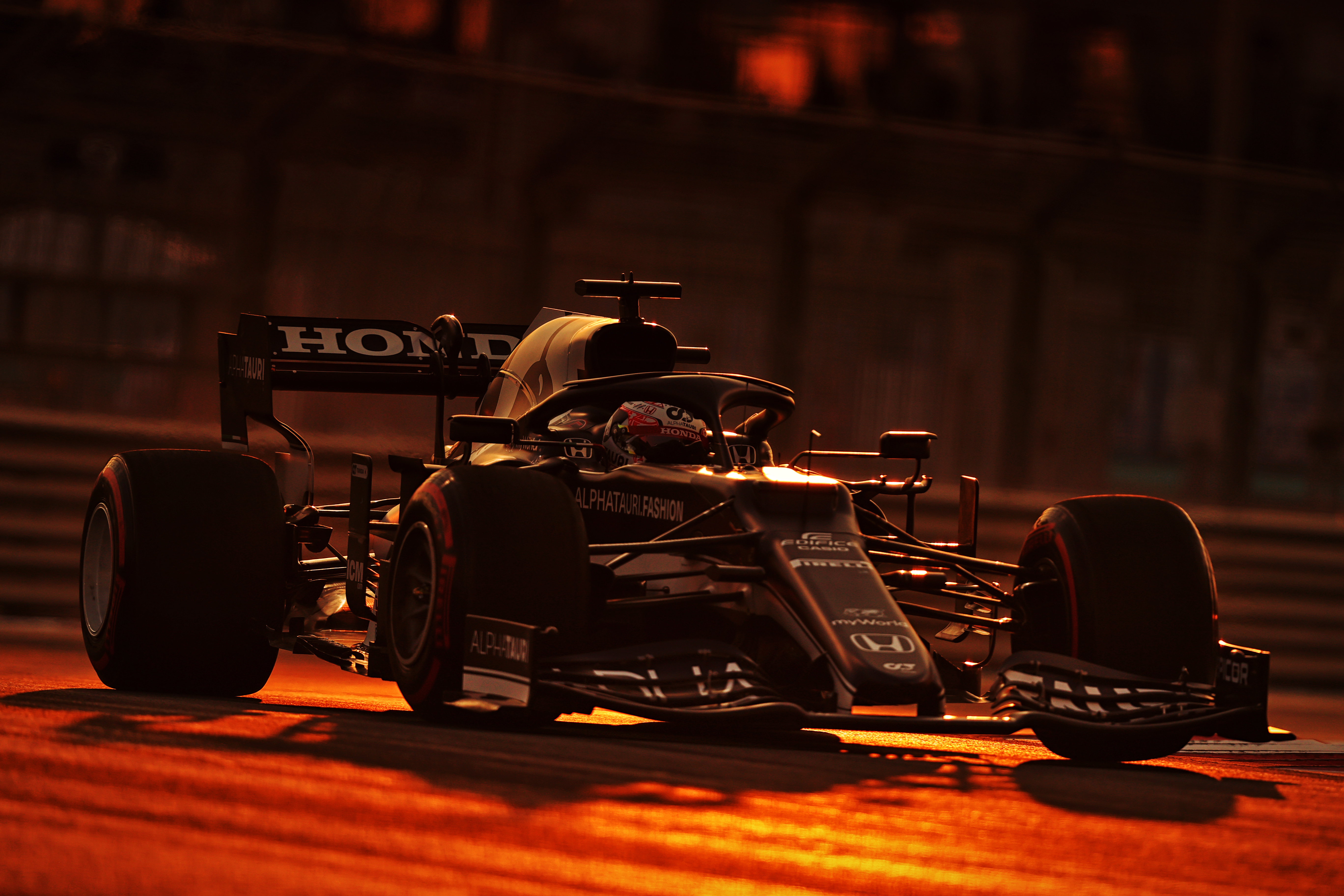 "This year I did quite a good job in terms of confidence. I'm happy that I've changed that approach now."
If that carries over into next year, there should be plenty more performances like this – ones we will actually be able to appreciate in the moment.