If Aston Martin is to beat Red Bull to a victory in a straight fight in Formula 1 this season it will need to significantly out-develop the world champion team.
Red Bull's current advantage is mighty, more so in race trim than in qualifying, so Aston Martin must make big gains to fight for a grand prix win without relying on outside help.
Fernando Alonso has four podiums and one fourth place in five races but the gaps to the winning Red Bull in the four races that ran to the chequered flag in normal circumstances were 38 seconds, 21 seconds, 22 seconds, and 26 seconds. His real fight has been ensuring Aston Martin is best of the rest in its own battle against Mercedes and Ferrari.
"It seems that qualifying is quite important now, because race pace is very similar and I think now we enter into a part of the season that is going to be very interesting: which team is developing the car faster?" Alonso said in April.
"The first three races being away from Europe, it's difficult to bring upgrades and things like that. But from now on, maybe we will see the level of the teams changing a little bit, race-by-race, depending on who brings an upgrade that is good enough."
Those developments have since started appearing – a low-drag rear wing for Aston Martin in Azerbaijan, a new floor for Ferrari in Miami, a suite of upgrades planned for Mercedes at Imola (but now delayed to Monaco).
But what about Red Bull? That is the ultimate benchmark and as Aston Martin team boss Mike Krack noted recently, chairman Lawrence Stroll is not satisfied with podiums. This project has been created to win. And at the moment there is a huge, quantifiable gap to bridge to Red Bull if that is to happen.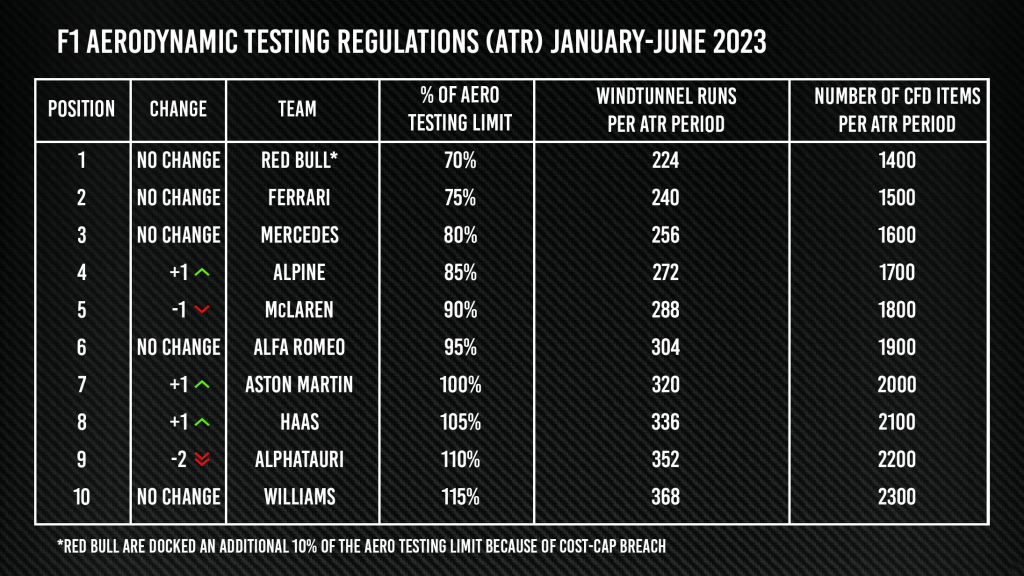 This season, though, Aston Martin has its own quantifiable advantage. And it could prove to be a powerful weapon – if Aston Martin can make the most of it.
F1's rules impose aerodynamic testing restrictions on every team and for the last couple of years that system has had a handicap applied. Essentially, the lower you finish in the championship, the more windtunnel and CFD work you are allowed to do.
Aston Martin has already benefited from this with the improvements it made in-season last year, as an early change of concept meant more development work required. Fortunately, Aston Martin had healthy ATR allowances by virtue of finishing seventh in 2021 and then being only eighth in the championship mid-season last year.
"It definitely helps," says technical director Dan Fallows. "It's definitely been a big positive for us, because we had to do a lot of catching up with our development having changed concepts early last year.
"We saw during last year that we managed to make a lot of progress with that concept. And that's in no small part down to the ATR limits that we have.
"How much of a penalty would it be if that gets reduced in the future? Now I think that we've got a good development direction to pursue it shouldn't be that much of a penalty.
"It's an advantage for sure [at the moment]."
The system was designed to be a slow burn. It was never conceived with the realistic idea that a team that finished very low down one year, and got a big allowance, would suddenly have the second-fastest car the next year.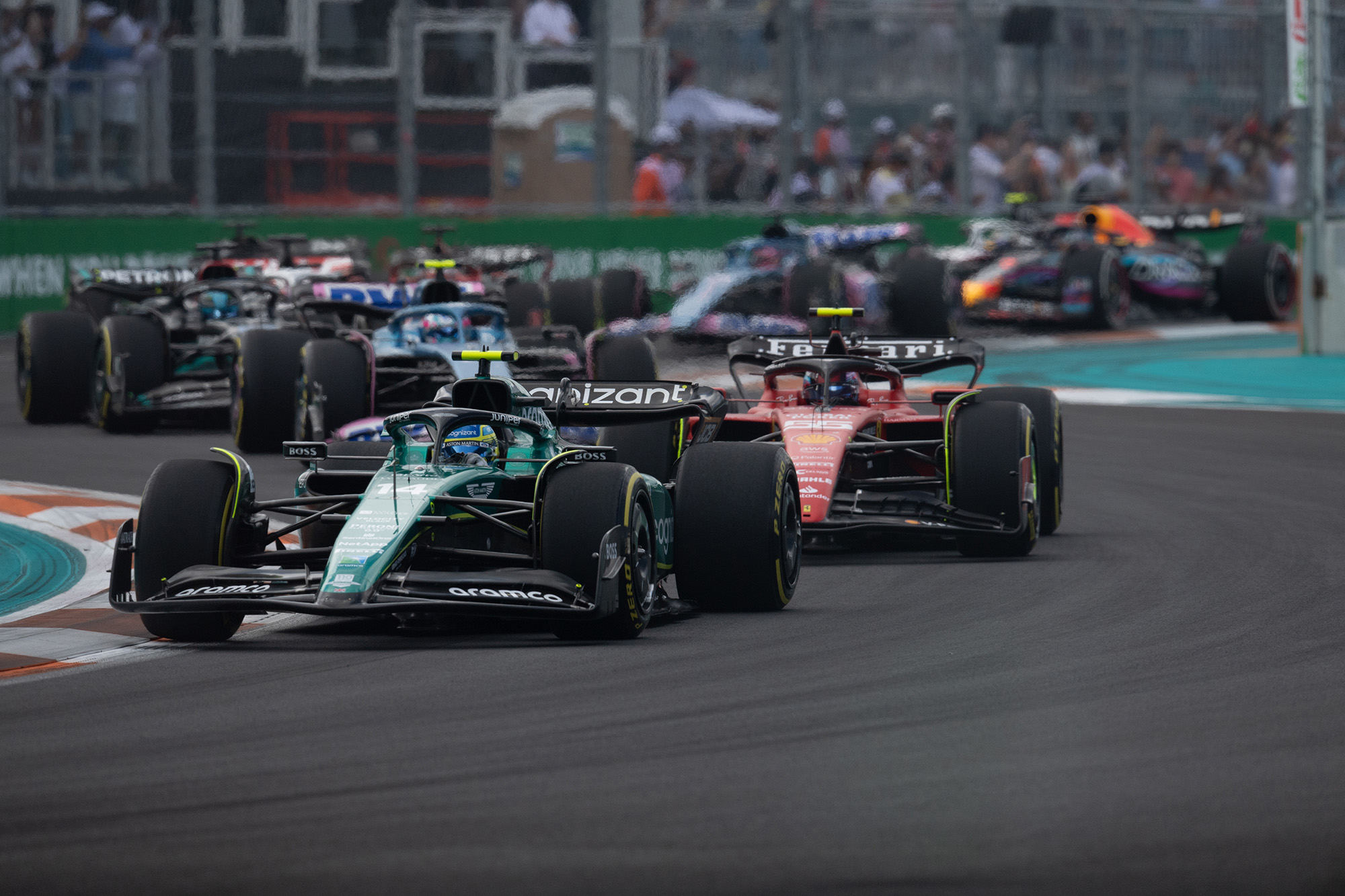 But that's what has happened across 2022 and 2023. Having only finished seventh last season, Aston Martin still has one of the biggest ATR allowances on the grid. At the same time, it has the second-best car on average – especially in races.
Red Bull has the smallest allowance and has a further 10% subtracted to whatever it is entitled to until October as part of its penalty for breaking F1's budget cap in 2021.
So, this is Aston Martin's quantifiable advantage over Red Bull: per aerodynamic testing period (roughly eight weeks), it has 118 more windtunnel runs and can produce 740 more CFD items than Red Bull. In real terms, it's 1.5x what Red Bull can do in the same period.
This has been the case so far in 2023 and will remain so until the numbers reset at the end of June based on this year's constructors' championship standings at the time, although even then Aston Martin – currently second in the points – will have more to play with than Red Bull.
Theoretically, this could be Aston Martin's ace up the sleeve. It has an opportunity to make further ground while Mercedes and Ferrari get their houses in order and could out-develop Red Bull, as it has more resources to spread across in-season development and 2024.
The other teams have to sacrifice more one way or the other. And Red Bull has the least amount of wiggle room – which is why its strategy for this year was to attack the start as hard as possible, bank wins and a points advantage, then switch to 2024 as soon as it can. That opens the door for it to be caught.
"Like anything, it's how you use it," Red Bull team boss Christian Horner said in April.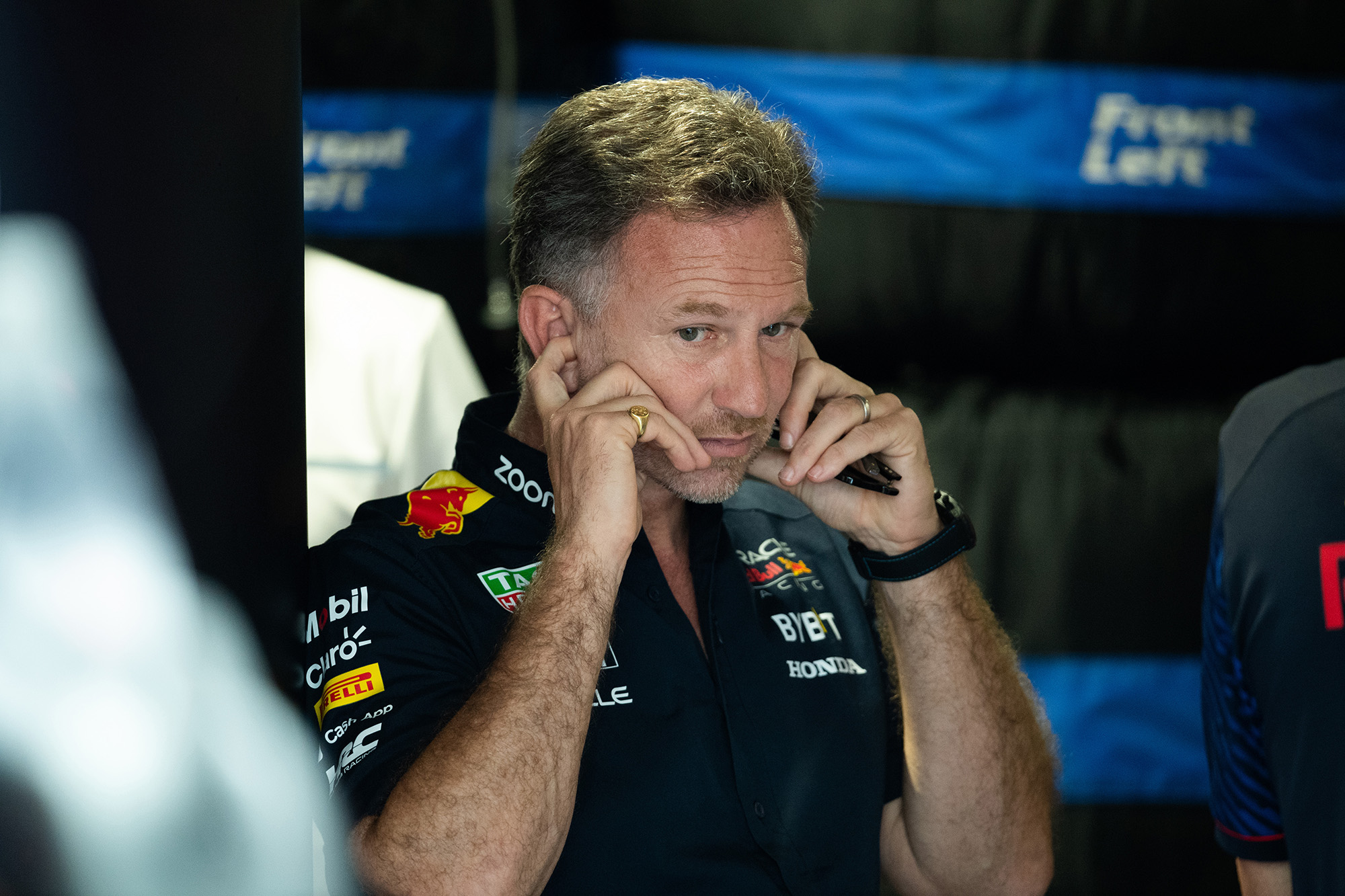 "We've got a limited amount of aero time. We're almost six months through since the penalty started and of course it's not just this year's car it affects, it's next year's as well.
"Up to the point that it's reset mid-season, Aston have got a lot of research time available to them. So, it's how you utilise it. Certainly within the confines of the budget cap as well now."
So, how can Aston Martin use that advantage? First of all, it is in a better position to after last year. It does not matter how much extra windtunnel time or CFD work you have at your disposal if the base car is poor, the technical team lacks direction, and the tools are not in place to do a good job. Otherwise, Williams would have made more progress than it has in recent years.
Aston Martin, though, has already been through a lot since the likes of Fallows and other high-profile recruits joined, which means its technical team has been better cultivated and with the new factory being moved into imminently the team should have better resources at its disposal. Combined with the progress of 2022, that at least makes Aston Martin more likely to land a stronger punch.
"It definitely helps," says Aston Martin performance director Tom McCullough of the ATR advantage.
"But I don't think that's the dominant factor. I think it's more the restructuring that we've done, the lessons that we learned early last year, and then the lessons we learned during last year.
"What we're seeing now is just a continuation of that, because there was a lot of stuff last year which from the cost cap side we couldn't do.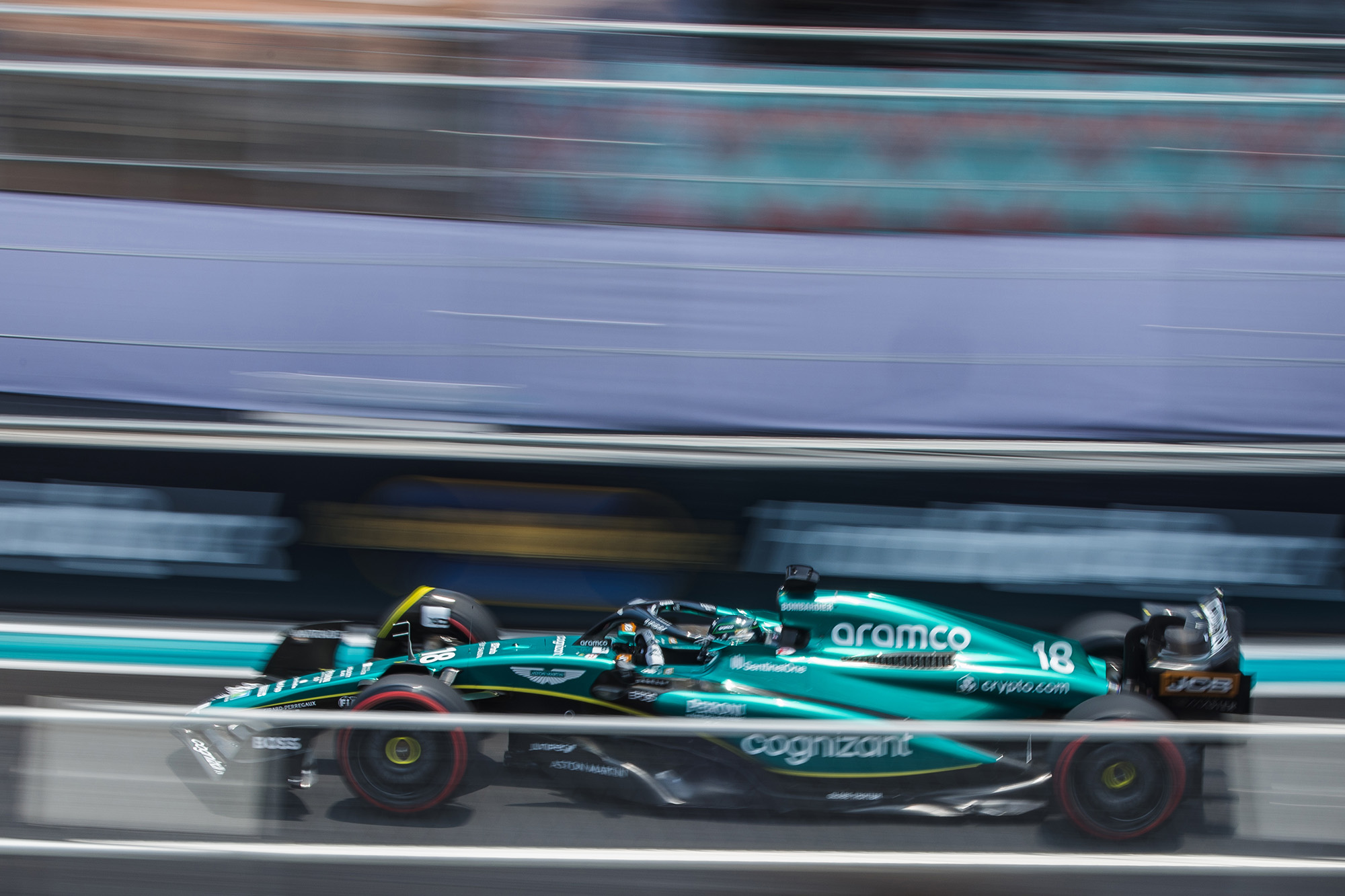 "In years gone by we would have made last year's car even quicker during the season."
Within the financial and developmental restrictions Aston Martin's plan, according to McCullough, is simply to "develop the hell out of this car and get as close as we can get to them".
And though the AMR23 has been described by Fallows as a car without significant weaknesses, there is clearly still room to improve. Its one-lap pace is not as potent as its rivals and there is an argument to be made that Aston Martin's cornering speed has been flattered at early races by the higher rear wing that has also impacted its straightline speed. How much faster the AMR23 can go down the straights without losing its edge in the corners and in tyre management will be an important element.
One characterisation of the AMR23 is that, having adopted concepts from the 2022 Red Bull and other cars as well as unique ideas, it is broadly where Red Bull was a year ago – a very good base for an aerodynamic concept although without the mechanical platform that has made the RB19 so devastatingly effective this year.
How much Aston Martin can improve from here is one thing, but the other element is that Aston Martin is acutely aware that, for now, Red Bull will not stand still. Plus, Ferrari and Mercedes are huge and successful organisations that should improve further – especially as, after June, they will have more development time than Aston Martin.
That is the swings-and-roundabouts nature of a handicap system such as this, when teams are closely matched. F1 is all about fine margins. But that is why it is so interesting at the moment for such a vast – in F1 terms – difference between Aston Martin's situation and its immediate rivals.
Whether it can take advantage of that, and how much advantage it really offers, will take a few more months to establish.