Signing a driver of Lewis Hamilton's stature and quality could never be a mistake, but for Ferrari it would be unnecessary. What's more, such an aspiration raises big questions about the decision-making processes and focus of a longtime Formula 1 underachiever.
Regardless of how serious Ferrari's bank-breaking $40million bid reported by the Daily Mail is, this makes little sense for Ferrari given the challenges it faces. Although there are many problems recruiting Hamilton could solve, they aren't the ones Ferrari is battling.
F1's most venerable operation is tracking to notch up a 15th season without a world championship, matching the record drought endured between its 1983 and 1999 constructors' titles. It hasn't wanted for high-quality drivers during this spell given it's enjoyed the services of Felipe Massa, Kimi Raikkonen, Fernando Alonso, Sebastian Vettel and current duo Charles Leclerc and Carlos Sainz.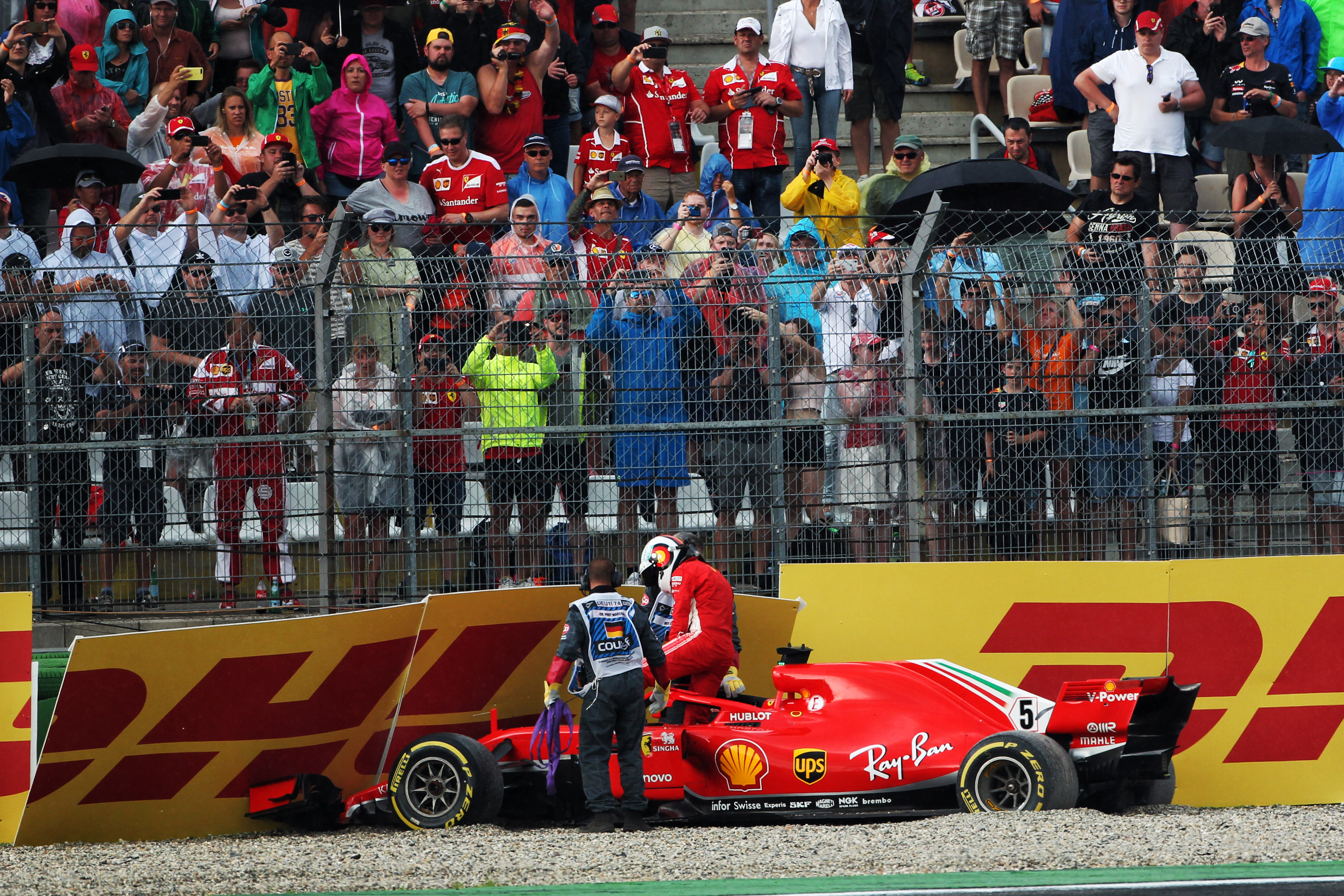 You can argue there were occasions when the drivers haven't maximised what was possible – in 2018, the Ferrari was potentially capable of a title win with Vettel making too many errors – but generally the troubles are broader. The solution, therefore, does not lie with those in the cockpit.
Hamilton offers vast experience, a high level of performance and star quality conferring commercial benefits. But as a 38-year-old, it's hardly the same as using a 27-year-old Michael Schumacher as the foundation stone on which to build the next decade of the Scuderia, as it did from 1996. Perhaps that equation would be different five or more years ago, but not today.
In Leclerc, Ferrari already has a driver it can construct its future around, with Sainz a fine team-mate. Tantalising as a Hamilton/Leclerc partnership might seem, it offers a limited upside both in terms of immediate impact and the long-term. And it will come at a big price.
Under the cost cap, perhaps there's an argument that throwing vast sums of money on Hamilton is sensible. After all, you can't brute-force spend your way to outdeveloping the rest given the spending limits, plus drivers are excluded from the cap. But there's myriad areas where such money could be invested in a way that is either unconstrained or only partially limited by the cost cap. Instead, why not invest in your infrastructure, your facilities, sharpening your working practices? On top of any Hamilton deal, there would also be the likely extra spending needed to get rid of Sainz, who is under contract for next year. Is that the best use of Ferrari's riches?
Bold driver moves have their place and there are occasions when that's the final piece of the puzzle a team craves to allow its strengths to coalesce into achievement. If that were the case for Ferrari, pitching for Hamilton would be reasonable. But Ferrari is far from that situation. Worst of all, as this is apparently driven very much from on high – ie the upper corporate level of executive chairman John Elkann – it hints at the old problem of bringing in a big-name driver as the ultimate panacea.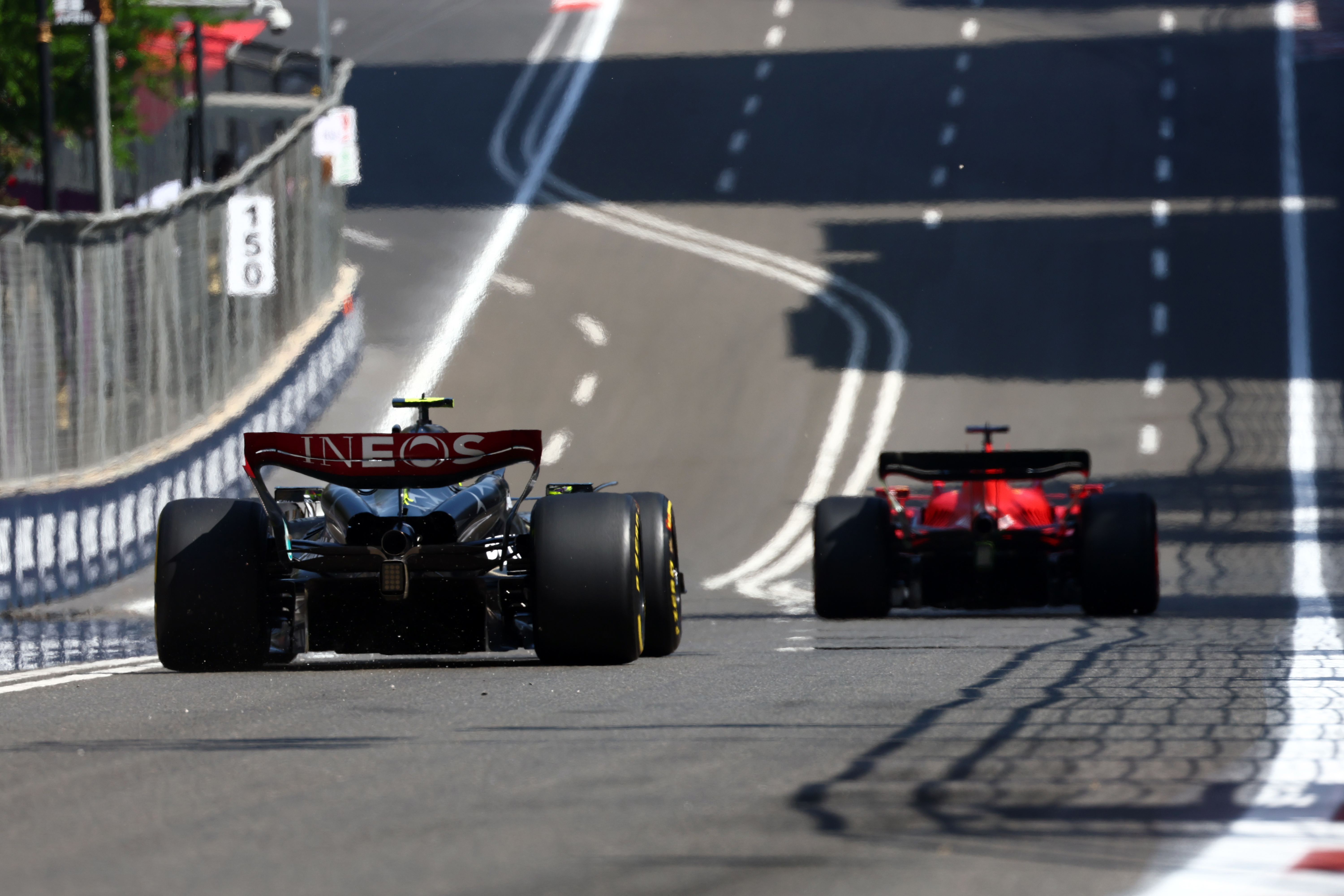 There's always an element of ego involved. If you can recruit the most successful F1 driver in history, one performing at or at least very near the peak of their powers even in reduced circumstances, what does that say of your powers of persuasion? You can then bestow this gift on your team, lean back and be furious when the underachievement continues.
You could also legitimately contend that if there's the chance to grab Hamilton from Mercedes, why wouldn't you? There's something to that given he's an all-time great, but the case would be more persuasive were Ferrari in a stronger position. Currently, it's struggling with a limited car concept requiring significant changes next year to have the chance to get on terms with Red Bull. Realistically, it might be 2025 before it has a car that can genuinely fight for the title. Most likely, the best it could offer in 2024 to Hamilton is probably occasional wins.
In that scenario, the focus must be elsewhere and continuity of drivers will be beneficial for the troubleshooting process. Yes, Hamilton's intimate knowledge of Mercedes would have some value, but as Ferrari keeps telling us – its weaknesses are apparently well understood.
For Ferrari to thrive, team principal Fred Vasseur and the Gestione Sportiva need to be left to get on with the job in hand with minimal interference from on high. Give them the tools, resources and time to do the job, all of which is best defined from within the team. It's doubtful that a driver change is top of the list given Hamilton's arrival in an underperforming team would just draw even more attention to it struggles.
None of this is relevant to Hamilton. If he's being courted by Ferrari and is drawn to the idea, then of course he can sign on the dotted line. He has nothing left to prove in F1 and if racing for Ferrari is a dream unfulfilled, then why not? It would also be a boost for F1 as big-name drivers switching teams is always box office.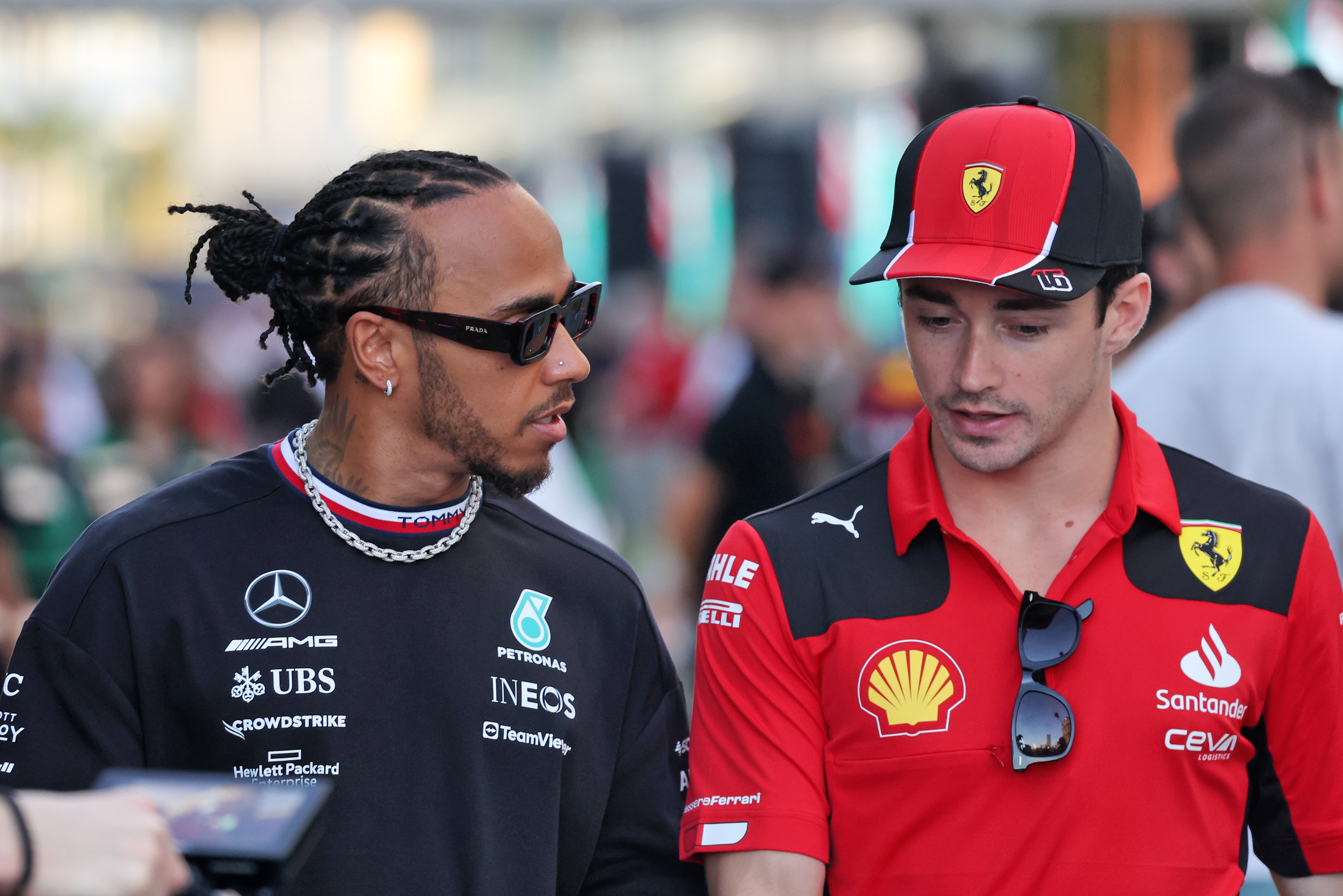 But if – and that's a big if – Hamilton would really want to turn his back on Mercedes to join Ferrari, that doesn't make it the right decision for Ferrari. It has other priorities that must be attended to.
Signing Hamilton smacks not just of papering over the cracks, but denying they exist in the first place.