Officials in Sydney want to explore the possibility of hosting the Australian Grand Prix in the future but current host Melbourne hopes to extend its deal with Formula 1 beyond 2025.
A Thursday evening report from Australian network Seven News claimed the New South Wales government could launch a bid to take the Australian GP from Melbourne as part of a major funding plan to secure major events and help revive the economy after the impact of the COVID-19 pandemic.
The report claims the NSW government is internally discussing the feasibility of hosting a grand prix on a street track that incorporates the Sydney Harbour.
Sydney's interest is likely to be in a very early phase and is understood to be on the city's side rather than an option F1 is pursuing let alone in formal talks over.
This is not the first time the NSW capital, one of Australia's largest cities, has been linked with a potential F1 race.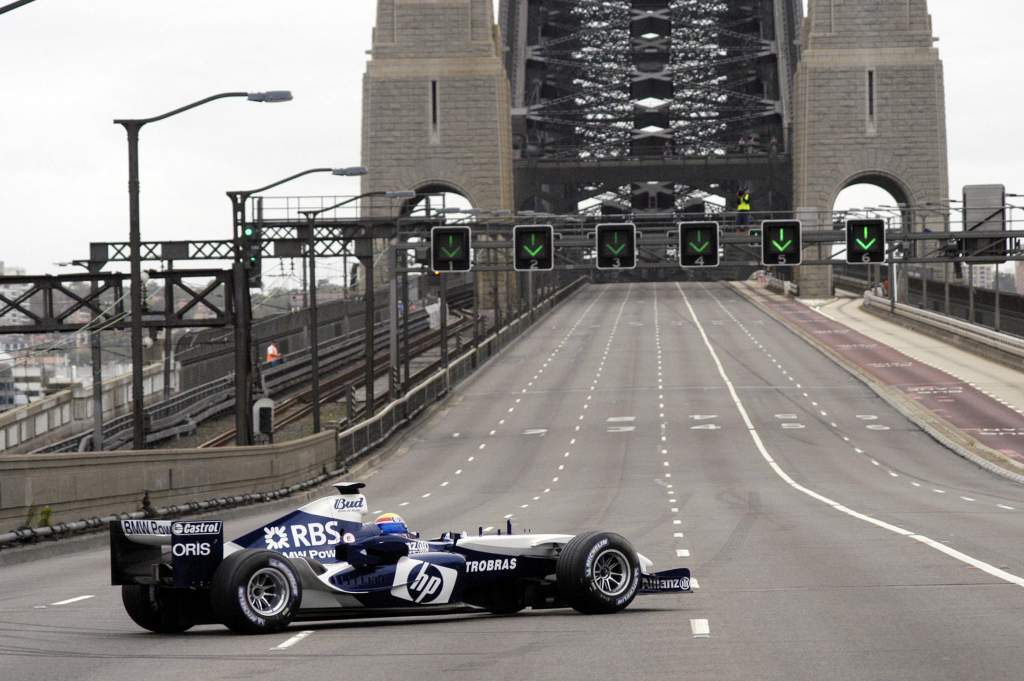 It was routinely rumoured when Bernie Ecclestone was in charge of F1 and Australian driver Mark Webber even took part in a demonstration run at Sydney Harbour in 2005.
Melbourne has hosted Australia's F1 round since replacing Adelaide on the calendar in 1996 and has a contract until 2025.
It has committed to major modifications to the Albert Park-based circuit, creating a faster circuit layout by removing the Turn 9/10 chicane and altering seven of the 16 corners by widening the track in some places and also adding cambered elements.
Australian Grand Prix Corporation Andrew Westacott said that Melbourne's round is not under threat in the short-term and expressed his hope that the Victorian state government would give the green light to pursue a new deal with F1.
"We are very close with F1 and have a relationship that goes back decades," Westacott told Melbourne newspaper The Age.
"We have a relationship that will see us host the event here until 2025, and we want to look to the future as well.
"We are happening next year and it will continue to happen. Our remit is to look beyond 2025."
Westacott said officials in various cities and countries "would not be doing their job if they were not reviewing their options" and stressed that the Melbourne organisers should not consider keeping the race a done deal.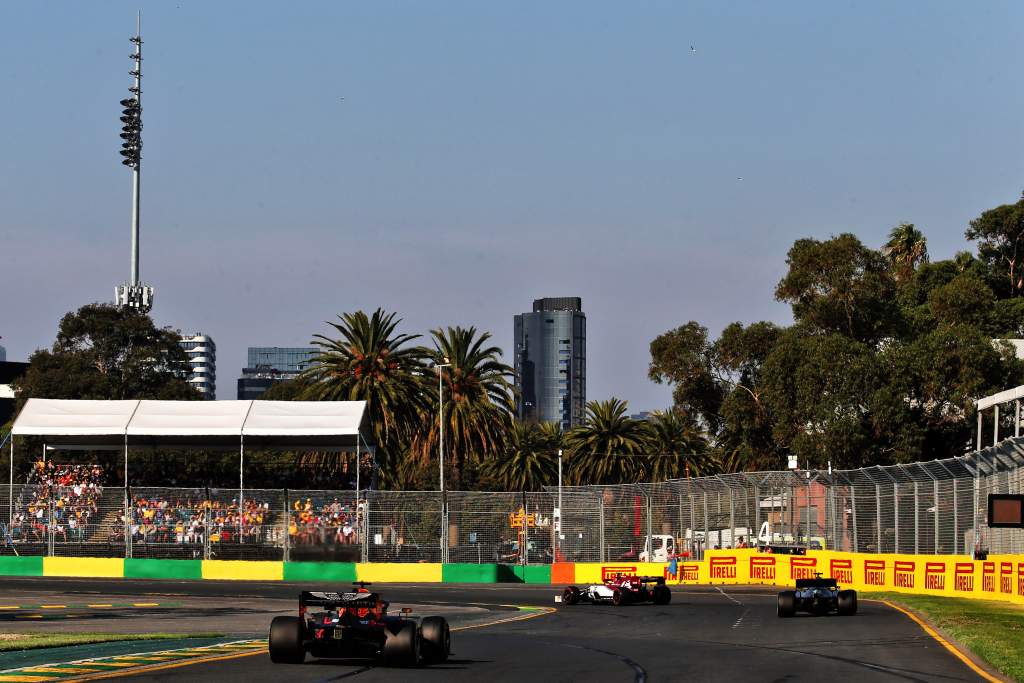 In a separate interview with the Herald Sun, he said: "I'm confident that we've got such a strong relationship with Formula 1 that we will work on behalf of the government to extend that contract.
"For the time being we are focusing on April 10 [next year]."
Westacott cautioned: "You should never get complacent. Adelaide was complacent in the early 1990s.
"We are firmly working with Formula 1. But you can never take anything for granted".
Melbourne's Albert Park race has been F1's season opener for many years but has lost the honour for 2022.
It has been unable to host the grand prix since 2019 because of the COVID-19 pandemic but is on the 2022 calendar with a new April date, after two races in the Middle East.
In a recent interview with Drive, Westacott suggested the Australian GP had not lost the season-opening slot permanently.
Australia has had some of the world's tightest entry restrictions and quarantine measures during the pandemic, but the hope is that both the national and Victorian governments will allow the event to proceed with a good number of fans next year.
The cancellation of two successive grands prix has been a blow to the region but has also risked hurting the AGPC's relationship with F1.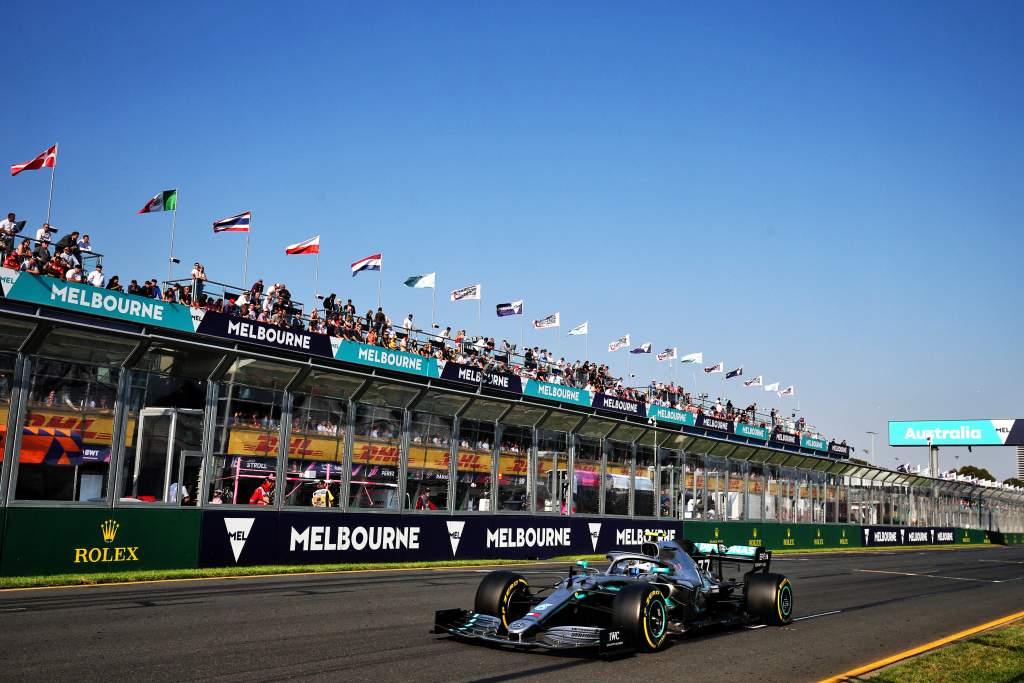 Westacott believes the long history between the organisation and F1 has helped in that regard but admitted a third cancellation in 2022 could cause a problem.
Asked if Australia would lose future grands prix if there is no race next year, Westacott told Drive: "I think it's a real risk with the amount of competition for slots on the Formula 1 calendar.
"Patience only goes so far and patience can wear very thin.
"If we weren't able to take the 2022 event in Australia, then I think Formula 1 would be well within their rights to be looking at alternatives to Melbourne."