Red Bull driver Max Verstappen has explained that he "decided to not be a part of" Netflix's docuseries Formula 1: Drive to Survive because he disapproves of it "faking rivalries".
A fourth season of Drive to Survive, which debuted in 2019, is currently in production, and the series has been widely regarded as a runaway success, as well as being credited for boosting F1's popularity, particularly Stateside.
However, with the series aiming to squeeze a full campaign of action into a given season, with episodes revolving around strictly delineated storylines, Drive to Survive has come in for criticism over the accuracy of its storytelling.
F1 points leader Verstappen himself had already admitted in the past he was among those unimpressed, and he was largely absent from the most recent third season despite it focusing on a 2020 season in which he was among the protagonists.
And now, amid a 2021 campaign in which he is even more front and centre, the Red Bull driver has confirmed he has not been engaging with the production.
"I understand that it needs to be done to boost the popularity in America. But from my side as a driver, I don't like being part of it," Verstappen told the Associated Press ahead of this weekend's United States Grand Prix.
"They faked a few rivalries which they don't really exist. So I decided to not be a part of it and did not give any more interviews after that because then there is nothing you can show.
"I am not really a dramatic show kind of person, I just want facts and real things to happen."
The Race Says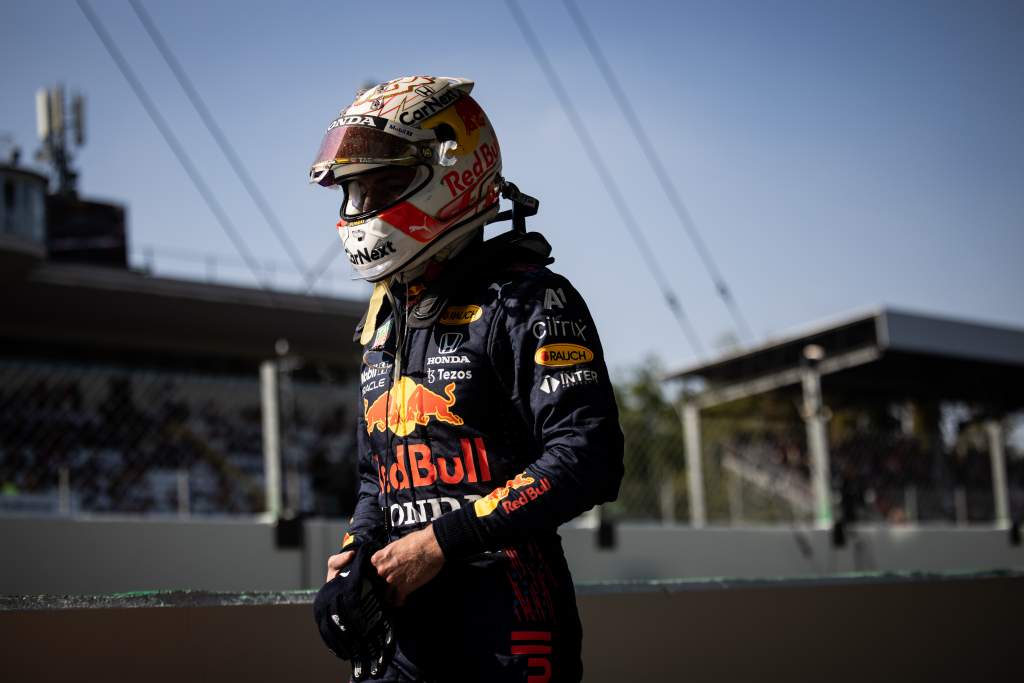 Verstappen is never one to particularly mince words or dance around the issue in an effort to minimise offence, but even still, the refusal of one of F1's most important and popular drivers (the most popular, according to F1's latest official survey) to engage in its official collaboration with an entity as major as Netflix should be a warning bell to take heed of.
Because Verstappen's gripe is no philosophical difference, no obvious opposition to the concept itself of an F1 docu-drama. Yes, he says he's "not really a dramatic show kind of person", but that's clearly not the main gripe.
His main gripe is the accuracy, and it's an extremely legitimate gripe at that. You do not have to be an expert in F1 or even a master editor well-versed in the techniques used in the craft to notice the many moments where Drive to Survive deploys trickery.
It is not the first TV programme to do that, and by reality TV standards what it does is tame. But it's not out there to be judged by reality TV standards, but by sporting documentary standards – and the sleight of hand is just too obvious in places.
If Verstappen did check out season three, I can't imagine he was too impressed by seeing an entirely manufactured Carlos Sainz – Lando Norris rivalry depicted in one of the episodes. He probably wondered whether this kind of thing was really necessary for the show to work. I know I certainly did – this is a sport that has plenty of real gripes and politicking to create ones out of thin air.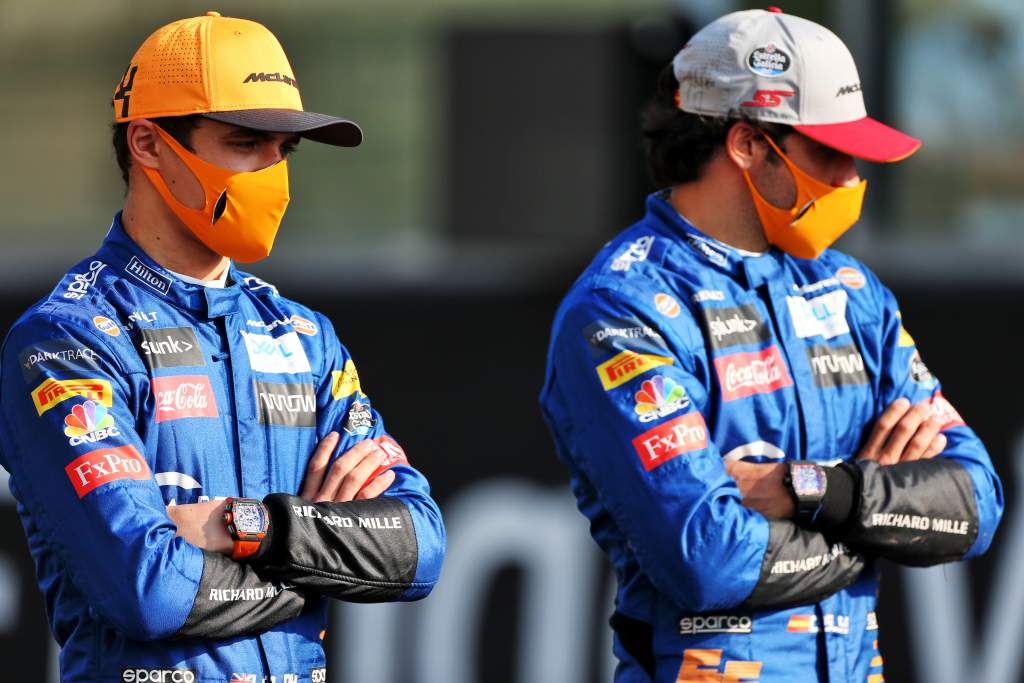 That doesn't change that Drive to Survive is an amazing concept, and that demanding 100% accuracy is not reasonable, and that all of F1 should be rightly grateful for the impact it appears to have had for helping a new audience engage in our beloved, occasionally-niche, pastime.
But that doesn't give it a cart blanche in terms of the truthfulness of the content. And if Verstappen's public stance helps rein in some of the excesses, everyone will be better off in the long run.