American drivers will only be taken seriously in Formula 1 if they're with an American team, reckons potential F1 entrant Michael Andretti.
Talks over the Andretti Autosport organisation taking a majority stake in the Sauber team that currently runs under the Alfa Romeo brand in F1 are ongoing, and could be concluded in time for the 2022 season.
That would potentially lead to Andretti's leading IndyCar driver Colton Herta getting an F1 drive next season, although at present there are superlicence hurdles in the way of this.
In an interview with the Indianapolis Star in which he did not comment specifically on his team's F1 discussions, Andretti said European teams didn't give American drivers enough respect.
"Liberty Media is really going after the American market hard and, obviously, to have a real American team, I think would be a real big deal for them," Andretti said.
"And if I were to do it, I'd work on getting an American driver out there. I think that would be really important.
"I think we've got great talent [in America], and I think it's just a joke the way Europeans look at themselves all the way up here [the interviewer describes Andretti as reaching "high above his head"] and we're down here [Andretti is described as motioning near his chest line].
"I think an American will never be treated fairly over there unless it's with someone like us."
The last American driver in F1 was current Andretti IndyCar racer Alexander Rossi, who contested the final grands prix of 2014 with the back-of-the-grid Manor team.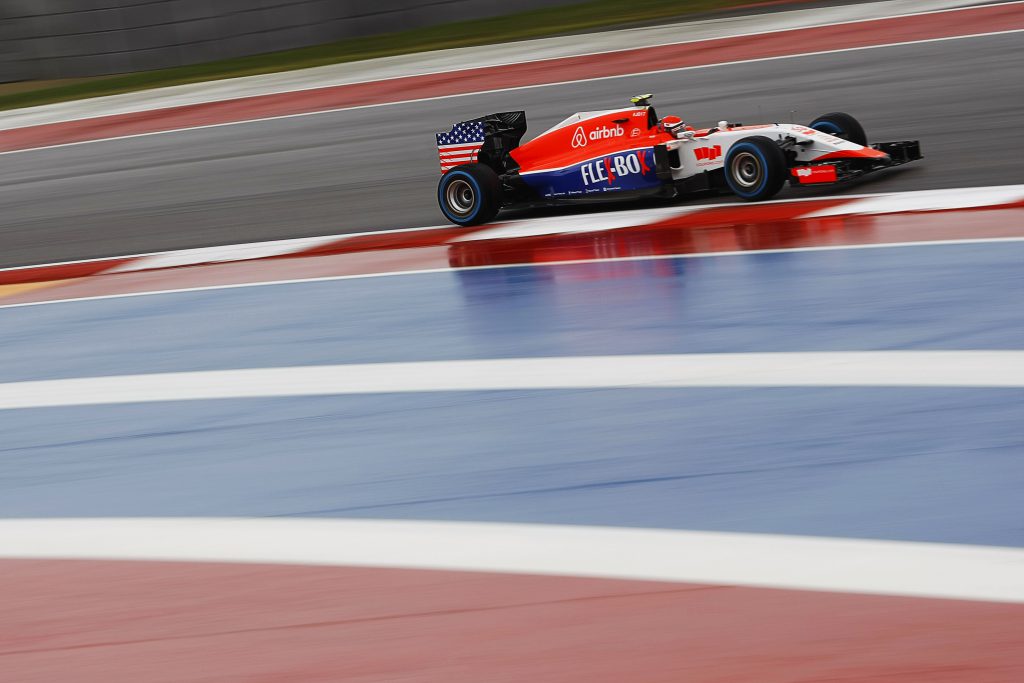 Prior to Rossi, Scott Speed's season and a half with Toro Rosso in 2006/07 made him the first American representative on the grid since Michael Andretti's own truncated McLaren campaign in 1993.
The prospect of Herta getting an F1 chance was backed by Fernando Alonso, who raced against the American in his most recent Indianapolis 500 entry in 2020.
"He's a very good driver. Very talented, very young," said Alonso.
"He has a very good organisation with Andretti. He will be a good fit for F1.
"Each of us has a different plan in his career. I don't know what Colton has in his head. I'm sure he's happy with IndyCar, same as Alex Palou who won the championship this year. He's really committed to the US racing and enjoys racing in the States.
"Sometimes there is not only one target: F1. Motorsport is much more than F1. Even if here in this bubble some people think it is the top-top-top. There are other super categories."
United States Grand Prix promoter Bobby Epstein feels more American representation on the F1 grid will only have an impact if they can be a frontrunner.
There will be two US races on the 2022 F1 calendar when Miami joins Austin on the schedule, and a potential Las Vegas event could make it three in the years to come.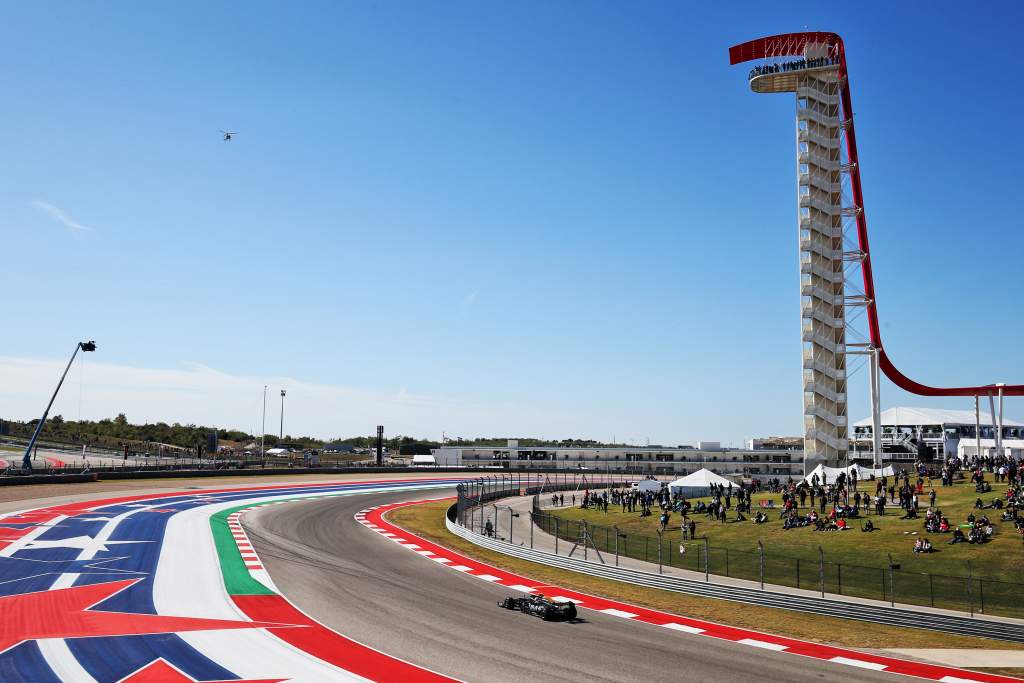 "I think a winning American driver can sustain three or four grands prix [in the US]," said Epstein.
"And I'm certainly excited about the possibility of another American team.
"But just having an American team doesn't put fans in the stands, we've found that out because Haas and [Guenther] Steiner and those guys have put the best product they can out there.
"I think an American champion would do great. And the possibility that you are going to have the Andretti name, it's a great name, not just any name, plus if I can get Herta in that's a good young driver.
"If they're not winners, then the effect will be shortlived. But I don't think they're entering it not to win. I don't think they're going to be content to be back at the pack. At least I hope not."