Red Bull's special Honda Formula 1 livery for the Turkish Grand Prix only started out as an idea to give Max Verstappen and Sergio Perez retro-design race suits.
The championship-challenging team has replaced its traditional blue, red and yellow livery for a mostly white one with red detailing, celebrating Honda's first victory in F1 in 1968 with the RA272 driven by Richie Ginther.
This weekend's race at Istanbul Park takes the calendar slot that should have been Honda's home race in Japan but the Suzuka round has been scrapped for the second year in a row because of the coronavirus pandemic.
The one-off livery originally started off as just a race suit design as Red Bull expressed a desire to honour its outgoing engine partner at Suzuka, before evolving into a full car livery.
Honda F1 managing director Masashi Yamamoto said: "Red Bull said to Honda 'let's do something special together for Suzuka' – that's where it all began.
"Then one of the ideas was to make a special race suit, inspired by the RA272.
"I've actually made the race suits before for Honda drivers – all white with a red line – that Jenson Button wore during one of our Honda Thanks Days. So the first idea was the race suits for Suzuka.
"Then the conversation went on a bit more and we said 'Why don't we do it for the car as well?' So a livery inspired by RA272.
"The design was developed together, Red Bull came up with the basic design and we suggested small details like the red circle at the front that's like the Japanese flag, and the retro numbers."
Yamamoto said it is "a bit sad" not to be able to run the livery at Suzuka as planned but expressed his gratitude for Red Bull's "huge effort and contribution" to bring the design to life and run it in Turkey.
Since Red Bull entered F1 in 2005 it has run almost exclusively in a variation of the blue, red and yellow of the Red Bull logo.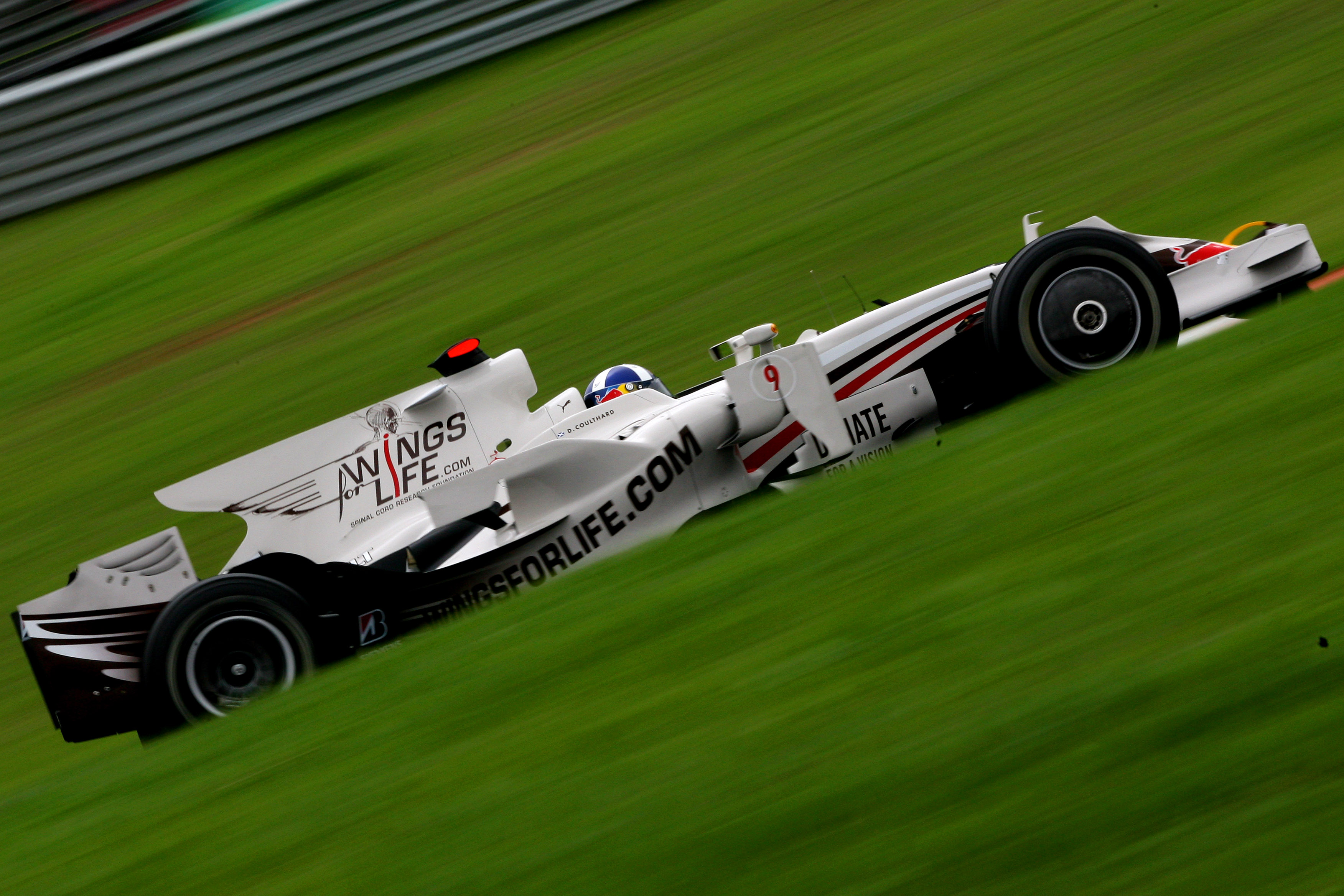 Red Bull has run special liveries in grands prix before in honour of its Wings for Life charity, even letting David Coulthard run a design that made the car look white for his final grand prix in 2007, and has adapted its livery for commercial tie-ups including with the Star Wars movie franchise.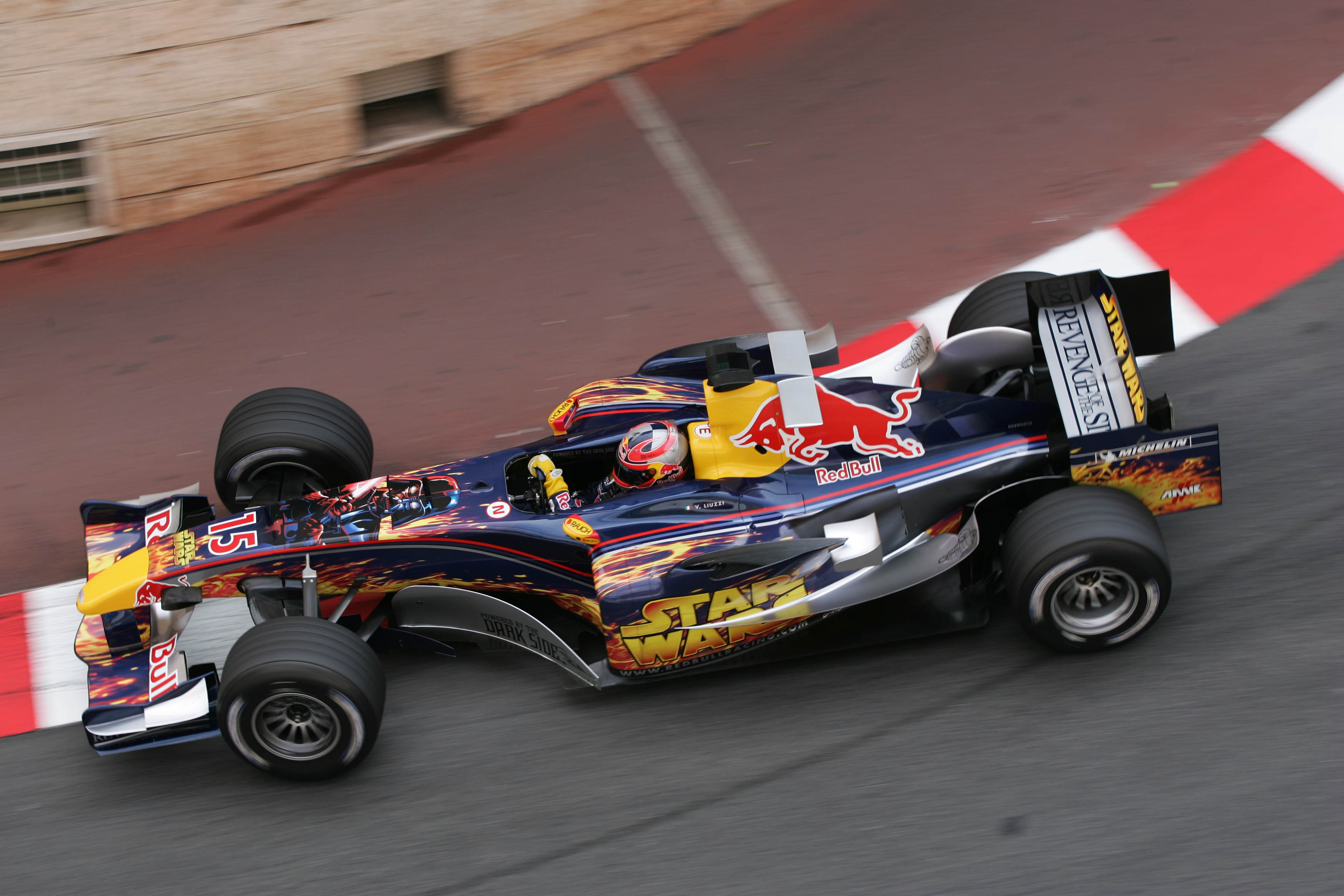 But Red Bull boss Christian Horner admitted: "It will be very strange to see the cars and drivers in different colours.
"We're so used to the iconic livery that Red Bull has, the matte blue and the vibrant yellow and red. It's going to be slightly strange seeing our cars running around in white.
"We've run different liveries before for shakedowns, for races many years ago. But this will be the first time in a long time that we are actually racing a unique livery."
Yamamoto has mused the prospect of being able to show this car at Honda's Japan headquarters, especially if Verstappen goes on to win the title.
But he says he has already ordered models of the cars to be built at 1:18 and 1:43 scale, "because I am always prepared".
In addition to the full Red Bull Racing livery, AlphaTauri's car will carry a message on the rear wing showing the word 'arigato' – Japanese for 'thank you' – in Japanese characters.
AlphaTauri driver Yuki Tsunoda is a Honda protege and the company's first Japanese F1 driver and first of its own proteges on the grid since Takuma Sato raced for Super Aguri in its 2008 part-season.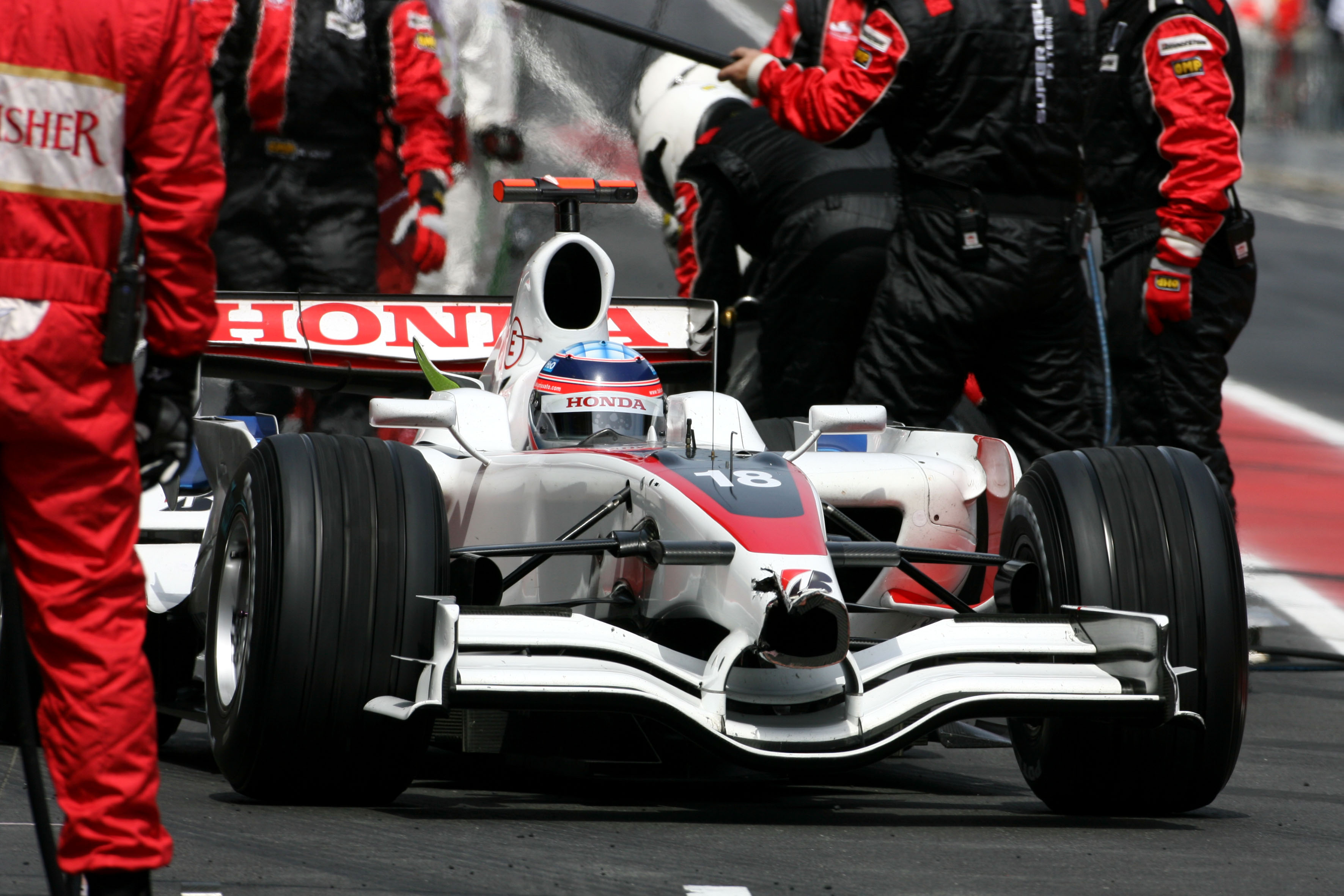 Plus, in its previous form as Toro Rosso, Red Bull's sister team was a vital part of Honda's recovery after its miserable McLaren spell from 2015-2017.
The Red Bull teams have therefore been part of a key moment in Honda's history and Yamamoto said "I was personally glad and all of us at Honda were pleased because we feel it is an important touch that really shows we are one team".
He added: "But the biggest thank you is to the fans actually, because they have been supporting us for a long time.
"It is our last season but we wanted to take this opportunity to send that message to the fans."