Red Bull has agreed the right to use Honda's Formula 1 engine intellectual property from 2022 and the two companies have also revealed a new motorsport collaboration.
Honda will leave F1 as a competing manufacturer at the end of the season as the board in Japan want its resources diverted to research and development on carbon-neutral technologies.
However, with Red Bull benefiting greatly from its close relationship with engine partner Honda, it was reluctant to return to just being a customer again.
A deal was struck for Red Bull to keep using Honda's power units until new engine rules are introduced, which will now be in 2026.
Honda also agreed to continue developing the 2021 engine to optimise it for the new E10 (10% ethanol) fuel that F1 will introduce next year.
Red Bull established the Red Bull Powertrains company to oversee the project, and incorporate employees of Honda Racing Development UK's Milton Keynes facility, and begin work on preparing the first Red Bull F1 engine for the new rules.
As that facility will take time to build, kit out, and become fully operational, Honda also agreed to assemble the power units next year.
Now, further details have been revealed about the extent of Honda's involvement and how the cooperation will work.
Red Bull Powertrains has the right to use Honda's IP relating to the power unit and Honda will provide trackside and race operation support from Japan throughout the 2022 season.
From 2023, Red Bull Powertrains will take responsibility for all manufacturing and servicing of Red Bull's and AlphaTauri's engines.
Honda says all its "four-wheeled motorsport activities will now come under the umbrella of Honda Racing Corporation" to strengthen Honda's motorsport operation and branding.
The intention is to integrate "the technologies and experiences we have gained from both four-wheel and motorcycle motorsport activities".
"Specifically, HRC will support the Red Bull Group's Formula 1 activity in 2022, taking charge of all the above-mentioned points," said Honda.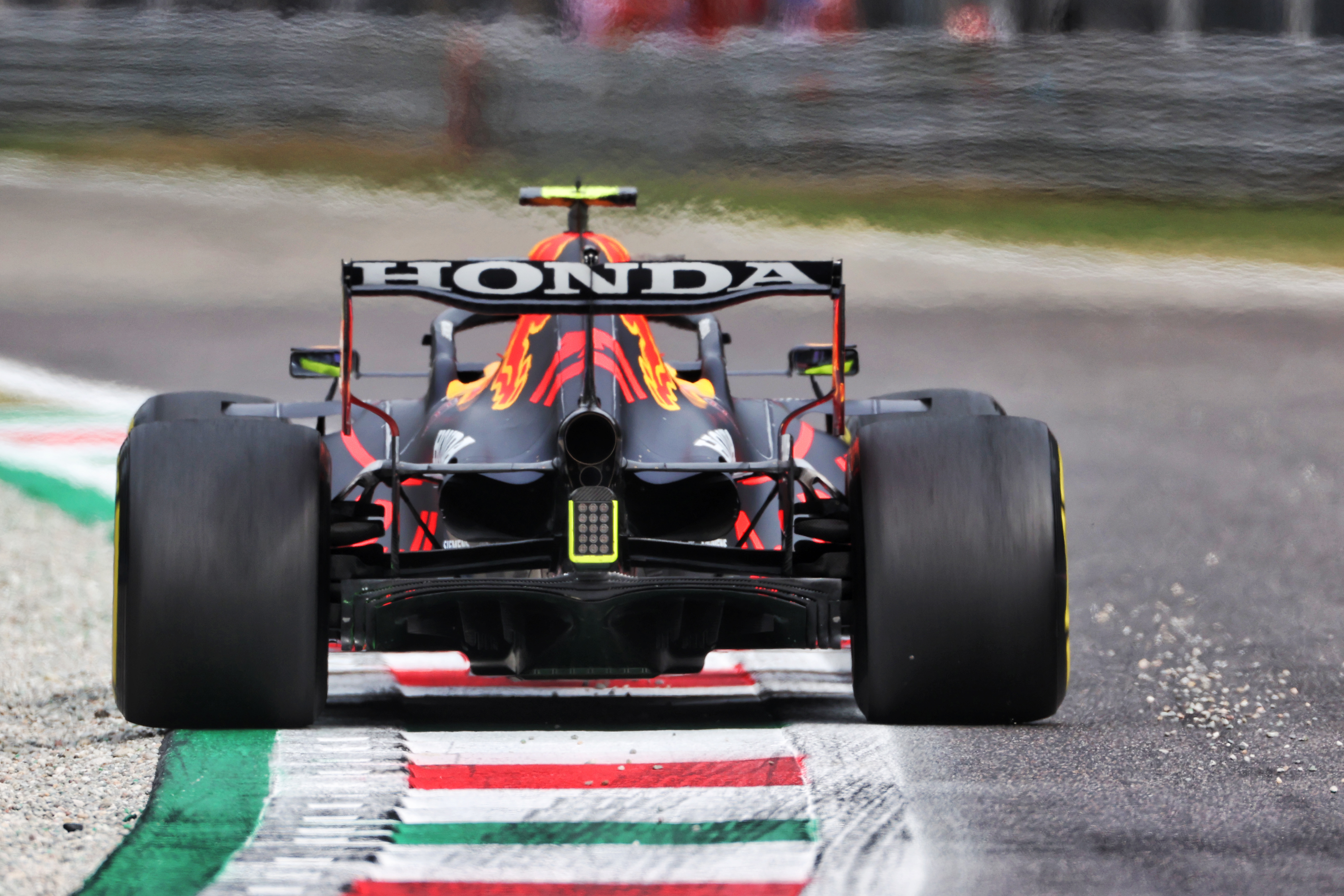 Honda's exit will mark the end of a seven-year programme in the V6 turbo-hybrid era, one that started disastrously with McLaren before the second chance with Red Bull made Honda a race winner again.
As for Red Bull, its post-Honda future appears to be heading towards a collaboration with another manufacturer in the long-term as it is expected that Red Bull Powertrains will agree on a tie-up with a Volkswagen Group brand if that company opts to enter F1 with the 2026 engine rules.
But Red Bull and Honda will continue to work together even beyond the phased-out F1 combination.
The two companies have "agreed on a programme of cooperation focused on a variety of motorsport activities, including Formula 1, young driver development and other forms of motorsport, as well as encompassing marketing and branding initiatives".
Red Bull's junior driver programme will expand its presence in Japan in conjunction with Honda's Formula Dream project.