Daniel Ricciardo said there is no "explanation or reason" for why he has trailed McLaren team-mate Lando Norris so much at the British Grand Prix.
Ricciardo will start the Silverstone race 14th after struggling in a wet qualifying session, while Norris performed strongly and will start sixth.
Ricciardo's gap to Norris in the wet Q2 was 2.5s and he was a full second away from making it into Q3.
That was exaggerated by a small error onto the Wellington Straight where Ricciardo ran wide onto the exit kerb, costing him a few tenths of a second.
He was then six tenths up on the next flying lap before running too deep at the end of Becketts and into Chapel.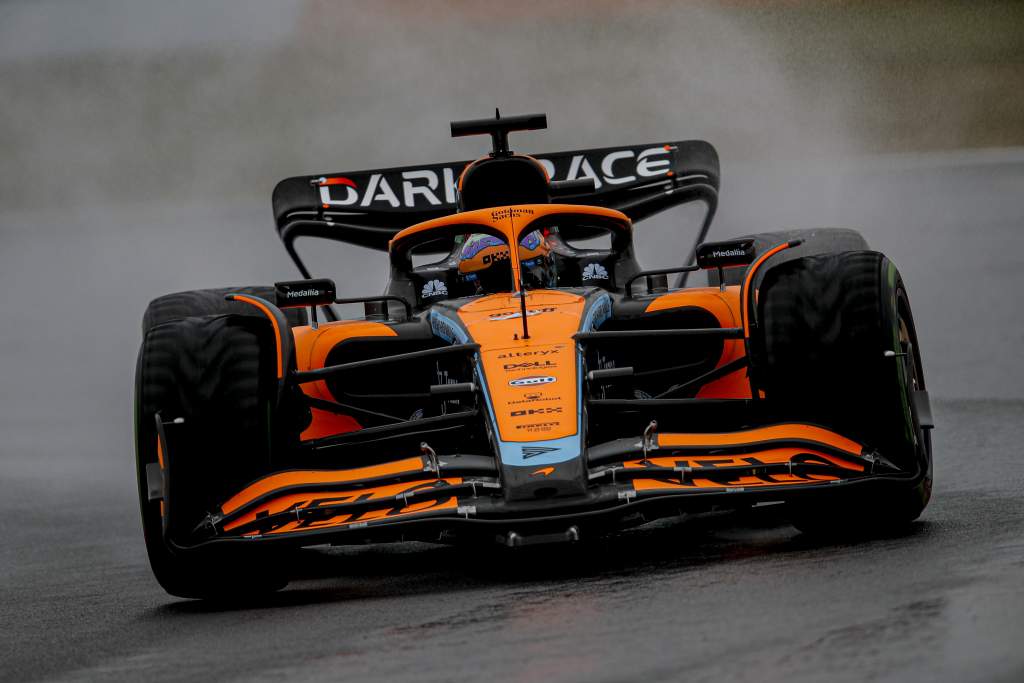 Ricciardo reckoned he would have made Q3 without this mistake. He needed to find another half a second against his previous best to do that, which was possible although not guaranteed.
"The lap I needed to do when the track was at its best in Q2, I went wide in Turn 13, and I think without that, I could have got into Q3," he said.
"Was I still quick enough? Probably not, still probably a bit off the pace. There's been a little bit missing, I don't want to say all weekend, but probably a little more consistently over the weekend.
"There's not really an explanation or a reason – the last few events have been better.
"I'm probably still trying to figure it out, some things were on me, the mistake was on me, without that would have been good enough for Q3.
"But then how deep I would have got into Q3? I'm not sure.
"It was a bit more scrappy, less clean, and I would say that's more on me."
In the two relevant dry practice sessions before qualifying Ricciardo was a long way behind as well, sixth tenths slower in FP2 and over a second slower in FP3.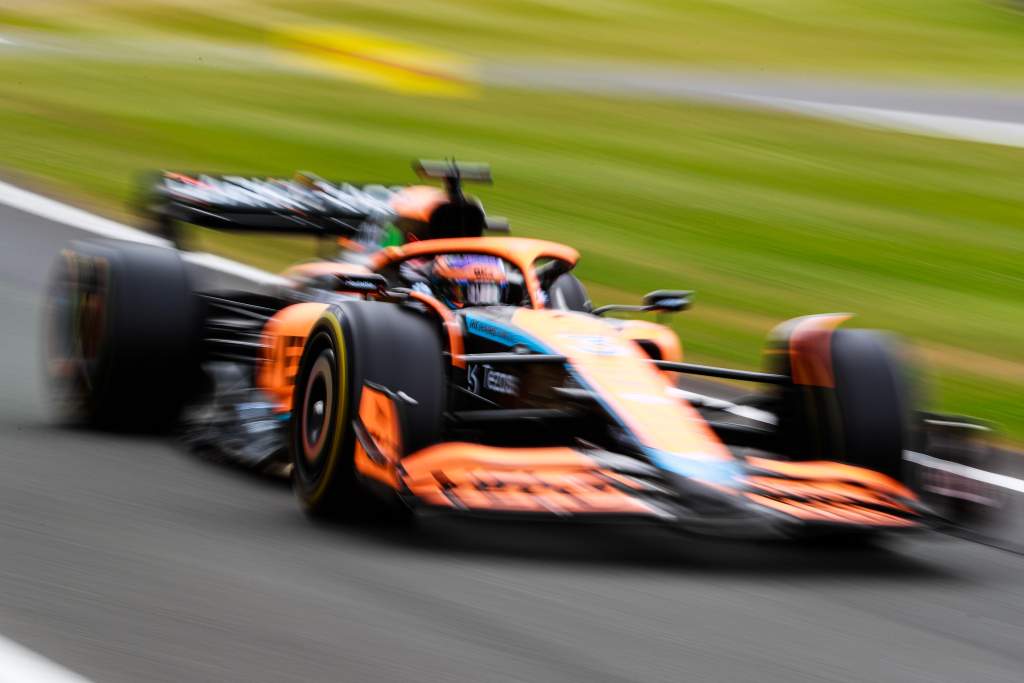 He said his practice pace was a case of "not putting a good lap together" but then the wet conditions in qualifying exaggerated the fact he was lacking confidence and that he is "trying to look for a few more things than Lando is".
"Trying to get the car on the limit, that's getting a little more tricky," he said.
"I don't put it down to something too crazy, just something we haven't really perfected this weekend."
Ricciardo's sophomore McLaren campaign has yet to fire into life after a difficult first year with the team in which he won the Italian Grand Prix but was generally outclassed by Norris.
The nadir this season came in Monaco, during a period where Ricciardo's future was under intense scrutiny and McLaren admitted publicly that so far the relationship had no met expectations.
Ricciardo seemed to steady the ship in Azerbaijan and Canada with stronger performances, although McLaren was less competitive in those races.
Now, while Norris stares at the lead group at a track McLaren is more competitive at, Ricciardo faces a damage limitation job starting in the midfield at Silverstone.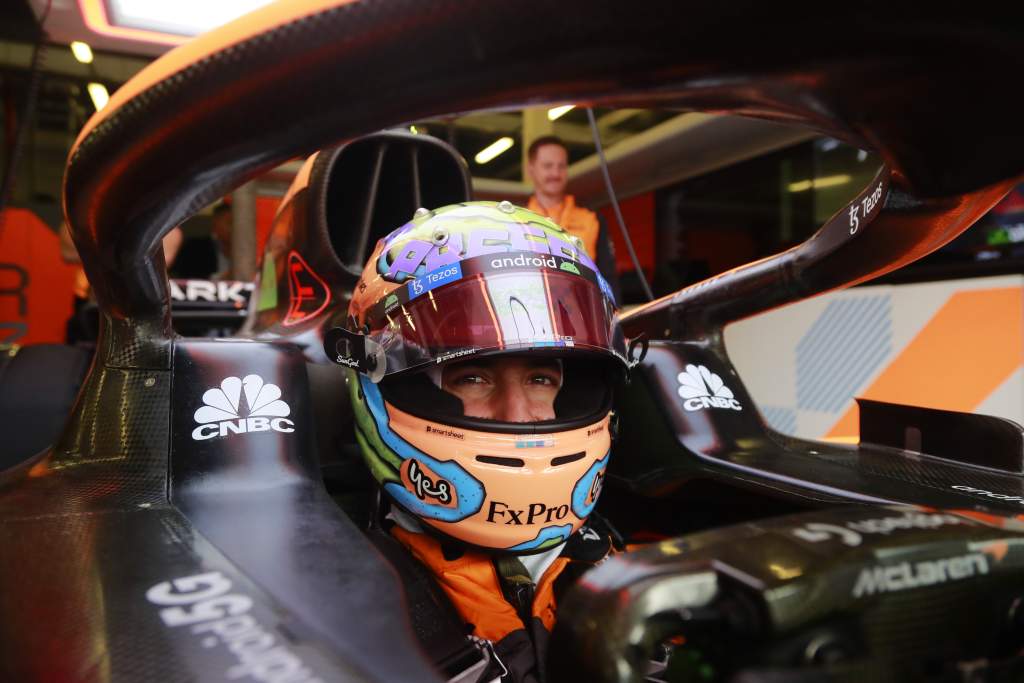 "It will obviously be difficult starting in P14 to get to where Lando starts the race at the moment," said McLaren team boss Andreas Seidl.
"One of the targets for the weekend has been to be the fourth-best team again which we managed in qualifying with Lando in terms of pace, and the target for the race will be to finish as the fourth-best team in terms of position.
"On Daniel's side, starting P14, his race is compromised from the beginning.
"But at the same time, we're here to fight, he's here to fight, anything can happen in the race, and we're looking for any opportunity to move forward.
"It will be a difficult race, but he'll give it his all and try to move forward."