Public comments from ex-Sauber chairman Pascal Picci following his resignation were "a shame", says company CEO and Alfa Romeo Formula 1 team boss Frederic Vasseur.
Picci resigned from his position as Sauber chairman recently and criticised Vasseur's management in an interview he gave in Italy afterwards.
Sources have indicated Picci, who held a senior position but was a background figure, became marginalised within the board over major decisions, chiefly the 2022 driver line-up.
Alfa Romeo will have an all-new pairing next year after signing outgoing Mercedes driver Valtteri Bottas and Formula 2 frontrunner Guanyu Zhou to replace Kimi Raikkonen and Ferrari-backed Antonio Giovinazzi.
It marks a departure from the closer ties to Ferrari that Picci is thought to have preferred. Picci resigned ahead of the Mexican Grand Prix.
"It's his own decision," said Vasseur in Saudi Arabia.
"I think it's a shame that he put the story into the press and he went to a journalist to do the interview. Because I think the discussion of the board has to stay within the board.
"It's not a public meeting. And for the tranquillity of the team, for the future of the team, the stability would have been much better to have an internal discussion."
Signing Bottas, at what is likely to be a fairly significant cost, was a significant decision by Alfa Romeo and one that Vasseur is believed to have been a key driver of.
Vasseur's ART Grand Prix junior team ran Bottas to the 2011 GP3 title and he rates the Finn highly.
It is thought that Bottas's signing, not the decision to take the significant funding that comes with Chinese racer Zhou, was the issue Picci had with Vasseur.
"The driver decision is never an easy one," said Vasseur. "Because it's always a combination of different factors. And it's never an easy decision.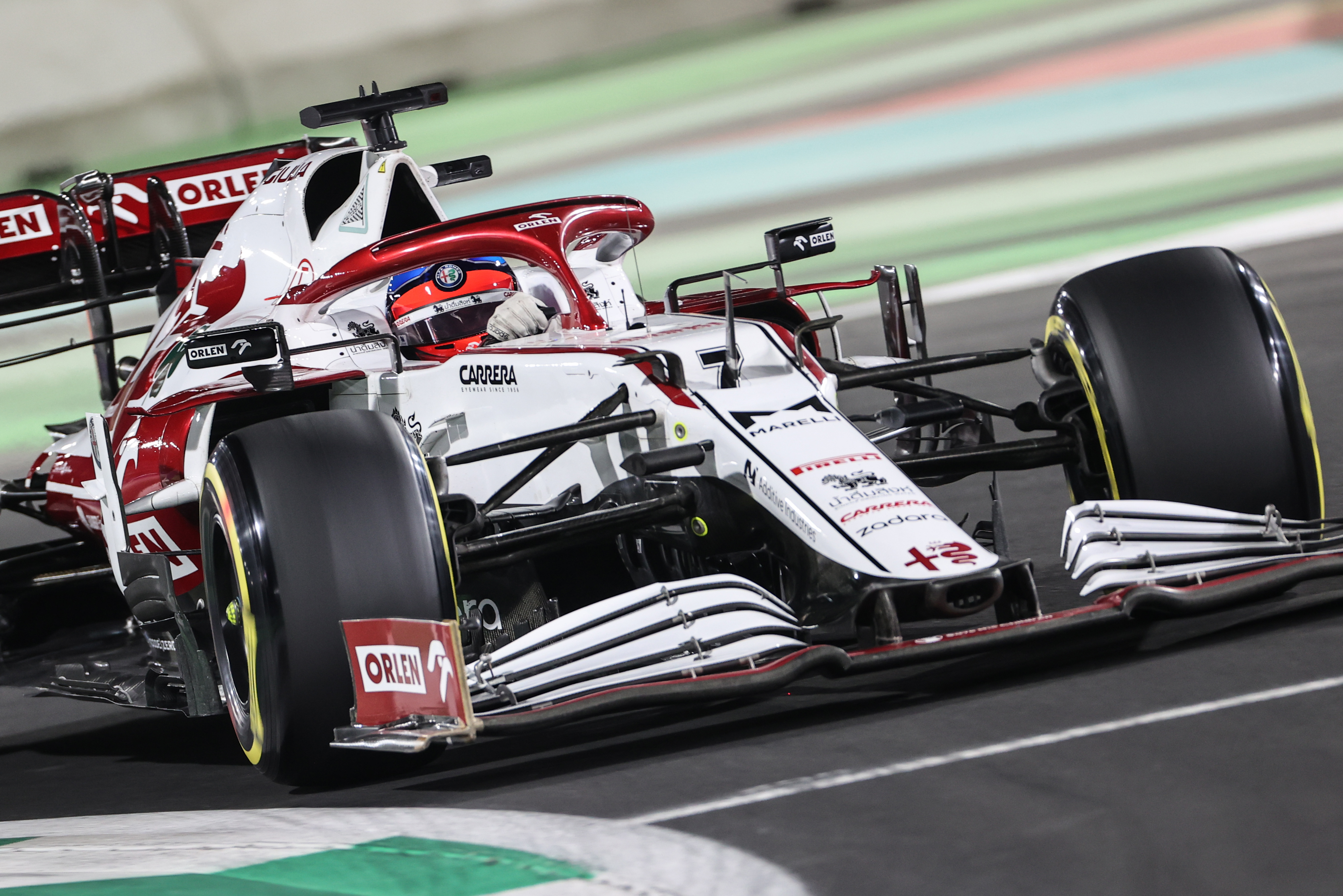 "I think it's true for every single team and every single year that you need to think about the future not about the past and see how they will improve during the next seasons. It's a crucial point. But it's not an easy one.
"We made a decision with the main shareholders. We had long discussions about this.
"We arrived to the conclusion that the choice was clear – and I think the choice is clear."
There were discussions over the potential sale of Sauber to Andretti Autosport but that fell through because Sauber owner Finn Rausing is understood to have wanted to retain a significant but minority share.
Vasseur said he didn't think the failed sale played a part in Picci's exit but said "I don't want to speak on behalf of Mr Picci".