Lewis Hamilton will benefit from a "measurable step" in Saudi Arabian Grand Prix qualifying with the return of his fresher Mercedes Formula 1 engine.
Because of reliability problems and issues with power loss during an engine's lifespan, Hamilton has taken two grid penalties in the second half of the season as Mercedes has opted to go beyond his permitted seasonal allocation of engines.
He used his fourth engine of the season in Turkey then a fifth in Brazil, where he was able to win despite being disqualified from qualifying and then starting the grand prix 10th after a strong recovery in the sprint race.
Hamilton's performance in Brazil drew pointed remarks from Mercedes' title rival Red Bull because of the extra straightline speed he benefited from.
At the following race in Qatar, though, Hamilton was on his slightly older engine from Turkey – which had also completed the United States and Mexican GPs.
That was because Qatar's Losail track was less power sensitive and Mercedes boss Toto Wolff promised Hamilton would have his "spicy" engine back for Saudi Arabia.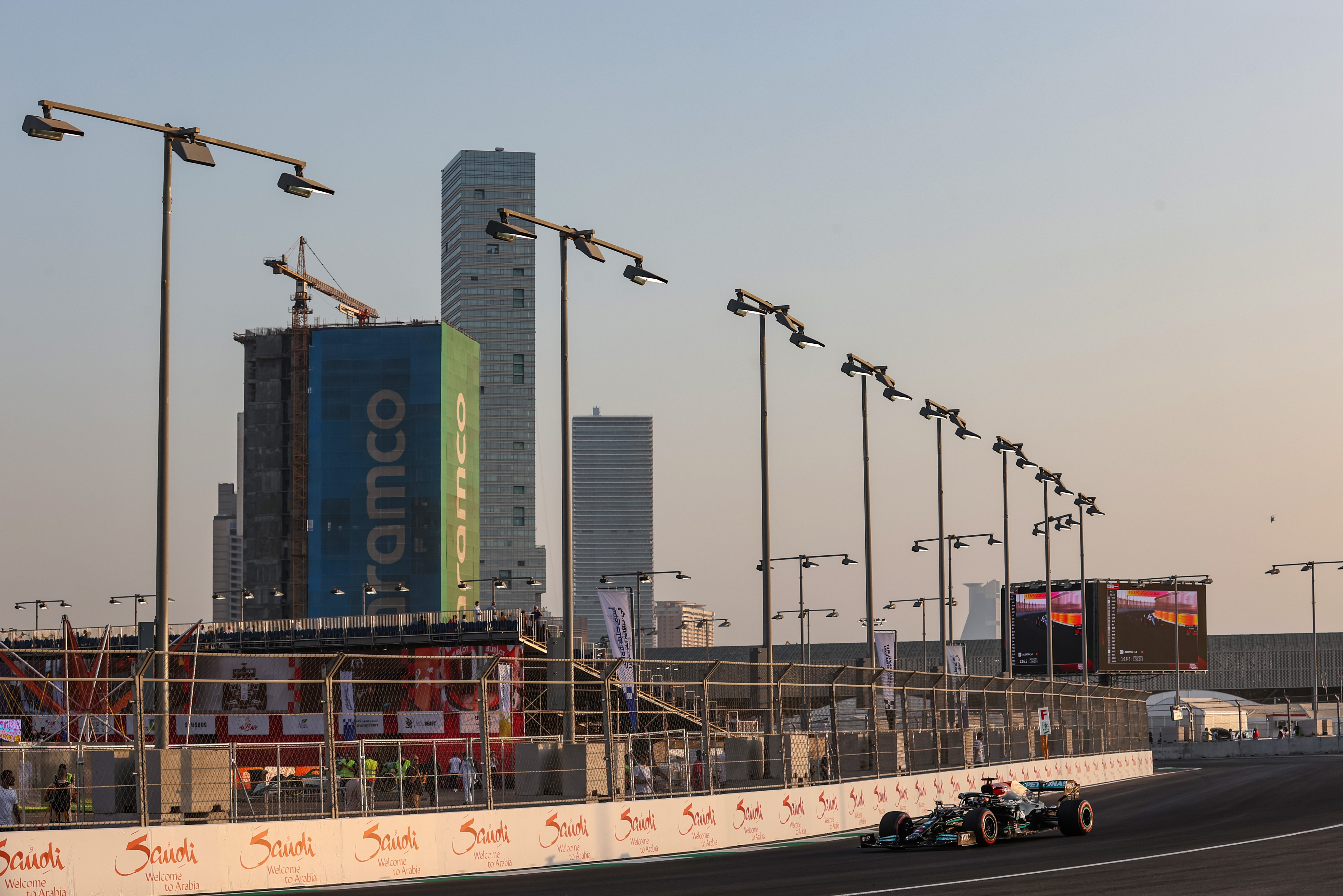 The Jeddah track is a high-speed one with three DRS zones and many flat-out sections.
Hamilton topped practice on Friday despite using an older engine and will switch to the fresher power unit for the rest of the weekend.
"It's another step in the right direction," said Mercedes trackside engineering director Andrew Shovlin on Sky Sports.
"It will be a measurable step. Tomorrow we need to get all the performance possible on the car."
A comparison of Hamilton's and Verstappen's best laps from practice shows Hamilton already enjoyed a straightline speed advantage over Verstappen, particularly in the second half of the lap.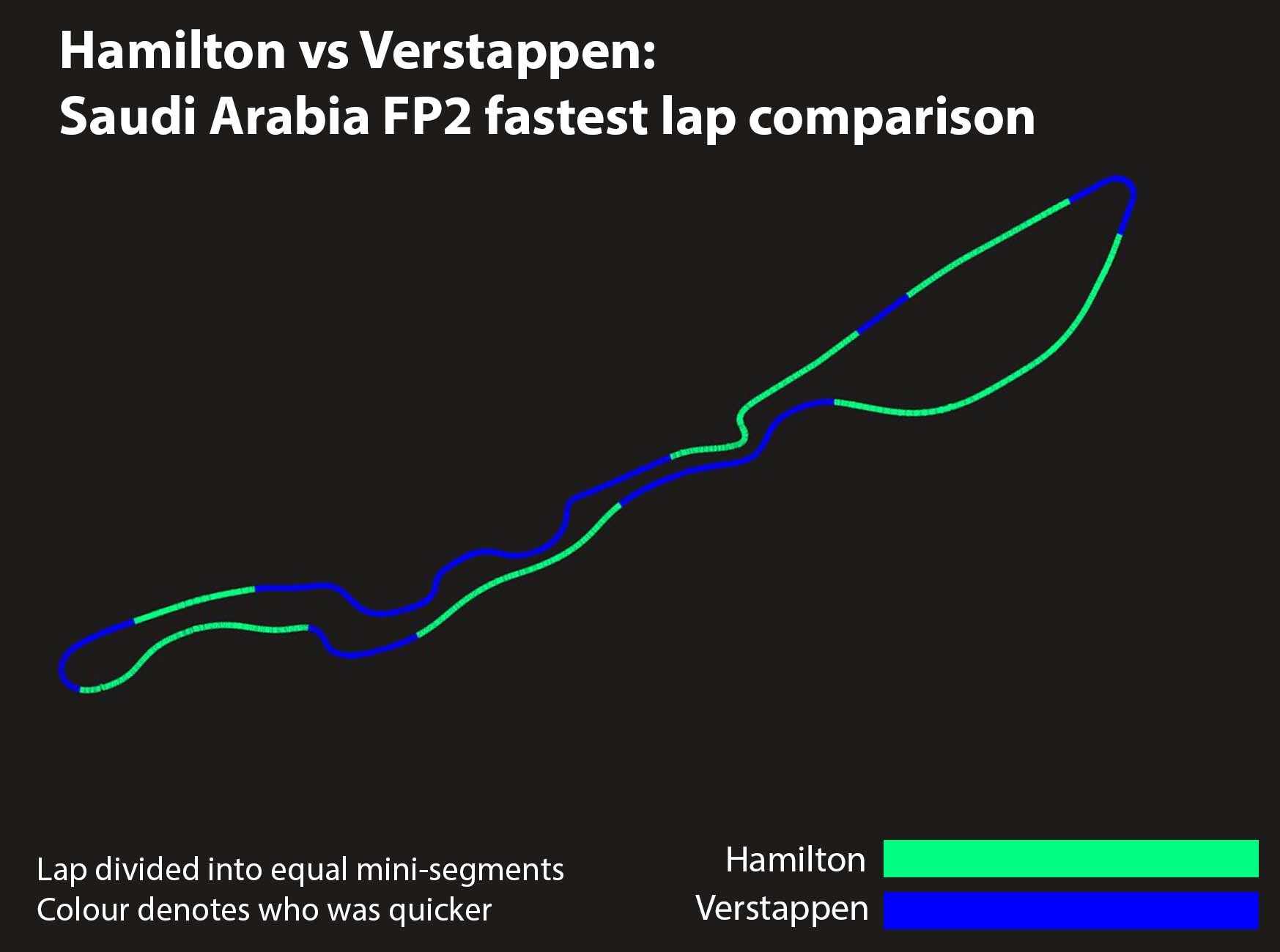 However, the respective fuel loads and engine modes of the two cars are unknown.
So it is not necessarily true that Hamilton's straightline speed performance compared to Verstappen will increase with the fresher engine fitted – only true that Hamilton can expect extra performance relative to his Friday package.
"Friday can often be quite misleading," said Wolff in Jeddah. "You don't know what engine modes people are running.
"We've seen big steps from our competitors and ourselves from Friday to Saturday.
"So I wouldn't want to either jump with exuberance at how good it went or to be too worried.
"That's what it's about really, just grinding through the work and coming up with a car as good as it can be."
A significant straightline speed advantage would likely revive Red Bull's complaints about where Mercedes' performance in that area has come from.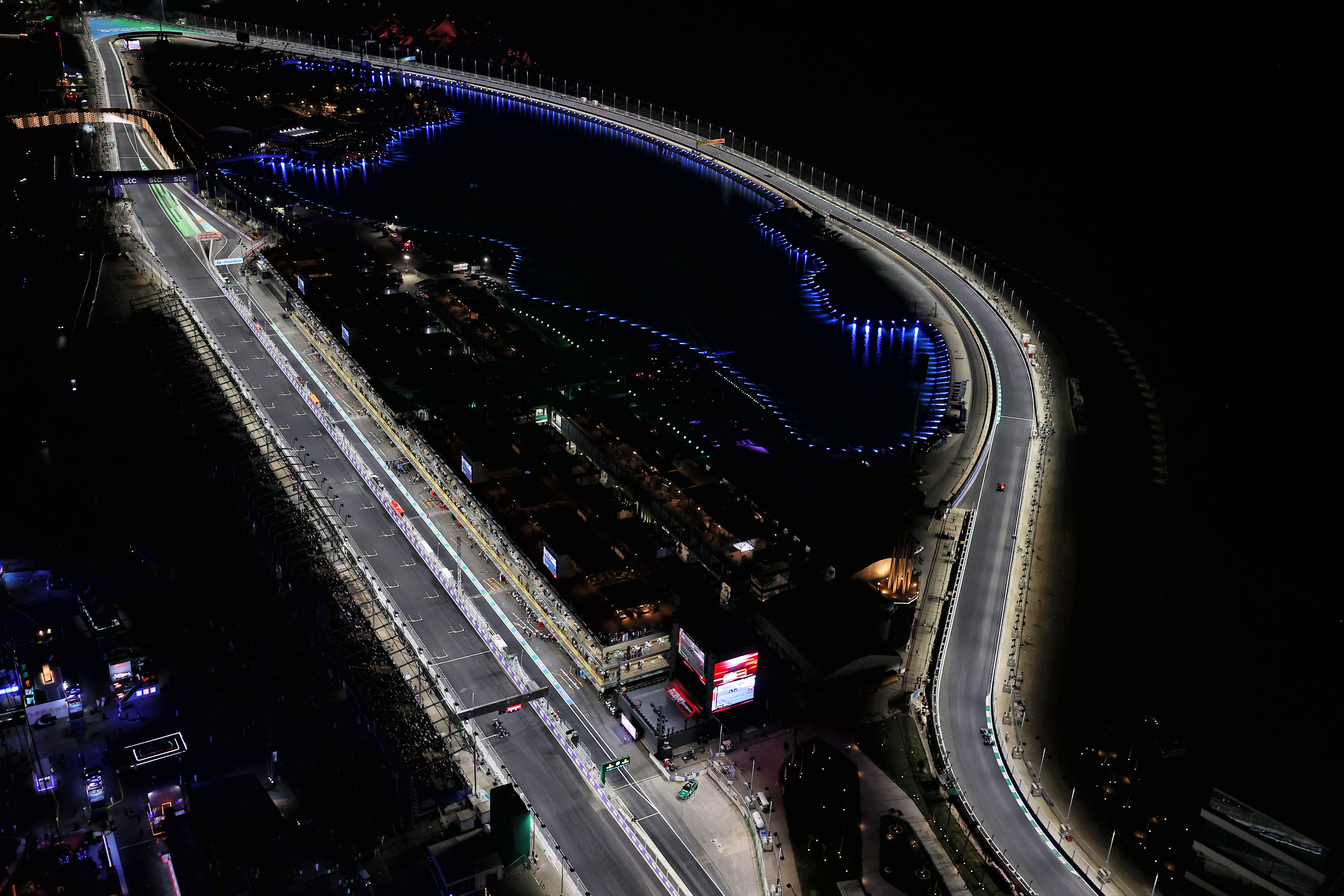 Red Bull was extremely vocal about what it was sure was an illegal rear wing trick from Mercedes but has effectively ceased making those comments entirely since Qatar.
That is because Red Bull claims Mercedes has been pegged back on the straights by new rear wing load tests that are stopping its rear wing from deforming the way Red Bull thought it was.
Mercedes says this is untrue and the performance picture from the straights in Brazil, Qatar and Friday in Saudi Arabia suggests a relatively consistent trend – but with Mercedes maintaining an edge, rather than the "convergence" Red Bull boss Christian Horner has referenced.
"We've seen very similar speeds [in Friday practice]," Horner told SkyF1. "That's encouraging, hopefully, that will remain the case this weekend and next weekend."
He added: "It's a little bit tighter than the data suggested. The corners are a little bit tighter. It's not all the emphasis on horsepower that we thought it would be.
"You can see there's a tenth or two between the two cars, between the drivers, on this type of circuit. You can find that, and that's really encouraging for us."