Lewis Hamilton's 16 seasons in Formula 1 have yielded seven drivers' championships, but for all the success there have also been campaigns that have yielded more modest results.
The quality of a driver's seasons isn't only measured in terms of results, and among those losing campaigns, there are plenty of strong seasons. For drivers of Hamilton's calibre, even the 'bad' seasons are usually good ones.
Going into 2023, Hamilton is in the very unusual position of beginning a season not widely tipped as a title contender – something that hasn't been the case for a decade, as last year even amid Mercedes' problems its run of success had been so long it felt hard to believe things wouldn't soon come good.
So ahead of a year that may well add to Hamilton's 'losing seasons', here is our ranking of the nine seasons in which Hamilton has not won the title, based on his performance level within the context of where he was in his career at the time.
9 – 2011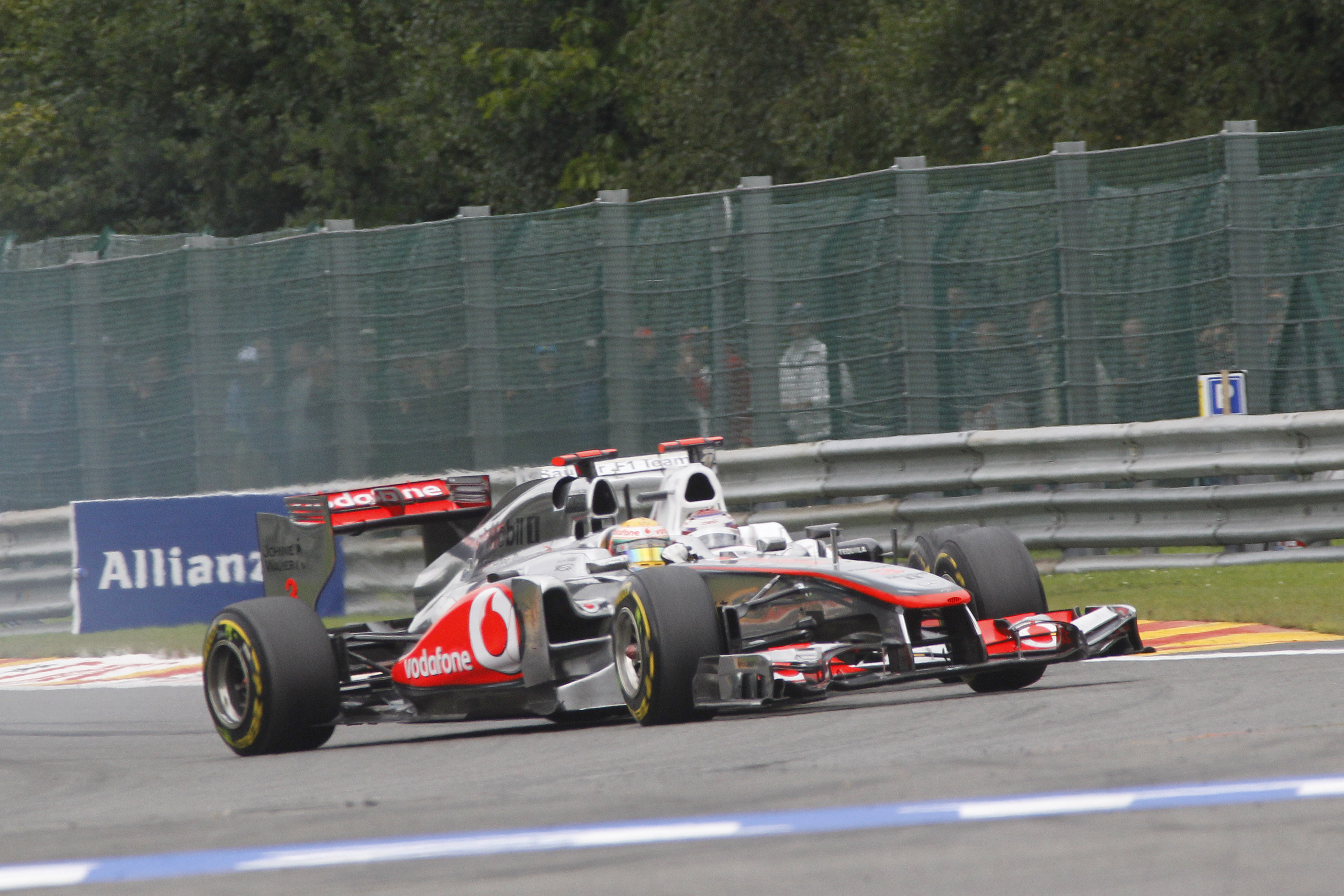 Championship position: 5th
Wins: 3
Hamilton's 2011 campaign is rightly remembered for his string of errors. The clashes with Felipe Massa, hitting Pastor Maldonado in Monaco, moving across on Kamui Kobayashi at Spa and his dangerous spin-turn in front of Paul di Resta in Hungary spring to mind. Hamilton was troubled on and off track.
Yet his class still shone through at times. He passed McLaren team-mate Jenson Button to win in China, produced a stunning pole position lap and well-executed victory at the Nurburgring and signed off with victory in Abu Dhabi under pressure from Fernando Alonso. He also took a great second place in Spain, one of only six times he appeared on the podium that year.
Button outperformed and outscored Hamilton, who also struggled to adapt his aggressive style to the demands of the new Pirelli tyres. It's the only year in his F1 career that Hamilton has been emphatically outclassed by his team-mate.
8 – 2013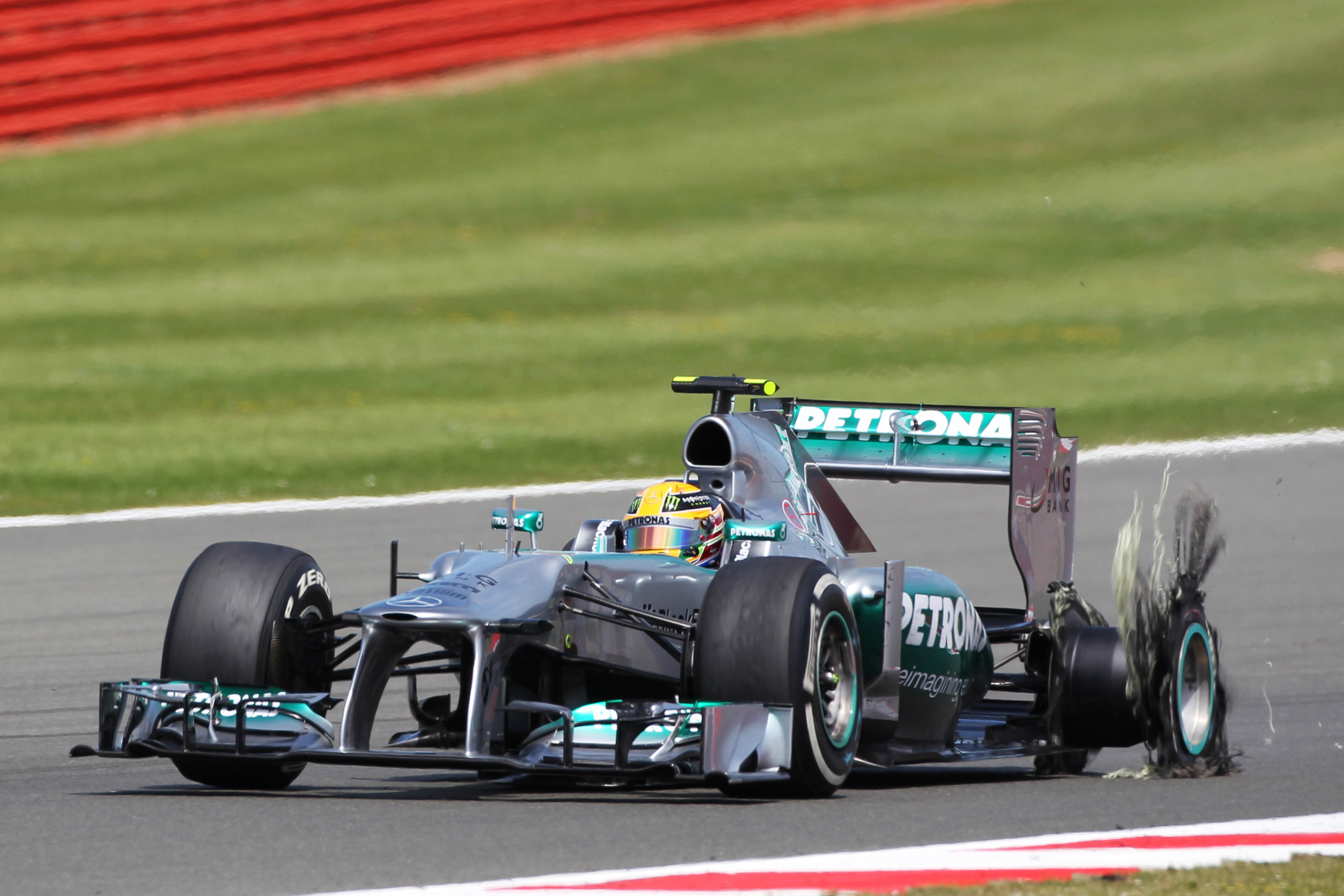 Championship position: 4th
Wins: 1
Hamilton's first year with Mercedes after leaving McLaren was always about adapting to a new environment. In a Mercedes W04 that was quick but hard on its tyres, he settled in well.
Throughout the season, Hamilton struggled to get the braking feel he required. There were also a few errors, such as going too slowly behind the safety car at Monaco, picking up a puncture after a brush with Vettel at Suzuka and clashing with Valtteri Bottas at Interlagos.
The high point was a superb weekend at the Hungaroring, where he took his sole win of the season, although he was also denied a likely win at Silverstone by that infamous Pirelli tyre failure.
His peaks were higher than team-mate Nico Rosberg's, but he was more erratic, which is what makes this one of his less impressive seasons despite it being key in building a foundation for what was to follow.
7 – 2022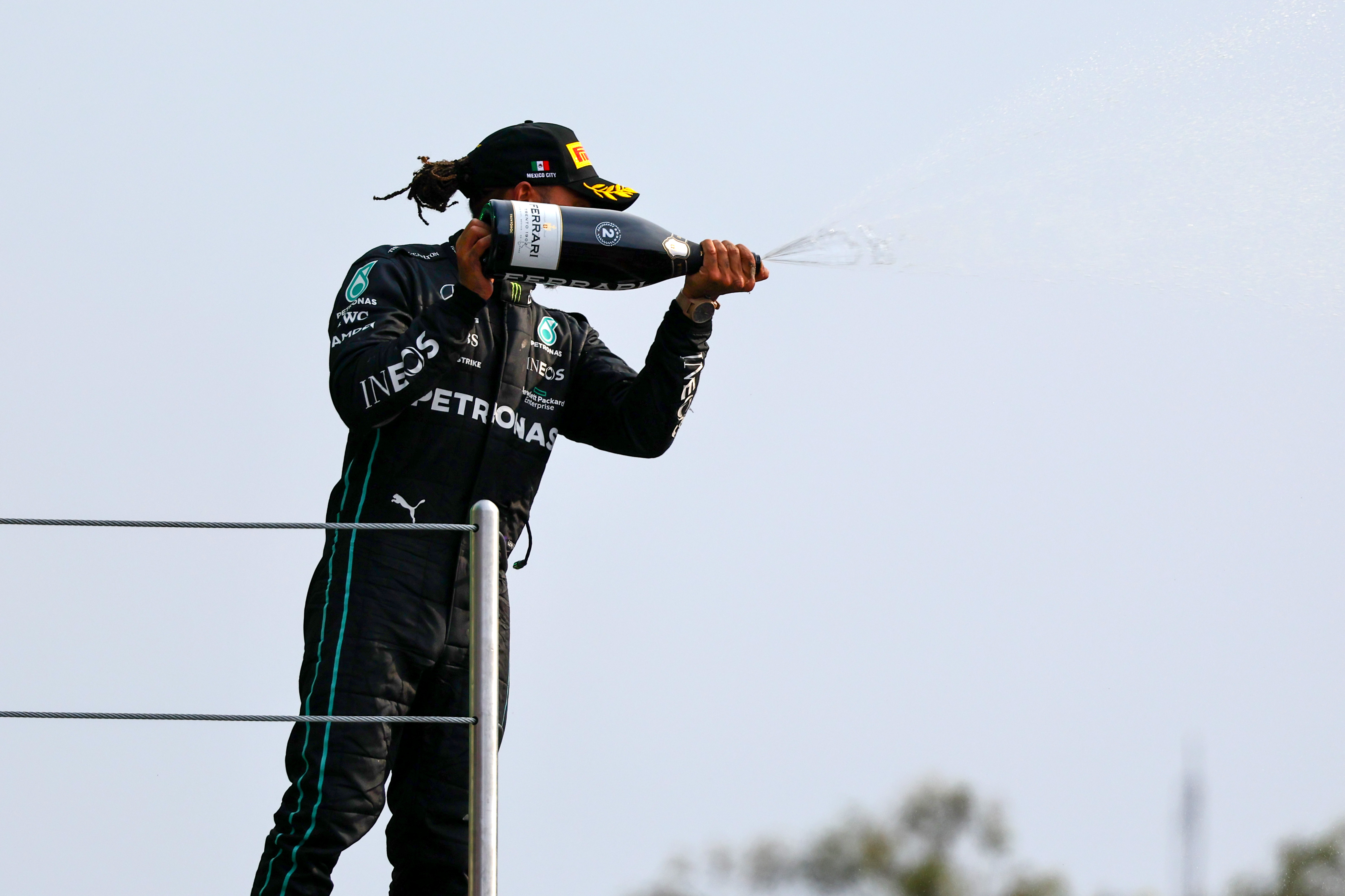 Championship position: 6th
Wins: 0
This was Hamilton's only winless season so must by definition be ranked among his weaker seasons, even though it was primarily down to the limitations of the car. But while team-mate George Russell had the biggest highs – a pole position in Hungary and a win in Brazil – Hamilton's performance over the season as a whole was marginally stronger.
The first part of the year was the problem. While Hamilton conducted some of the more extreme set-up experiments, there were also times when he didn't get the most from an admittedly tricky car. But once Mercedes was back into what it called normal development, his performance level picked up and he began to assert himself – albeit only by a small margin – over Russell.
In doing so, Hamilton also demonstrated his willingness to dig in and fight even when the car isn't up to it.
6 – 2016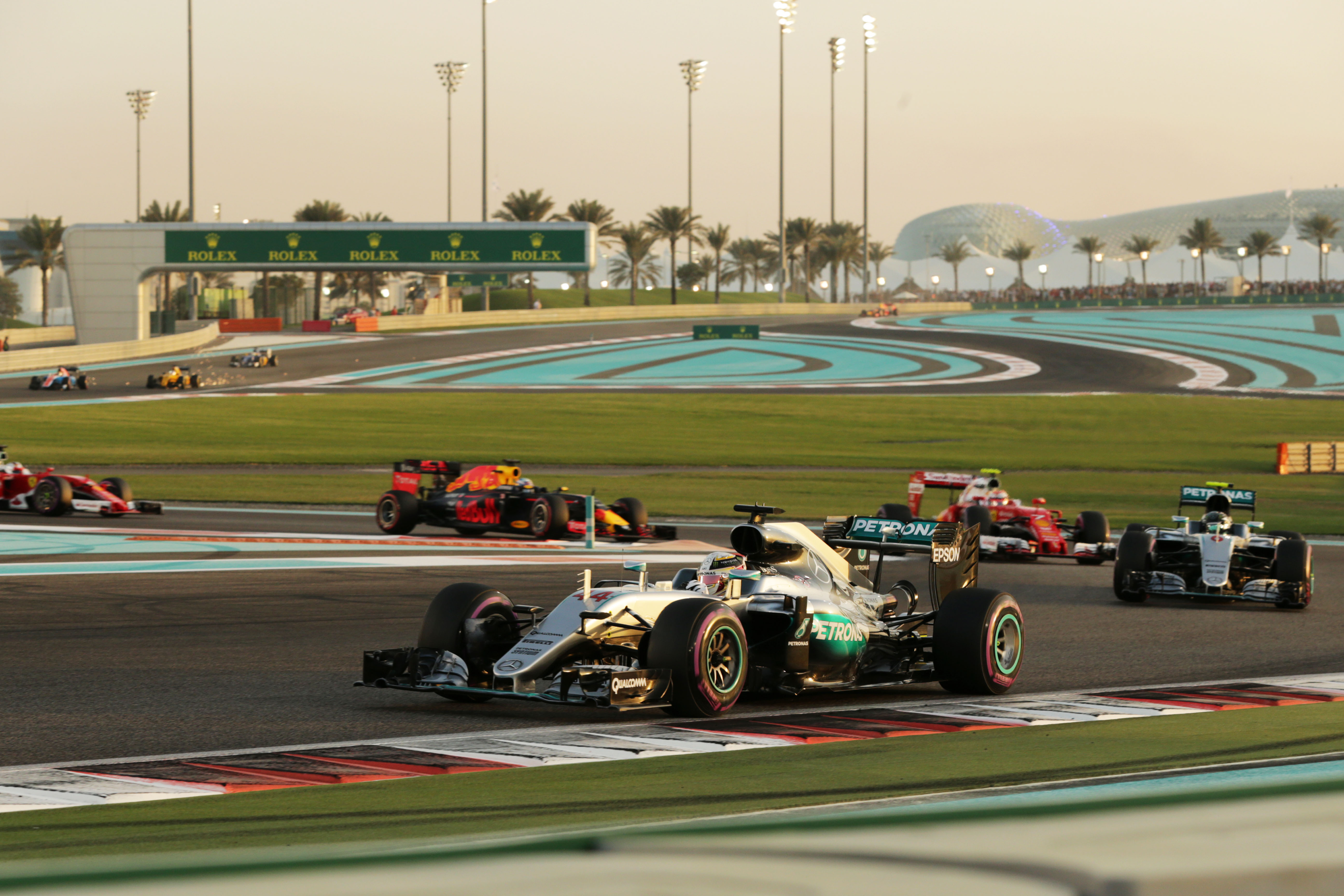 Championship position: 2nd
Wins: 10
Hamilton really should have won the 2016 world championship, which instead went to team-mate Nico Rosberg. Unreliability and bad luck played their parts, with half of the power unit problems classified as significant across the eight Mercedes-powered cars afflicting him.
But Hamilton also struggled to adapt to the regulatory tweaks governing clutch/start procedure and too often lost ground to Rosberg off the line. There were also too many errors, such as his Baku qualifying crash, and the odd weekend where he struggled for pace such as Singapore – albeit after losing time in practice.
In terms of performance, he was clearly the stronger Mercedes driver. Where a fair comparison could be made, he beat Rosberg 12-5 on Saturdays (three of Hamilton's qualifying sessions were wrecked by mechanical problems) and he only lost the title by five points after his win in the Abu Dhabi finale.
5 – 2012
Championship position: 4th
Wins: 4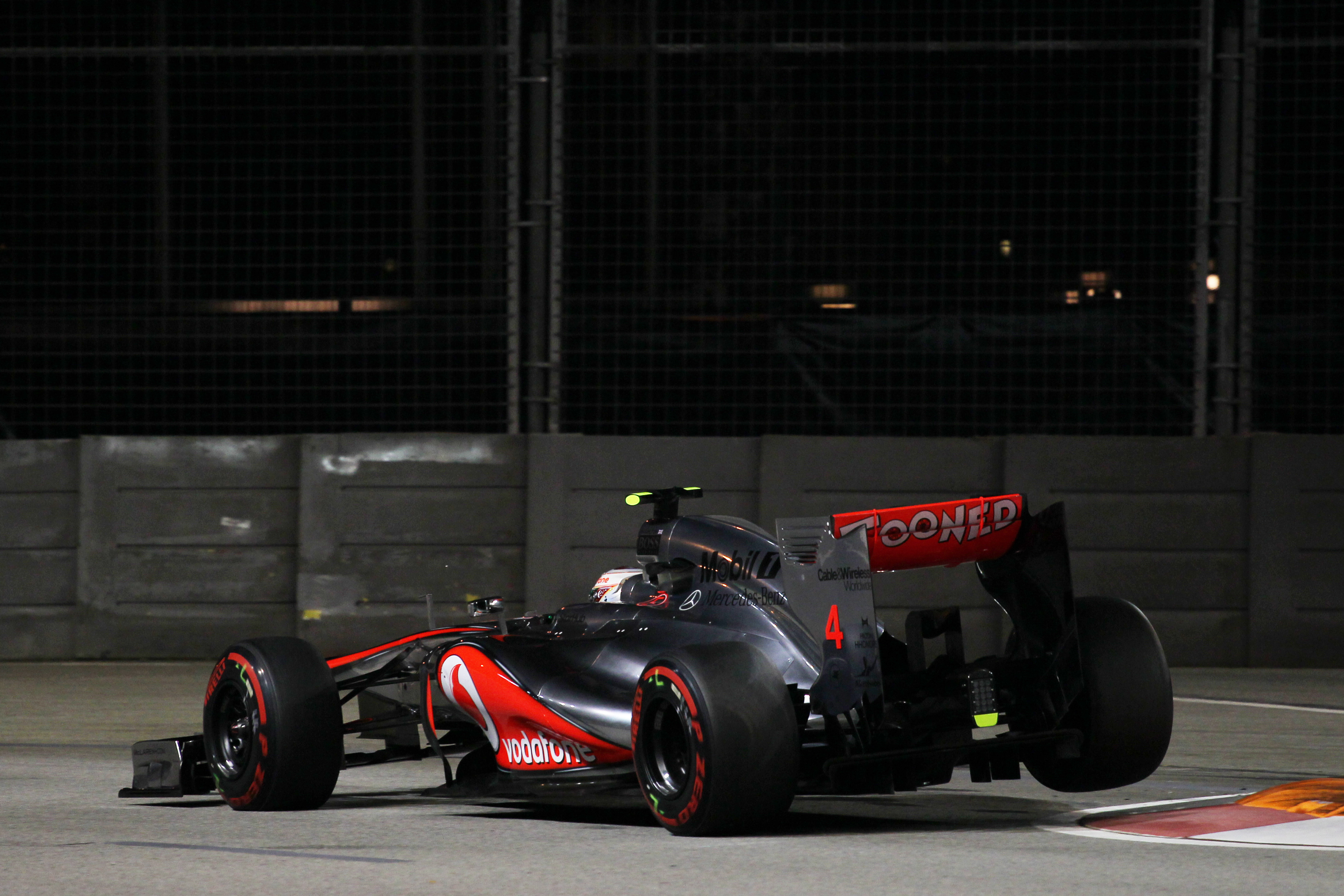 Hamilton wasn't a world championship threat in 2012, which superficially looks similar to the difficult season that preceded it. But he made big gains in tyre management, cut back dramatically on the blunders and reasserted himself over team-mate Button.
The only costly error he made was not being more cautious in battle with Pastor Maldonado at Valencia, and even then the Williams driver was held responsible for it.
The McLaren MP4-27 was plenty quick enough to go for the title, but the team wasn't up to it, with too many reliability and operational problems. The Spa start crash triggered by Romain Grosjean is the best-remembered, but Hamilton also lost wins through no fault of his own in Singapore, Abu Dhabi and Brazil.
There were fine victories in Canada, Monza and Hungary, but it was his opportunistic Austin win that stood out.
4 – 2021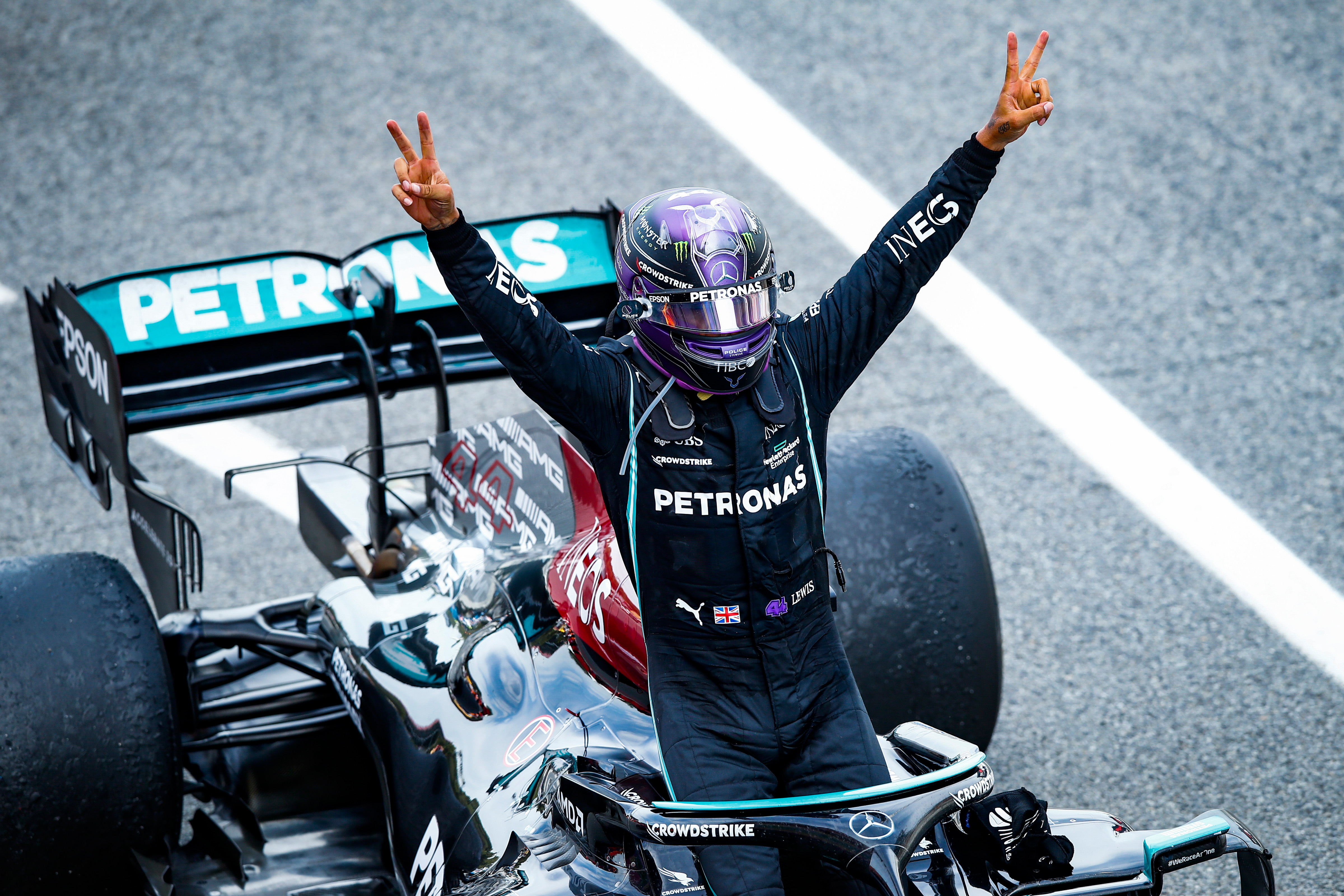 Championship position: 2nd
Wins: 8
Hamilton lost out in one of the most epic, and controversial, world championship fights in Formula 1 history. That in itself must mean his 2021 campaign is ranked highly.
That said, Verstappen was marginally the better performer over the balance of the season when you take into account the errors Hamilton made at Imola and Baku. And despite the circumstances of the Abu Dhabi finale, to make that judgement you have to take the whole season into account.
But after several relatively straightforward championship runs, Hamilton had to fight hard throughout 2021. That's demonstrated not just in the clashes between him and Verstappen that punctuated the season, but also the fact this was a relentless battle that raged from the first race of the season in Bahrain to the last lap in Abu Dhabi and tested both drivers to their limits – and beyond.
3 – 2009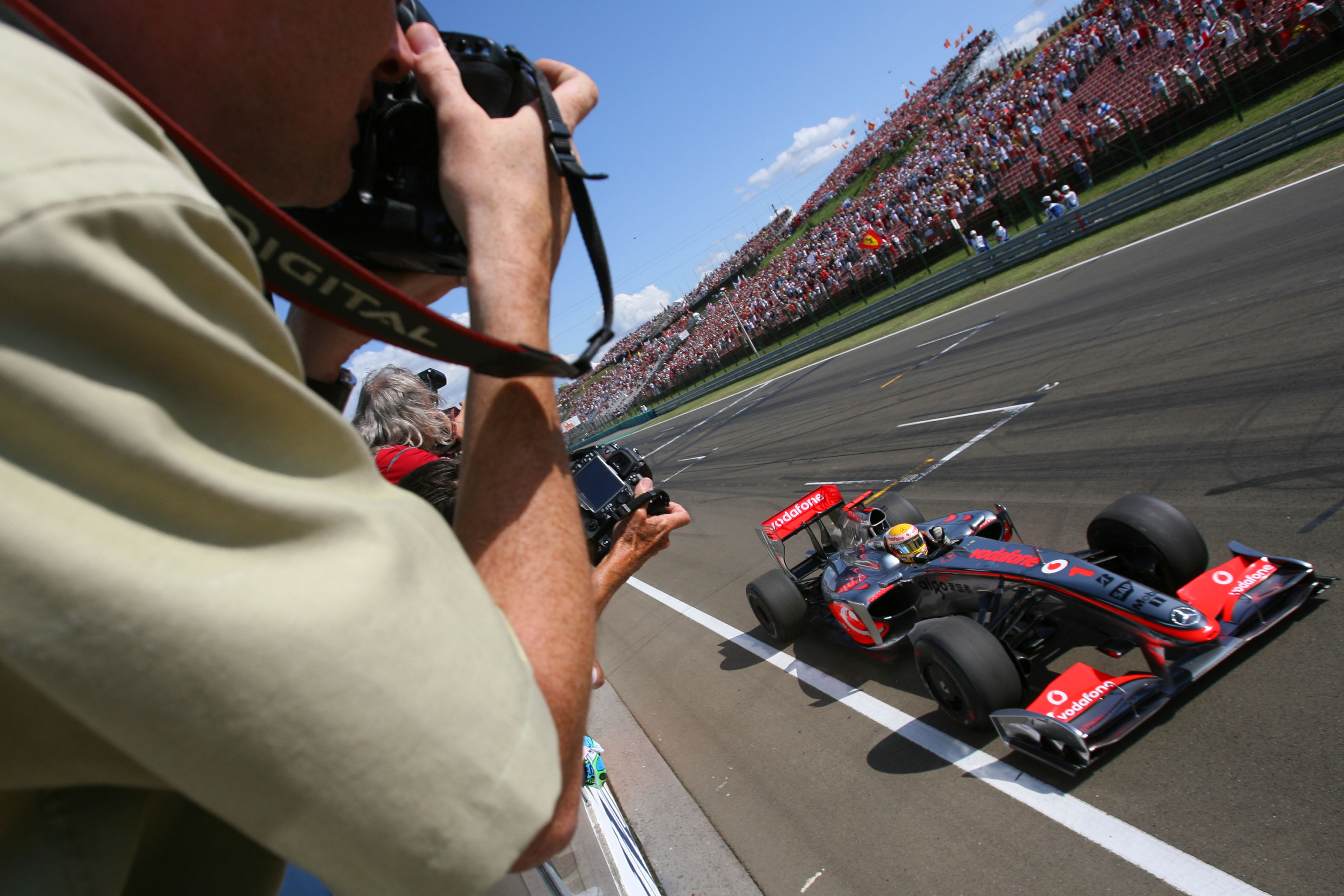 Championship position: 5th
Wins: 2
This is a forgotten gem of a season from Hamilton, conclusive proof from early in his career that he could do great things with limited machinery. The McLaren MP4-24 lacked the double diffuser and simply didn't have the downforce needed to be competitive under the new regulations. It worked as expected, it's just that other cars worked much better.
As McLaren battled hard to improve the car, throwing parts at it, Hamilton made the best of it early on. While he was later excluded, he finished third from 15th on the grid in Australia. He picked up regular points early on despite sometimes struggling to get out of Q1.
Upgrades improved the car, with a major package introduced at the Nurburgring making it into a car that could qualify near the front. But it still required Hamilton's virtuosity to make the most of it and take wins in Hungary and Abu Dhabi.
2 – 2010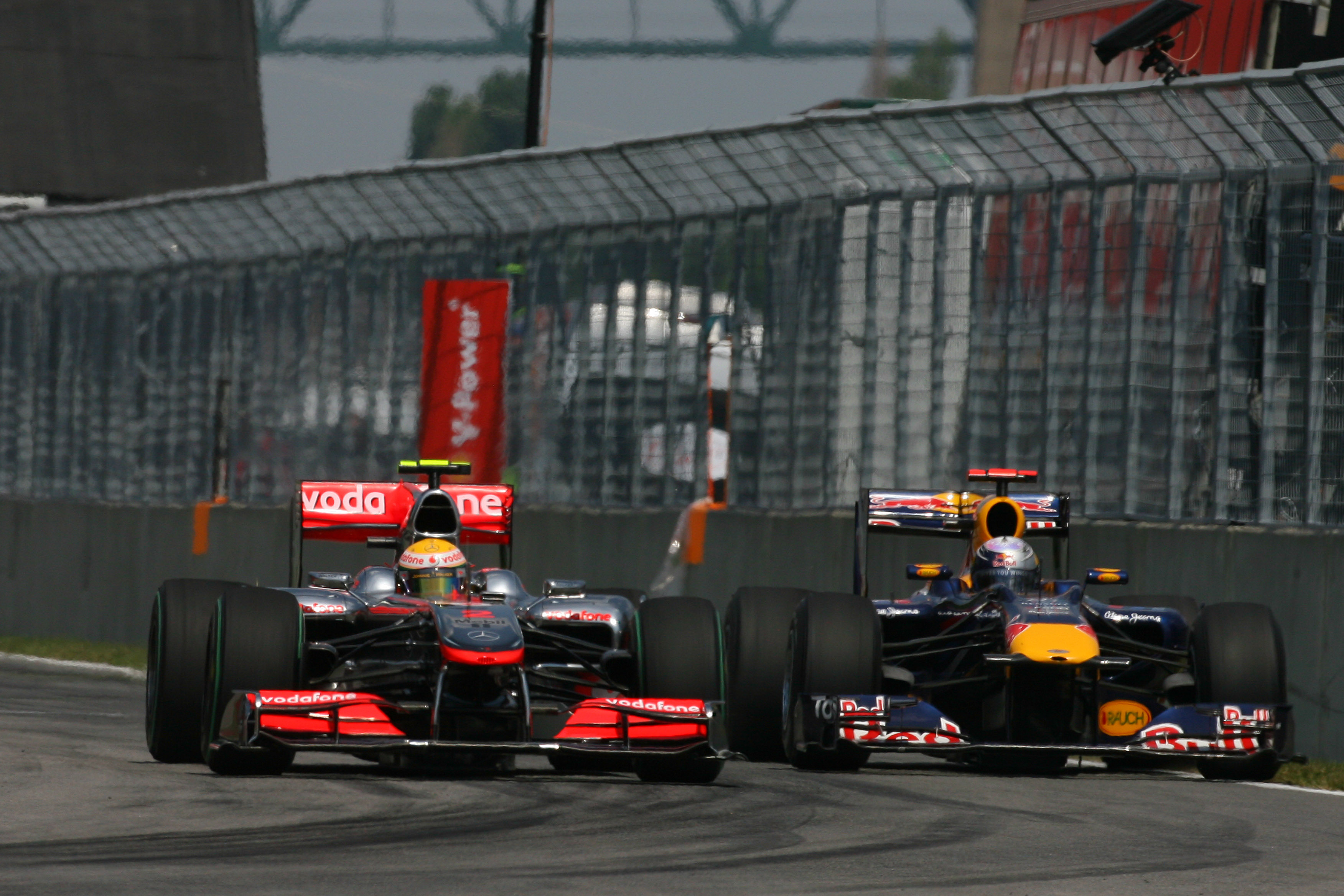 Championship Position: 4th
Wins: 3
Hamilton is the forgotten man of the four-way Abu Dhabi final-round title shootout given he was 24 points behind heading into the race. But the fact he stayed in contention to the end in only the third-best car is a testament to a strong season.
The McLaren-Mercedes MP4-25 struggled on bumpy circuits given how stiffly it had to run to keep it in the right aero window, so while it performed well on smoother tracks with long straights (aided by the f-duct), it was far from consistent.
Hamilton showed a willingness to be more circumspect when circumstances demanded it and won three times, in Turkey, Canada and Belgium. But there were mistakes, escaping an off-track moment and skim off the wall on slicks in the wet on his way to the Spa victory, hitting Felipe Massa at Monza and then a 50/50 clash with Mark Webber in Singapore.
1 – 2007
Championship position: 2nd
Wins: 4
Hamilton has produced better losing seasons in terms of pure all-round performance, but the fact he came so close to winning the title in his rookie season having gone toe-to-toe with reigning world champion Fernando Alonso in the same team makes this one of the most extraordinary campaigns in F1 history.
From the very first race, when he boldly went around the outside of Alonso to take second at the start of the Australian Grand Prix, Hamilton was a phenomenon. He reeled off an unprecedented nine consecutive podium finishes from debut, including his first two wins.
It was also an acrimonious year thanks to the difficult relationship with team-mate Fernando Alonso and the spy scandal engulfing McLaren.
His campaign trailed off with that infamous off in the Shanghai pit entry on shot tyres and his seventh place at Interlagos after his early-race gearbox problem, but it was a sensational season.