Formula 1 is always keen on new manufacturers. Now one of the world's biggest automotive companies, the largest in the United States, finally wants to be involved.
Despite F1 courting the affections of most major car makers over the years, General Motors has previously always eluded it.
That may have been a consequence of a clash of priorities between a traditionally Europe-centric championship and a company that so obviously prioritised commanding the market share in the US (this actually extended to General Motors actively divesting its global projects in recent years).
Now, the stars are aligning. General Motors has been tempted by Michael Andretti into making a joint bid for an F1 entry and blessed the use of its Cadillac brand to do it.
But why now for General Motors, and Cadillac?
Firstly, General Motors is prioritising the growth of Cadillac into a global brand and the suggestion is that tapping into the exposure offered by F1 will become a key part of that strategy.
That was obviously valid before but is more relevant now that F1's popularity is booming in the US and there is a clear effort to prioritise the market, evidenced by the addition of a Miami Grand Prix to the calendar last year and Las Vegas hosting a new race this year.
"Obviously those races are very important," said General Motors president Mark Reuss.
"As we expand Cadillac into a global brand, into places where either we haven't been in a long time or have never been, the series offers exposure for Cadillac and the brand as it grows globally.
"That's a big component of it as well."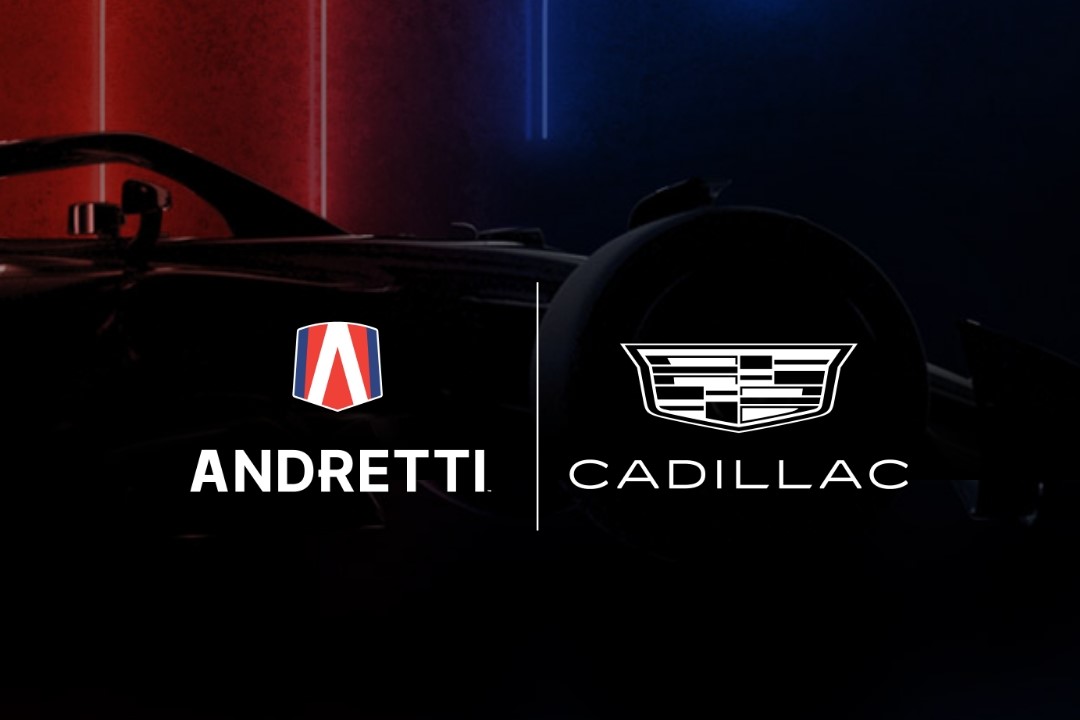 A second element is that General Motors would have welcomed involvement in F1 for a while but was in all likelihood put off by the expense.
That's not to say it was keenly pursuing anything, but it would have been open to a sensible opportunity. The conditions have just never been right to lead either F1 or someone keen to bring General Motors to F1, to the company's door.
General Motors wasn't even actively pursuing F1 this time either. Andretti drove the discussions. Existing teams will view this with trepidation – as it could be seen as a question mark over General Motors' actual interest and commitment – but the upshot is that General Motors has probably spied a cost-effective route in.
"General Motors would have loved to get into Formula 1 [before] but for various reasons it was pretty tough to do that: whether it was the leadership, or the amount of money at that time, where the company or the economy was," said Reuss.
"Whatever those reasons were, over a long period of time they were different.
"I would say we weren't searching necessarily to do it but Michael kicked it off and I personally was really over the moon."
The official line is that conversations started "four or five months ago", which indicates Andretti identified General Motors as a potential partner in the wake of its efforts to court the favour of F1's current teams being rebuffed.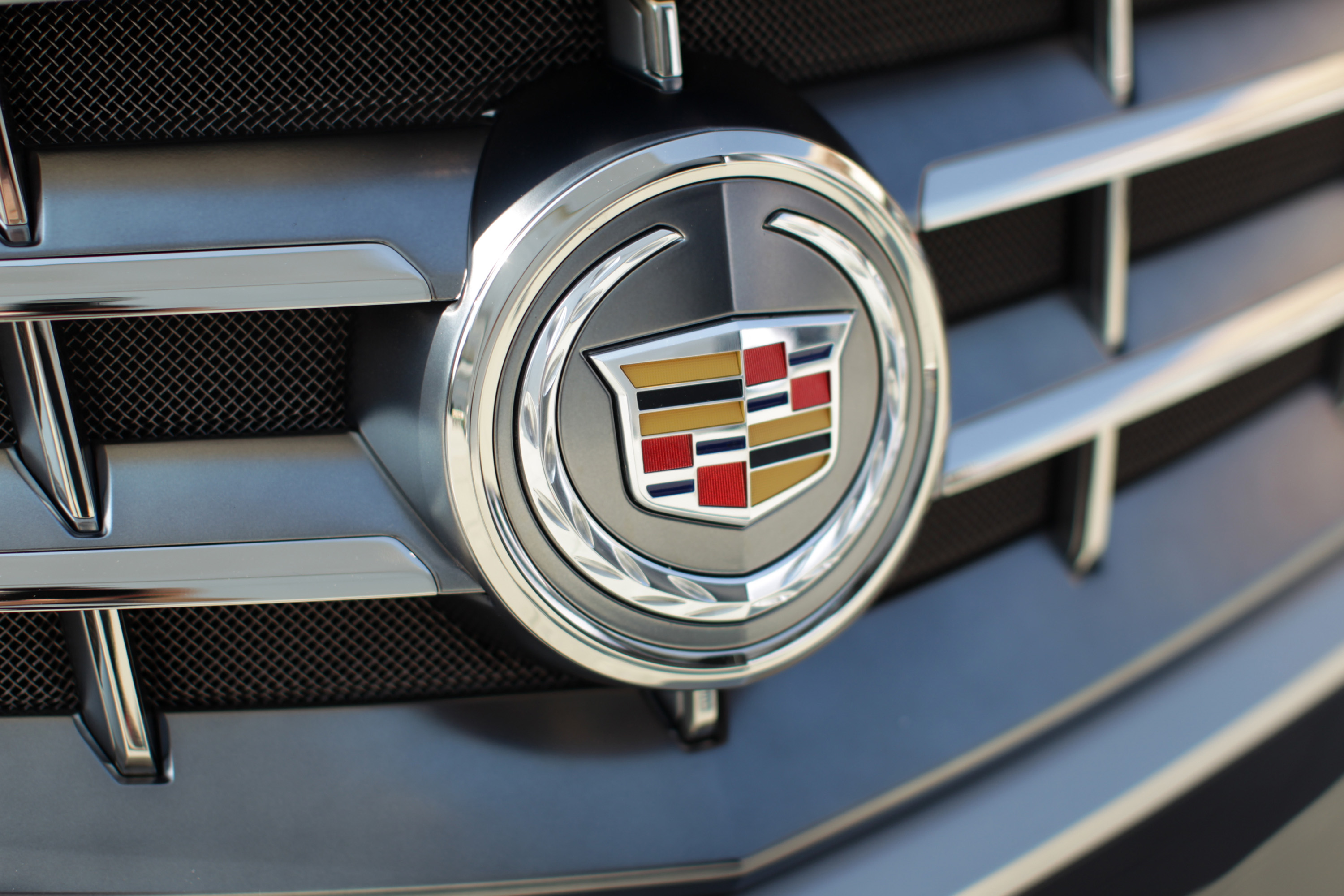 This would not have been worthwhile had Michael Andretti found himself barking up the wrong tree but this seems like two puzzle pieces fitting neatly together, as Andretti is effectively the conduit through which General Motors can take an initial interest in F1 with a project that will be far cheaper than if it wanted to start something from scratch itself.
And it should not be underestimated how significant having General Motors and Cadillac involved could be for Andretti, especially if General Motors commits to taking a stake in the team and providing a significant amount of funding and technical resources.
It lifts the project from another independent, customer team to one with out-and-out works team potential. That should boost Andretti's performance ceiling if it gets on the grid but can help get it there in the first place as well.
Championship bosses may have been wary of Andretti before but the prospect of another American team on the grid, after Haas, merging with a major brand like Cadillac and a company like General Motors is a serious heavyweight combination on paper.
And if it doesn't pique F1's interest in a serious way then a logical conclusion will be that either the Andretti side of things is considered the problem or the role of General Motors is perceived to be not as involved as it seems on the surface.
Were General Motors looking at partnering with an existing team and rebadging it Cadillac, then it's impossible to imagine F1 being against that. After all, the "Alfa Romeo" team is allowed to exist, and that's just Sauber with a different name and colour scheme (and a very, very good value commercial deal for Alfa Romeo in return).
If General Motors wanted to start a new team itself and run it under the Cadillac banner, then this would surely have stakeholder support as well. Because it would be an undeniable works project.
It may come down to whether F1 perceives this to be a real General Motors entry or just one that it gives its blessing to and ignores. For what it's worth, the messaging from General Motors and Cadillac so far indicates it is not the latter.
Though Andretti and Cadillac have doubters within F1, those doubters have admitted either privately or publicly that the collaboration is at least an interesting one to consider. General Motors is too big a name to just shrug at. And Andretti has at least made an effort to bring something else to the table after being snubbed before.
Andretti thinks it has a partner that can break down the barrier put up to its entry, while General Motors has found a potentially efficient way to get into F1 and maximise a return on its investment that it would never have come up with on its own.
There are clear mutual benefits. And if broader concerns are allayed then F1 can be a winner too, for the timing finally seems right for the championship to get its hands on the biggest and most elusive car company in a market that is clearly of such importance.
F1 just seems to need convincing this is really General Motors knocking on the door.