Formula 1's newest team boss James Vowles was a Mercedes man for 13 years, a Brackley man for more than 20. Now he is a Williams man.
Although some will have their doubts.
There is an easy assumption that Williams will now cosy up more to Mercedes, or that Toto Wolff, who Vowles worked under for a decade and clearly has a strong relationship with, will now enjoy more influence in paddock politics as he can count on one of his disciples leading one of the other nine teams.
Vowles and Wolff have been quick and keen to dismiss such notions and stress the independence of their organisations. You may think they could hardly say anything else but it's worth paying attention to where they directed their focus.
"If I were ever to get involved with James and ask him to become a mini-Mercedes, he would tell me to get lost," said Wolff.
"James is going to do what's good for the team. He's going to be judged on the team's success.
"If Mercedes is helpful, then we will talk about it, and if he feels he needs to have a different position, then he will stand for that position."
Vowles added: "Williams is an entirely independent organisation. And furthermore, it's one that my success is subject and dependent on me doing a good job. And that has to be independent of Mercedes.
"It doesn't mean that Mercedes and ourselves won't have collaboration in some form or another. There was collaboration before I joined. But I have to do what is best for Williams.
"I met with MI6 10 years ago, we described all the techniques that we do within Formula 1. Many of them mirror. But the one that doesn't mirror is the concept of double agents.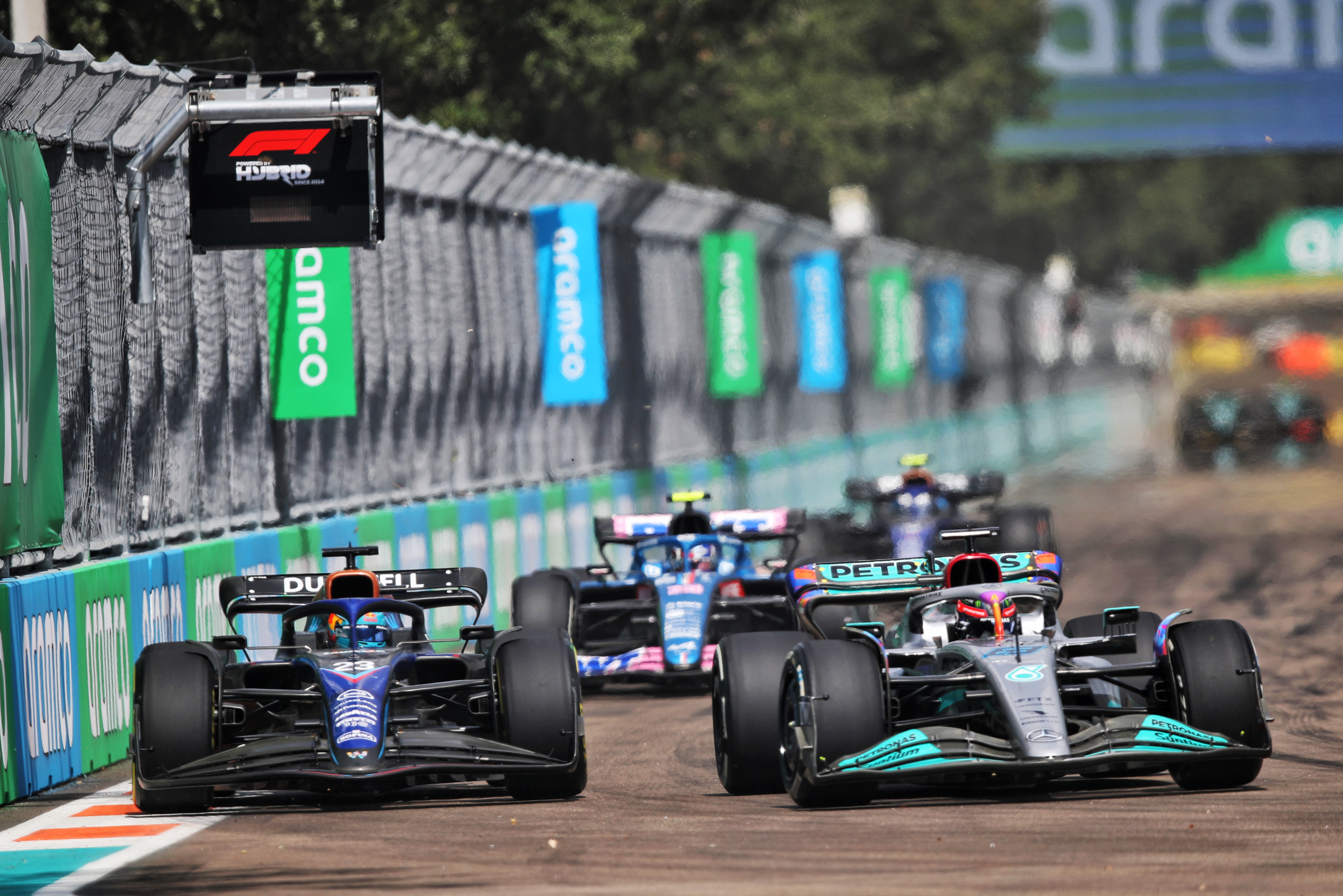 "The second that you put a crisp Williams shirt on, that's where you are, that's where your loyalty is. And that's where my success and the team's success will come from.
"There's no mini-Mercedes or B team or any of that notion.
"This is about me, standing on my own two legs and making success with an organisation around me."
Both touch on a similar trend: Vowles must act in Williams's best interest because that is what will get the best out of the team, and in turn that is what will reflect best on him.
Bending the knee to Mercedes would undermine that. Any perception he's there for schooling before trying to take the Mercedes job (or any other job) will diminish the authority he has. Williams must be the sole focus and Vowles will fail if he approaches it in any other way.
Internet sceptics and sniping rivals in the paddock are irrelevant here. Above all else, it is the staff members that Vowles will now be responsible for that must buy into the idea he is no double agent, that he is coming across as a Williams man through and through.
Williams has seemed desperately divided internally, with a rift between those who long to protect the Frank Williams/Patrick Head-way and those that have supported major reform.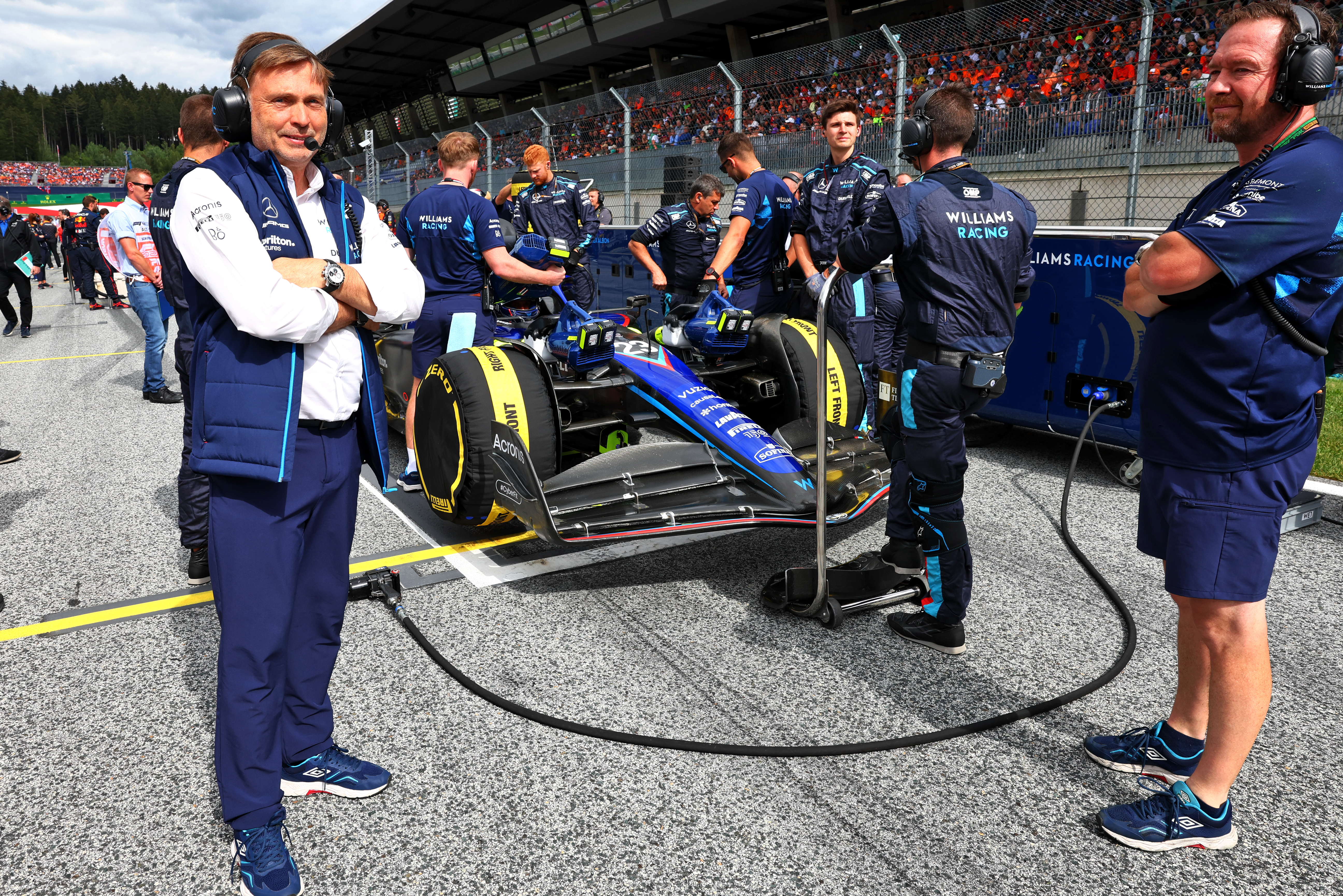 If that workforce thinks that the team boss doesn't want to be there, thinks he's above it, or thinks he needs to serve Mercedes first, then why would it buy into anything that the boss says? Vowles couldn't ask for anyone to believe in his vision, his decisions, and his leadership if he was just passing through.
Vowles needs to get into the factory to really make Williams buy into what he wants to achieve but pairing his rationality with sincere enthusiasm gives him every chance of succeeding.
After all, the least Williams deserves, and demands is a team principal giving it their all. And Vowles' first impression is he will tick that box.
Given his predecessor Jost Capito stepped into Williams towards the end of his career, having apparently put back retirement to take the job, the importance of Vowles coming across as so committed should not be overlooked.
"I'm going into an arena that has people that are just as intelligent, just as motivated, just as committed [as Mercedes]," Vowles said. "And just as hungry for success.
"It's a different starting point. But the end goal is going to be hopefully no different.
"Is it difficult? I'm not seeing it that way. Perhaps I'm getting carried away with the excitement and want and will to want to start this and really get into it, but it's not trepidation.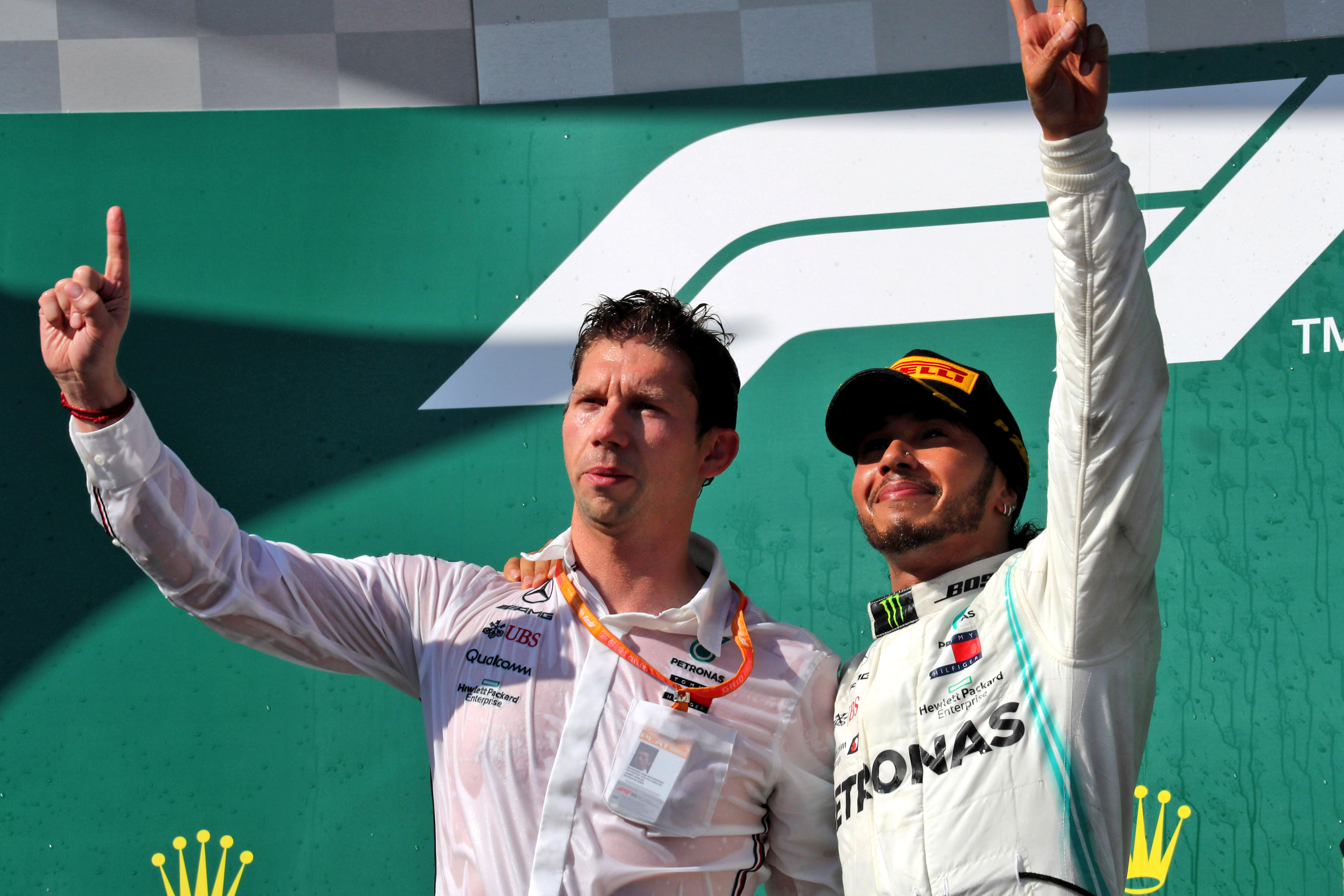 "I'm waking up every morning at 5am, and just scribbling down thoughts, notes, directions.
"That's a level of motivation that is just going to keep me going for years and years, I'm confident."
Though actions will speak louder than words, it is not lip service. You can believe Vowles truly feels this way because he knows that the job will demand it.
He may maintain a good relationship with Wolff, or even go along with Mercedes' interests on matters that are beneficial or even neutral to Williams. But he must push back if there's a conflict. And he must mould Williams in his own image, not copy Mercedes.
That will have the twin effect of not just ensuring Williams's interests are represented as best as they can be and convincing his team he is doing everything he can in its favour.