AlphaTauri Formula 1 driver Pierre Gasly says he "doesn't understand some of the choices we're making" after a potential top-five grid slot turned into 17th place in qualifying at the Monaco Grand Prix.
On the evidence of practice and the early stages of Q1, Gasly was right in the mix to be the best of the rest behind the Ferrari and Red Bull drivers.
Q1 was disrupted by a late red flag after Gasly's AlphaTauri team-mate Yuki Tsunoda clipped the barriers and picked up a puncture.
The session resumed with two minutes on the clock – just enough time for one more flying lap.
But AlphaTauri was among the last teams to send its drivers out, and Tsunoda only just made the chequered flag in time to start another lap – while Gasly missed the cut and was unable to get a chance to improve on his time.
This inevitably meant he was shuffled down to 17th place, and he was dumped out of the first part of qualifying for the second time this season after he qualified in the same place at Imola.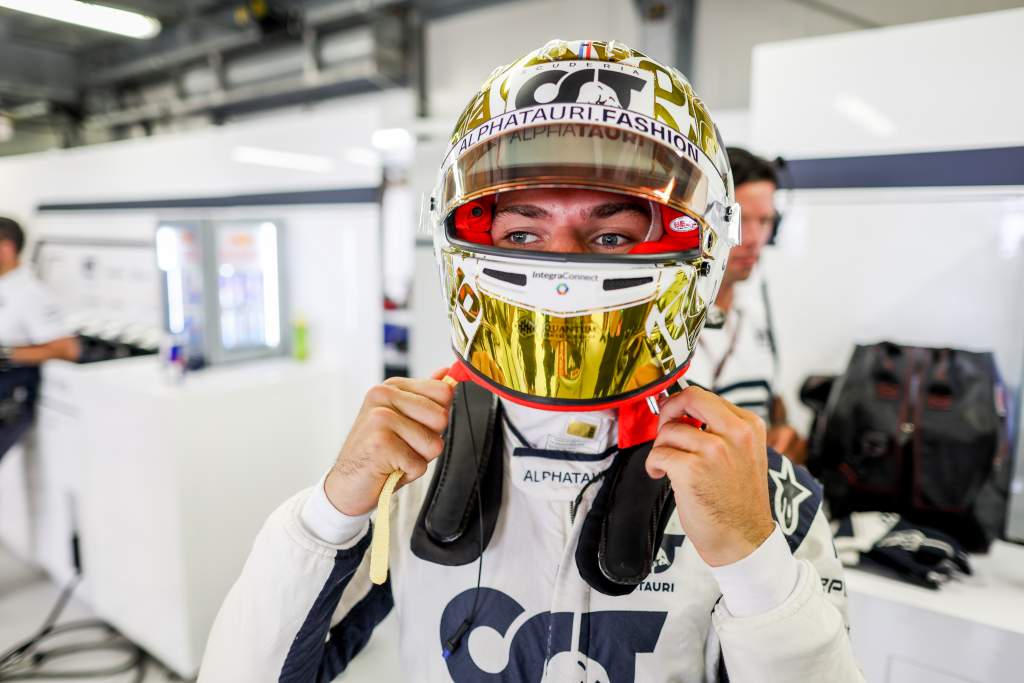 "Extremely disappointed," was Gasly's verdict.
"I don't think I can put words into how I'm feeling right now because the whole weekend was so good.
"We were P5 this morning, P6 yesterday, every time I felt so quick in the car. I was comfortable to put the fast lap times.
"I just don't understand some of the choices we're making.
"Obviously there is a bit of bad luck but at the end of the day, it was the same session for everyone.
"We basically didn't have any representative time.
"Our mistakes are costing us massively. Unfortunately, weekend after weekend starts to be… I'm very disappointed for everyone in the team."
---
Gasly's 2022 qualifying form
Bahrain – 10th in Q3
Jeddah – 9th in Q3
Melbourne – 11th, out in Q2
Imola – 17th, out in Q1
Barcelona – 14th, out in Q2
Monaco – 17th, out in Q1
---
A perplexed Gasly, who reached Q3 18 times last year, added he can't "understand how we end up in these positions" when he had a car enough for fifth or sixth place.
When asked to clarify who he meant by 'we', Gasly replied: "We as a team, I put myself in the team.
"Overall as a team, they try to do their best, and giving them my best, but at the moment, these things should not happen.
"We need to do better."
Gasly also brushed off suggestions that it would make him look elsewhere for 2023.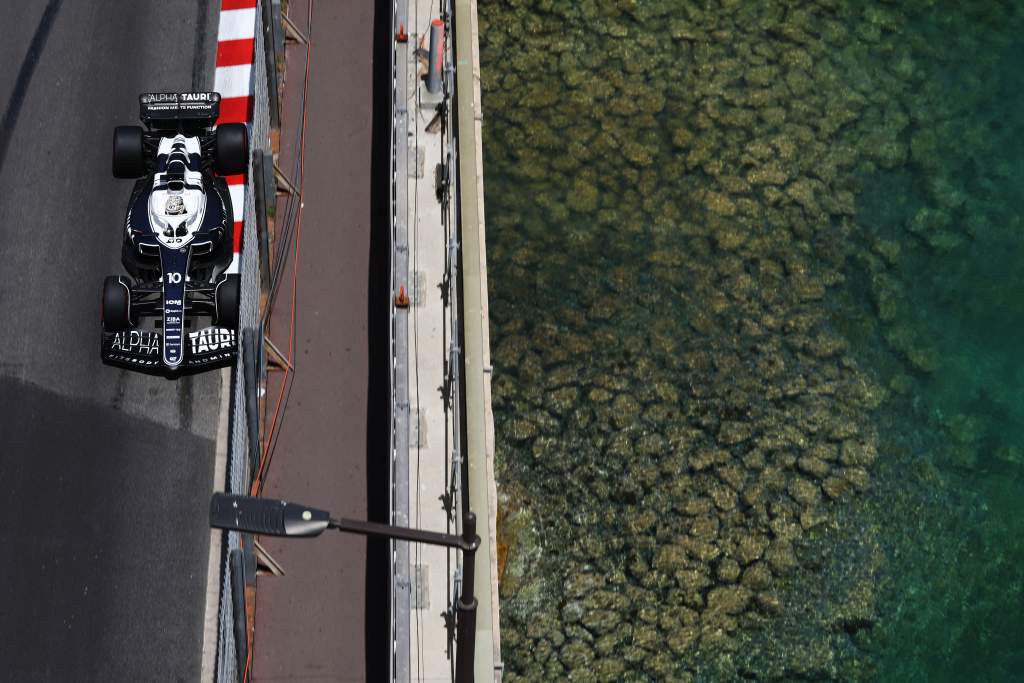 AlphaTauri technical director Jody Egginton admitted that the frustration in the team was huge given it felt it had the pace to do so much better in Monaco.
"Honestly, we thought we would be quite strong here – that the challenges we faced in Barcelona were quite specific to some of its circuit characteristic and here is a very different circuit," he said.
"We thought mechanical grip and higher ride height aero performance was quite strong. And we thought we'd be OK around here. And we've been comfortable all weekend.
"We've never felt we were chasing it. Car's responded well, Everything's been great.
"But we've got to qualifying and we've not delivered, which is frustrating because as far as I'm concerned, both drivers and the car were good enough for Q3 here.
"So it's nothing more than we've just let ourselves down."
Gasly's team-mate Tsunoda was apologetic for causing the red flag saying it was a "situation I created" with his "big impact" crash.
Tsunoda ultimately advanced to Q2 after improving with his final Q1 lap and qualified 11th, the third time this season he's outqualified Gasly.
Tsunoda clips the barrier on the entry to the Nouvelle Chicane and it triggers a red flag

The session will resume shortly with just under three minutes to go#MonacoGP #F1 pic.twitter.com/JWWiFPJkbb

— Formula 1 (@F1) May 28, 2022
It continues a tricky 2022 season for Gasly who has claimed just six points from the opening five races while his less experienced team-mate Tsunoda has 11 points.
Gasly's AlphaTauri caught fire while he was running in points in Bahrain, a troubled qualifying left him held up in the same DRS train as Lewis Hamilton at Imola and he had collisions in both of the last two races.
Gasly tangled with both Lando Norris and Fernando Alonso before retiring in Miami, and he picked up a five-second penalty for colliding with Lance Stroll during a miserable run at the Spanish GP.