Sergio Perez says his and his Red Bull crew are "trying to do our own thing a bit more" compared to team-mate Max Verstappen, having spent much of the 2021 Formula 1 season following his lead.
While Perez stressed he is not diverging dramatically in terms of set-up, he and his crew have modified their approach to better suit him, which has potentially contributed to the encouraging signs Perez has shown recently after his mid-season struggles.
He returned to the podium after an eight-race absence from the top three in Turkey two weeks ago, which followed a Russian Grand Prix in which he would have finished third but for the late-race rain.
Perez sensibly did not stray from Verstappen's path in the first half of the season and reiterated in the middle of the year that his approach hadn't changed.
But speaking ahead of the United States Grand Prix he did indicate he has made slight changes, even though the way the Red Bull RB16B works does not mean he can diverge dramatically from Verstappen.
Verstappen is able to deal with a Red Bull that is often very 'pointy' in its handling better than most, which has led a series of team-mates to struggle up against him in particular in qualifying.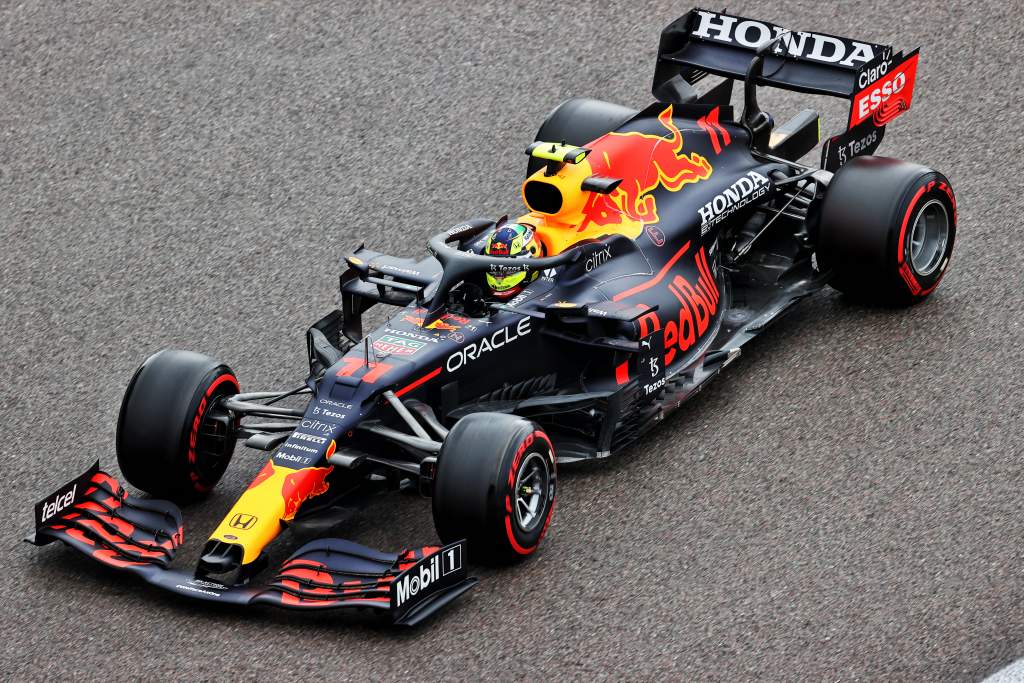 "Given the stage we are in the championship, we've done a lot of races so we know more the car, the team, my group of engineers," said Perez when asked by The Race if he has diverged from Verstappen's set-up.
"We know how to approach the weekend better and we're trying to do our own thing a bit more.
"But with any Formula 1 car the margin where they operate is a very small window, so you have to be within it.
"At the end of the day, we come really close but the way we approach our weekends is probably a bit different nowadays."
Perez could play a crucial role in the world championship run-in over the next six races, as both he and his opposite number at Mercedes – Valtteri Bottas – are potential kingmakers in the title fight between Max Verstappen and Lewis Hamilton.
Perez took points off Hamilton at Istanbul and stood firm against the Mercedes driver in wheel-to-wheel battle during the race. But that was only the second time this season that he has taken points directly off Hamilton, the other being in Monaco.
Verstappen leads Hamilton in the drivers' championship by six points, while Red Bull is 36 behind Mercedes in the constructors' championship – a disadvantage that is explained by Perez's struggles relative to Bottas.
But Perez sees his role for the rest of the season as simply a question of doing his job, as in doing so he will assist Verstappen.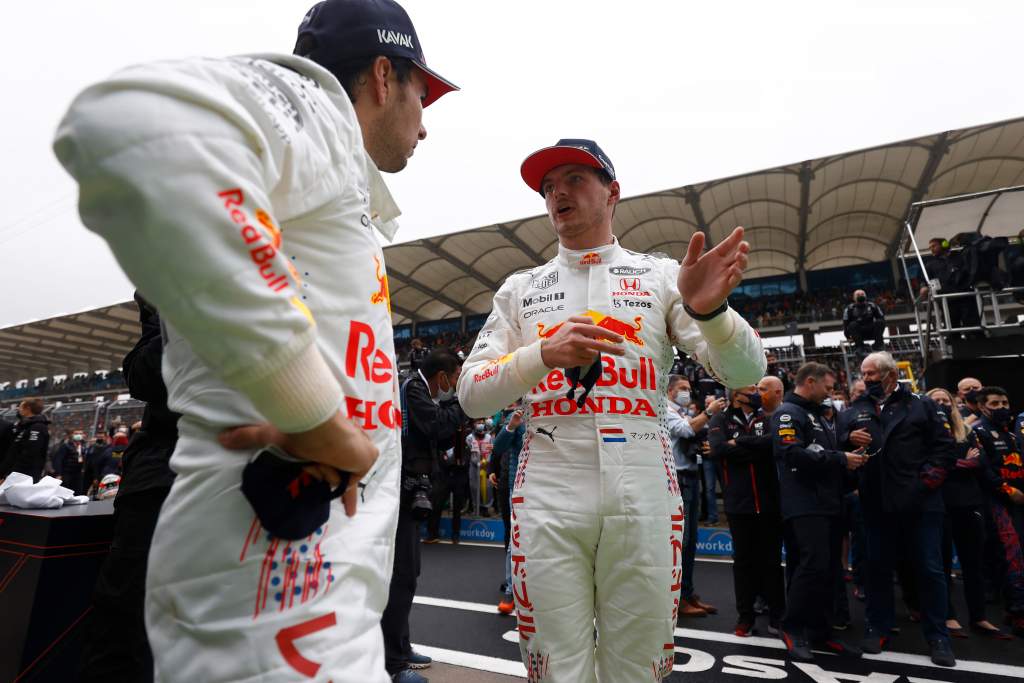 With Bottas having already confirmed he is willing to give up wins to Hamilton if the situation arises, Perez is likely to have to do the same for Verstappen should he be in a position to do so.
"To be honest, I don't see that I'm racing for someone else," said Perez when asked by The Race about his role.
"I'm racing for my team and Max is part of the team. And everyone in the team, we want Max to win because it's in the benefit of us so we are just giving it all.
"Everyone is supporting me and that means that the team is doing well and the same with Max.
"We are in a very tight battle for the constructors' and drivers' championship. We will all come together and that will make the difference."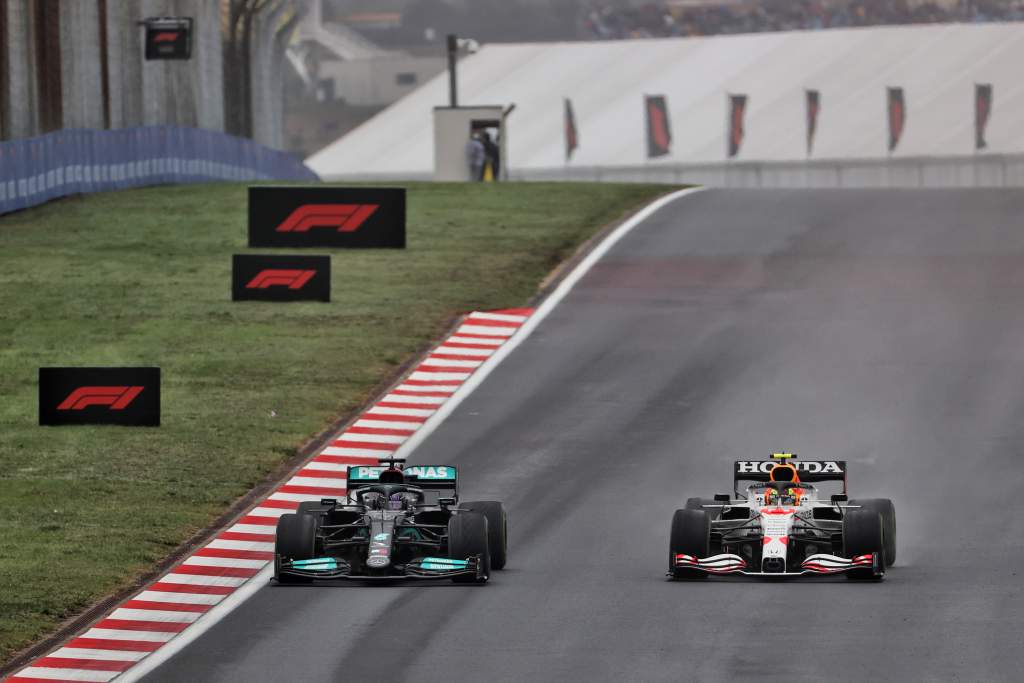 Perez is confident Red Bull will be more competitive at the Circuit of the Americas this weekend, having lagged behind Mercedes at Istanbul Park two weeks ago.
He anticipates that Red Bull and Mercedes will be closely matched given the track configuration.
"Certainly, we should be more competitive than what we did in the last race in Turkey," said Perez.
"Mercedes dominated the [Turkey] weekend pretty easily compared to us. So I really hope here, because of the layout with the high speed, that we can be a lot closer and really have a great race together."