Fernando Alonso believes Formula 1 drivers "will still have very little impact" on the performance of their cars when new rules are introduced in 2022.
F1 is making sweeping technical changes to the cars for next year in a bid to improve the racing, with simplified aerodynamics, more common parts, and tight restrictions on car design in several areas to close up the pack.
But Alpine driver Alonso doesn't expect the shake-up to result in a grid of cars where the drivers will be the main factor in determining the results.
Speaking to The Race at the opening of a new Kimoa/Simply EV store in Miami, Alonso said the new rules won't change F1's "DNA".
"I think Formula 1 will still be driven by teams, technology, and different approaches," he said.
""The driver will still have very little impact, unfortunately, but let's see.
"Hopefully the races can be a little bit more interesting than what we have now."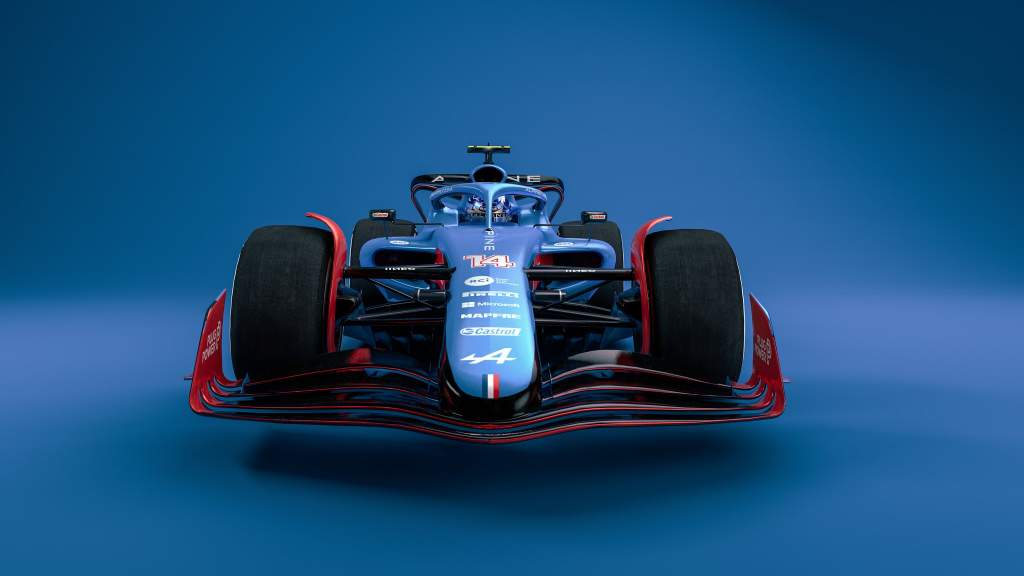 Alonso was asked if the simplified rules would make F1 cars more like IndyCar machinery, where the series' spec chassis has much less grip. While Alonso has only raced in IndyCar at the Indianapolis 500, he has tested the car on a road course in the past as well (pictured below).
He said: "I don't think [the 2022 F1 cars] are like IndyCar, unfortunately.
"IndyCar is much more unpredictable, every race, anything can happen.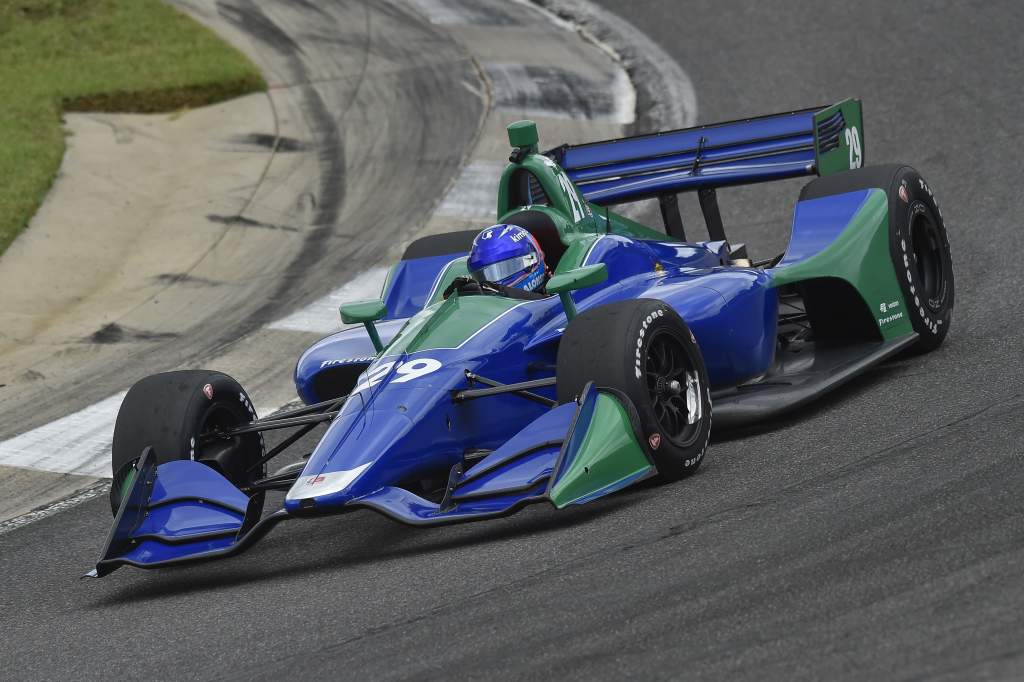 "That's probably the biggest thing we are missing in Formula 1, where everything is quite dictated before we go to a grand prix.
"We can go to Austin or Abu Dhabi and we know more or less what will be the classification, and that's sad, for a sport.
"But this is also part of the DNA of F1, where the best teams, with the best technology, they produce the fastest car. And we cannot miss this as well, so 2022 tries a little bit to mix those two concepts."
Ahead of this weekend's US Grand Prix, Alonso was asked where else in America he would like F1 to race, alongside this weekend's host circuit Austin, and the new Miami event that will join the calendar next year.
"Realistically, I think to have three races in the US is the target for Liberty [Media, F1 owner]," he said.
"I think Indianapolis would be a good place, even if Formula 1 has not a big history there. Las Vegas could be another fun place to visit as a Formula 1 community.
"First we need to succeed in Miami. That's very important for the sport, after Austin, and to have a really nice Miami GP will open the possibility and the doors for many more races."