Sergio Perez blasted the safety of Formula 1's new Saudi Arabian Grand Prix street circuit, describing the track as 'dangerous without reason'.
Red Bull driver Perez qualified in fifth place for the inaugural Saudi Arabian GP in a dramatic qualifying session that featured a number of incidents.
The high-speed but tight nature of the Jeddah Corniche circuit led to several close calls throughout practice and in qualifying, including a worrying moment in final practice where Lewis Hamilton almost collided with the Haas of Nikita Mazepin.
In qualifying, Kimi Raikkonen touched the Mercedes of Valtteri Bottas when trying to overtake him and the duo narrowly avoided a bigger incident, while qualifying was punctuated by Perez's team-mate Max Verstappen clipping the wall and grinding to a halt.
The biggest F1 accident so far was Charles Leclerc's crash in Friday practice.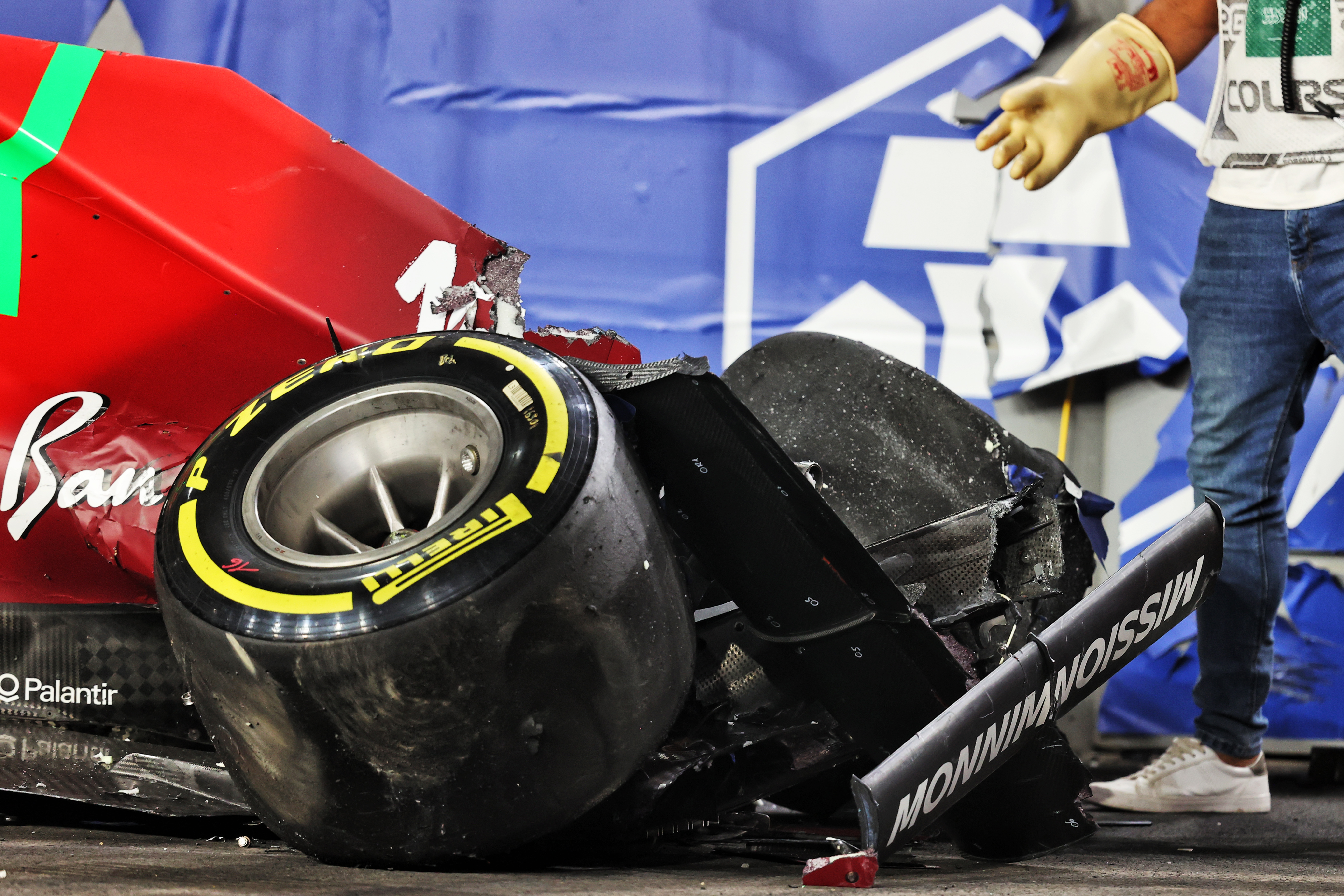 Perez praised the fast nature of the circuit as a driving experience – "it's a really nice, cool track to drive" – but criticised the plethora of blind corners that have led to plenty of near-misses this weekend.
"It's a really nice circuit, very dangerous though in terms of there is a lot of straights that are turning, cornering and blind corners," Perez said after qualifying.
"When you look at some of the onboards it's quite scary. I hope nothing [bad] happens tomorrow.
"I just feel the track is a bit too risky without reason, with the speeds that we're doing with the deltas around the track from some other cars, and it's a bit unnecessary.
"But I think probably it's something that we can review after the weekend."
Perez doesn't just believe the tight confines of the high-speed circuit are only a problem in qualifying, because in the race if you're "racing closely, a little incident can become really, really big".
The Mexican says he's spoken to other drivers about the issue, and it's been discussed in the drivers' briefing prior to qualifying and will be discussed "after the race" as well.
His comments were echoed by the likes of Haas driver Mick Schumacher, who fears the price lapped traffic could pay for any misjudgements in blind corners in the grand prix.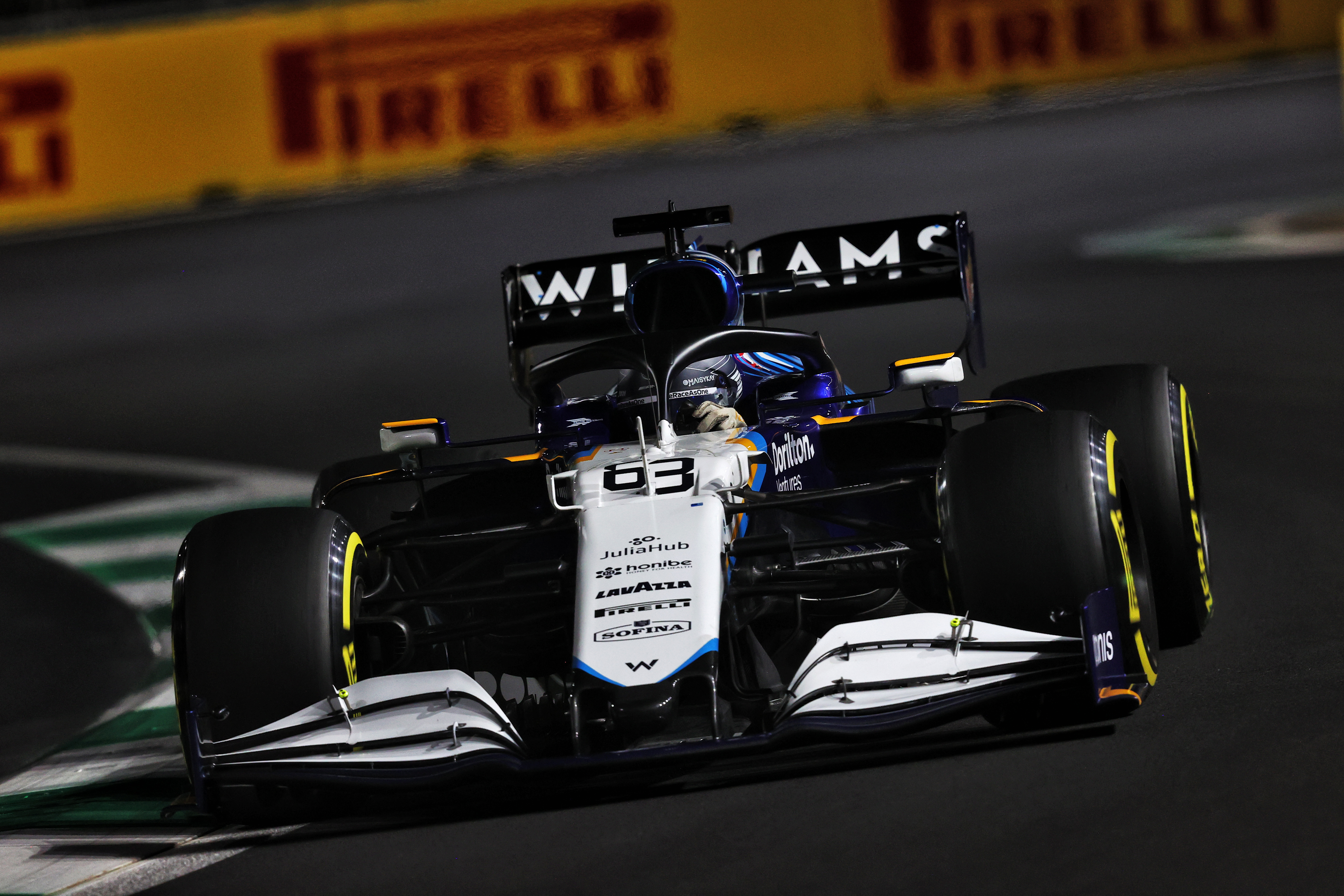 Grand Prix Drivers' Association director George Russell said the drivers were treating the circuit with more respect than other street tracks like Monaco because of the concrete barriers but has already passed on a recommendation to FIA race director Michael Masi.
"As a driver it's not that nice when you've got a concrete barrier, and they're not perfectly rounded either, they're sort of sticking out at the apex, and you just need to give it one percent at the apex of these corners," Russell said.
"But I've already fed that back to Michael and the track designers, and I think it would be a little bit more spectacular if you could have these perfectly rounded apex walls.
"But nevertheless, I felt pretty on the limit, pushing hard, and you forget the walls are there sometimes."
Russell labelled the traffic issues as "the only disappointing part" of the circuit and highlighted a deficiency in the support categories that might exacerbate the issue in those championships.
"Everyone is taking more respect and more caution than normal, and the engineers and the team are really on it on the radio to keep you informed because it is a recipe for disaster," he added.
"We have it easy in Formula 1 because we have all of the GPS data – to my understanding… when I raced in F2, you had no GPS.
"And that's where I think… it's about time probably Formula 2, Formula 3 had the GPS telemetry for the teams, so they could see exactly where every car is, give the feedback. Because we've seen so many times, it's absolute chaos."
Not all of the drivers were concerned by the safety of the circuit, however.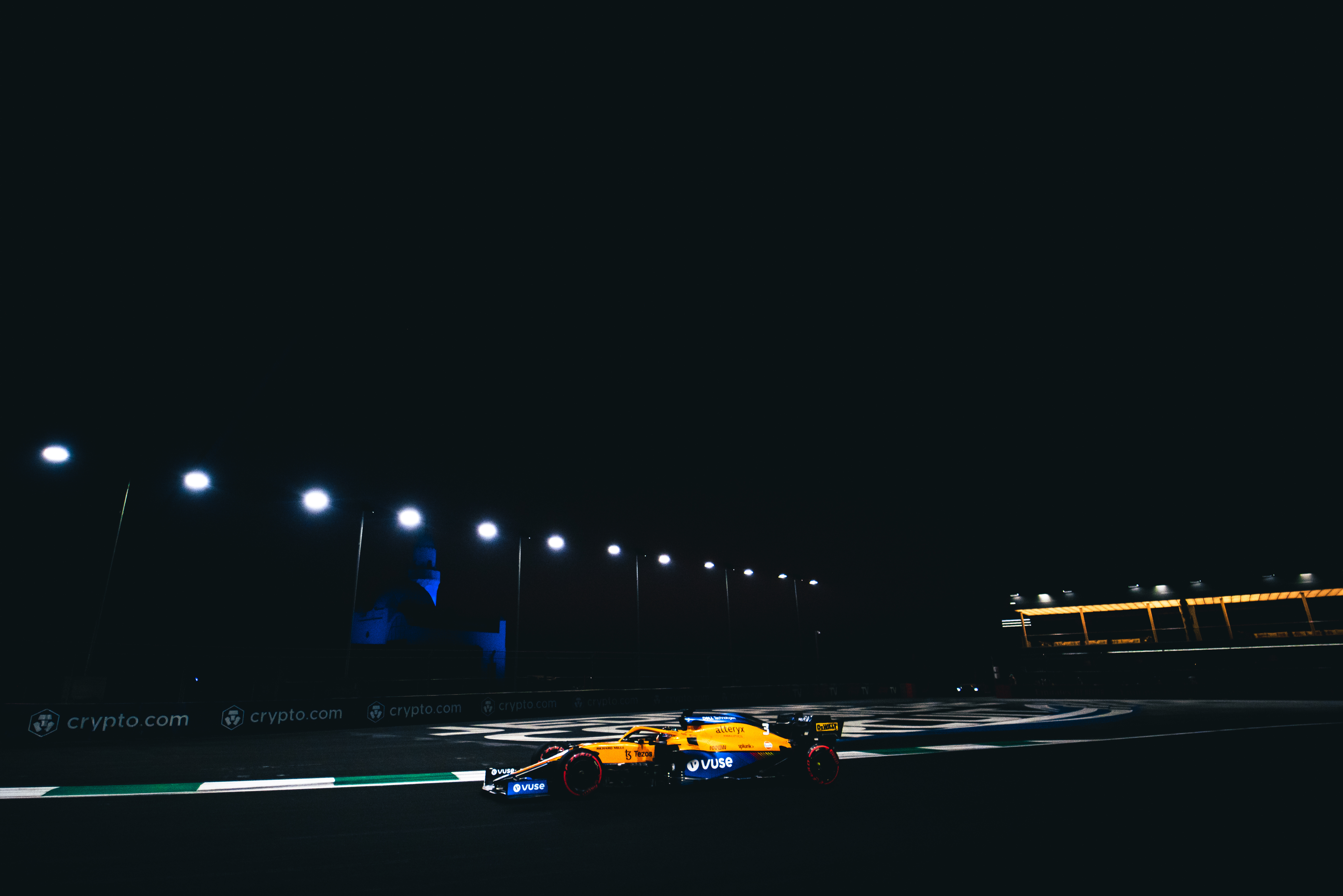 McLaren's Daniel Ricciardo, who qualified 11th, said he didn't "want to speak negatively" on a track he enjoys.
"The first sector, where Hamilton caught Mazepin, is a bit sketchy," Ricciardo admitted.
"That's where we rely on the team to give us feedback. We know which corners are a bit dangerous and make sure we're not a hazard in those ones.
"I can't say I've felt in danger this weekend. Of course, it's higher intensity because it's a street circuit and it's high speed but I haven't had any concerns."