Lewis Hamilton says he had no idea the Mercedes Formula 1 team's new sponsor Kingspan was linked to the Grenfell tragedy and said "we shall see" if the association remains.
Mercedes has faced a backlash after signing a deal with Kingspan, an insulation and building envelope solutions group that is implicated in the 2017 Grenfell Tower fire in London that killed 72 people.
Its insulation products were found to be used in the building's cladding and have been accused of contributing to the aggressive spread of the fire, while Kingspan's wider conduct has been heavily criticised as well.
After receiving an open letter from Grenfell United, an association representing survivors and bereaved families from the fire, Mercedes F1 boss Toto Wolff apologised for the "hurt" caused by the deal and said he wanted to meet the group for further discussions. Grenfell United did not comment on Wolff's offer of talks in its response but did reiterate its demand for Mercedes to sever ties with Kingspan.
Seven-time world champion Hamilton has been drawn into the issue because of his status as the team's star driver, with much of the mainstream media coverage of the issue focusing on him personally.
He underlined that he was not involved in the deal being done and did not know about the controversy until it escalated this week.
Hamilton said it was unfortunate for him and the team to be associated with the situation and hinted a change could be made.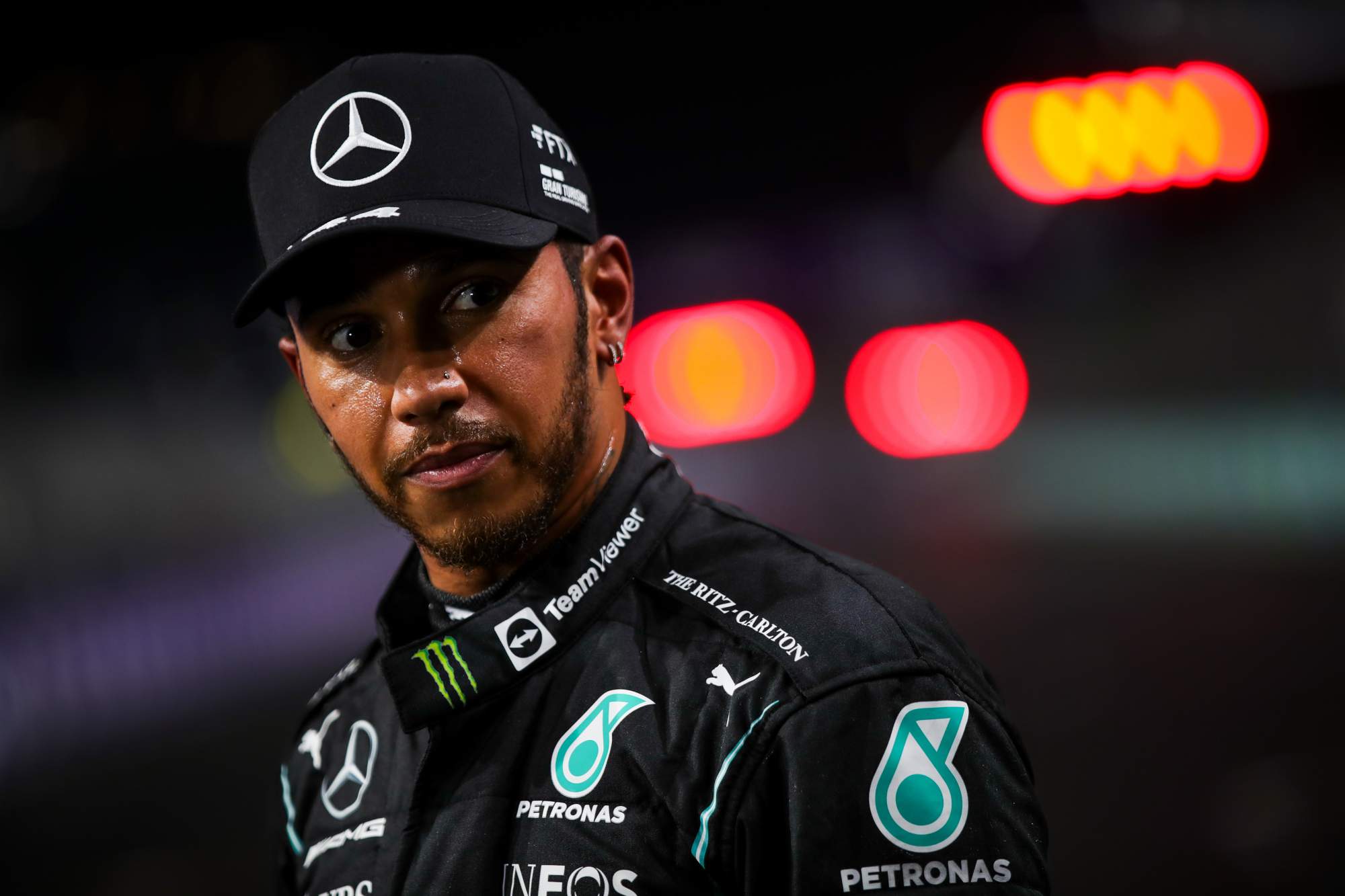 "I had nothing to do with the team signing [the deal]," said Hamilton. "Tommy [Hilfiger] was the only one I brought to the team.
"It was news to me when I heard the things that happened this week.
"I was very much aware and watching very closely all the families that were affected by what happened. We know there's been a huge outcry and an amazing amount of support from people through the community around there.
"This really doesn't have anything to do with me and I know Toto is sorting it.
"Unfortunately my name is associated with it because it's put on my car but whether that remains the same, we shall see."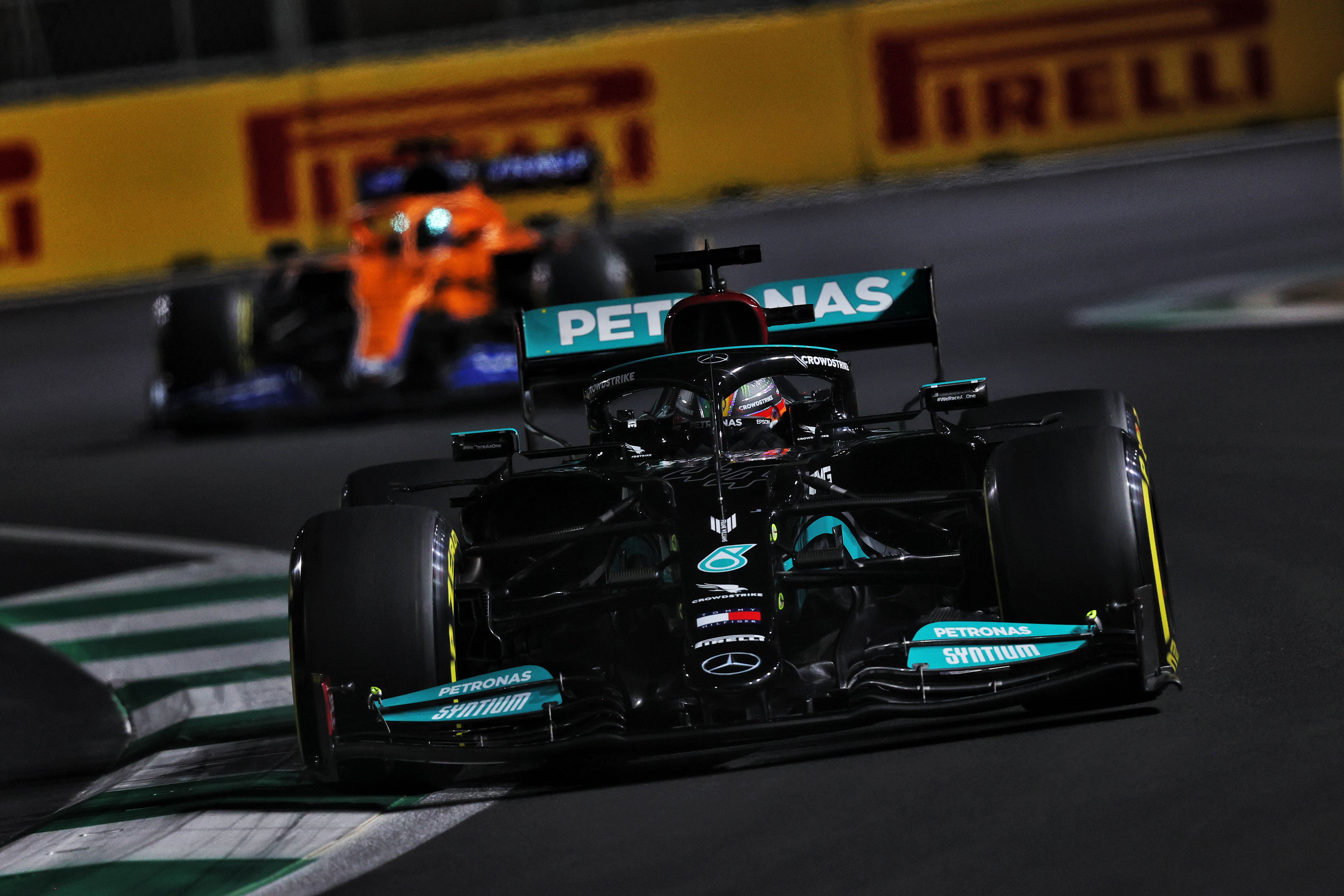 Wolff did not address whether Mercedes will end its Kingspan partnership as Grenfell United and UK government housing minister Michael Gove have called for.
He said Mercedes "engaged with Kingspan in-depth to understand what role their products played in what happened at Grenfell" before finalising the deal.
But Grenfell United's response to his letter said that approach was "in essence asking them to mark their own homework, a system which led to Grenfell in the first place".
There has been no public indication from the organisation if it will engage in a private dialogue with Wolff.