Formula 1 world championship rivals Lewis Hamilton and Max Verstappen both faced stewards' hearings at the Brazilian Grand Prix but with very different outcomes.
Our writers give their snap verdicts on Hamilton's qualifying disqualification and Verstappen's fine.
The fair outcomes
Gary Anderson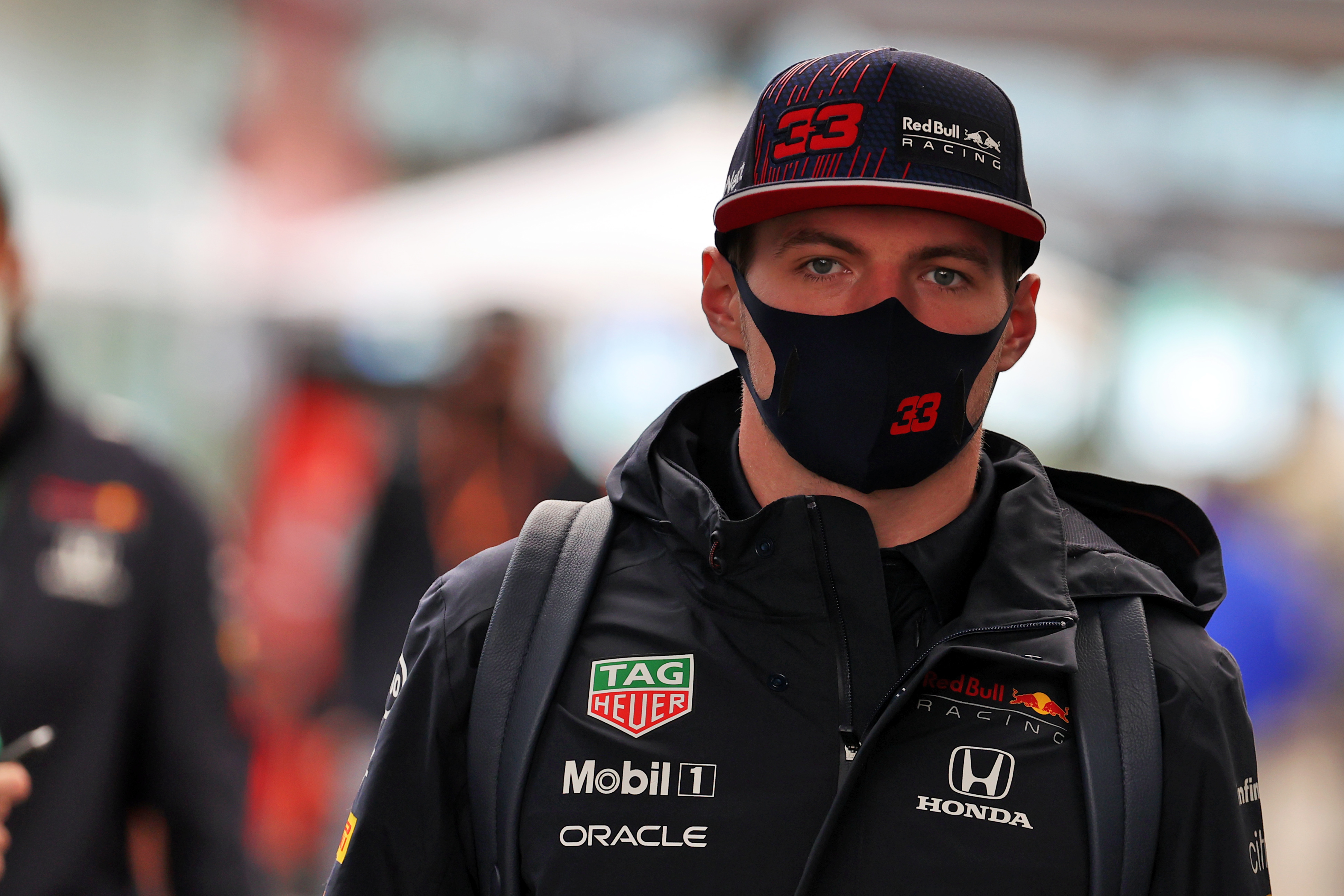 I think both penalties are justified and correct.
Verstappen shouldn't have been tinkering with a competitor's car, this has been getting worse as time has gone by so this fine might just put an end to it.
As for Hamilton and the Mercedes rear wing problem, the car must be legal at all times during the event.
There is obviously something gone wrong in the rear wing endplate area but the team should police this.
If anything it is a performance improvement, even though it wouldn't make all the difference in his performance relative to Verstappen.
It's a Mercedes problem but as Hamilton often says, they win together and lose together.
It's only a maximum of a three point loss if that for the sprint race, and tomorrow is another day.
Verstappen's first hand on the title?
Scott Mitchell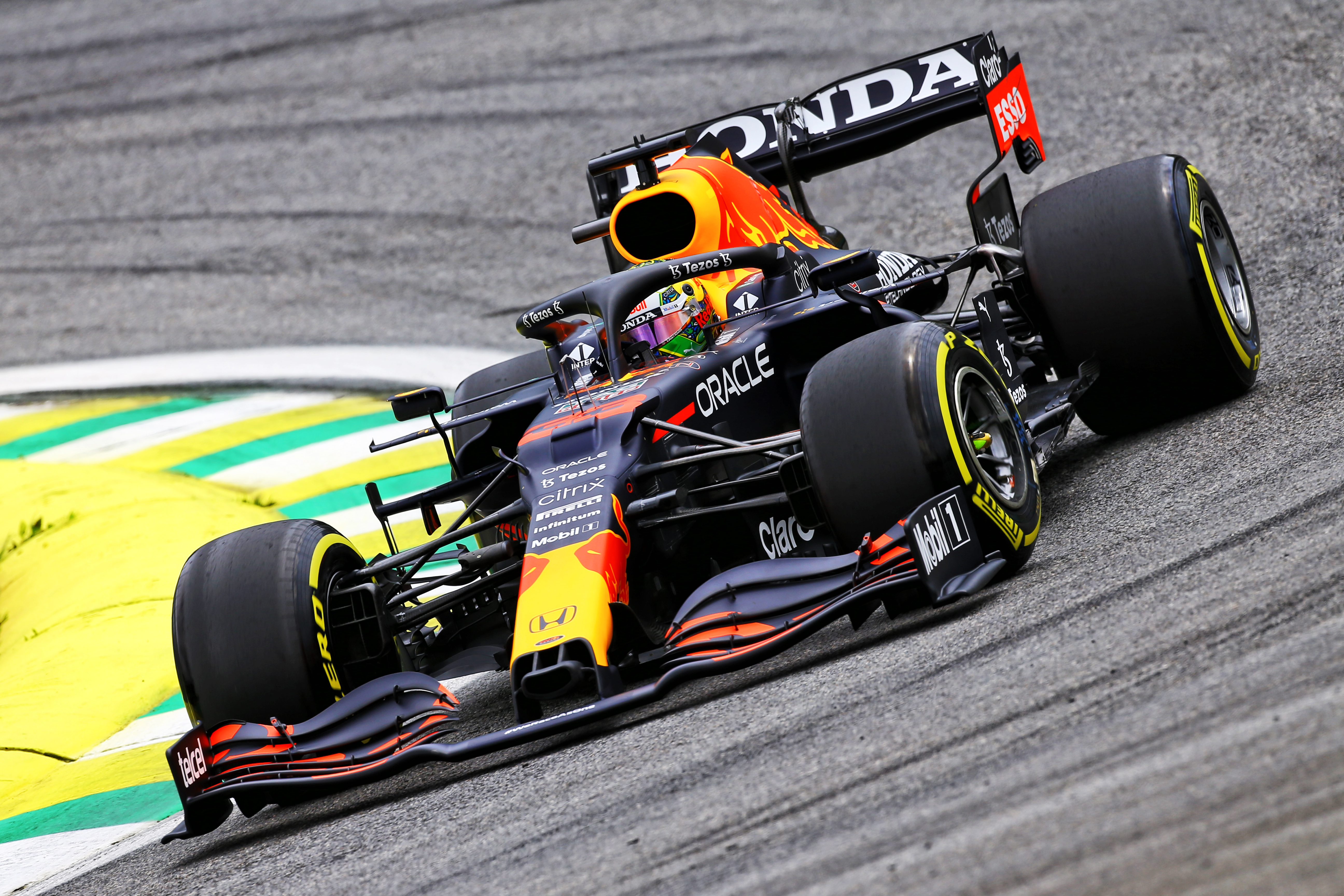 This could be a huge step towards the title for Verstappen.
With a 19-point lead, Verstappen was already in control. But Hamilton was on pole for the sprint with a car working well here. He had the chance to bank three points today and maybe 25 tomorrow even with a five-place grid penalty.
In a slightly more favourable world Hamilton could have walked out of the Interlagos paddock with his deficit to Verstappen trimmed by around 10 points. Maybe more.
Instead, Verstappen's in a great place to leave Brazil with a points advantage bigger than a race win.
He should win the sprint. Even if he doesn't he has a great chance of winning the grand prix, Verstappen could boost his lead to 30+ points because Hamilton needs outside interference to finish ahead of him this weekend.
The respective punishments are probably the right outcome for the offences based on the letter of the laws but the wrong one for the championship battle.
That's not to say the title fight should have influenced the decision. It's a shame that we could have had such a titanic battle this season only for the sting to be taken out of it at the very end like this.
But there's still plenty of racing to go, starting with this weekend. Let's see if F1 2021 has any more twists in store. Hamilton desperately need one now.
Stewards had no choice over Hamilton
Edd Straw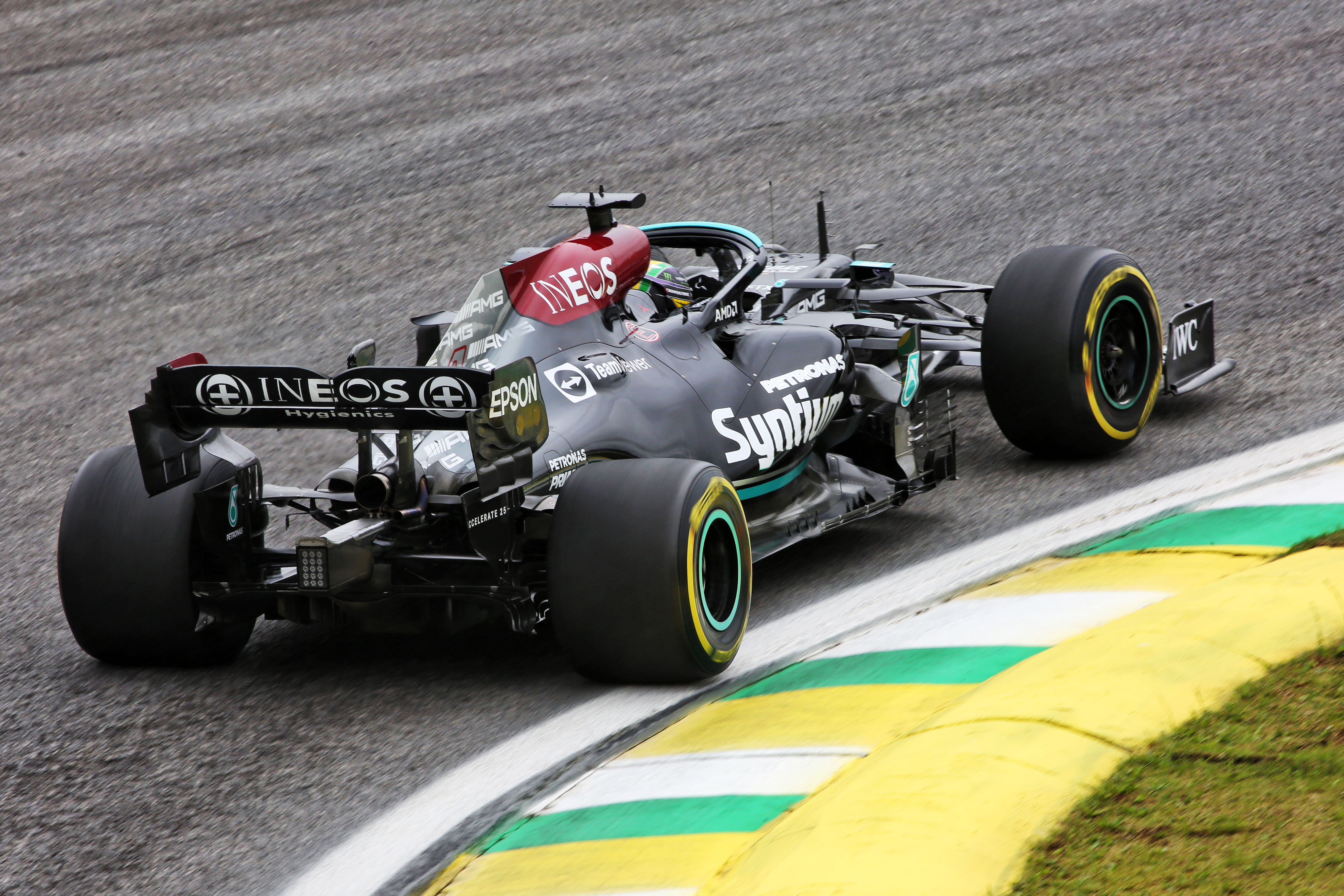 The punishments for both Hamilton and Verstappen seem perfectly reasonable and logical.
They are profoundly different penalties, established by the stewards to be unrelated as there was no "direct harm" caused by Verstappen having "touched and inspected" Hamilton's rear wing.
In the case of Hamilton's Mercedes, yes it was accepted that there was a fault. If it was an honest mistake, then why not allow it to slide? It's a sensible question, but there are two reasons why this shouldn't happen – the first being simply that it did confer an advantage and therefore distorted qualifying regardless of whether Hamilton would have been on pole without it.
The second point is more significant, namely that it is possible to design a part in a way as to induce a failure in such conditions that might be indistinguishable from an accidental failure.
This is relevant not because Mercedes did that, but if the principle of always letting technical infringements pass if there is evidence of a fault then it would be possible to do that. And every decision the stewards make is a new precedent.
So unless you can prove a very obvious external reason for the fault, for example a collision with a rival or some significant debris striking a part, then the failure argument can't be accepted. If it was, it would create open season on all sorts of trickery.
Frustrating for Mercedes, but necessary. And for the most part, the FIA has stuck to this principle in the same way as a performance advantage isn't a prerequisite for an exclusion for a technical infringement.
The Verstappen case is simpler. Yes, there are cases of drivers having touched rivals' cars under parc ferme conditions and this shouldn't have happened, but nobody raised objections to that. In this case, Mercedes did.
This needed to be tackled as a line in the sand and potentially as a trigger to tighten up on this given there is the potential for shenanigans and the unfair acquisition of knowledge if the situation is repeated. So there needed to be a proper penalty, in this case a €50,000 fine. Not much for a highly-paid driver or massive team, but it does speak to the severity of the offence.
Note that the stewards warned that this is not a fixed precedent for a future penalty, meaning you can't 'buy' a rummage around in a rival's car for €50k in the future. This serves both to tighten up conduct in parc ferme and also ensure that there is a precedent for action to be taken with what is ultimately a hefty fine by F1 race weekend standards but also potential to vary punishments as required.
The inference of this is that had Verstappen been found to have affected Hamilton's car or somehow created a condition where it failed the inspections, which he did not in this case, then a stiffer penalty was possible.
So while some might will not like the outcome, in both cases justice was served – and what might be termed F1's case law has been bolstered – in particular by the Verstappen decision.