The Azerbaijan Grand Prix was the most painful blow of Ferrari's 2022 Formula 1 season yet.
Its double retirement and Red Bull's 1-2 means Max Verstappen and Sergio Perez now hold the same positions in the championship, Charles Leclerc has gone from being 46 points clear of the reigning champion in the title race to being 34 points behind, and Ferrari now trails Red Bull by 80 points in the constructors'.
Here are our writers' snap thoughts on what happened on race day in Baku.
FERRARI IS FAILING LECLERC
Scott Mitchell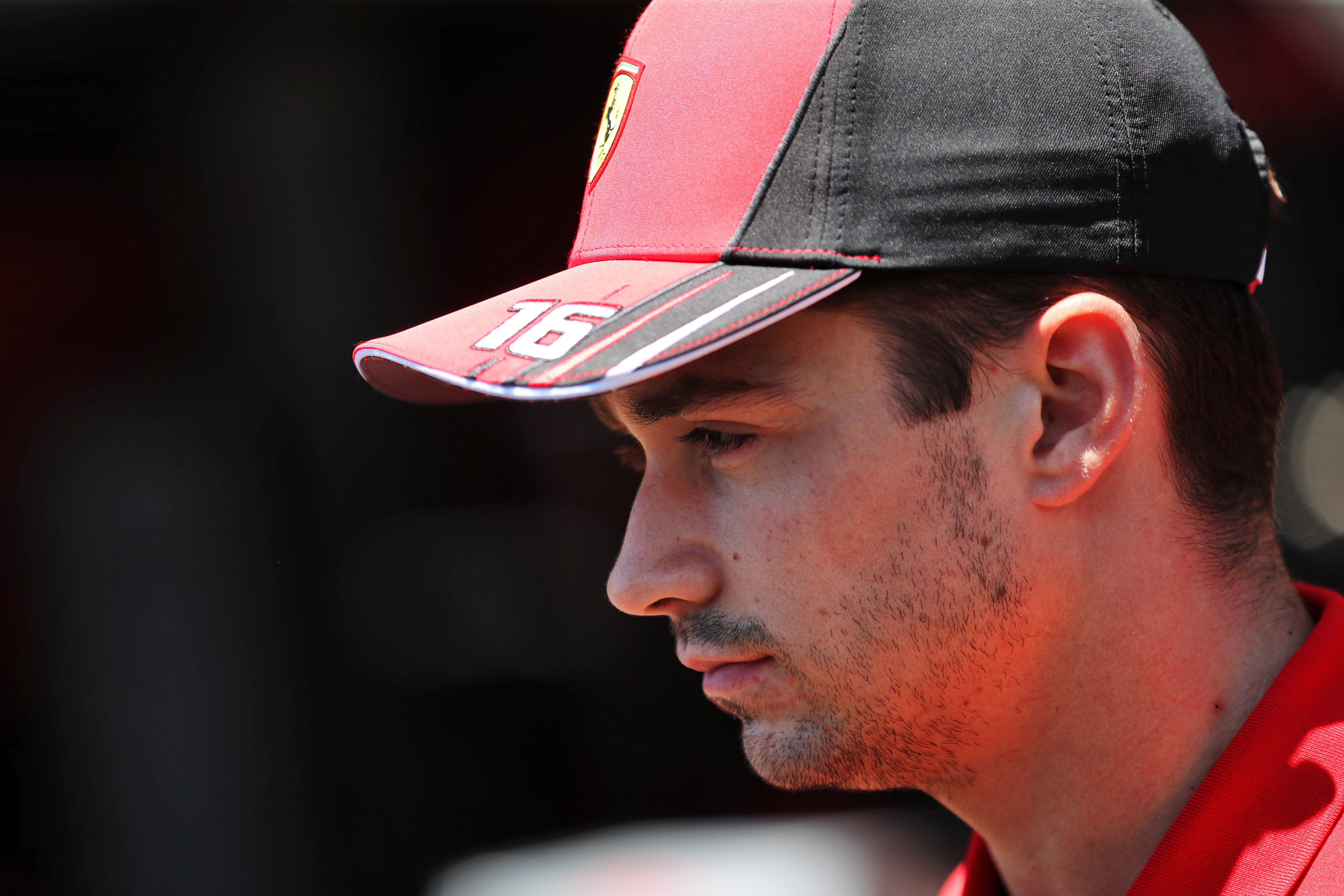 I've never seen Leclerc the way he was when he spoke to us after the race. He wore an expression of total frustration and had a tone to match.
He said a lot of the right things – like the fact he still has faith in Ferrari – but kept his words to a minimum.
It was a notable contrast to the way he handled the retirement from Spain, where he also retired from the lead. What was relatively breezy diplomacy there has given way to a grim-faced and gritted-teeth appraisal here.
The Monaco disappointment has intervened between these retirements, of course, and there was an obvious increased frustration in that grand prix. That has taken another step here.
Ferrari is failing Leclerc and it's the first time his body language has given away how he feels about that.
It's not over, but this will change Ferrari's priorities
Gary Anderson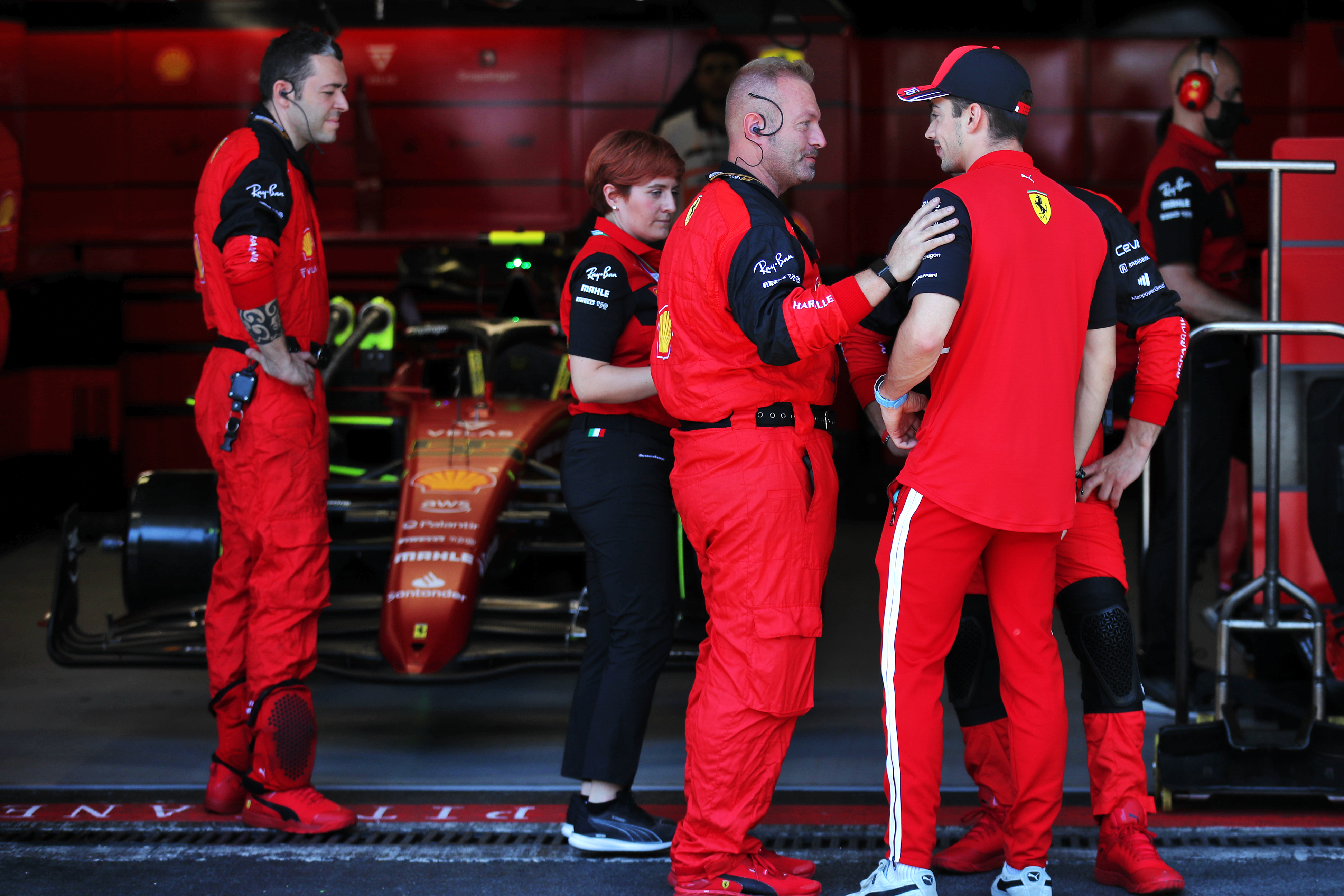 The first thing I would be saying on Monday in Maranello is: to finish first, first you have to finish.
For Leclerc, Barcelona and Baku have been a disaster reliability-wise and Monaco strategy-wise, so there's not much going his way lately.
It's still a long season and Red Bull has had its problems earlier on in the year.
I'm pretty sure every driver will suffer some late season power unit penalties so all is not lost. But it's now a different set of circumstances as Ferrari will need to focus on reliability as opposed to development.
Red Bull's recent title fight experience is showing
Edd Straw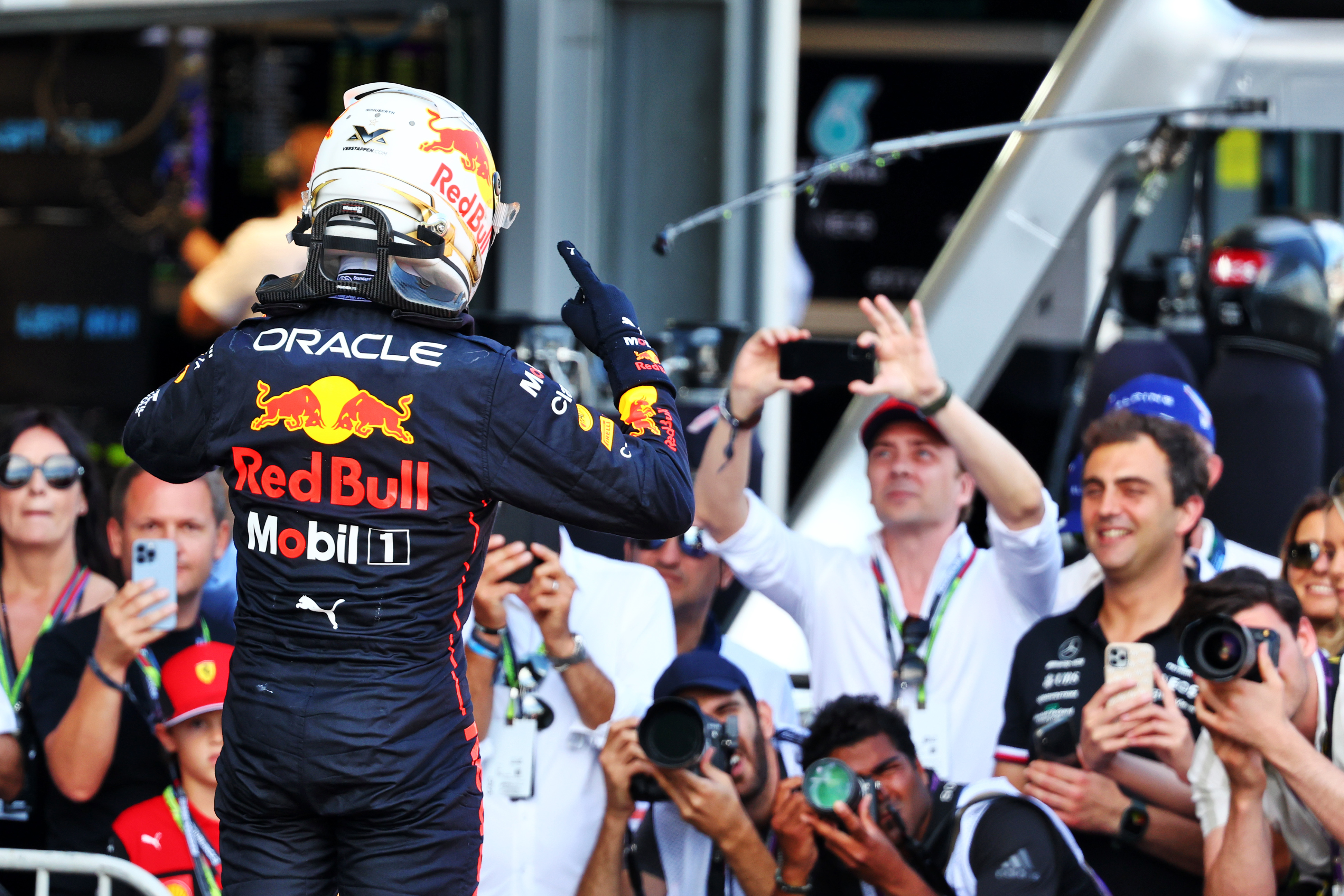 Clearly, Ferrari's reliability problems are a big concern after this blank. But it's doubly worrying that Red Bull also appeared to have a race pace advantage today.
It's still relatively early days and it wasn't long ago Red Bull's reliability was the focus. But now Ferrari is the one looking vulnerable.
Overall, Ferrari is less experienced in title fights in the past few years and it could be this is one area where the battle-hardened, fast-reacting Red Bull has an edge.
But the bottom line is 80% of the cars that retired were Ferrari-engined, which isn't a good sign even if they weren't all pure power unit issues.
Ferrari looked beaten anyway
Josh Suttill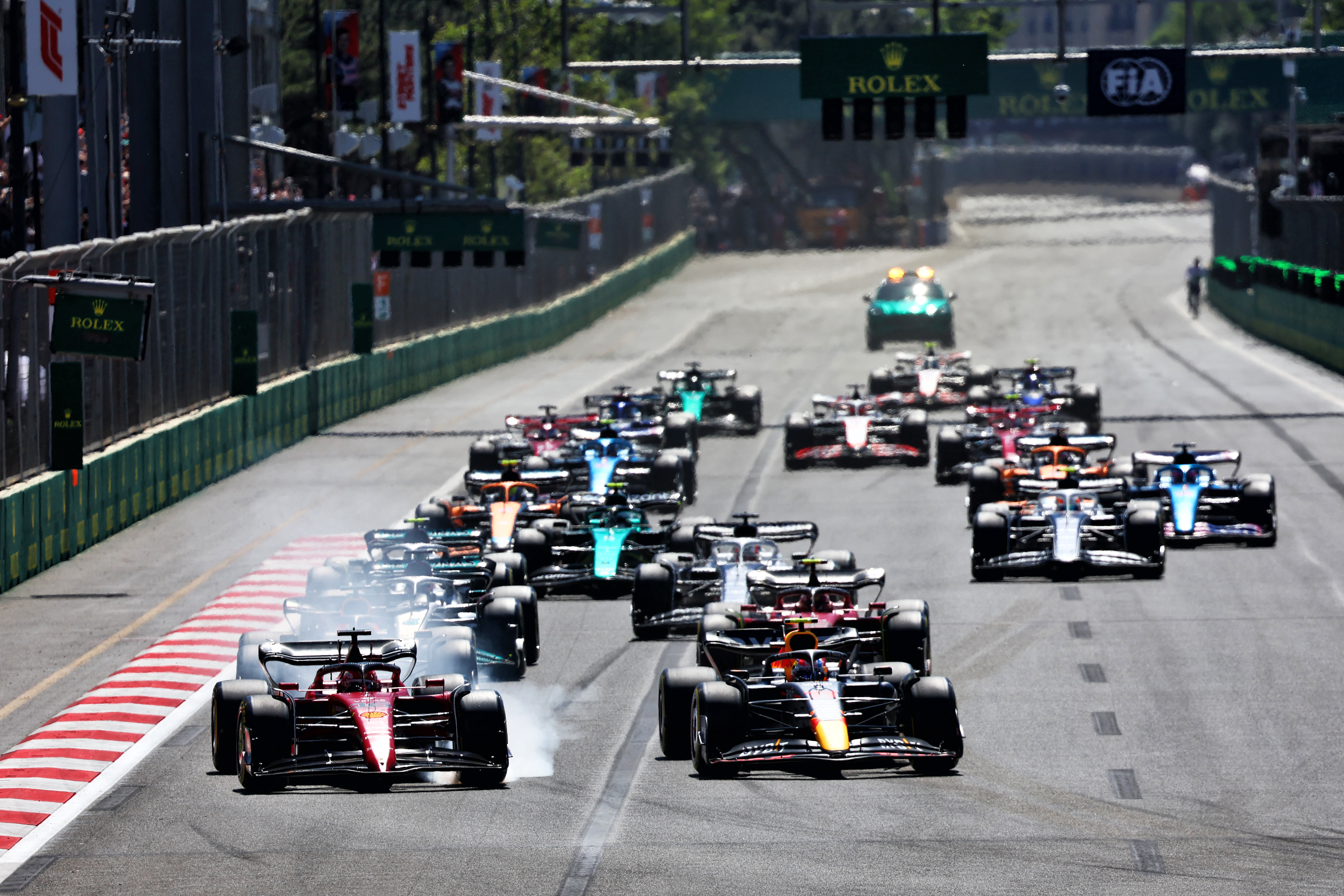 Even if the failures didn't happen, Leclerc and Carlos Sainz didn't look like they had the pace to stop Red Bull and Verstappen today.
And that's a real concern for Ferrari as well as its poor reliability.
This track was expected to suit Red Bull but the rate at which Sainz dropped away from Verstappen and the way in which Leclerc dropped back from Sergio Perez early on, was worrying.
We'll never know if Leclerc would have been able to beat Verstappen, but that race hasn't done anything to temper the concern that Red Bull simply has a faster race car than Ferrari.
Red Bull now has a handy cushion
Matt Beer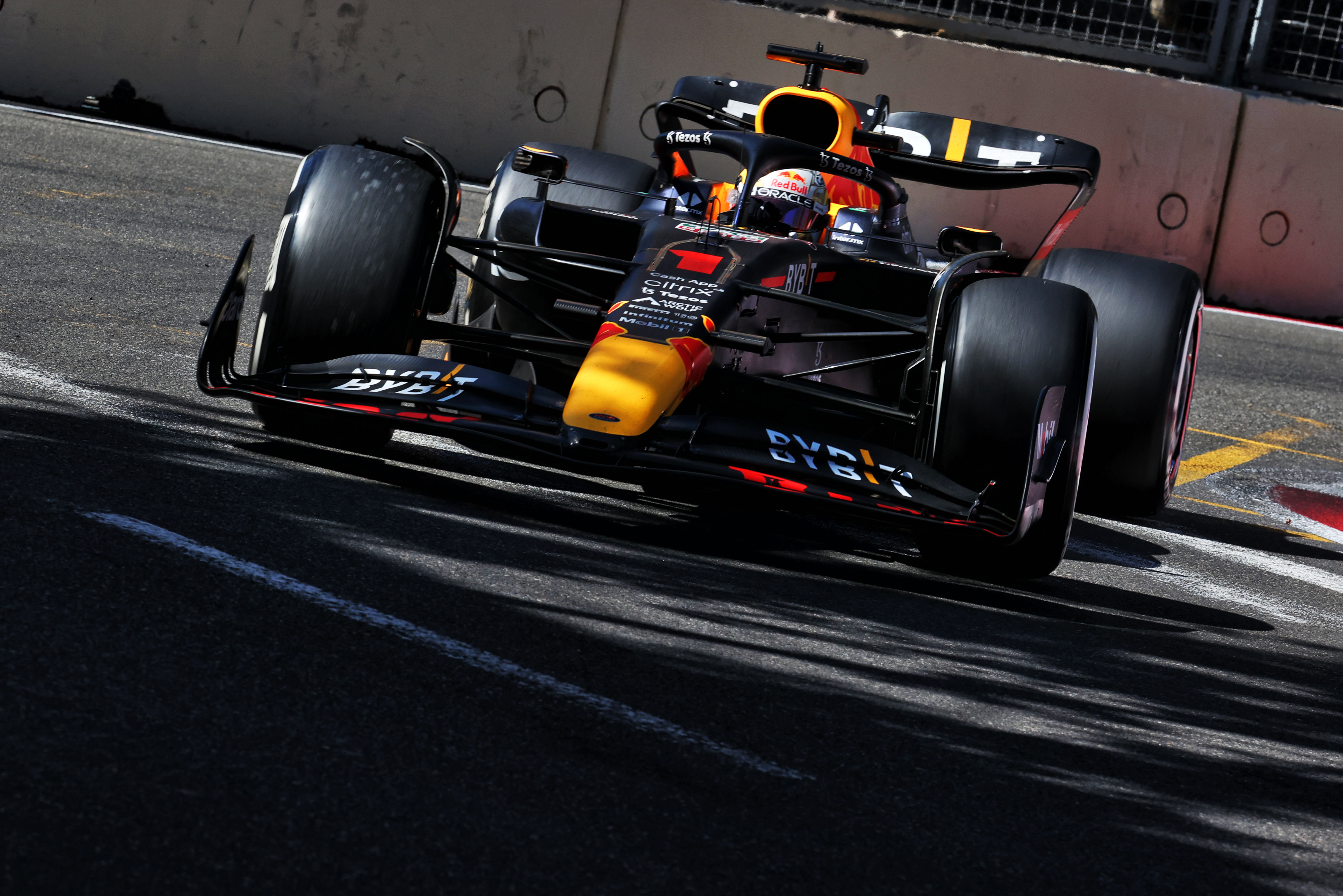 The degree to which Red Bull was controlling the pace in the second half of the Azerbaijan GP feels too much like a metaphor for how this season could play out from here.
OK, Red Bull itself has just overturned a similar Ferrari margin to move into this commanding position, so surely the tables could turn? That happening again, deeper into the season, seems even more implausible than the flip-around in fortunes we've already seen during 2022.
There was just no good news for Ferrari today. It wasn't just that both its works cars retired, they were the first two retirements in the race. Ferrari managed to fit in what looked very much like another strategy misstep and a poor pitstop in before it dropped out, too.
Those beautiful Leclerc pole laps are just looking worthless at the moment.