The resignation and departure of Mattia Binotto from the Ferrari Formula 1 team shouldn't be a great surprise.
Sure, he had a number of good qualities and he managed to turn the Ferrari super-tanker around and get it back on course to challenge for wins.
But the next step, putting together a genuine world championship challenge, is a step too far for his experience and character.
Step forward Gerhard Berger. The amiable but no-nonsense Austrian is the perfect man to lead Ferrari back to world championship honours.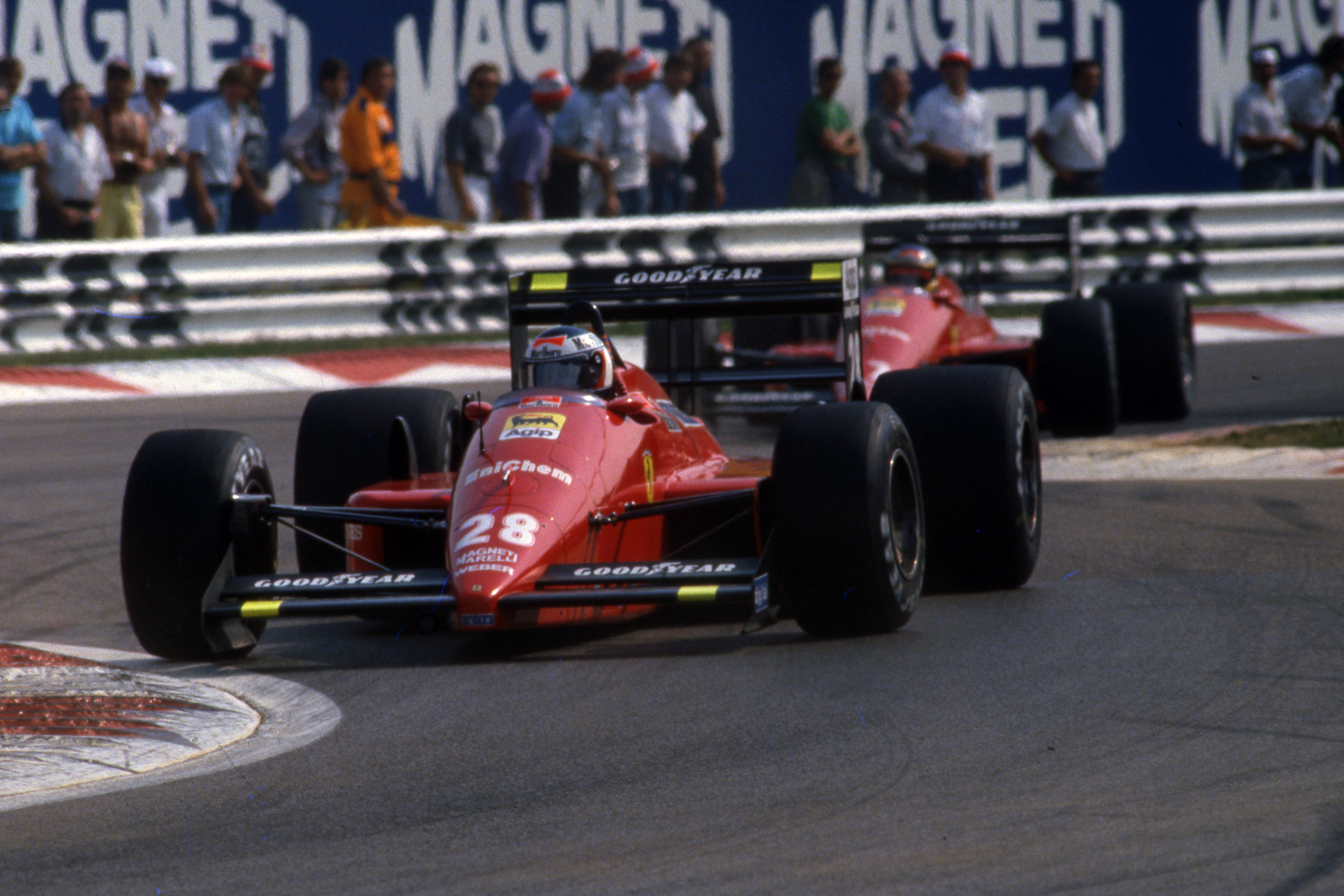 Of course, he's also a former Ferrari driver, a grand prix winner, a veteran of 14 seasons in F1 and a man who has worked for, with and learnt from the very best: Jean Todt, Ron Dennis, Frank Williams, Flavio Briatore. And at 63 he's not too old to take on the challenge and you get the feeling that his work with the DTM series might just have been accomplished.
What Gerhard brings to a team is passion, commitment and an unstinting desire to succeed which is both infectious and appealing. He also has huge respect within the motorsport industry for his achievements, he's totally business savvy having taken over, developed and run a very successful logistics business and he is afraid of nobody.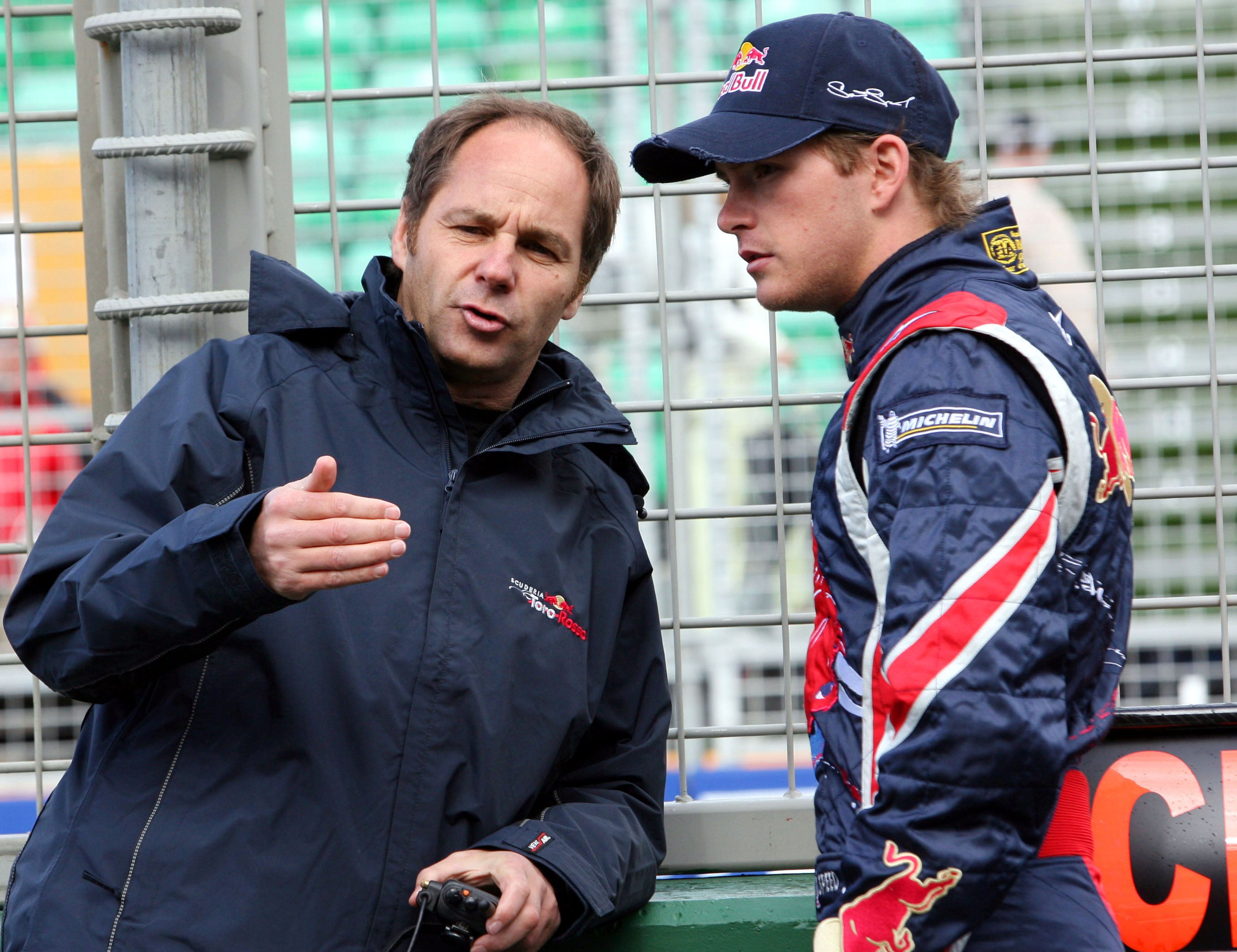 I speak from first-hand experience, having known Gerhard firstly as an upcoming F3 racer then as an F1 driver and subsequently as the head of BMW Motorsport, where we bumped heads but arrived at solutions together through the BMW/Williams F1 marriage. Latterly, he recruited me from Williams when he briefly took control of the Toro Rosso F1 team and turned the perennial backmarker team into a grand prix-winning team on merit within fewer than three seasons.
What I learnt in that three-year spell working for Gerhard was that he had a very clear way of analysing a challenge and that he had a real skill for identifying the major issues and addressing those issues head on, quickly, simply and without any turning back.
To achieve this, he had a really impressive network of personnel with which he had previously worked or admired from afar. From mechanics to engineers to production personnel, they were all in Gerhard's Rolodex and between Gerhard and his super-efficient and loyal PA, they could reach anyone that mattered within the motorsport world. And he was ruthless.
On taking charge of Toro Rosso in Faenza, he asked who was content to just be in F1 and who wasn't that bothered about the results. A few people stepped forward and were gone: the new Toro Rosso under Gerhard's leadership was not for them.
Great leaders demand a lot from their troops and that is certainly the case with Gerhard. If you are not prepared to put in the same effort as him or you don't share the same vision and belief that the job can be done as Gerhard envisages, then you're not the right person. It's as simple and effective as that.
And there are many personnel that absolutely thrive under Gerhard's style of leadership, people that went on to achieve things that they probably did not know were possible but through the drive, energy and determination demanded by Gerhard, found new heights. I witnessed many in Faenza who grew under Gerhard and my sense is that's exactly what Ferrari needs right now: someone to lead it – forcefully by the scruff of the neck – to achieve new levels of performance.
For all the technology involved in F1, winning is about galvanising a large workforce into reaching the individual and collective heights that they have. Gerhard Berger is a master at this form of leadership and his old team needs him now.
The role of Ferrari F1 team principal – for some a poisoned chalice – of course requires far more than strong leadership and recruitment. Ferrari's leader needs to have a strong bond with the media and show honesty and passion combined with progress on track. Again, Gerhard can handle himself in front of the media and with humour and quickness of mind.
And then there are the politics that come with the job, building relationships with the FIA and FOM. Could Gerhard handle this aspect? You bet. He's worked for the FIA, heading up the Single-Seater Commission under Todt and he certainly knows how to handle Domenicali and co having encountered the Italian in his various Ferrari roles whilst a driver.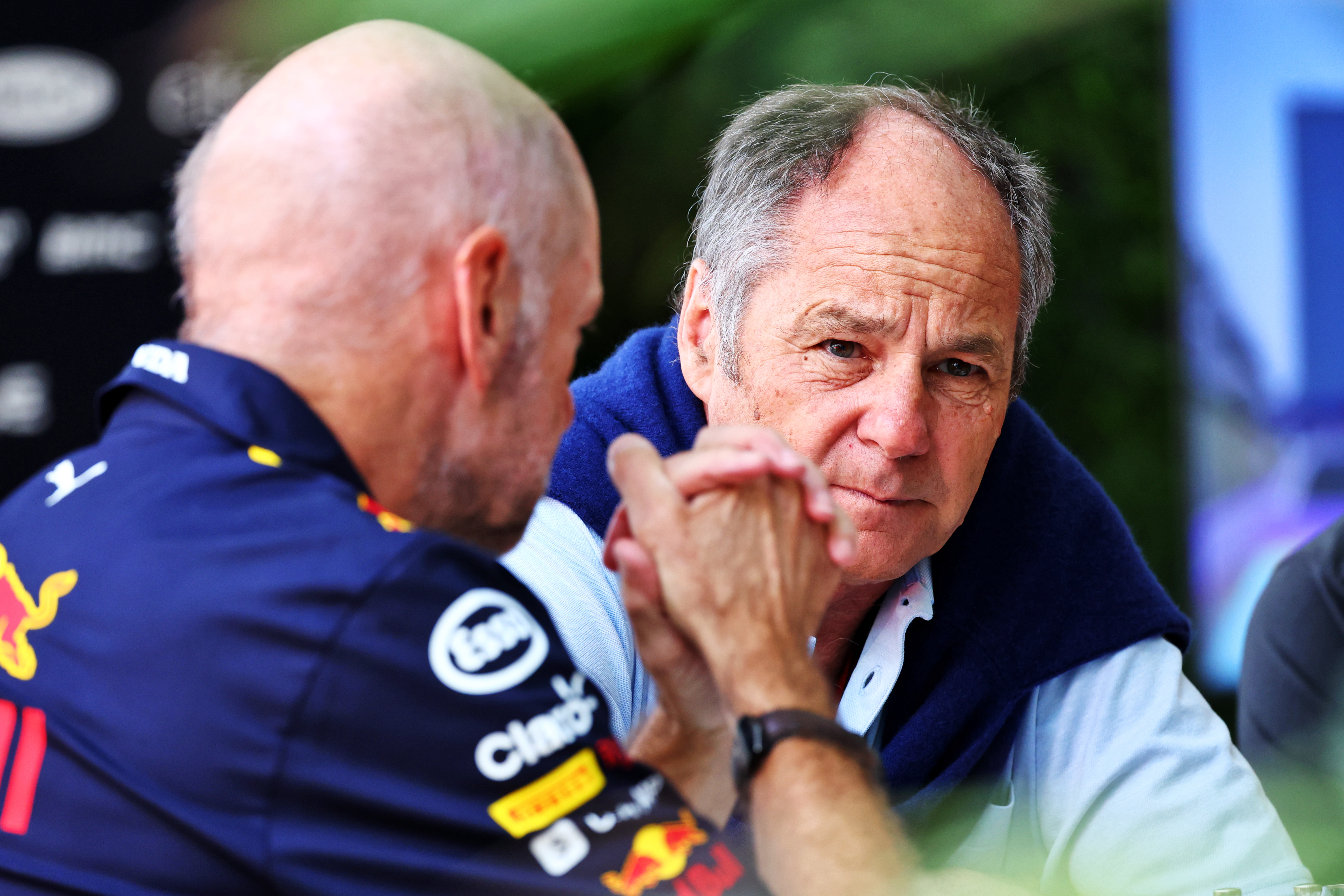 There will certainly be more comfortable team principal choices but heaven help the Scuderia if it falls into the trap of one of its drivers influencing the choice of team principal.
Ferrari shouldn't settle for comfortable; if it does, it won't win. What it needs is a tough, streetwise operator who has all of the experience, knowledge and acumen to win and who has a proven track-record of success as a driver, as a team owner and as a businessman.
Really, there is only one man for the job – please step forward Gerhard and let's create proper competition for Red Bull and Mercedes at the vanguard of F1.