The final part of the brand-new circuit for Formula 1's inaugural Miami Grand Prix is like a "Formula E sector" according to Yuki Tsunoda, featuring corners that have been designed as 'mistake generators'.
F1's first visit to the new Miami International Autodrome this weekend will provide a mixture of high and low-speed challenges for drivers.
The track's narrow third sector has raised eyebrows, including AlphaTauri driver Tsunoda's, who ahead of the weekend compared it to a sector you'd expect from a Formula E street track.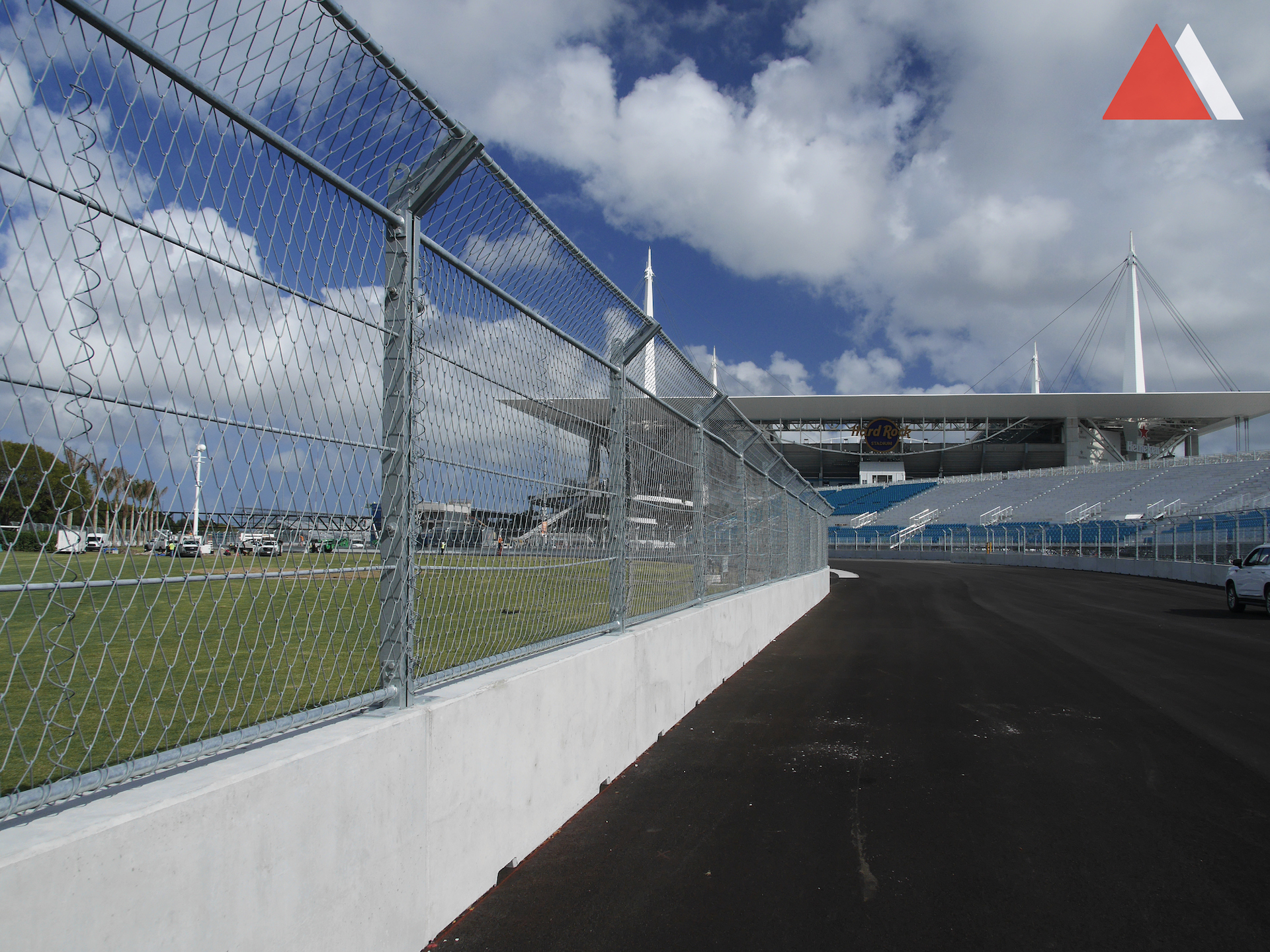 "I have driven the track on the simulator and the first two sectors are quite fast with some medium and high-speed corners," Tsunoda said.
"Sector three is what I call a 'Formula E sector' with a lot of very tight corners and I think overall it looks like being quite an interesting track to drive.
"I think it will be fun, although overtaking might be difficult, so we must qualify well."
Reigning F1 world champion Max Verstappen believes "this weekend is going to be pretty crazy," while his Red Bull team-mate Sergio Perez hopes the long straights will lead to "good racing".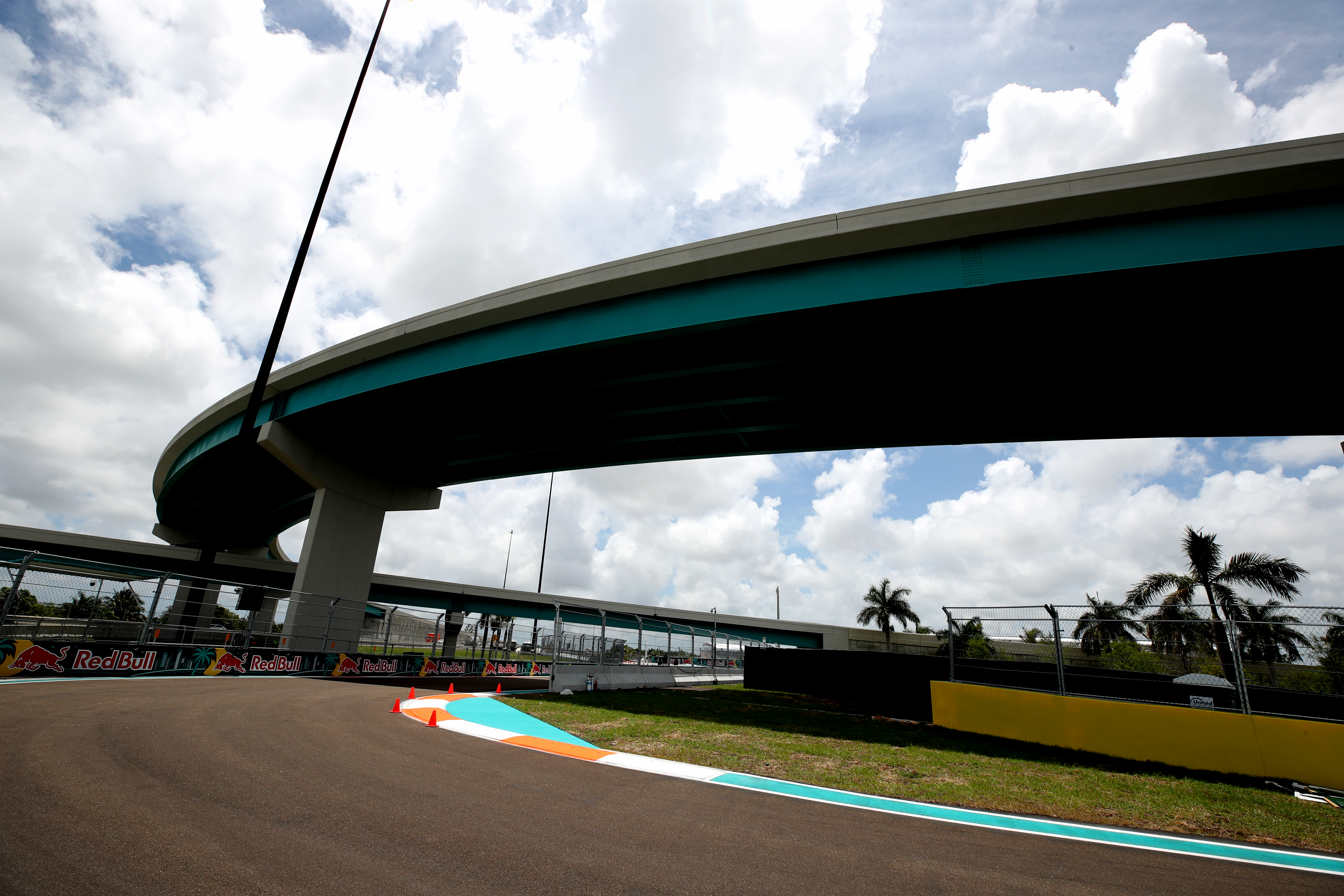 In contrast to Tsunoda, Alfa Romeo F1 driver Valtteri Bottas says it will be a "good track for overtaking" based on his simulator runs.
The track has been designed by Apex, which simulated 36 different layouts before settling on this version.
Apex director Clive Bowen identifies the sequence of corners under the overpasses as the trickiest around the circuit, which Swiss company Geobrugg has supplied the concrete barriers and debris fences for.
"We had to ensure that we had a racetrack that had enough of a Jekyll and Hyde personality that they were mostly sections with grade change and a lot of traction which require a soft set-up on a car, then some super high-speed sections where you want to have a stiff setup to get the best from aero performance and therefore lateral grip through the corners," said Bowen.
"The sequence from Turn 13 through to 16 is where we thread the needle under the Turnpike overpasses. Going into Turn 14, you don't see the apex of Turn 15 until you're on the apex of Turn 14.
'It's what we call a 'mistake generator' so the opportunity for drivers to gain position because somebody in front overdrives is quite high."