The huge progress Haas made going into the 2022 Formula 1 season and the arrival of Kevin Magnussen as an experienced team-mate should've both given Mick Schumacher a healthy leg-up into his second year on the F1 grid.
But instead the first four races of the year have shown up an awful lot of rough edges.
A mistake in Bahrain qualifying meant he couldn't join Magnussen in Q3. A mistake in Saudi Arabia qualifying led to a huge crash that meant he didn't even race.
A strong Friday and Saturday at Imola set him up with 10th on the grid for the grand prix, then two spins in the race left him 17th.
Schumacher's only outperformed Magnussen in Australia – which was by some distance Haas's least competitive performance.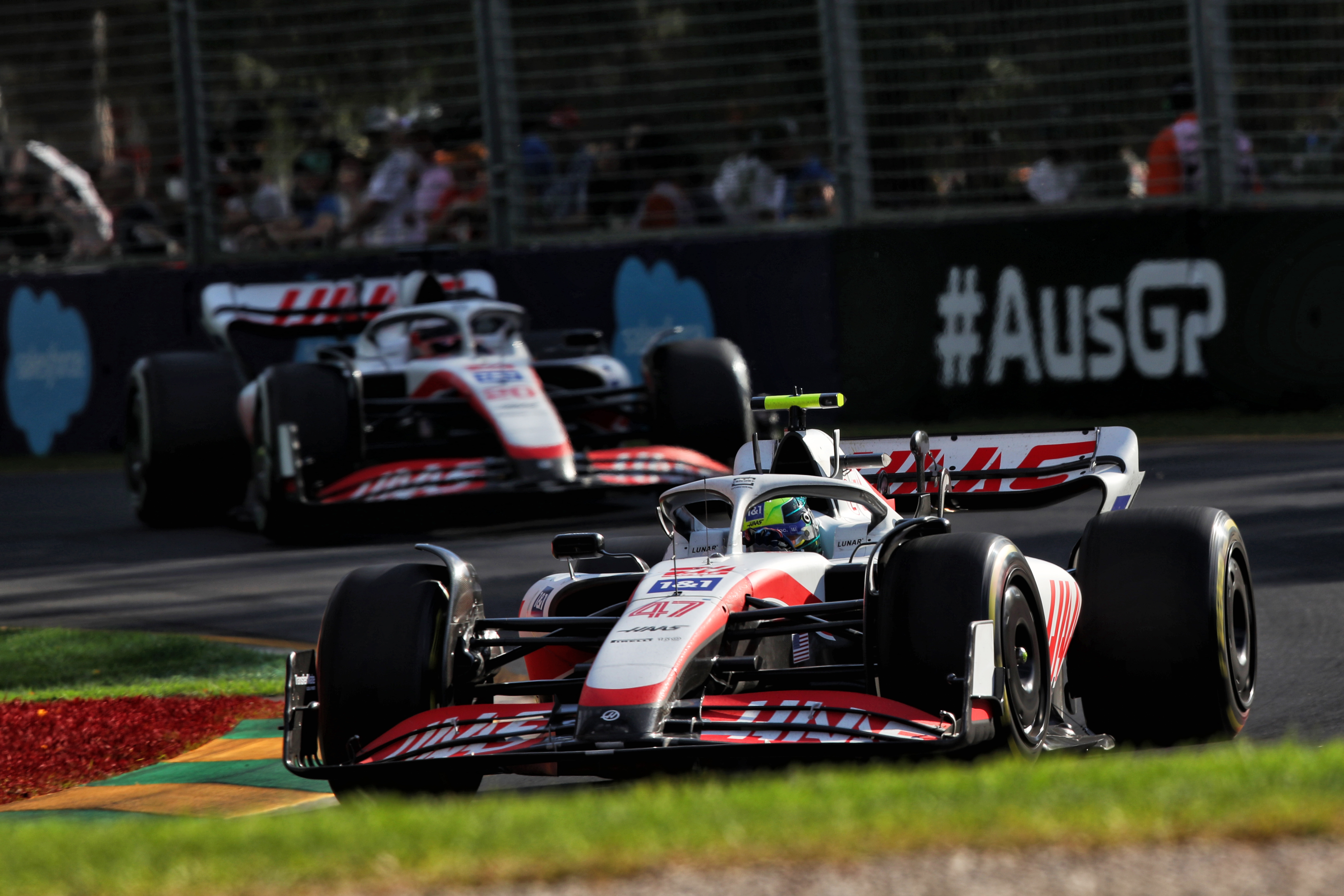 It's quite a comedown after the margin Schumacher had over previous team-mate Nikita Mazepin in their rookie seasons last year, and it has the potential to change perceptions of Schumacher – who'd earned a lot of respect for his handling of Haas's tough 2021, even though his year was far from crash-free.
Scott Mitchell highlighted the degree of Schumacher's underperformance on a recent episode of The Race F1 Podcast.
MAGNUSSEN BENCHMARK NOT BEING MATCHED
"It's not good for Mick. This season was a big test for him," Mitchell began.
"When Kevin Magnussen did his deal at the last minute to come in halfway through pre-season testing, we talked about how it was a great opportunity for Mick to learn from a more experienced driver, who knows the team very well, who is a known, good, level of grand prix driver. He's not a lost world champion, but a very, very decent operator and also someone that gave Schumacher a benchmark after he'd spent last season alongside – in blunt terms – a pretty hapless fellow rookie. Nikita Mazepin was no benchmark for Schumacher last year.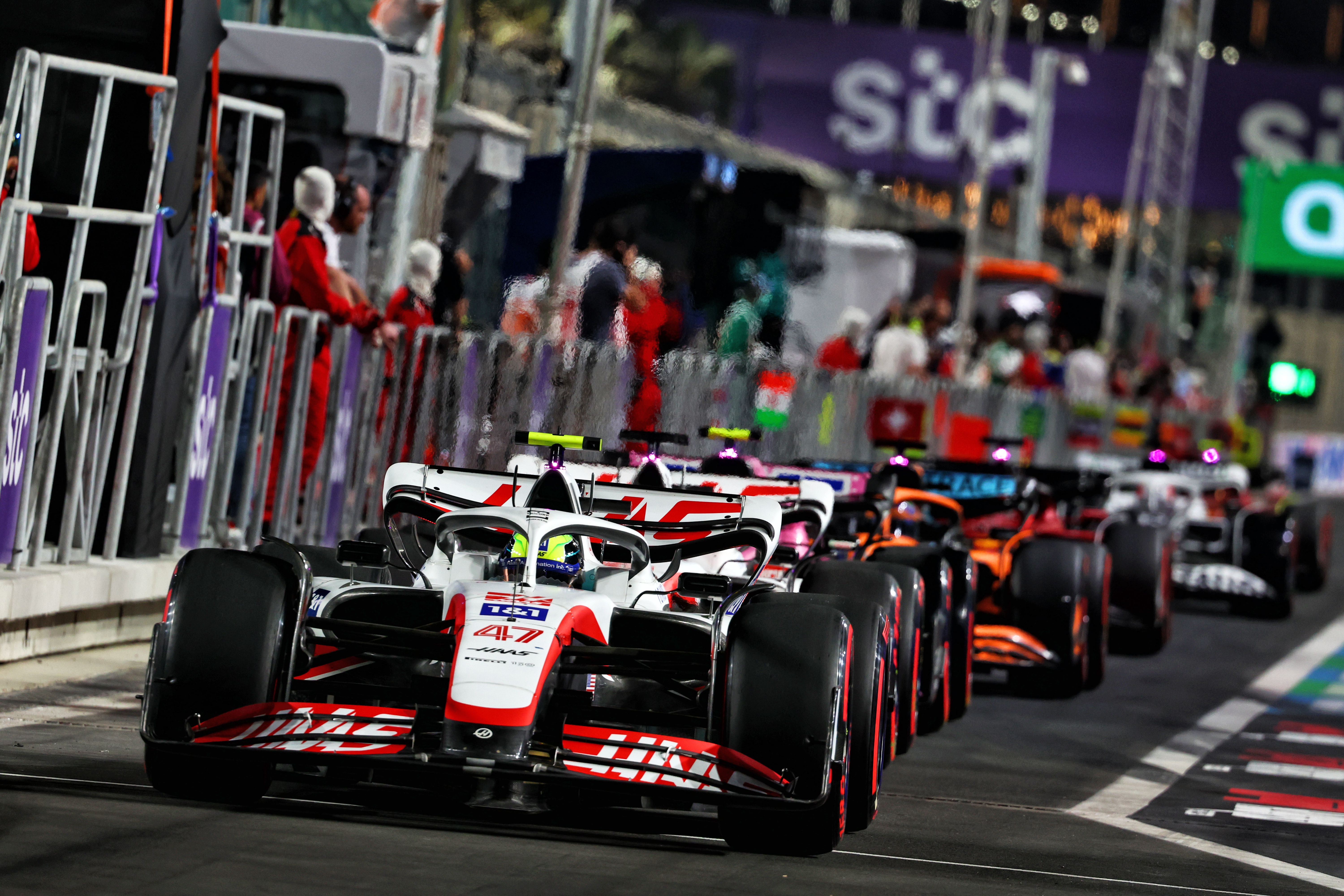 "But within that was also a big challenge, because ultimately this was where we were going to find out how good Schumacher is. And Magnussen was going to be a very public benchmark to measure him against, not just an internal one for him to improve.
"And so far, he's falling short. He's not on Magnussen's pace over one lap. He's not threading together clean races."
JUST GET A POINT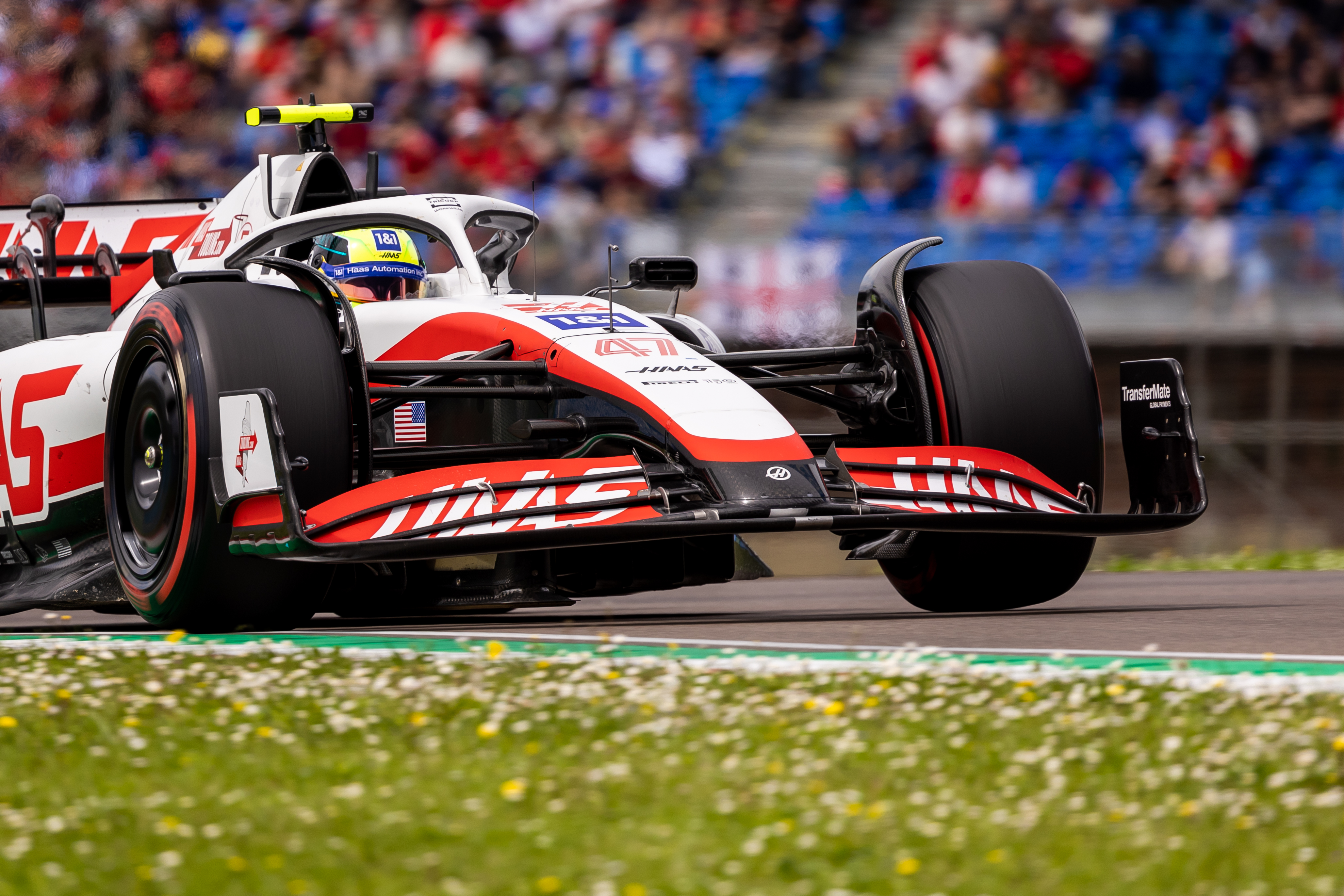 Is the pressure to get a first points finish affecting Schumacher? Given Haas needed a miracle to score in 2021, he had nothing to lose. Now he's got a package that his team-mate is showing is very comfortable in the top 10.
"I think there are glimpses of the promise that we did see in a decent rookie season from Schumacher last year but he just needs to thread together a full weekend," Mitchell continued.
"Even if he ends up grinding out a really gritty one point for 10th or something like that, he needs to get that monkey off his back. He needs to break his points duck and just not have to worry about that pressure.
"Magnussen is going to deliver the big results for Haas this year. No matter how good a job Schumacher does, I just don't think he is that level of driver yet. He may well become it, he may well get there. But he is not that at the moment."
SHOWN UP BY A ROOKIE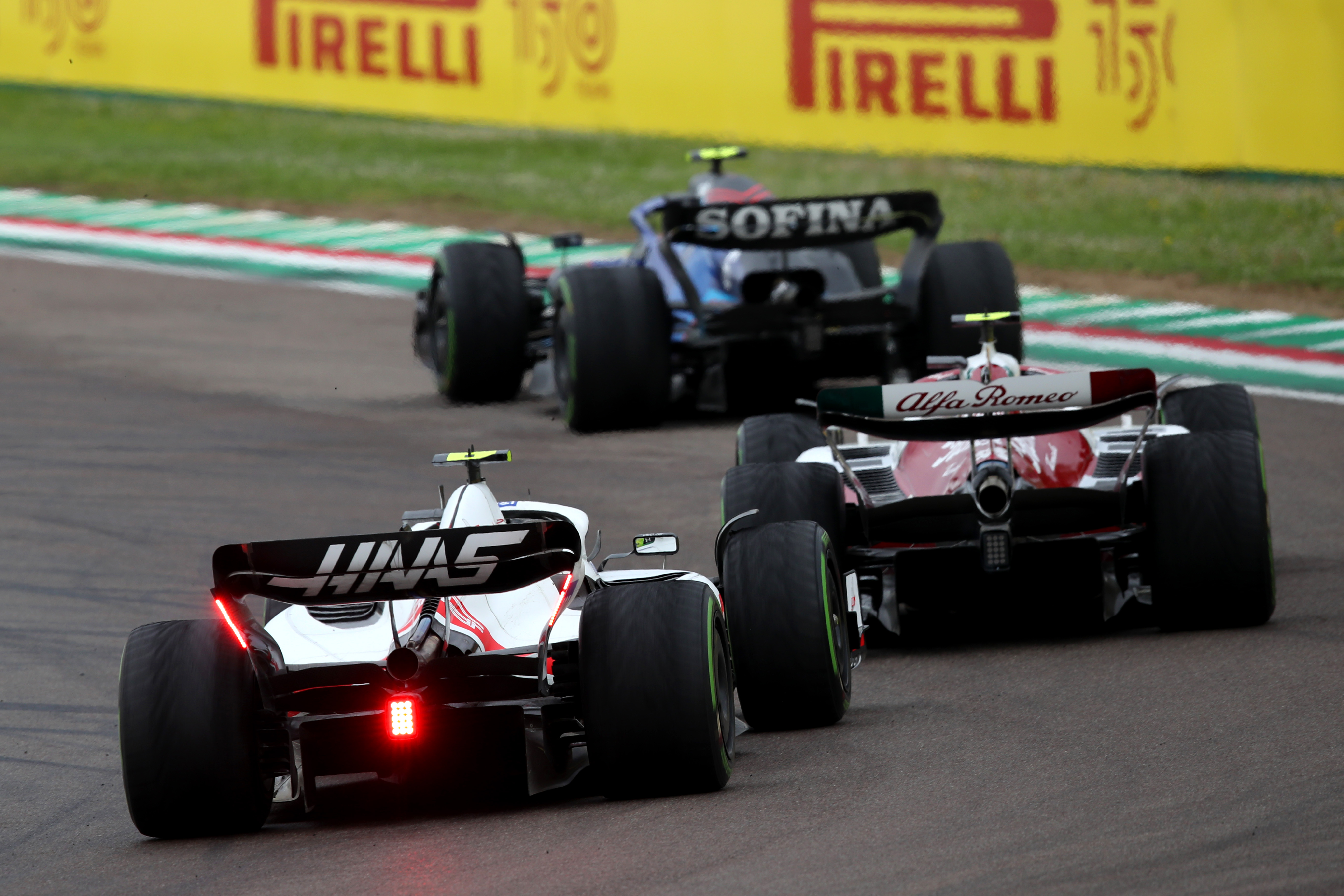 Mitchell thinks Zhou Guanyu should also be regarded as a relevant benchmark for Schumacher, in that with a year under his belt now, Schumacher should be looking more composed in F1 than the rookie Alfa Romeo signing.
Zhou did get a first points finish in his very first grand prix, though there was a degree of good fortune behind that. He hasn't repeated that high since, but Mitchell thinks he's had higher peaks than Schumacher so far in 2022.
"What's a bit concerning is we haven't seen anything from Schumacher in the first four grands prix of 2022 that's quite like what Zhou Guanyu's done at Alfa Romeo. And Zhou's a rookie," Mitchell said.
"OK, that Alfa Romeo is probably a better package than the Haas overall. But there have been a couple of moments with Zhou where you've gone, 'Actually, he's done a really decent job there'. And I just don't feel like we've had that from Mick.
"Maybe I'm being a bit harsh, but it just hasn't been a particularly impressive start to the season."