Mercedes reckons Max Verstappen would have been on pole position by almost half a second had he not hit the wall at the end of Saudi Arabian Grand Prix qualifying.
Verstappen set the fastest first two sectors of qualifying on his final run and was poised to beat Formula 1 title rival Lewis Hamilton to pole but ran deep into the final corner and then crashed into the wall on the exit of the corner.
That allowed Hamilton and Valtteri Bottas to secure a Mercedes one-two instead, after a session in which the team struggled more than it expected.
"We clearly weren't quick enough today," said Mercedes team boss Toto Wolff.
"Our cars were good for P2 and P3. And probably the drivers outperformed the car and Max would have been on pole by I guess almost half a second.
"We need to analyse because it's not what we expected and Max crashing out on the last last lap puts us in a more fortunate situation with one and two on the grid.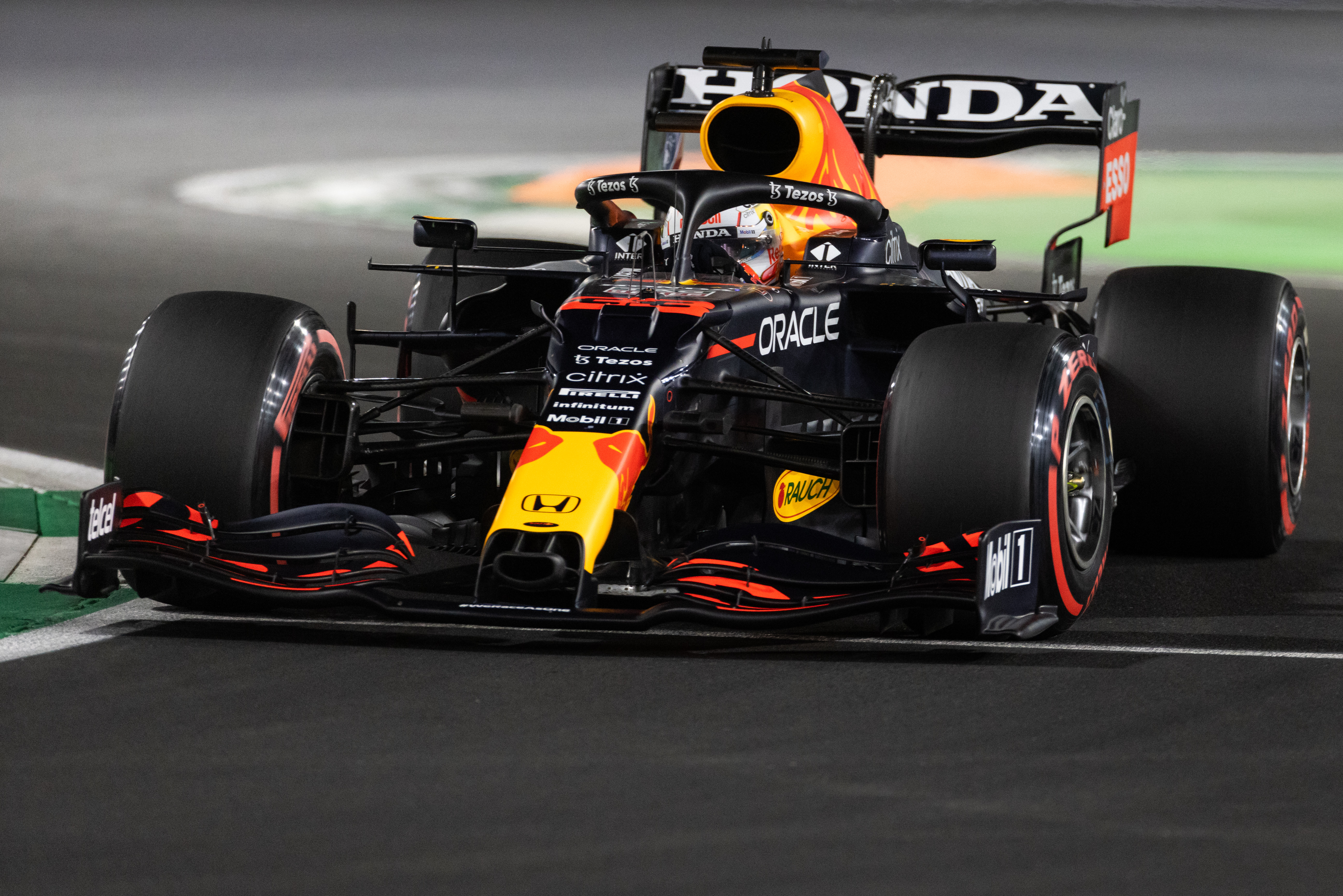 "But this is for today and I think we can deem ourselves fortunate for that situation. The race is a totally different game again."
The speed of the Red Bull was noted by Hamilton who said it was "something else" around the Jeddah circuit.
Red Bull team boss Christian Horner said Verstappen was on for "the lap of the year" until he shunted.
Verstappen said it was "extremely disappointing" not to be able to complete his lap but will still start Sunday's race third on the grid.
"At least it seems like we can fight," he said. "I mean, in Qatar, we were really off the pace. So seems like our car is working a bit better here.
"I hope that in this track we can follow well and then I'm sure if that's the case, then we have a good shot at it."
Mercedes had balance problems throughout Saturday, with Wolff saying the drivers were "not at all happy with the car" and that it's been "understeering, snapping, rolling, you name it".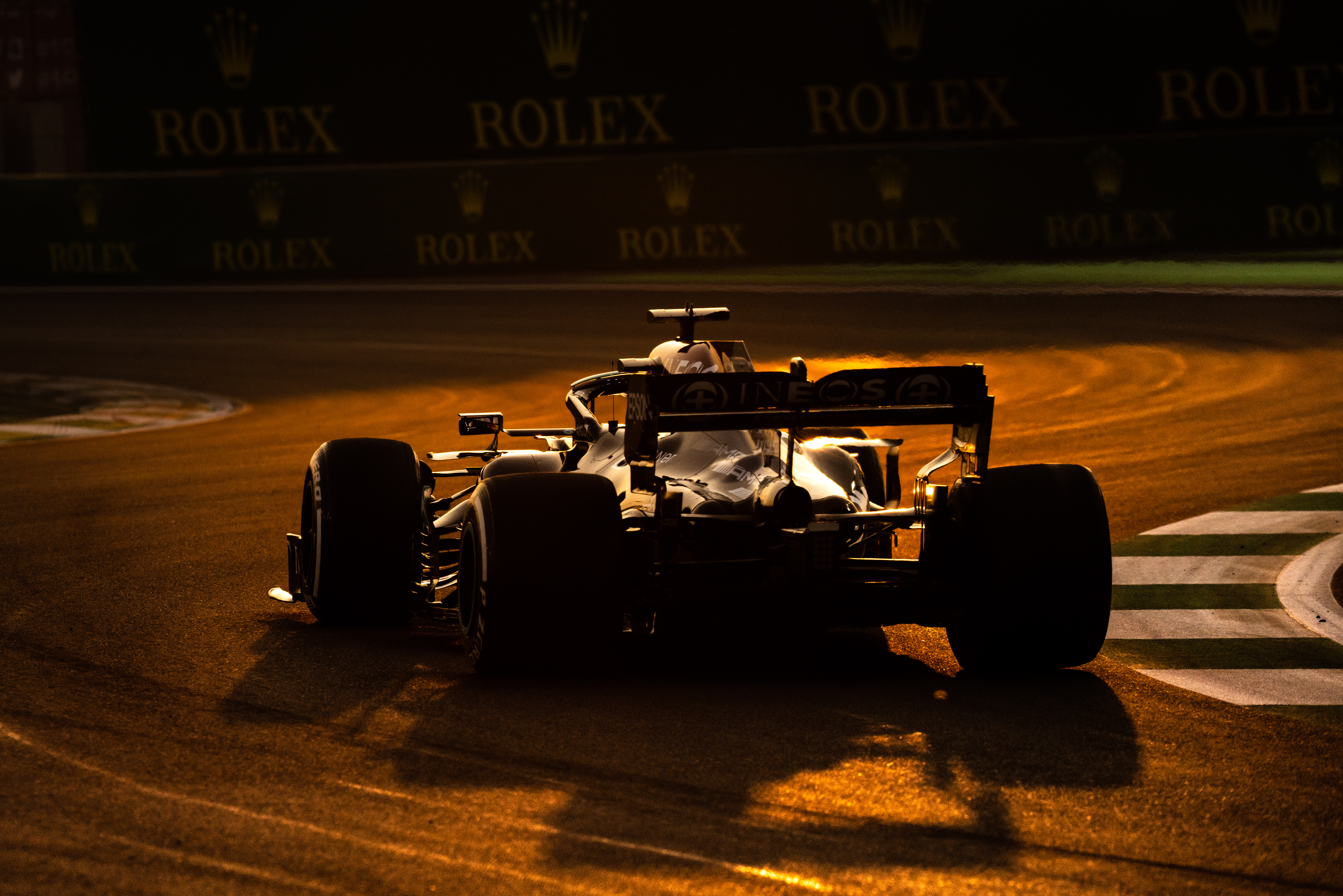 Hamilton's first flying lap in Q3 was ruined by going off-track, which helped Verstappen claim provisional pole before Hamilton struck back on the second run.
"I just struggled through the whole of qualifying," said Hamilton.
"Really struggling to pull out the laps, get the grip from the tyres, which was something that we haven't necessarily struggled with all weekend but way, way worse in quali.
"I had to just get my head around just the fact that we were generally off. I was off, I was even behind Valtteri. So then I was consolidating my thoughts and how I approach things and each corner and just trying to maximise.
"But I can't tell you how much of a knife's edge it was. I was struggling with the car.
"The first run was so-so, I just struggled with a lot of snaps, had that big snap in Turn 8. And then that last lap it was just all or nothing.
"It was still not as quick as I would have hoped to have had, but it was the best that I could do."