McLaren will use a special adaptation of its Formula 1 livery in the Abu Dhabi season finale.
The team's blue-and-papaya colour scheme has been adapted by United Arab Emirates-based artist Rabab Tantawy as part of a campaign by McLaren partner BAT.
Tantawy has adjusted the front wing, side pods and engine cover to incorporate a style from her series.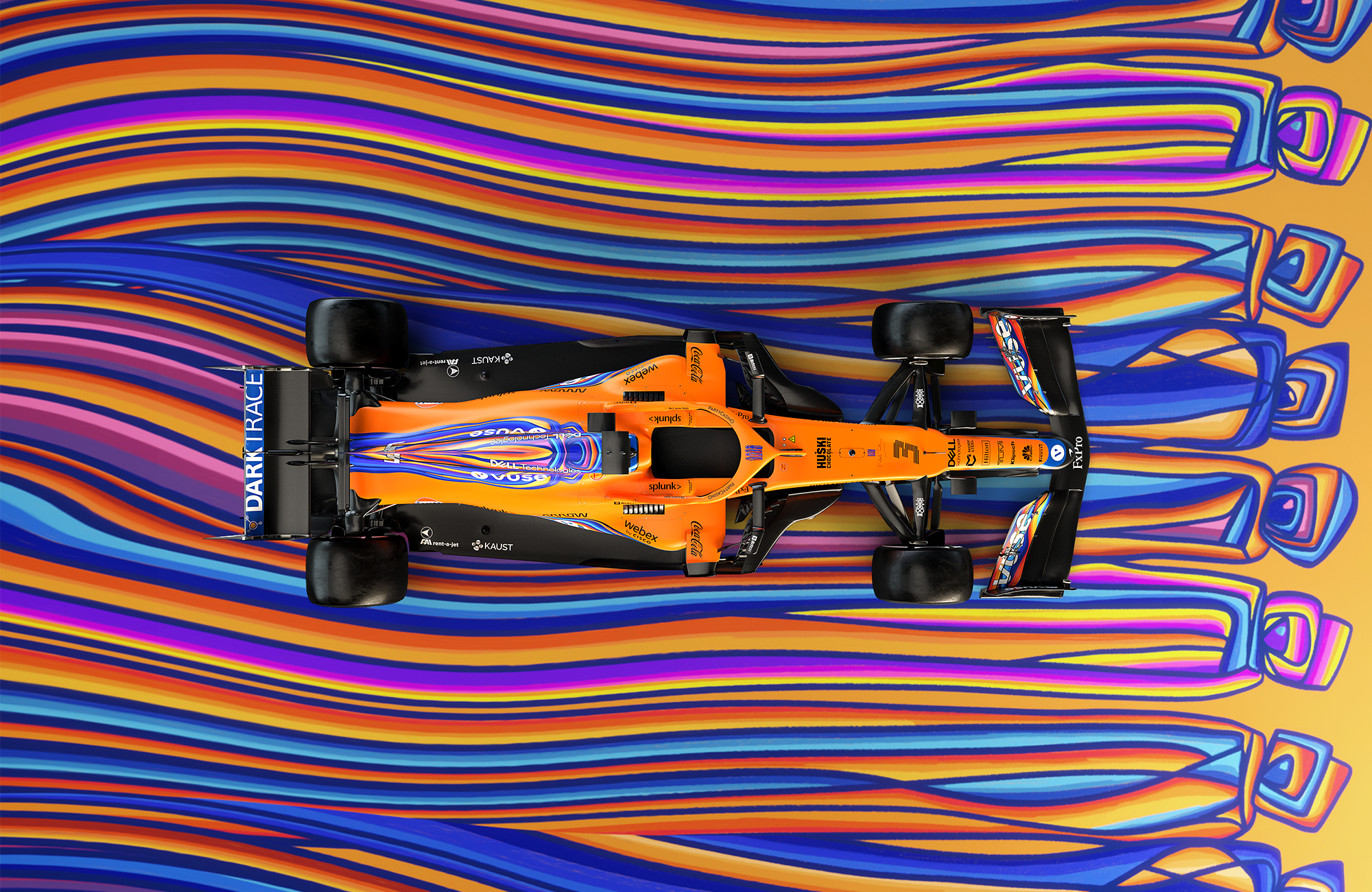 McLaren says this is "the first time a female artist from the Middle East has designed a bespoke Formula 1 livery".
This has been arranged by BAT brand Vuse, which is featured prominently on McLaren's normal livery and branding.
It has an initiative called Driven by Change which helps promote the work of "up-and-coming artists, aged over 25, who may not receive the visibility or representation they deserve".
The livery marks the second special McLaren design of the season after it ran in Gulf colours at the Monaco Grand Prix.
McLaren has also made use of special liveries in its IndyCar team this season too.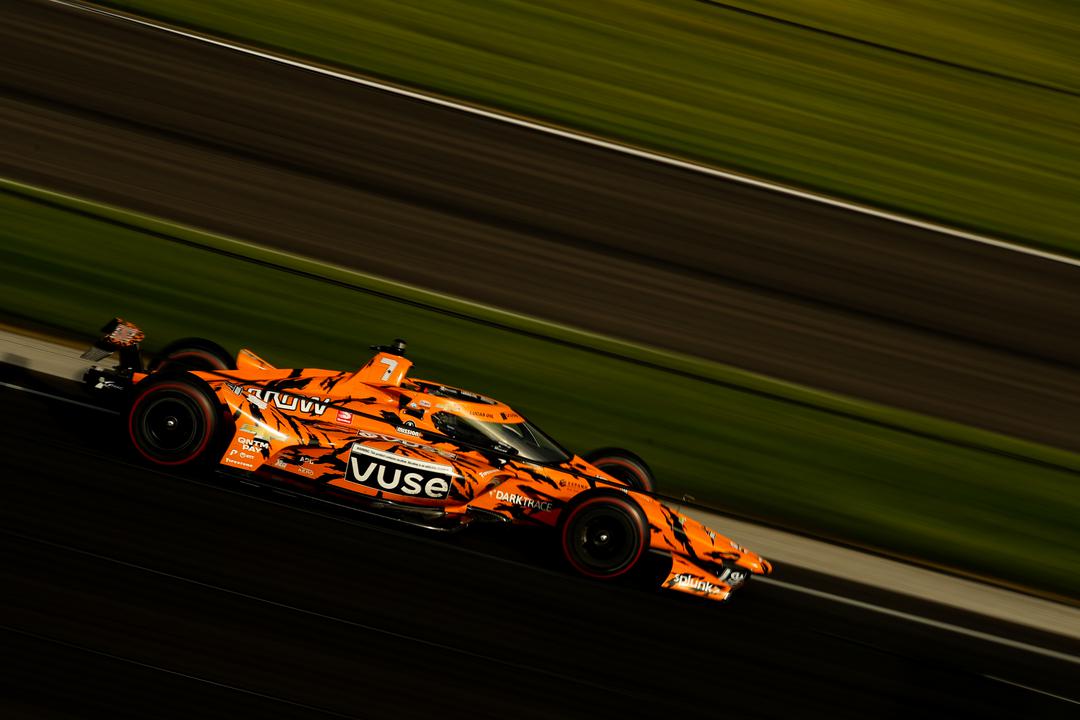 At the Indianapolis 500, Felix Rosenqvist ran a livery in association with lifestyle brand and sneaker store Undefeated.
The team followed that up with a pair of one-off designs for Rosenqvist and his team-mate Pato O'Ward at Nashville as a result of a fan competition with Vuse – the partner behind McLaren's latest one-off F1 design.