Red Bull Formula 1 team boss Christian Horner believes his driver Max Verstappen has been the best driver of the 2021 season, "head and shoulders" above the rest.
Verstappen is tied on points with seven-time world champion Lewis Hamilton as the duo approach this weekend's Abu Dhabi season finale.
Verstappen is the first non-Mercedes driver to be in contention for the title in the final round of an F1 season in the turbo-hybrid era, having taken nine wins in the 21 races so far this season.
Speaking on the F1 Nation Podcast following the highly-controversial inaugural Saudi Arabian Grand Prix, Horner claimed Verstapppen would make a more deserving champion.
"If there's a driver that deserves to win this world championship, it's Max Verstappen," Horner said.
"Mercedes has had the better car, he has driven outstandingly.
"Look at how close Valtteri [Bottas] has been to Lewis this year.
"Max has been head and shoulders, for me, the driver of the year. He would be very deserving to win this championship. The way he's driven, the way he's conducted himself.
"I don't think people actually realise what Max is doing in that car. I don't think people recognise that we haven't had the best car all year. Max Verstappen has lifted this.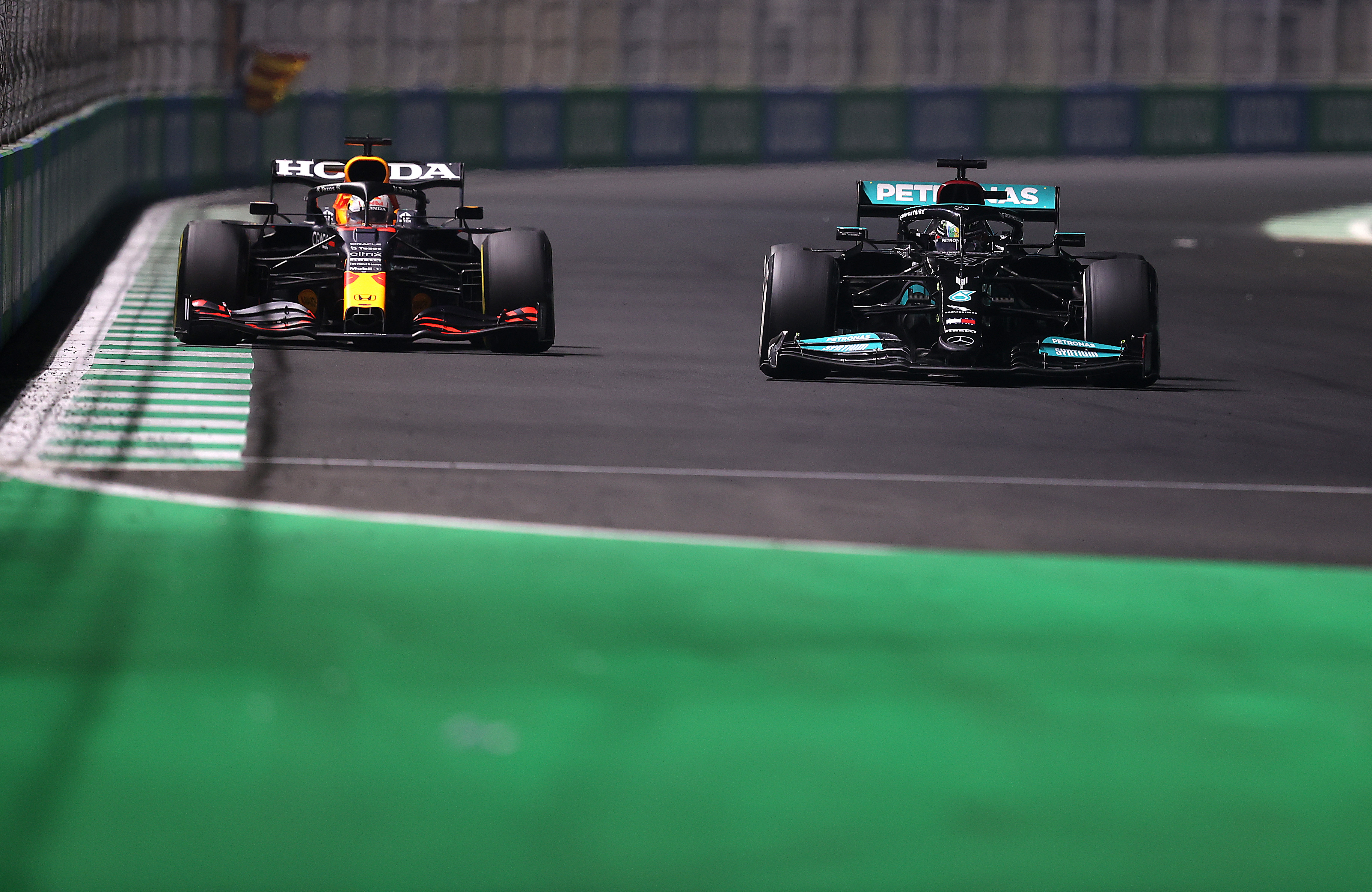 "I think he deserves all the credit."
Horner also rated Verstappen's final Saudi GP qualifying lap as "the best lap that we've ever had in one of our cars up until that [last] corner" where he crashed into the wall.
On the eve of the Saudi GP, Horner's opposite number at Mercedes, Toto Wolff, took the view that the "best man and best machine wins and whoever wins deserves to win". 
The Race says
Scott Mitchell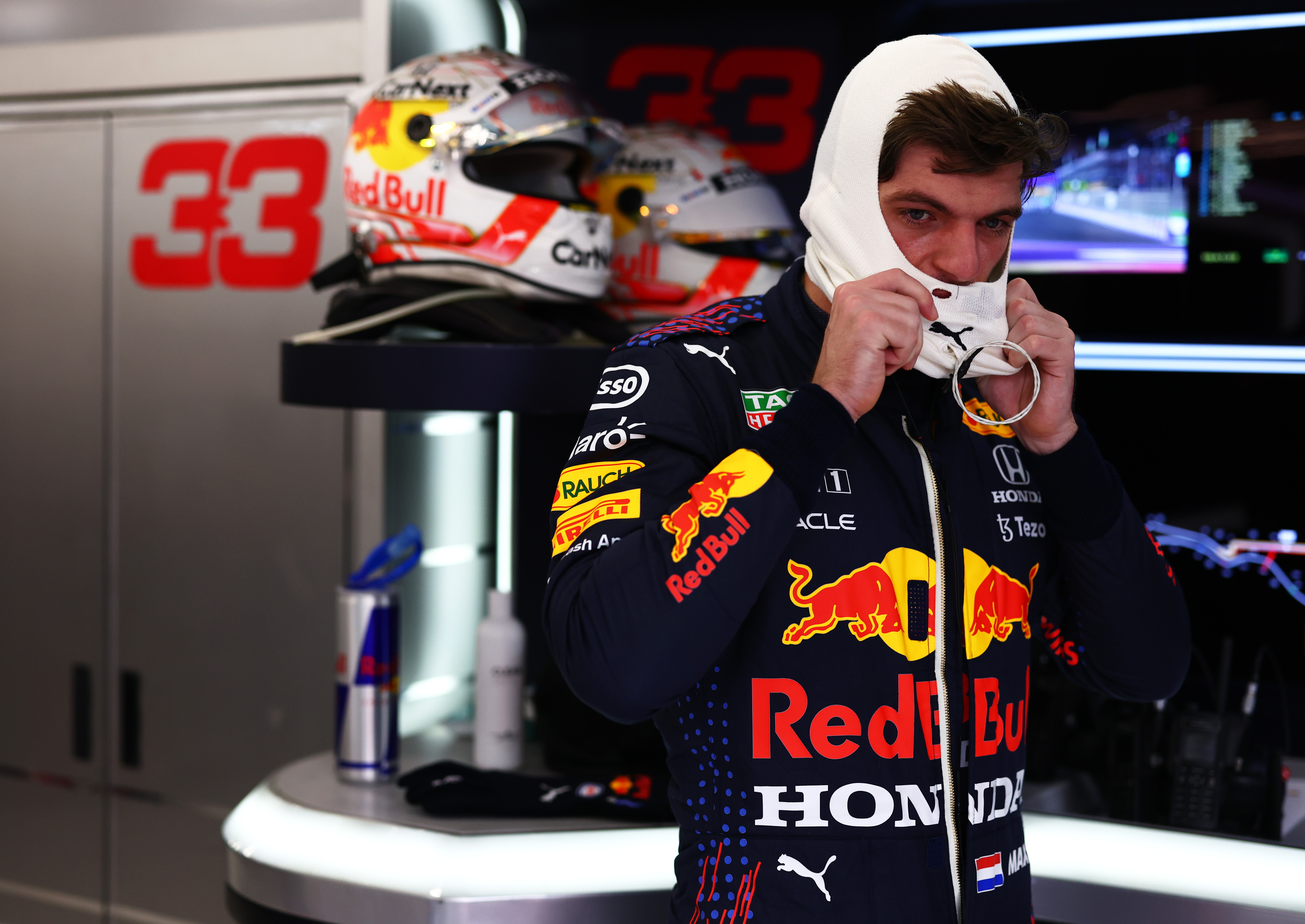 Max Verstappen has had an excellent season. He has been at a consistently outstanding level and probably proven himself the fastest driver on the grid in the process.
Has he single-handedly turned a second-rate Red Bull into a title-challenging car? That would seem a bit of a stretch.
There doesn't seem a great deal of logic to the claim that Valtteri Bottas's proximity to Lewis Hamilton shows how superior the Mercedes is. Bottas is a faster driver than Sergio Perez and a much better qualifier. Of course, he will be closer to Hamilton than Perez will to Verstappen.
Horner's lavish praise obviously comes from a biased place so it's necessary to take his comments with a pinch of salt. After all, it would be unjust to Red Bull Racing to undervalue the quality of its work with the RB16B.
Contrary to Horner's claim, the Red Bull has been the fastest car at several races this year. But at several others, Verstappen has indeed made the difference.
His performance in the United States, holding Hamilton off, was fantastic and one of the greatest wins of his career. He's been relentlessly consistent.
If he wins the title it will be a fully deserved triumph. Will he deserve "all the credit"? Verstappen himself would probably not say so. On balance, the Red Bull probably hasn't been the quicker car over the entire season, but it's certainly been quick enough.
Verstappen's been given a car capable of fighting for the world championship and of course, he's making excellent use of it. He also knows there's a significant team contribution here – just like there is for Hamilton at Mercedes.