Red Bull's attempts to sign Colton Herta to replace Alpine-bound Pierre Gasly at AlphaTauri now depend only on the FIA granting the IndyCar race winner a Formula 1 superlicence, according to Red Bull advisor Helmut Marko.
Even though it was publicly announced that Gasly would remain with AlphaTauri in 2023 earlier this year, he's understood to be Alpine's preferred choice to fill a vacancy left by Fernando Alonso's shock switch to Aston Martin.
Alpine's current reserve driver Oscar Piastri was the team's first choice but, as ruled by the Contract Recognition Board earlier this week, he'll race with McLaren alongside Lando Norris for the next two seasons.
That's led to Alpine reportedly trying to negotiate the release of Gasly from his Red Bull contract but Red Bull is highly unlikely to release him without a solid alternative to replace him at AlphaTauri.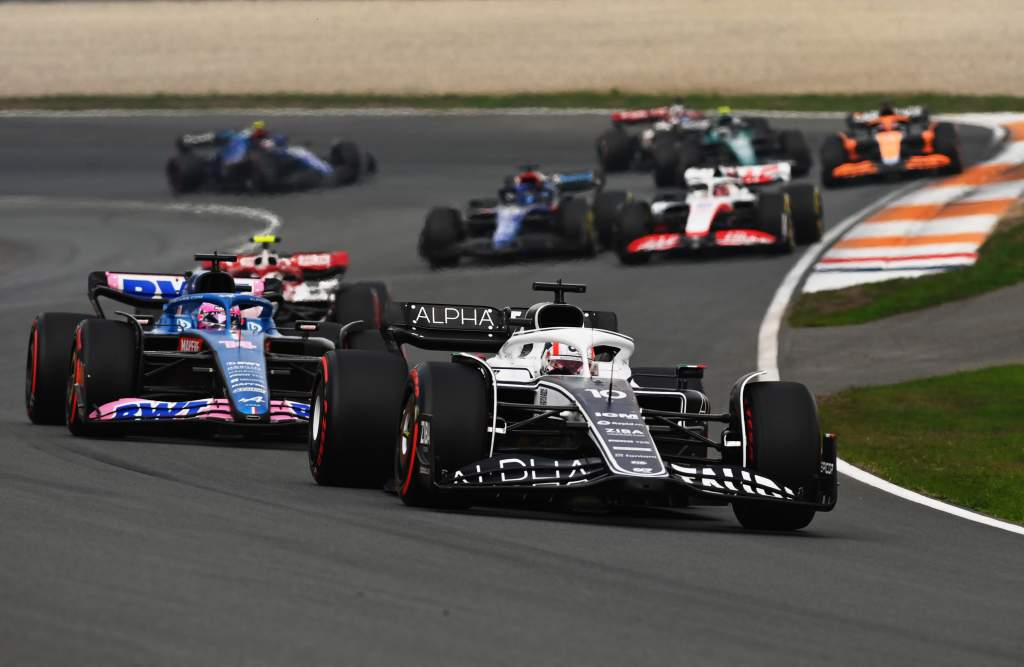 Seven-time IndyCar race winner Herta has emerged as that alternative but he's only viable if Red Bull can gain an exemption to forgo Herta's lack of the required 40 superlicence points – a bar he has no path to clearing this year in the final two IndyCar races of the season.
"It's nothing unreasonable," Marko told US radio station SiriusXM of the attempts to secure Herta an exemption.
"He won seven IndyCar races. That's comparable to grand prix races. So, it would be a shame if he wouldn't get the superlicence."
When asked If the FIA granting Herta a licence would lead to Herta joining AlphaTauri, Marko said: "Astonishingly enough, all the parties and teams involved, we've found an agreement".
Marko says Red Bull is still waiting for a "definite answer" and claimed the decision will be made by the time of next weekend's Italian Grand Prix.
Red Bull team boss Christian Horner called Herta an "exciting talent" and hinted that he was Red Bull's first choice to replace Gasly if the Frenchman departed.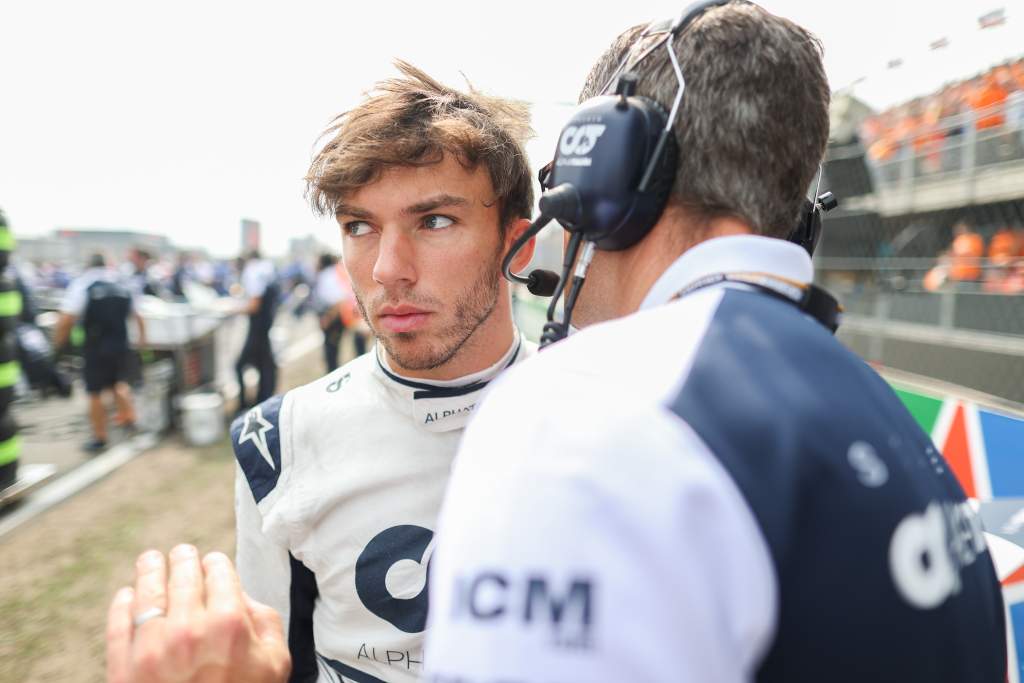 "An American guy who has been a stand-out talent in the US," Horner said of Herta.
"It will be very interesting to see how he performs in F1, to have a successful US driver could be very interesting.
"Pierre doing a good job in AT. There would not be a desire to change if there was not an interesting option available."
"That [if he gets a superlicence] is an FIA issue we just need clarity which will hopefully come sooner rather than later because it holds a key role in the driver merry-go-round.
"If the option is not there, the other triggers will not come into play."
Red Bull entered five junior drivers into Formula 2 this year but none of them – including Red Bull's reserve driver Liam Lawson – currently stand as realistic alternatives to Gasly.