McLaren Formula 1 driver Lando Norris was left seething after his puncture in the Qatar Grand Prix, saying "it just shouldn't happen" and urging tyre supplier Pirelli to improve.
Norris was one of four drivers to suffer a front-left puncture in the Qatar race, and was forced into a second pitstop that consigned him to an eventual ninth-place finish.
Believing he had been on course for fourth, Norris regarded the puncture as unacceptable because he said it had come without warning.
That was a complaint shared by all four drivers who punctured a front left, but while it happened with a 35-lap-old medium tyre for Valtteri Bottas and 31-lap-old hards for both George Russell and Nicholas Latifi, Norris' hard compound was younger.
And the fact that it gave up on him after 23 laps, coupled with the fact he had taken the initial soft set to a 28-lap lifespan, meant he and the team "expected quite easily to get to the end".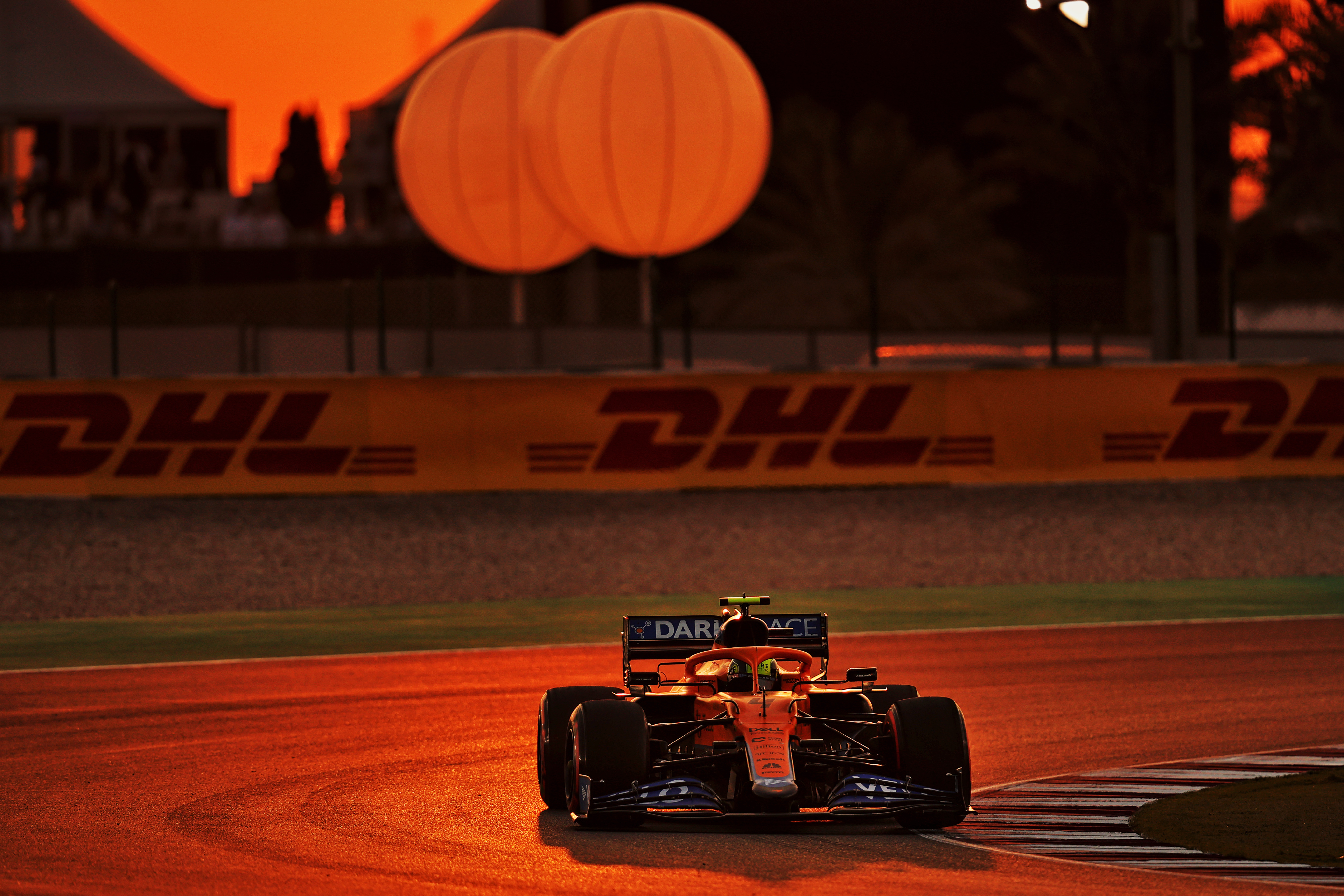 "I guess you don't expect the tyre to blow up," he said after the race. "Especially not on the hard tyre. Like, we weren't even that far into the stint, it was like 20 laps or something, and the tyre should do over 20 laps.
"It just went all of a sudden around Turn 14 or something, Turn 13… yeah, nothing."
When told that Russell and Latifi likewise said their punctures had come with no warning, he said: "I mean, it's obvious what it is. I just can't say it."
Pirelli's F1 boss Mario Isola had said after Friday practice that, in spite of pre-weekend expectations of a one-stop, he was not convinced it would be viable due to "wear on the front".
The following day, Pirelli's post-qualifying press release stressed that "a one-stopper is still not advised […] just because tyre wear appears to be quite high".
When talking to Sky after the race and asked about the punctures, Isola said that Pirelli would have to investigate why it was front-left tyres giving up despite the level of wear being similar to the also-stressed rear lefts.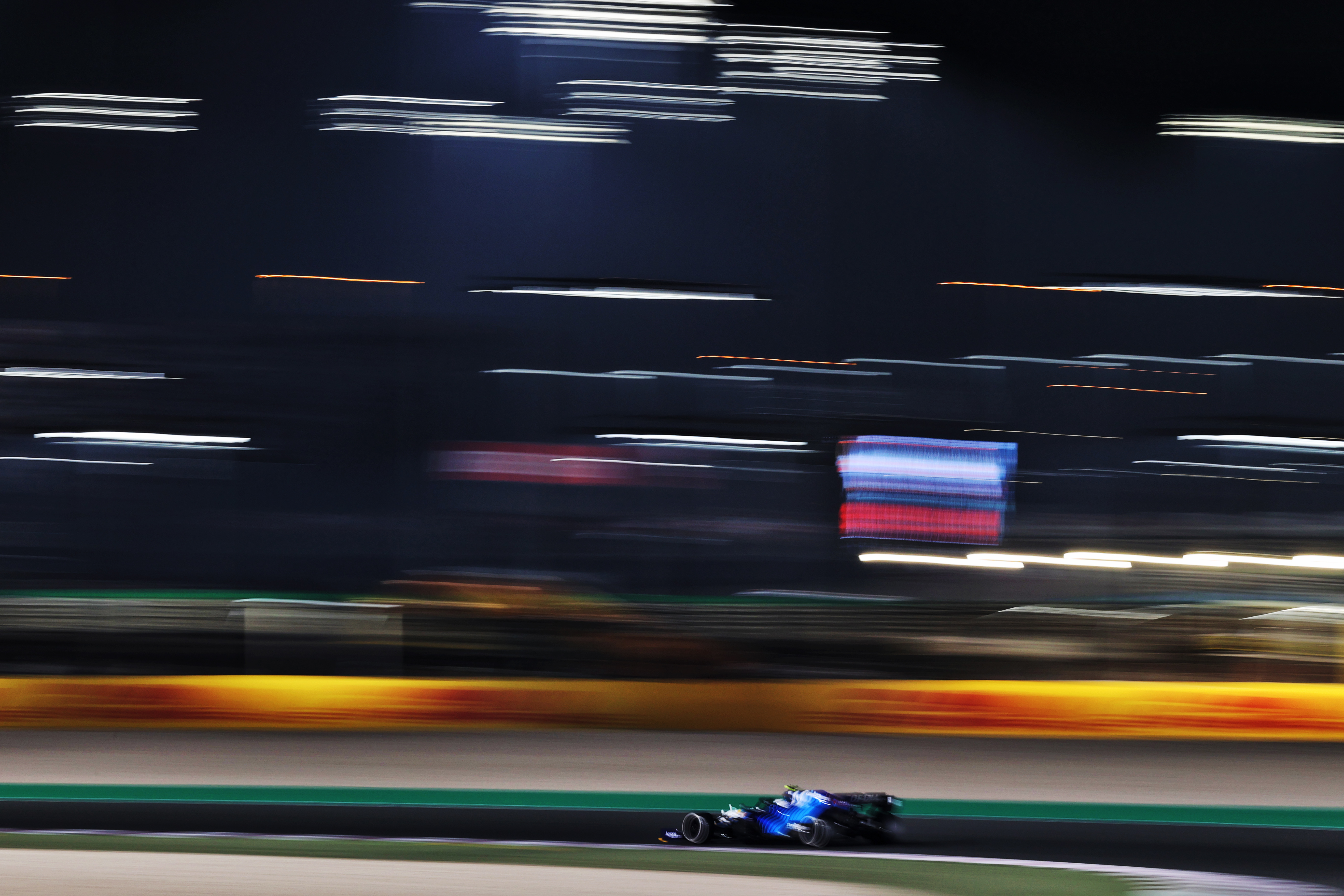 He shied away from blaming teams for trying to run the tyres too long, admitting that it was natural as overtaking hadn't been expected to be easy.
"I don't want to say that this was caused by excessive energy or something like that – first elements that I can share with you, all the tyres were quite worn, close to 100 percent," he said.
"We have cuts on the tyres that we have to understand if they were caused before the loss of pressure or after the loss of pressure. We are waiting for the telemetry data from the teams.
"All the drivers were able to go back to the pits – they lost pressure but in a time that was enough to control the car and to go back to the pits."
Isola did indicate that the heavy impacts created by Losail's kerbs may have played a part, especially as worn tyres were less "protected" against this.
While Norris hadn't heard Isola's post-race comments by the time he was speaking to the media, he was deeply unimpressed by the suggestion that the tyre supplier would point to wear as a cause.
"But then… I don't know, they should make the tyres better," he said in an exasperated tone. "Like, it's dangerous for us as drivers, we risk a lot every time.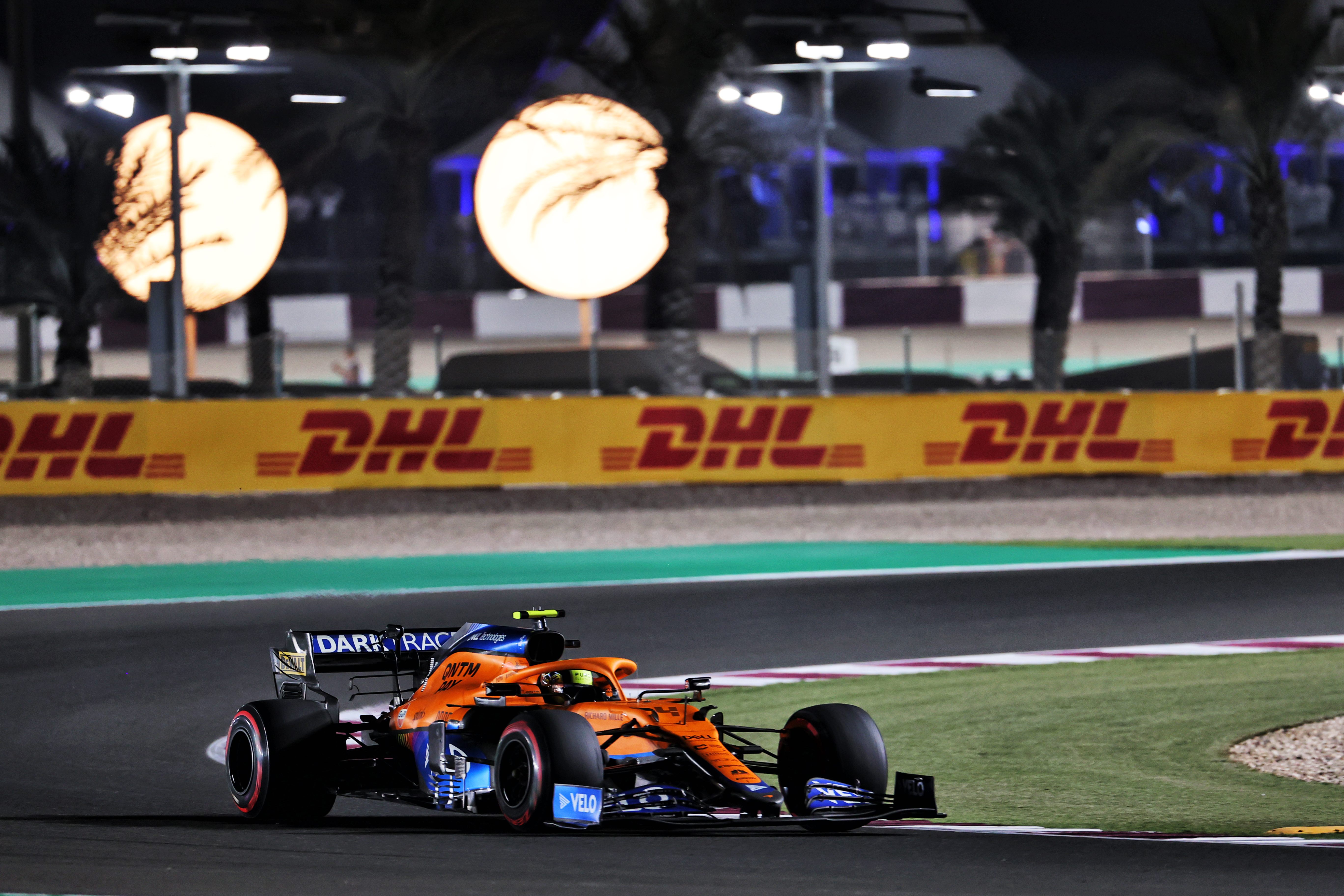 "And if we just can't drive a Formula 1 car around the circuit, then what can you do? I did like 20 laps. I didn't even do a very long stint. 20 laps, 25 laps, whatever. I should still be able to drive the circuit."
Mercedes driver Bottas was another aggrieved party, lamenting: "It's not the first time it happens to me, many times, it's not ideal, especially if there's no warning… I'm sure it's going to be spoken about again. It's not great."
Bottas also theorised that it was the stress put through the tyres through the final sequence of right-handers was a likelier cause of the puncture than kerb strikes.
But while the Williams duo were also caught off-guard by the punctures, they were markedly less aggrieved.
"No warning, but to be honest we actually anticipated that prior," Russell – a director of the Grand Prix Drivers Association along with Sebastian Vettel – said. "It was literally just the outside shoulder on the front left, that was the limitation, it would literally just go at some point if you kept pushing it.
"But the reason for it, we just didn't have enough pace today. The high-speed corners where you need to manage, the corners leading onto the straights. And the guys [Alfa Romeo's Kimi Raikkonen] were already right behind me in the high-speed corners, if I managed any more they would've just overtaken regardless."
"When I saw George slow down, I asked 'is that the tyre or is that something else?' because I was like 'could the same thing be for me?'," Latifi said.
"And I heard it was the tyre, I was like 'okay, mine feels fine, I don't even feel front-left limited, I feel more rear-left limited, because I felt I had been looking after it'.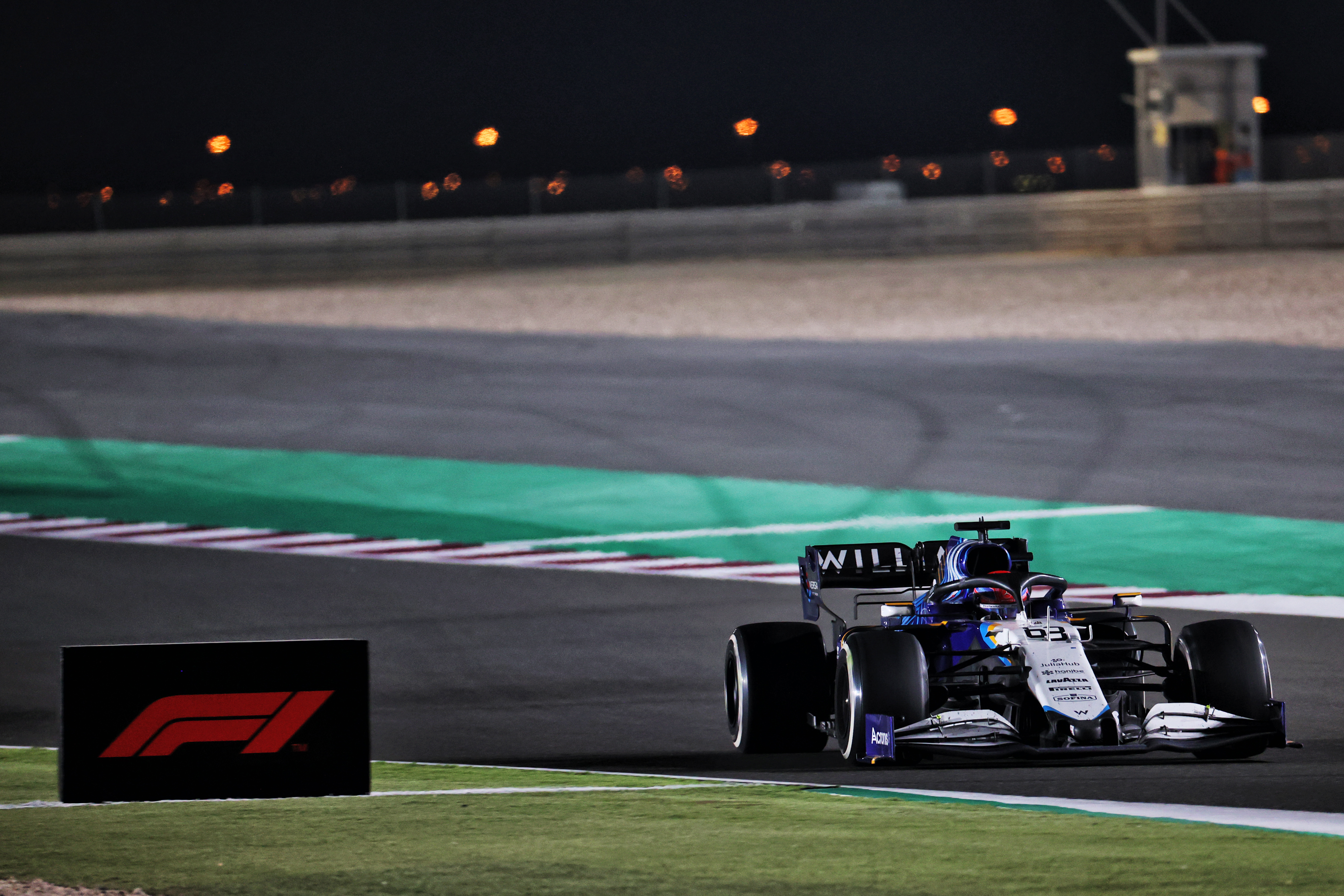 "But obviously the last few laps, just pushing flat out to keep the Alfas behind, I think we had nothing to lose, trying to make that strategy work, especially with the Alfas behind us, they were our race – and yeah, just wasn't to be."
Asked whether Pirelli should look to make tyres that fall off a cliff in terms of grip before rupturing, Russell said: "These Formula 1 cars are so fast. Tyres wear, you go through those right-hand corners flat out in seventh gear, I don't know what the exact speed is but probably 270, 280 kilometres an hour. It's going to happen."