Aston Martin's new Formula 1 team boss Mike Krack could prove a very shrewd appointment.
F1 operates in its own bubble a lot of the time but it is not a closed shop. Aston Martin's recruitment of ex-BMW Motorsport boss Krack has echoes of McLaren hiring then-Porsche LMP1 team principal Andreas Seidl as team principal – and, to a slightly lesser extent, Dorilton Capital appointing long-time senior Volkswagen figure Jost Capito as Williams CEO.
We know how well looking outside of F1 to get Seidl onboard is working out for McLaren. Aston Martin will undoubtedly hope Krack can have the same impact.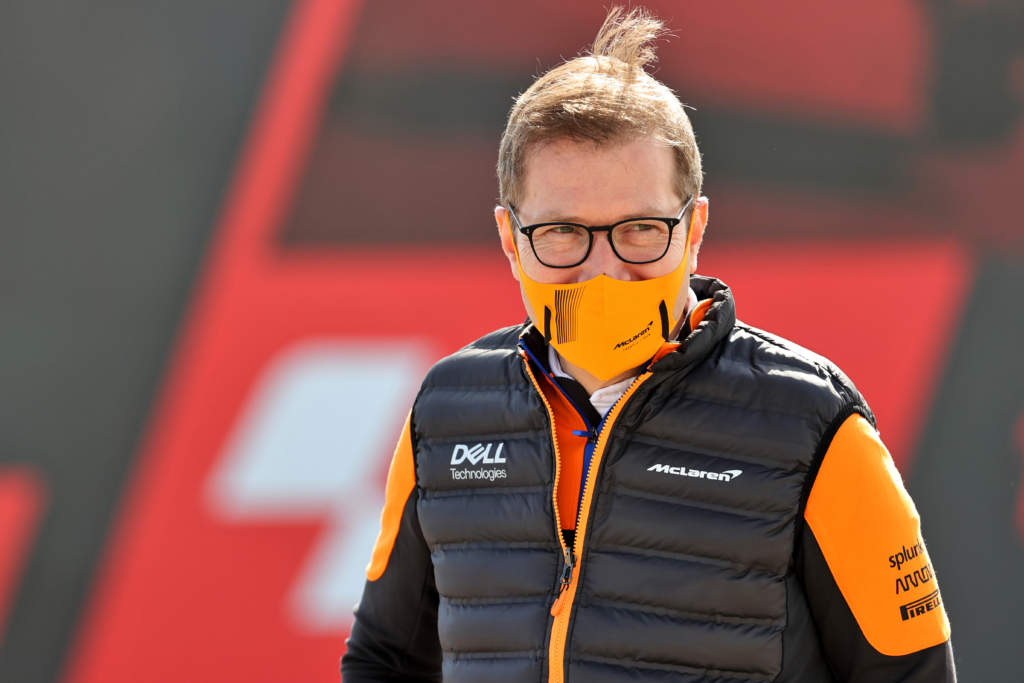 Comparisons between the two are inevitable – this piece might be considered Exhibit A – but it is not simply a case of seeing all recruits from high-level programmes outside F1 as the same.
The competency of the individuals is what matters. Seidl has been an excellent addition at McLaren because he is a very capable person with a skillset well-suited to running an F1 team, and McLaren has a structure in place that allows him to thrive. He's not been a great appointment just because he worked at Porsche beforehand.
By the same logic, Krack's arrival at Aston Martin doesn't guarantee the same results as Seidl's McLaren tenure just because of the surface-level similarity of 'F1 team has hired a chief from a massive German manufacturer'.
What's so encouraging for Aston Martin is that those who have worked with Krack give a clear impression of a person who has already made the transition from being an immensely capable race engineer to someone who thrives in a leadership role.
He has held a lot of positions and worked at the highest level as an engineer and a works motorsport programme manager. Described as calm, studious and straightforward, Krack appears to pass the character test with flying colours.
Like Seidl and Capito, Krack does not face some great step into the unknown with F1. He started his motorsport career with Sauber in 2001 as a data analysis engineer then became a race engineer ahead of 2004, working with Felipe Massa, and rose to the role of chief engineer F1 in 2006.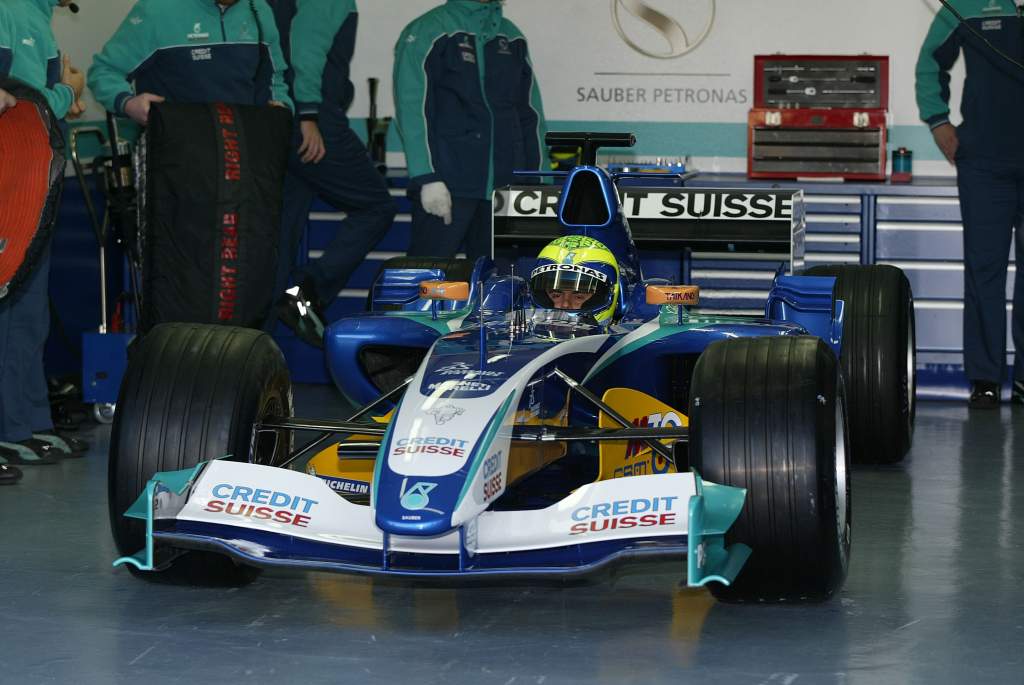 And while he left ahead of the 2009 season, it would be ignorant to believe spending more than a decade away from F1 has not enhanced his existing skills and given him the opportunity to learn new ones.
F1 is often referred to as the pinnacle of motorsport and it aims to attract the best in all aspects. But the racing world outside F1 is inhabited by extremely capable personnel, with plenty of major motorsport programmes and big technological challenges.
Krack is clearly one such individual and his long BMW stint and his shorter time at Porsche have given him first-hand experience of being part of important, challenging programmes from an engineering perspective and latterly a management one.
The latter is very important. Since returning to BMW in 2014 he assumed increasingly senior roles in its motorsport programmes, which ultimately made him a key figure in the announcement of BMW's return to the top class of the Le Mans 24 Hours with a LMDh collaboration with Dallara.
It also put him at the forefront of driver matters in BMW's Formula E programme and GT racing. He had to manage the process of turning a big list of contenders into the final FE line-up. After BMW's works FE drivers Alexander Sims and Antonio Felix da Costa collided while running one-two in Marrakech back in 2019, Krack is said to have handled that immediately on-site afterwards – and handled it well.
That is partly because his extensive experience as a race engineer and his own background in karting have made Krack someone who works very well with drivers, because he respects the needs and demands of the human and technical sides of a team.
So, when Martin Whitmarsh calls Krack "exactly the right kind of dynamic and modern team principal" with a "blend of experience and expertise that makes him the ideal choice for us", you have every reason to believe him.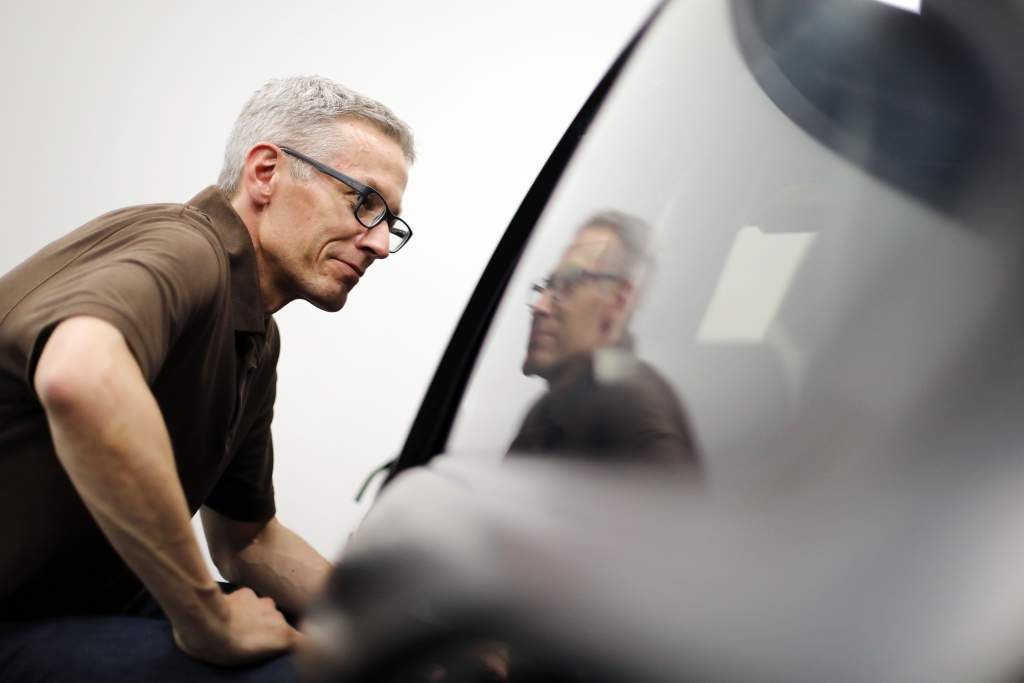 Szafnauer was always likely to be a difficult man to replace given the personal affection and respect he would have earned over many years at Team Silverstone, not to mention the skills he clearly had in a leadership role.
However, Krack could come to represent a genuine upgrade. His career will command respect from all areas of the team automatically but the way he is said to deal with people will undoubtedly accelerate that process and get people to buy into his leadership. He will also have an excellent understanding of its engineering requirements and he should be an excellent resource for a studious, experienced four-time world champion like Sebastian Vettel to tap into as a driver.
The main question mark is how well his experience of juggling the boardroom demands of a major manufacturer like BMW compare with answering to a chairman like Lawrence Stroll, who has grand ambitions for a team he is investing heavily in. These are different situations and come with different challenges.
If Stroll believes Krack is the right man for the job – and there is every reason to believe he could be – then giving him the authority to run the team his way will be key. Whitmarsh, who Krack will report to, could have an important role to play there.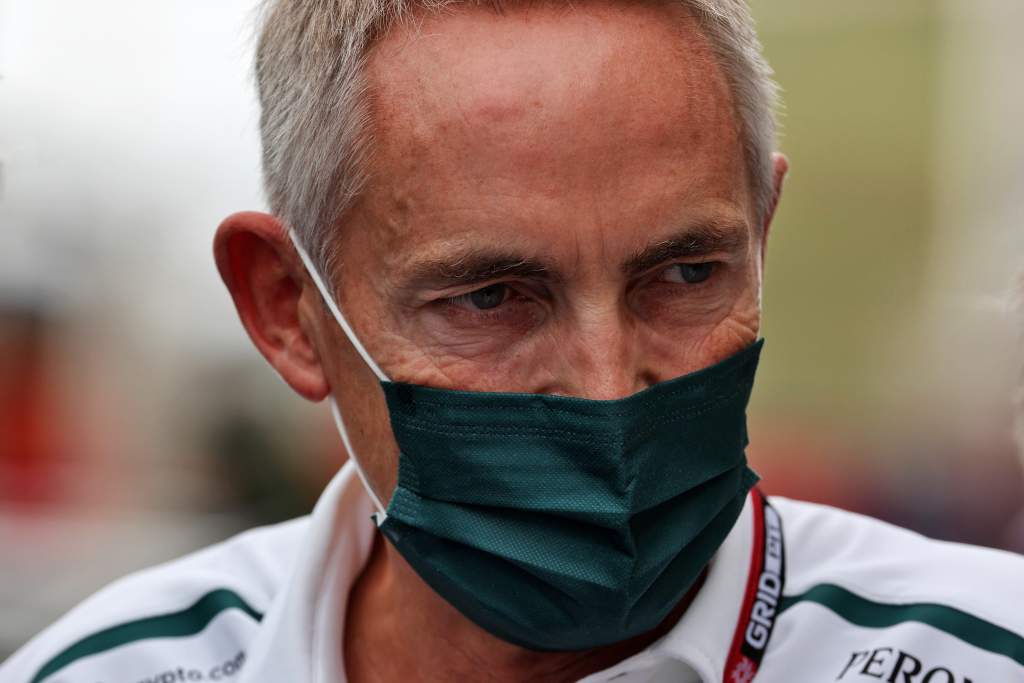 Handle it right and Aston Martin could have played a blinder, for there is a sense that Krack could tick the rare boxes of being technically savvy, well-versed in the demands of senior management positions, and a good man manager who leads by example.
And with a reputation for being a straightforward individual he should fit well with the no-nonsense approach that typified Team Silverstone in the past, especially when it was most effective.
It's an element that was swiftly identified as something the team needed to hold onto once Stroll's investment came pouring in.
Krack might be the perfect leader to protect Aston Martin's existing strengths while also being able to cope with the higher stakes that come with running an ambitious F1 team.