Porsche and Audi are keeping quiet for now but one of the worst-kept secrets in Formula 1 has been all-but-confirmed, in public, by the Volkswagen Group CEO himself.
VW CEO Herbert Diess has stated publicly that Porsche and Audi have decided, with the Group's support, to enter Formula 1.
His claim has not been accompanied by any formal confirmation from either manufacturer.
In fact, a Porsche spokesperson told The Race that its latest official position is unchanged with a final decision still "pending" – presumably because there are still no formal 2026 technical regulations, which both Porsche and Audi have said are necessary.
And there are no new, concrete details on the two projects beyond what has been reported so far, with Diess simply confirming that Porsche's path is clear – it is set to do a deal with Red Bull Powertrains – and Audi's less certain as it is searching for a team to partner with or take over, to run with its own F1 engine.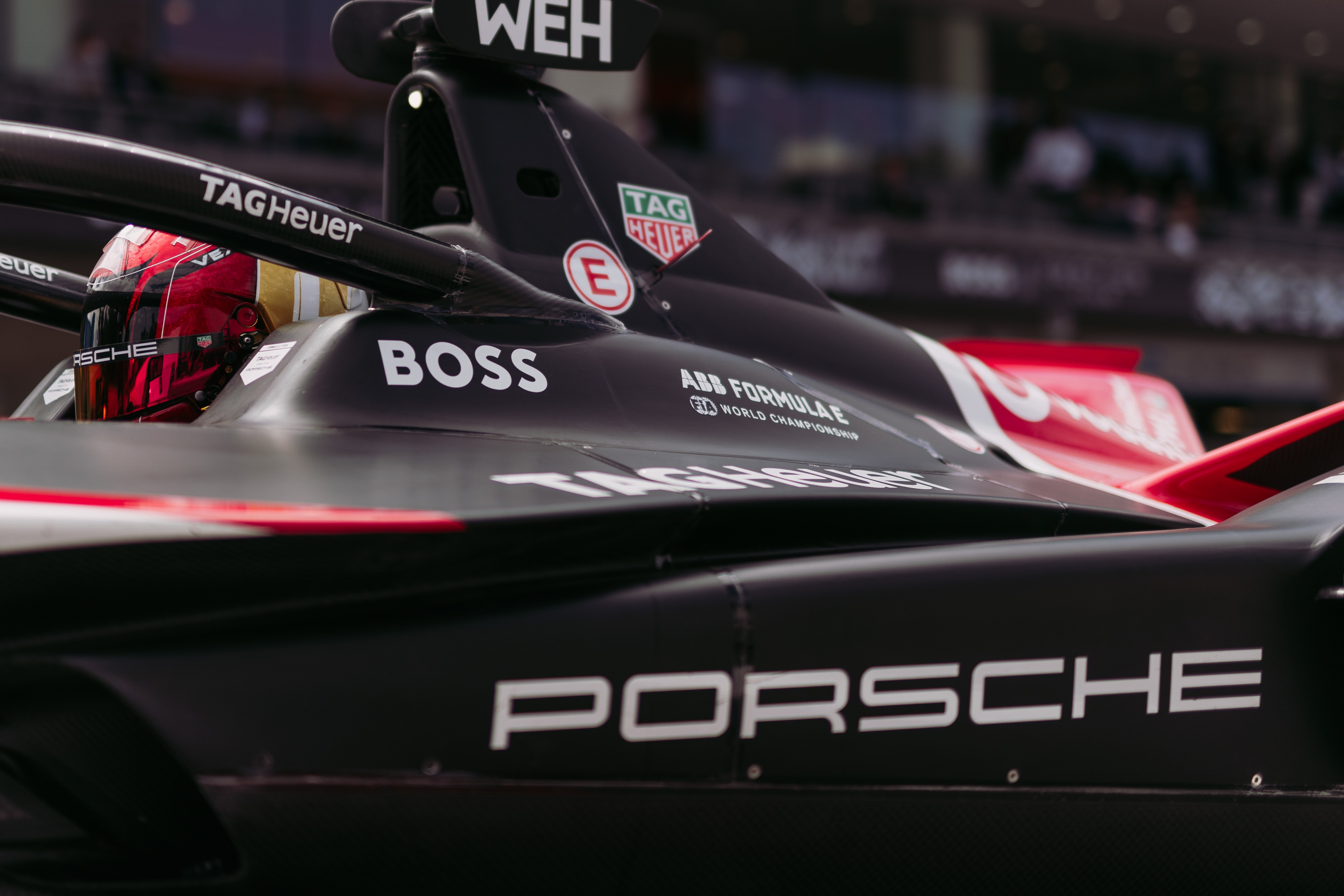 So, this probably won't bring an end to all the eye-rolling that talk of a Porsche or Audi F1 project has automatically triggered for a few years now.
Reading this, you might even still think 'I'll believe it when they're on the grid…' – and your skepticism is understandable and well-founded, given how often this kind of story has done the rounds.
But it's time to take it seriously. This is clearly further along than the last attempt to get Porsche into F1, and the status of that project is often seriously underestimated.
Porsche's interest was so great as recently as 2018 that it had even developed a full V6 internal combustion engine and tested it on the dyno.
So why does F1 work now when it didn't just a few years ago?
The circumstances are different, for starters. The VW Group isn't battling a global scandal. It was the after effects of the Dieselgate controversy that ultimately left Porsche's F1 project dead in the water last time.
F1 has also evolved its offering. The 1.6-litre engines will remain but will lose the complex MGU-H component from the hybrid system, and increased power from the MGU-K to up the electrical power to 350kW – around 469bhp, almost half the total power output.
And it's putting sustainable fuels front and centre. This is a massive attraction for the VW Group, which is also investing heavily in fuel innovations such as carbon capture technology.
Combine that with growth in the United States and Asia, and F1 is simply very appealing. The VW Group expects F1 to continue its recent growth and reckons its peak will not arrive until the second half of the decade – perfect timing for its entries in 2026.
Then there is the competitive element. It would be a big risk to enter during stable regulations, and an even bigger risk to try to fast-track any technological project.
Honda found that out the hard way when it joined F1 in 2015 – a year after the V6 turbo-hybrid era started, but still a year earlier than it intended to. It took years for the Japanese manufacturer to make up that lost ground.
A major technical shake-up in 2026 – done primarily to get these new manufacturers to commit – will negate much of the current manufacturers' existing advantage. It is also far enough away for the VW Group to ensure whatever technological responsibilities Porsche and Audi do take on is done on a sensible timescale.
Diess reckons the same chance won't come along for another 10 years. And he claimed that eventually "you just run out of arguments" against entering F1.
If Porsche and Audi back out now, it will mark a colossal U-turn.